Netflix's 'Sexy Beasts' Is a Dating Show With a Twist — but Where Was It Filmed?
The latest Netflix reality dating series takes a wild twist by forcing participants to wear costumes. Where was the show filmed? You might be surprised.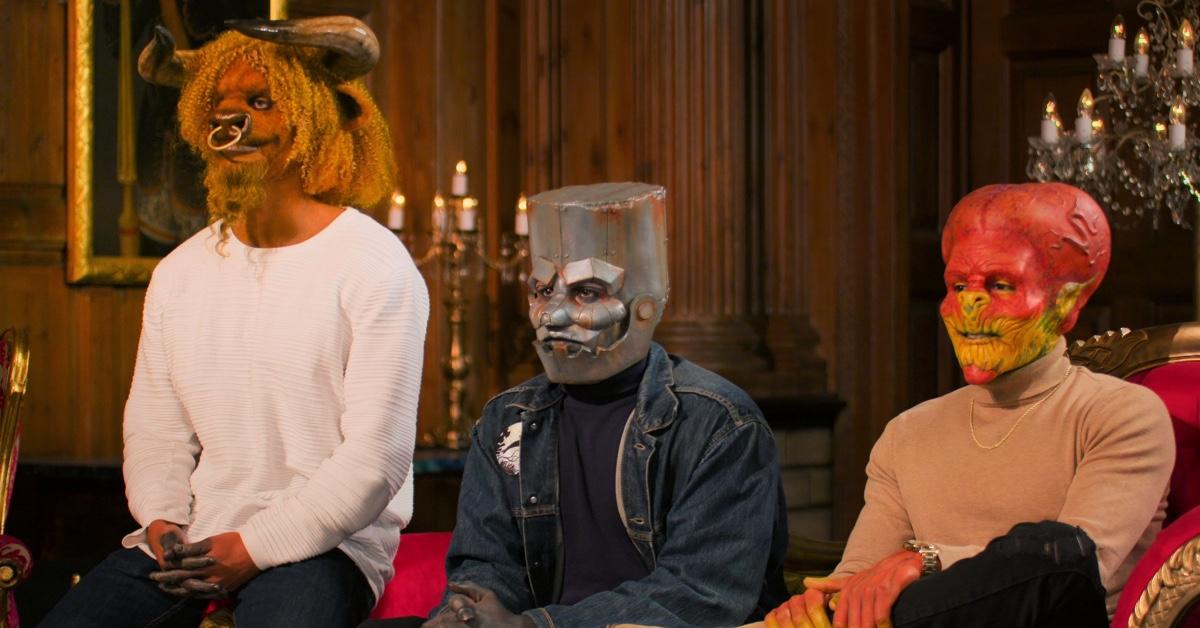 Netflix is always inventing creative reality dating series, and the latest in its lineup has people going all-out to determine if it's what's on the inside that counts. The show, titled Sexy Beasts, has contestants dress up in elaborate prosthetics and costumes to determine if their partner-to-be likes them for more than physical appearance.
Article continues below advertisement
However, many have been curious about what kind of venue hosts a costumed dating show, and the answer might be surprising. Read on for details about the Sexy Beasts filming location.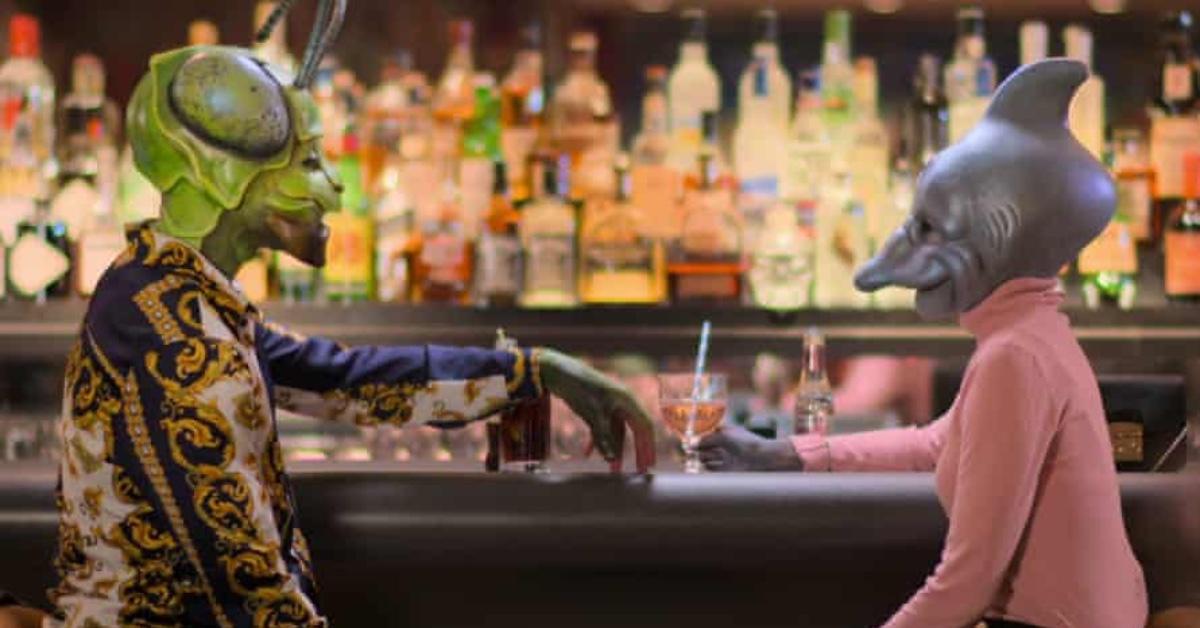 Article continues below advertisement
The show's filming location takes a note from its original source.
Sexy Beasts is an American remake of a show from the United Kingdom, so it's no surprise that the "Sexy Beasts Manor" where the show is based is located in Hertfordshire, England. The Cinemaholic reports that the manor in question is the Knebworth House, which occasionally hosts an open-air cinema and theatrical productions.
The Knebworth House is no stranger to film productions taking place in and around it, and fans of Batman might recognize the exterior as the Wayne Manor from Batman (1989). Knebworth House is currently owned by screenwriter Henry Lytton-Cobbold, who has graciously opened the manor and its gardens to filming.
Article continues below advertisement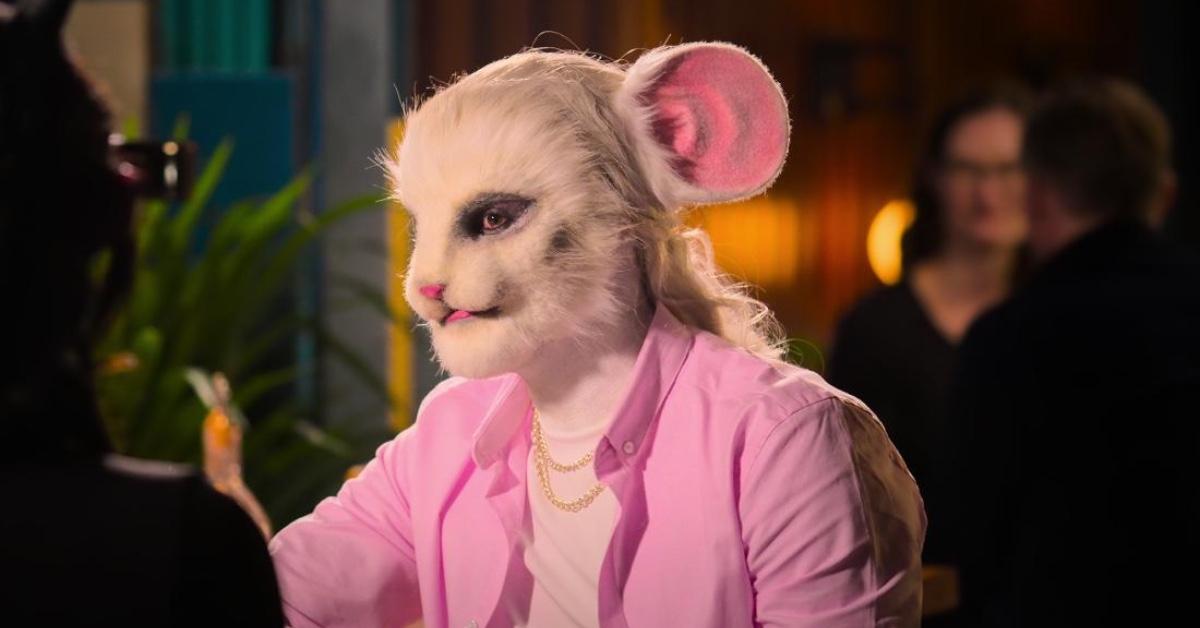 Additionally, the manor is host to the Knebworth Festival, which has been held yearly since 1974. The festival is an open-air rock and pop concert that has had many famous musical acts perform, such as the Rolling Stones, Pink Floyd, the Beach Boys, Queen, Led Zeppelin, and more.
Article continues below advertisement
As The Cinemaholic notes, other locations used for filming Sexy Beasts include various locations around London, such as pubs, bowling alleys, distilleries, and even ax-throwing places.
Even some of the contestants are from the U.K., which might pose an issue for those who aren't looking for long-distance relationships.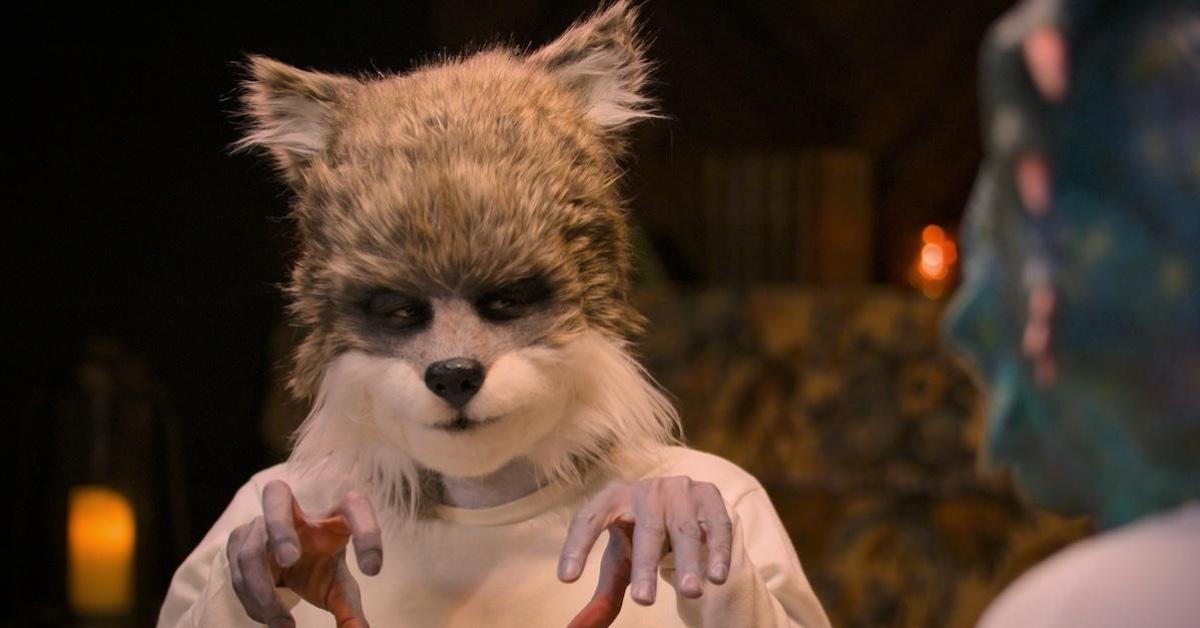 Article continues below advertisement
So, how does 'Sexy Beasts' work?
The premise of the show is relatively simple: In each episode, three suitors attempt to win the heart of one person. After the first round of dates, one suitor is sent home, and so on until a winner is declared. Before the rejected party is sent home, their costume is taken off so viewers can see what they look like beneath their disguises.
When a match is made, the pair reveal their true selves to each other. Part of the show's anticipation is awaiting the reveal of what people look like beneath their heavy prosthetics. When the trailer first came out, the internet was quick to generate a thousand headlines about whether the show would last, but so far, the concept has been met with relative success.
Article continues below advertisement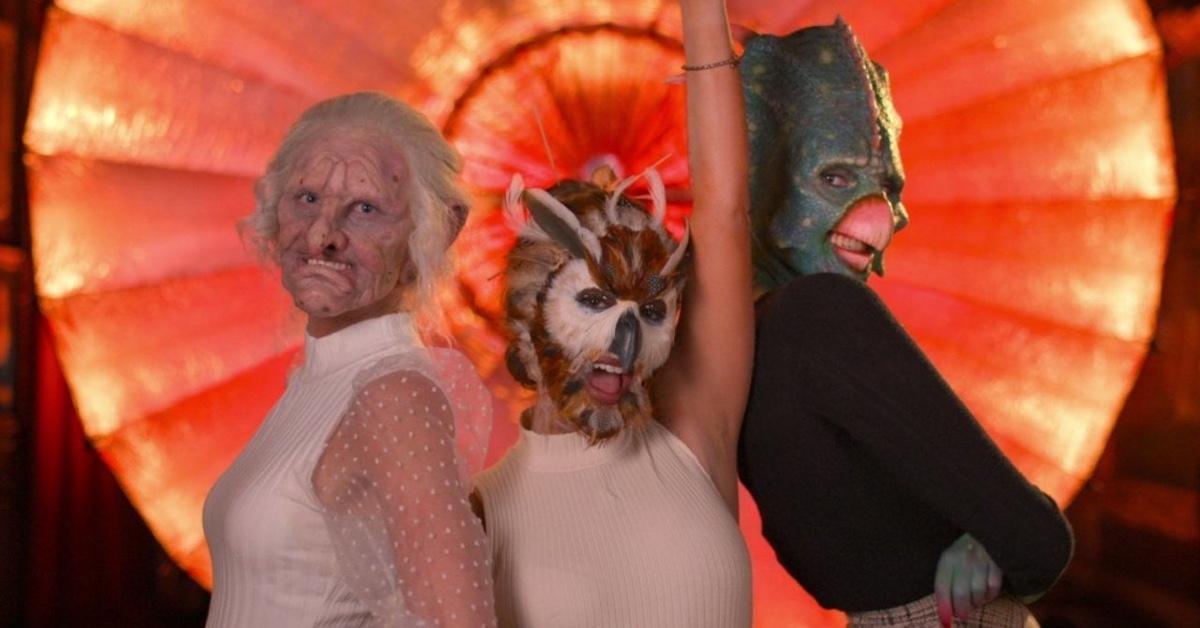 For right now, there hasn't been any word on a Season 2 of the show. The U.K. version had only one season in 2014, so here's hoping that, much like other masked competition shows such as The Masked Singer, Netflix will be able to keep audiences interested with a variety of plot twists and turns.
Sexy Beasts is now streaming on Netflix.