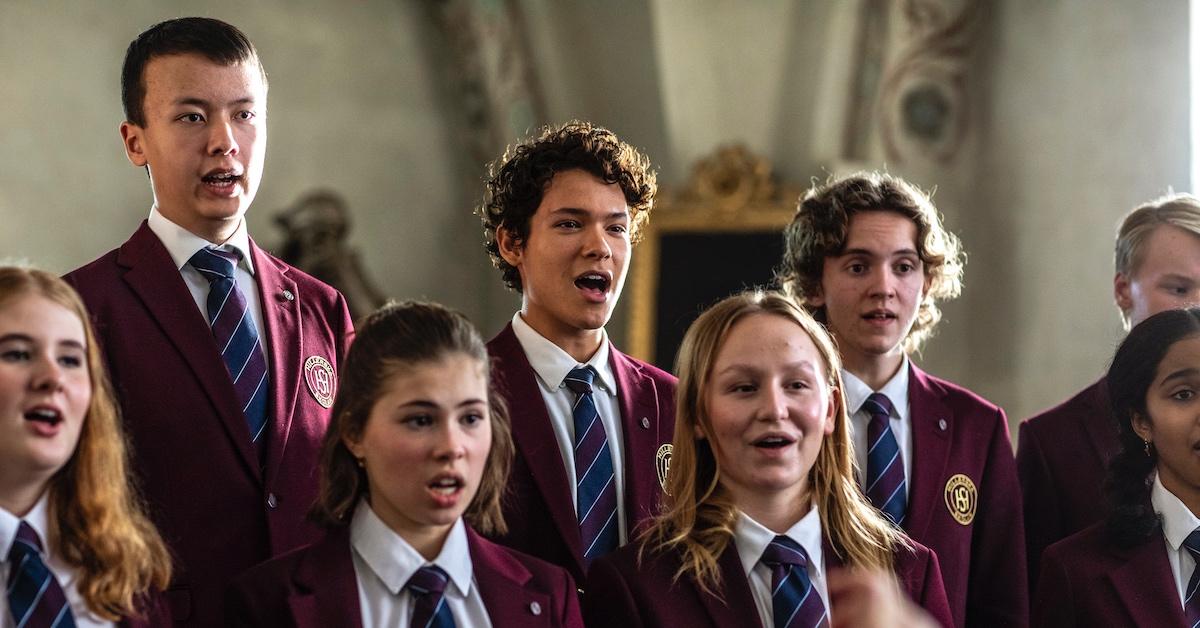 Where Was 'Young Royals' Filmed? The Netflix Series Shot in Many Locations
Gone are the days when production companies had to only rely on studios to film in. While actors might love the convenience of shooting in one studio, being able to travel and see the world is a great perk. Plus, some projects require beautiful landscapes and on-location settings to give viewers the true feel of a storyline. And Netflix's Young Royals is no exception.
Article continues below advertisement
Young Royals has been on the tip of everyone's tongue for many reasons. For starters, the plot of Prince Wilhelm navigating boarding school life is super relatable. And of course, the cast and scenery have gotten major attention from viewers. In fact, some audience members have been sharing where they think the show was filmed. With places like the United Kingdom and Sweden being top guesses, fans are ready to learn the real deal.
So, where was Young Royals filmed? Read on to get the scoop.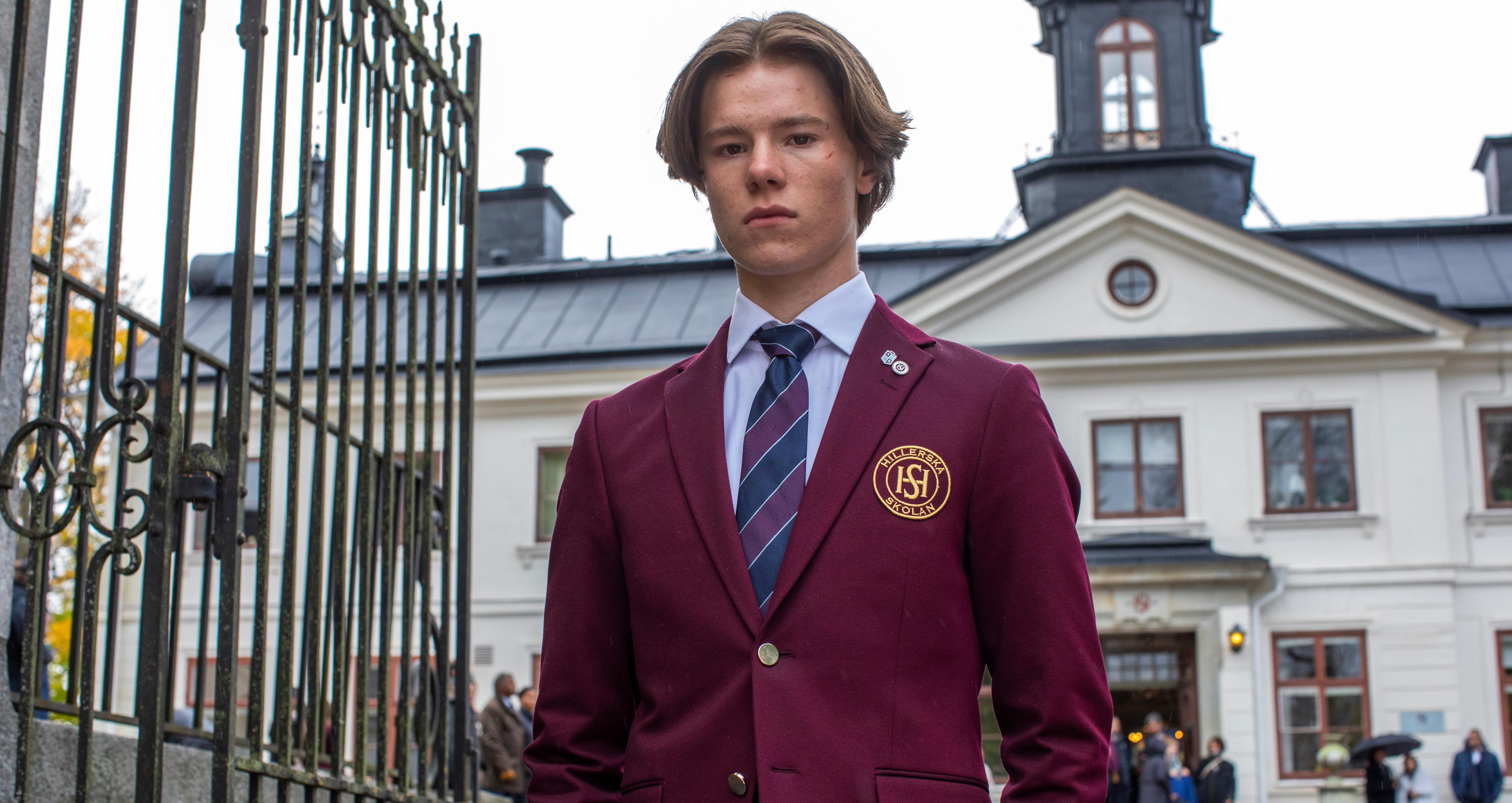 Article continues below advertisement
'Young Royals' was filmed in various locations in and around Stockholm, Sweden.
With the picturesque aesthetic of the manor-styled boarding school and the royal palace, it's easy to think a green screen or studio is involved, but Young Royals is actually shot on location in Sweden.
Ekerö, Sweden
RadioTimes reports that the majority of the series is actually filmed in Kaggeholms Slott (aka Kaggeholms Castle), in Ekerö, which is just outside of Stockholm. This location is home to the series' Hillerska boarding school, and most of the filming takes place outdoors.
Article continues below advertisement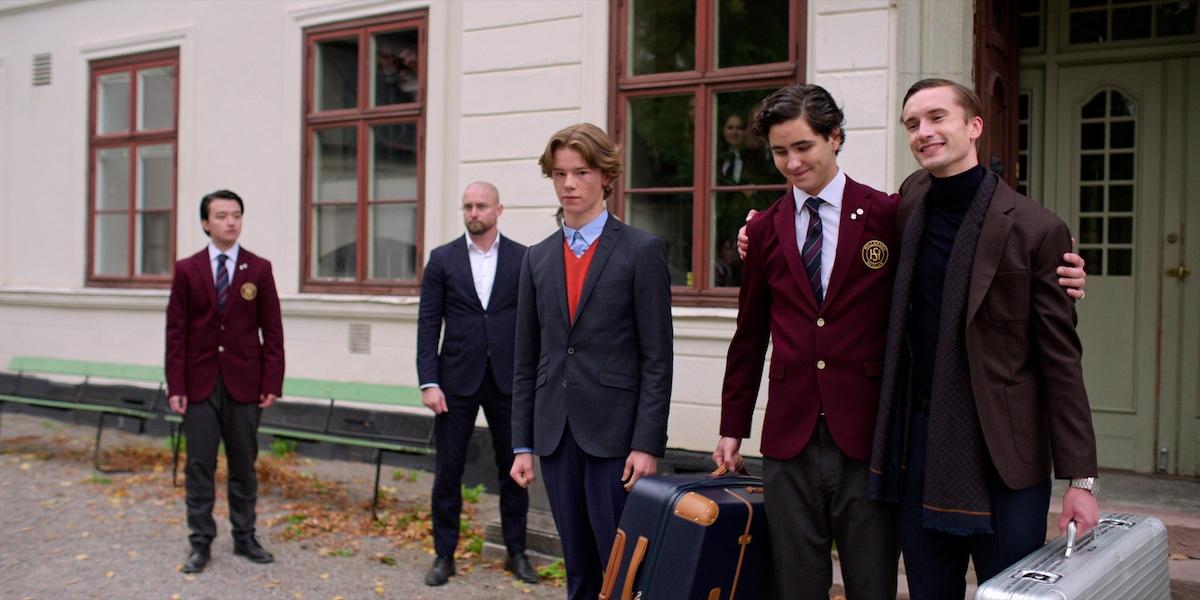 The town of Ekerö is also home to the Träkvistavallen sporting complex, which the students in the show use. It features a running track, an indoor hockey stadium, numerous lounges, indoor games facilities, and a football field.
Article continues below advertisement
Södermanland County, Sweden
As for the grand palace where Prince Wilhelm's parents live, The Cinemaholic shares that production used the Stora Sundby Castle in Södermanland County, Sweden.
The outlet reports that the scene where Prince had to read an apology note was filmed in the halls of the castle.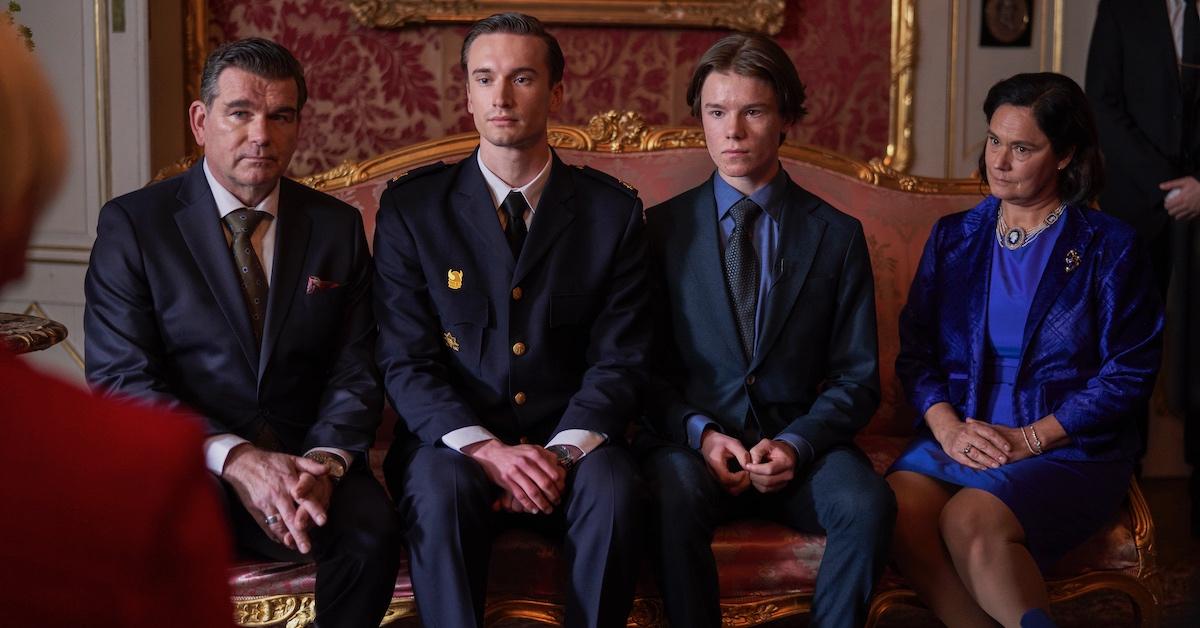 Färingsö
The Cinemaholic also shares that Stenhamra, located on the island of Färingsö, was also a filming location for Young Royals. A house in the municipality was used to stand in place of non-residential students Sara and Simon's family home.
Young Royals is currently available to stream on Netflix.