Can We Please Stop Talking About Blueface and ChriseanRock? It's for Their Own Good
Blueface and his on-and-off girlfriend ChriseanRock's toxic love story has been an emotional rollercoaster, to say the least. Is the media to blame?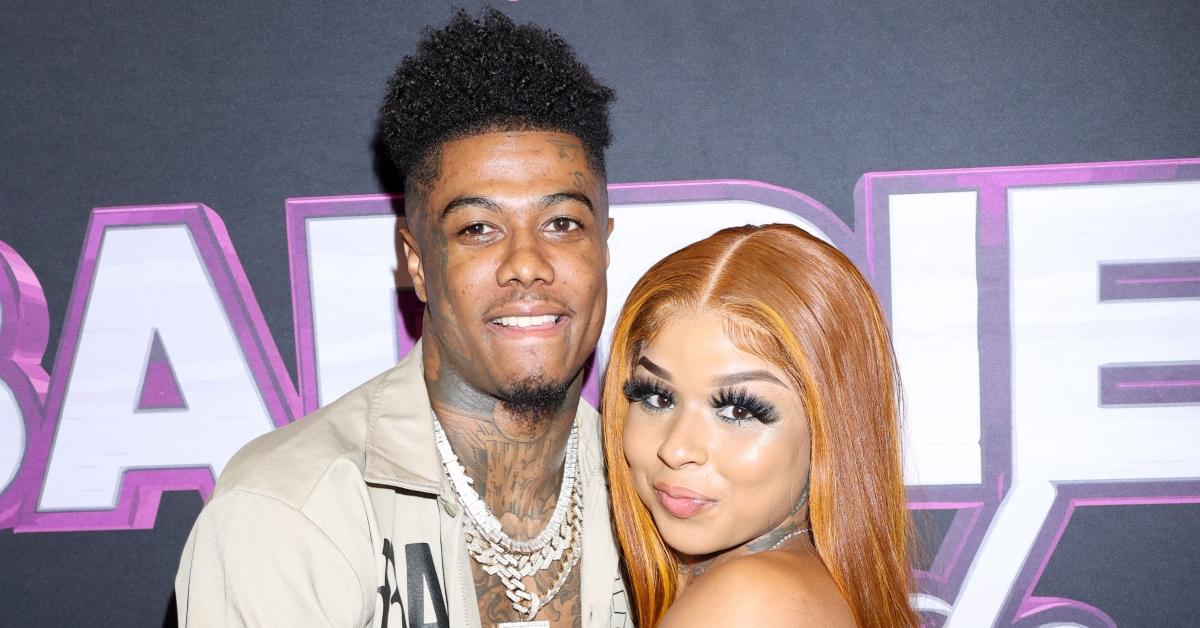 Since its inception, Blueface, and ChriseanRock's relationship has been a trainwreck waiting to happen. Although we could all see it transpiring before our eyes, we couldn't look away.
Article continues below advertisement
Both Blueface and Chrisean are adults with free will, so it's not like anyone forced them to be together. But can we really pretend like we didn't play a part in how their love story unfolded?
As much social media plays the blame game and points the finger, maybe it's us who need to take some responsibility for the monster we created. The feud between Blueface and Chrisean may be entertaining but I urge us all, as a society, to stop sipping the tea.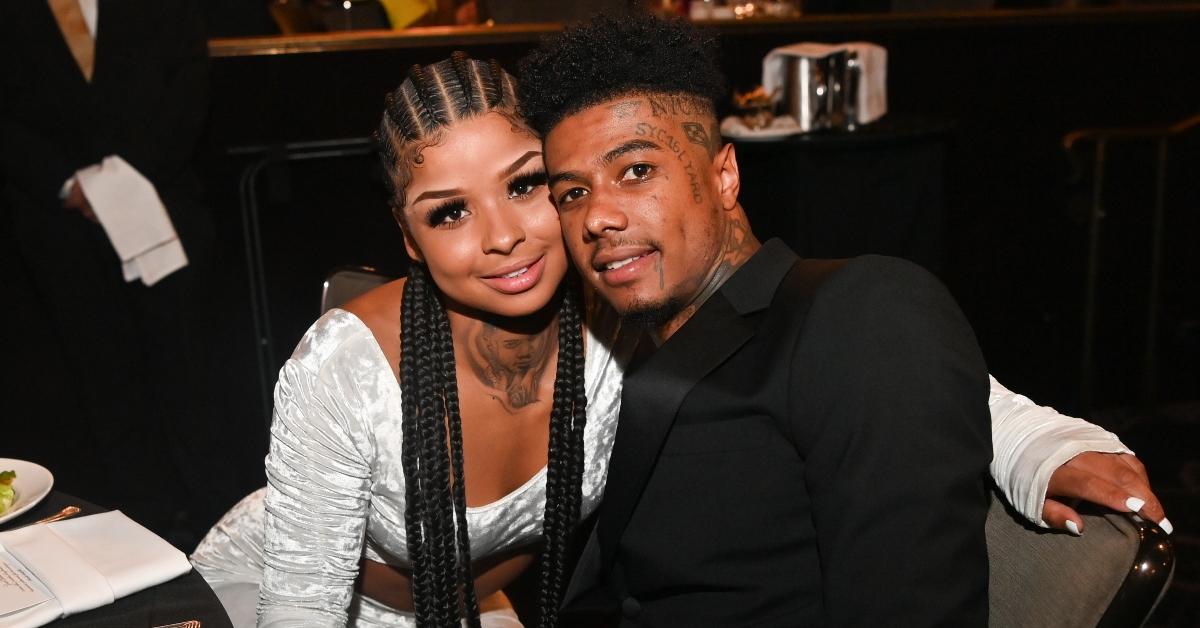 Article continues below advertisement
We need to talk about why we need to stop talking about Blueface and ChriseanRock.
Before ChriseanRock was introduced to reality TV fame, she was an athlete with a bright future in track and field. However, after meeting Blueface, her career took a different turn.
Not to say that Blueface is entirely to blame for what's happened, but she definitely had a front tooth before they started dating. That's all I'm saying. Over the years, as their relationship became more violent, the couple's following grew.
What's worse is, now, they've brought an innocent baby boy into the situation.
Article continues below advertisement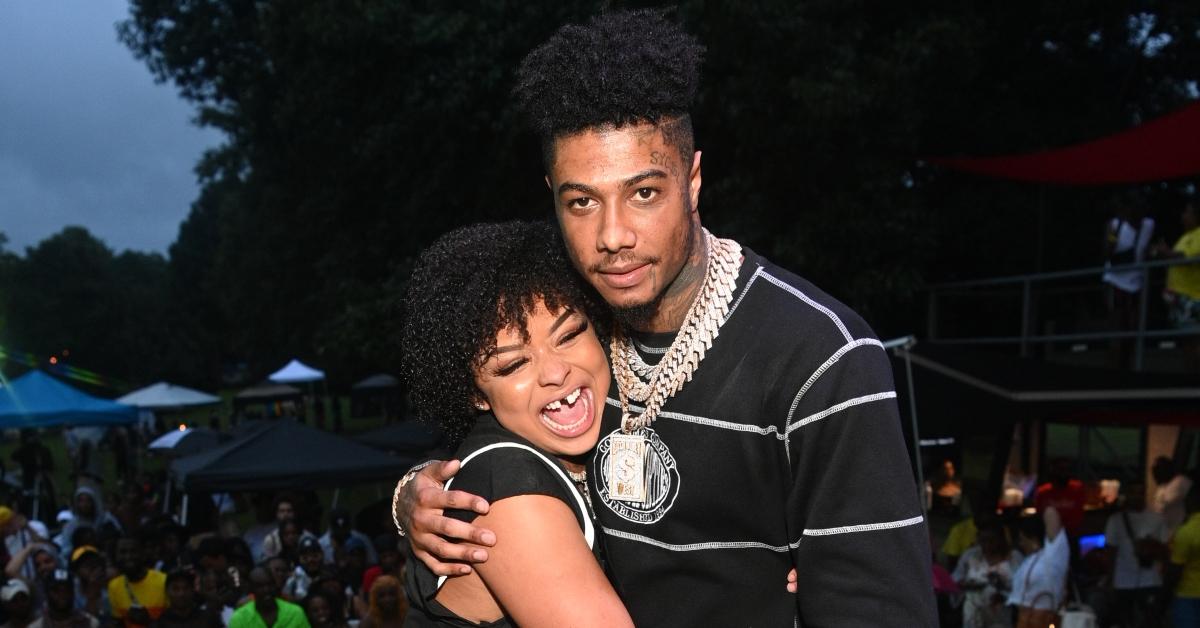 Blueface demanded that ChriseanRock give her baby a DNA test — the results weren't shocking.
News broke that Blueface and Chrisean were expecting their first child together in early 2023. The announcement came after Chrisean shared the tragic truth about having three abortions during her relationship with the rapper.
Nobody really knew how to feel about it.
Article continues below advertisement
On one hand, the masses were happy that Chrisean finally got the family she wanted. On the other, there were very valid concerns that the baby was being brought into a broken home. And no lies were told …
Although Blueface fought to prove that he wasn't the father, DNA results told a different story.
Article continues below advertisement
ChriseanRock welcomed her son, Chrisean Malone Jr., while Blueface partied in Miami with Jaidyn Alexis.
After a tumultuous pregnancy, Chrisean welcomed her son, Chrisean Malone Jr., at a hospital in Baltimore, Md. Meanwhile, Blueface partied it up in Miami with the mother of his eldest children. He trashed Chrisean and said that she had his baby for "clout".
At that point, Chrisean removed herself from the drama, and we really love that for her. Her baby boy has seemingly given her a new lease on life, albeit Chrisean is currently checked in at the heartbreak hotel.
There comes a time in every millennial celebrity's life when they realize that it's time to stop going live and go to therapy. When it comes to Blueface and Chrisean, I sure hope that day comes sooner than later. Until then, please stop encouraging the foolery.
Thanks for coming to my TED Talk.