'The Wild Bunch' and 'American Graffiti' Actor Bo Hopkins Dies at 84
Bo Hopkins' wife announced the 'American Graffiti' actor's passing on Saturday, May 28. Read more about the actor's life on and off screen.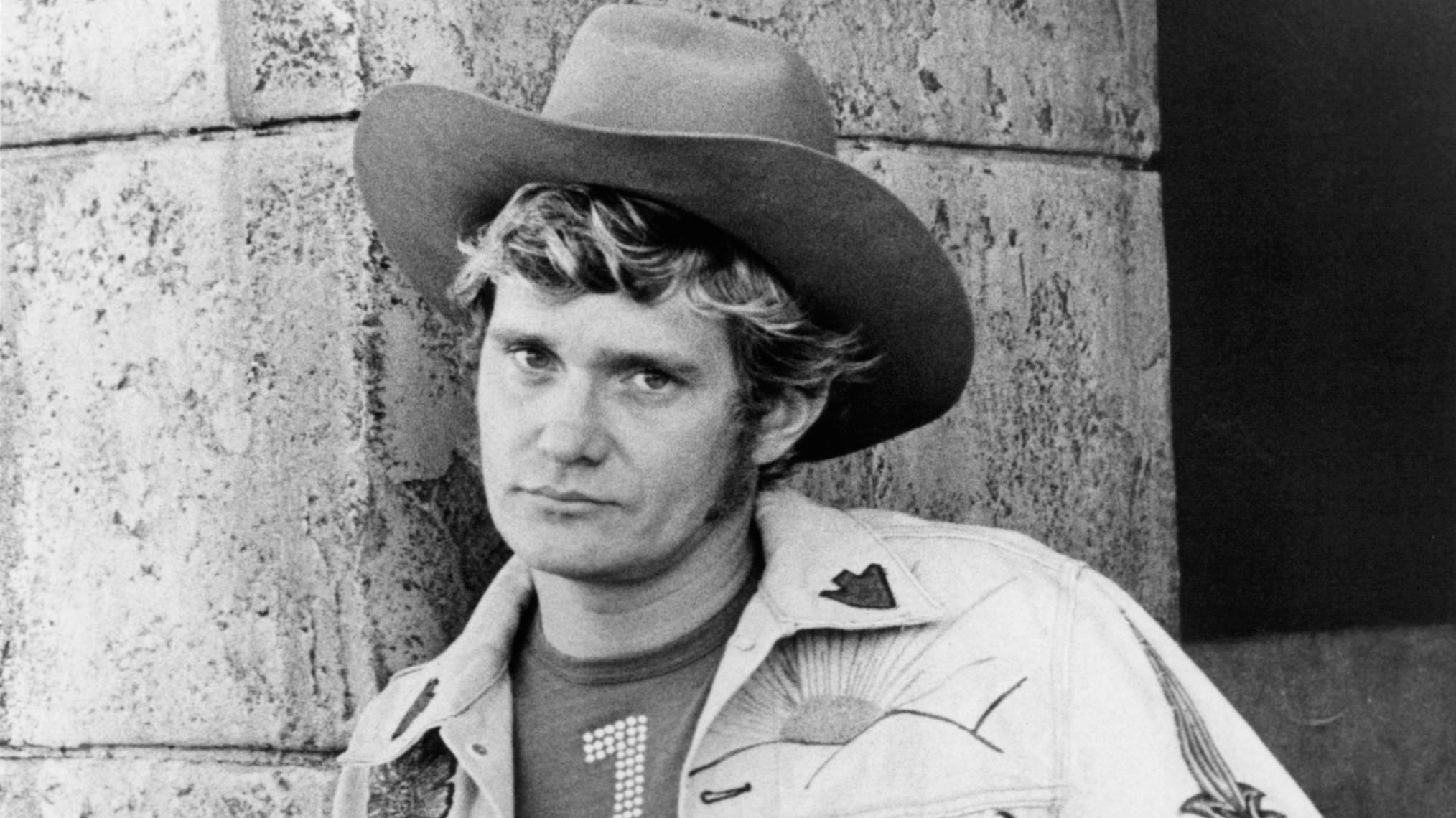 Veteran actor Bo Hopkins, who had a half century of Hollywood film and TV credits to his name, died in Van Nuys, Calif. on Saturday, May 28.
Born William Hopkins on Feb. 2, 1938, in Greenville, S.C. — the son of a mill worker and a stay-at-home mother — Bo made a name for himself in films like The Wild Bunch, The Getaway, and American Graffiti (alongside Harrison Ford). In 2020, he returned to the screen in Hillbilly Elegy.
Article continues below advertisement
The Hollywood Reporter called Bo a "wily actor with the wild-eyed gaze who came to fame portraying thieves and scoundrels" in films like Midnight Express and White Lightning.
An update on Bo's official website confirmed the actor's passing: "It is with great sadness that we announce that Bo has passed away. Bo loved hearing from his fans from around the world, and although he was unable to respond to every email over the last few years, he appreciated hearing from each and every one of you."
Bo Hopkins' wife announced his death on Saturday.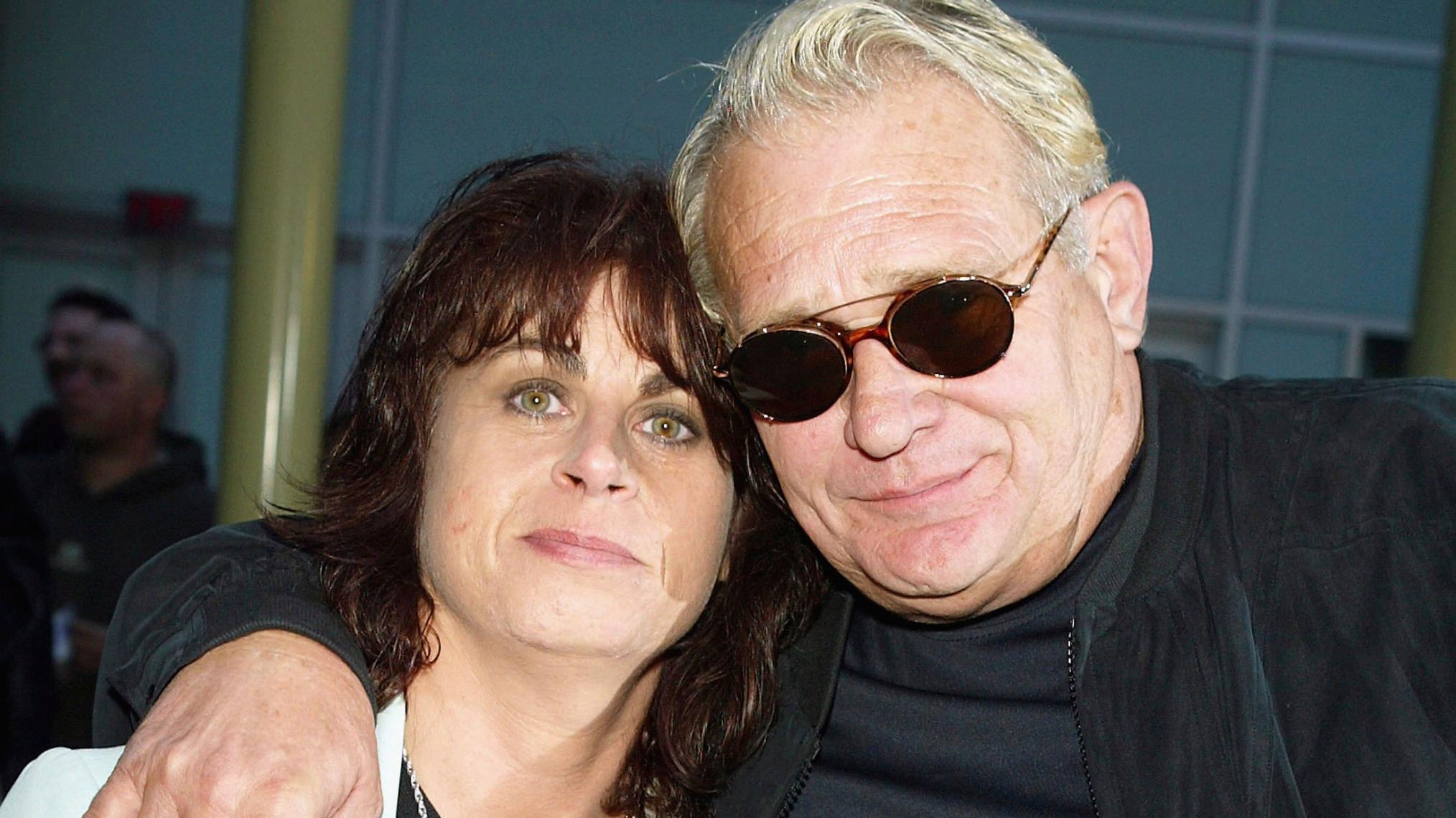 According to Variety, Bo was married to Sian Eleanor Green for more than three decades. And it was Sian who told The Hollywood Reporter that Bo had died on Saturday at Van Nuys' Valley Presbyterian Hospital.
Article continues below advertisement
Bo was previously married to a woman named Norma, as he told Shock Cinema in 2012. He and Norma tied the knot when he was around 18, after he returned from service in the Korean War — and after she got pregnant with his daughter, Jane. But Norma didn't approve of Bo getting into acting, he recalled. "I got into the play [The Teahouse of the August Moon] and Norma said, 'If you do it, I'm going to take Jane and go home,'" he said. "So I did it and, sure enough, she took Jane and left."
A cause of death hasn't been announced, but Bo had a heart attack earlier this month.
Sian told The Hollywood Reporter that Bo died in the hospital on Saturday after suffering a heart attack on May 9.
Bo's father died of a heart attack, too, passing away at age 39, as the actor told Shock Cinema. "Even though my mother was small, we pulled him out on the front porch," he said. "I saw his fingers turn blue. Hell, I didn't know what was goin' on."
Article continues below advertisement
After that loss, Bo's mother remarried, and the future actor started living with his grandparents. He later learned he was adopted and got a chance to meet his birth mother and discover that he had half-sisters and a half-brother.
Article continues below advertisement
Bo Hopkins had two children, Matthew and Jane.
Bo is survived by Sian and his two children, son Matthew Hopkins and daughter Jane Hopkins, according to Variety.
And when Bo was a child, he would steal money from his mother and grandmother to take his friends to the movies. "I don't know how my mother and grandmother put up with me," he told Shock Cinema.
"Later, I went back home and took them to see The Wild Bunch and my second movie, The Bridge at Remagen," he added. "And that's when everybody who said I was gonna end up in prison said they always knew Billy was going to make something of himself."