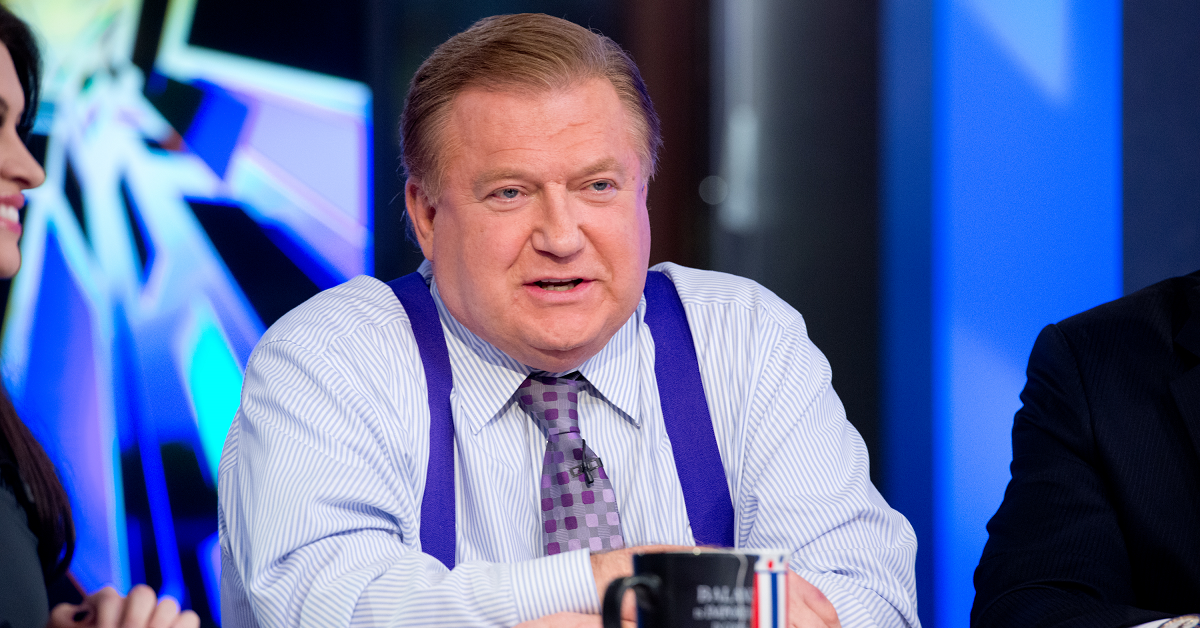 Fox News Host and Political Commentator Bob Beckel Is Dead, but How Did He Die?
In spite of its reputation as a conservative news network, Fox News has occasionally made a point of hiring Democrats or former Democrats for some of its programs. Although these hosts have often become more conservative with time, their credentials as one-time Democrats help to burnish the network's credibility. Bob Beckel was one such hire, and news recently broke that he had died at the age of 73.
Article continues below advertisement
What was Bob Beckel's cause of death?
Bob ran Walter Mondale's 1984 presidential campaign and eventually went on to become one of the founding co-host's of The Five on Fox News.
"My friend and spiritual brother, Bob Beckel, has passed into the presence of the Lord he loved. We did so many things together and I hope we modeled what two people of different political persuasions can be like when they love one another," columnist Cal Thomas wrote about Beckel on Facebook.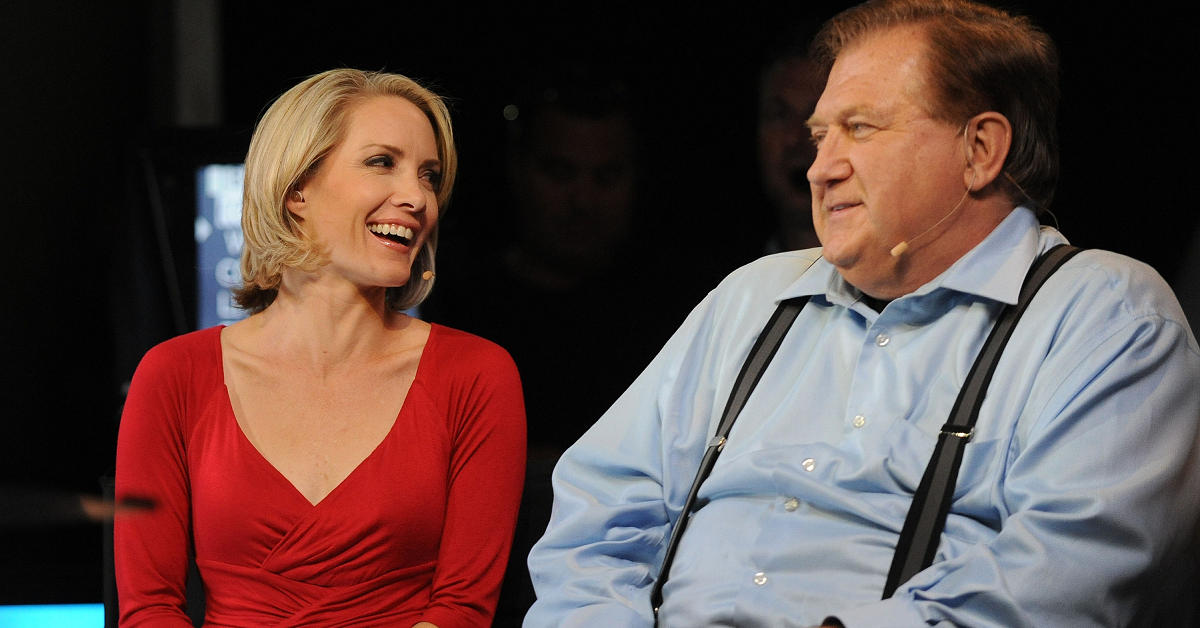 Article continues below advertisement
"For ten years we wrote the 'Common Ground' column for USA Today and a book by that title," he continued. "The name of his ironically titled autobiography is I Should Be Dead. It is a highly readable book about a difficult life that was dramatically changed in the last 15 years. I will see you soon Bob. You are loved."
There has not yet been any reporting into what Bob's cause of death was.
Why did Bob Beckel leave Fox News?
Bob began appearing on Fox News in the 2000s, and became a co-host of The Five in 2011. He left the show in June of 2015 because of a painkiller addiction that was making the entire set dysfunctional. "We tried to work with Bob for months, but we couldn't hold 'The Five' hostage to one man's personal issues," an executive said at the time. "He took tremendous advantage of our generosity, empathy and goodwill and we simply came to the end of the road with him."
Bob ultimately returned to Fox in January of 2017, but was fired just months later in May after he was accused of making racist comments to a co-worker. So, as it turns out, Bob was fired from The Five on two separate occasions for two different reasons.