Bobby Brown Fathered 7 Kids –– Who Are the Mothers?
Interestingly enough, Bobby Brown has fathered seven children in his lifetime. Here's what fans should know about his kids and their mothers.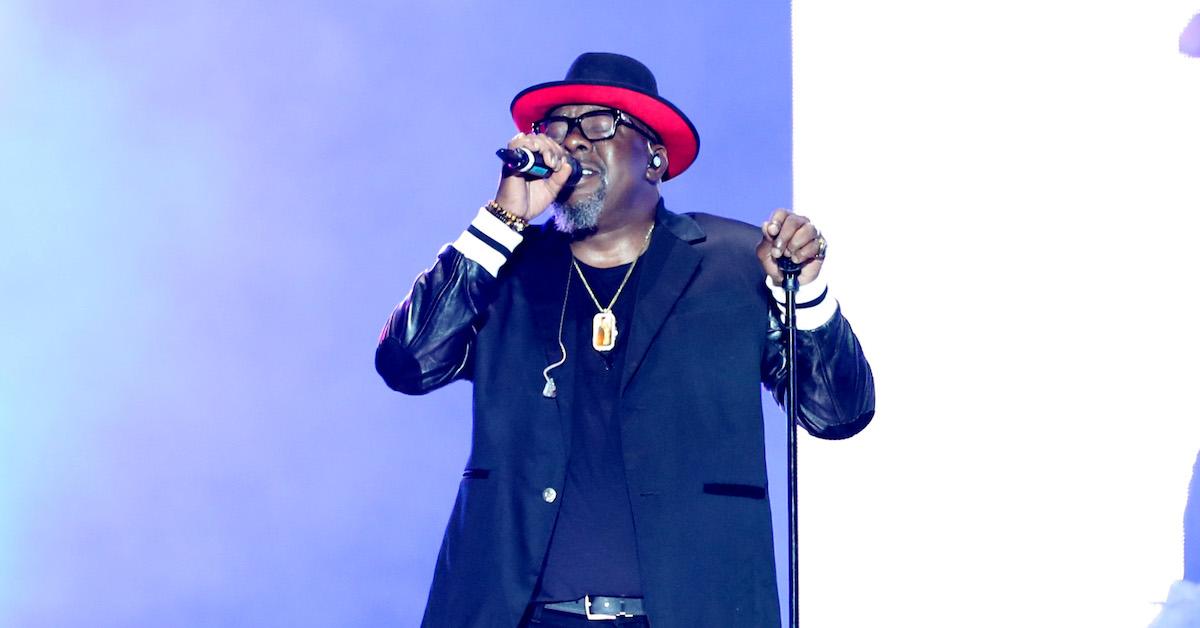 When people think of old-school hip-hop and R&B music, Bobby Brown is someone who comes to mind. He's a noteworthy figure in the music industry for his talents in singing, songwriting, and dancing.
Article continues below advertisement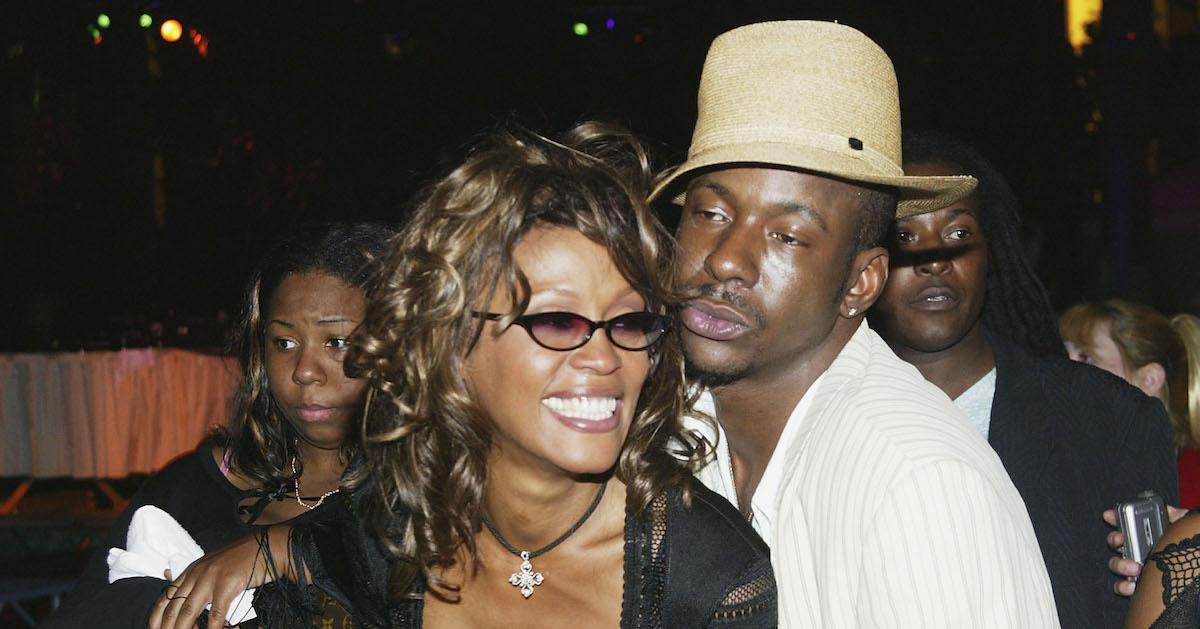 Article continues below advertisement
Who are the mothers of Bobby Brown's kids?
Bobby's firstborn son is named Landon, and he was born in 1986. Bobby was in a relationship with a woman name Melika Williams Payne when she found out she was pregnant with Landon. The relationship didn't last for the long haul, and they broke up when Landon was still a young child.
La'Princia Brown is Bobby's oldest daughter, who was born in 1989. While Bobby was in the midst of an on-and-off relationship with a woman named Kim Ward, she gave birth to La'Princia.
Bobby and Kim weren't done having kids at that point just yet though. In 1981, they welcomed Bobby Brown Jr. into the world. He tragically passed away in 2020. The timeline of Bobby and Kim's relationship is a little murky because he was already romantically involved with someone else when she was pregnant.
Article continues below advertisement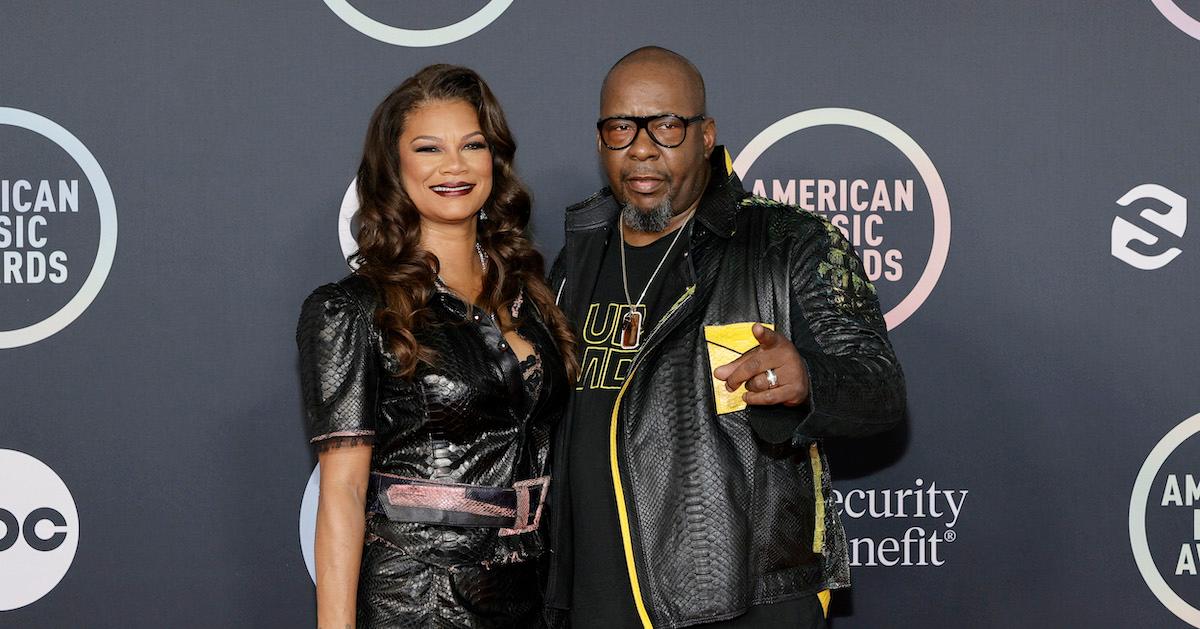 That other person happens to be Whitney Houston. Bobby and Whitney tied the knot in 1992 and welcomed their daughter, Bobbi Christina, into the world in 1993. Bobbi tragically passed away in 2015.
According to reports, Whitney revealed that she faced multiple miscarriages before eventually giving birth to Bobbi.
In 2007, Bobby struck up a romantic relationship with a new woman named Alicia Etheredge.
Article continues below advertisement
They continued dating for two years before she gave birth to their son Cassius Brown who was born in 2009. A few years after that in 2012, Bobby and Alicia decided to make things official by getting married. They are still married to this day!
They had their first daughter in 2015, and named her Bodhi. In 2016, they welcomed their third shared child and Bobby's seventh child overall. His youngest kid is a daughter named Hendrix. In total, Bobby has children with four different women.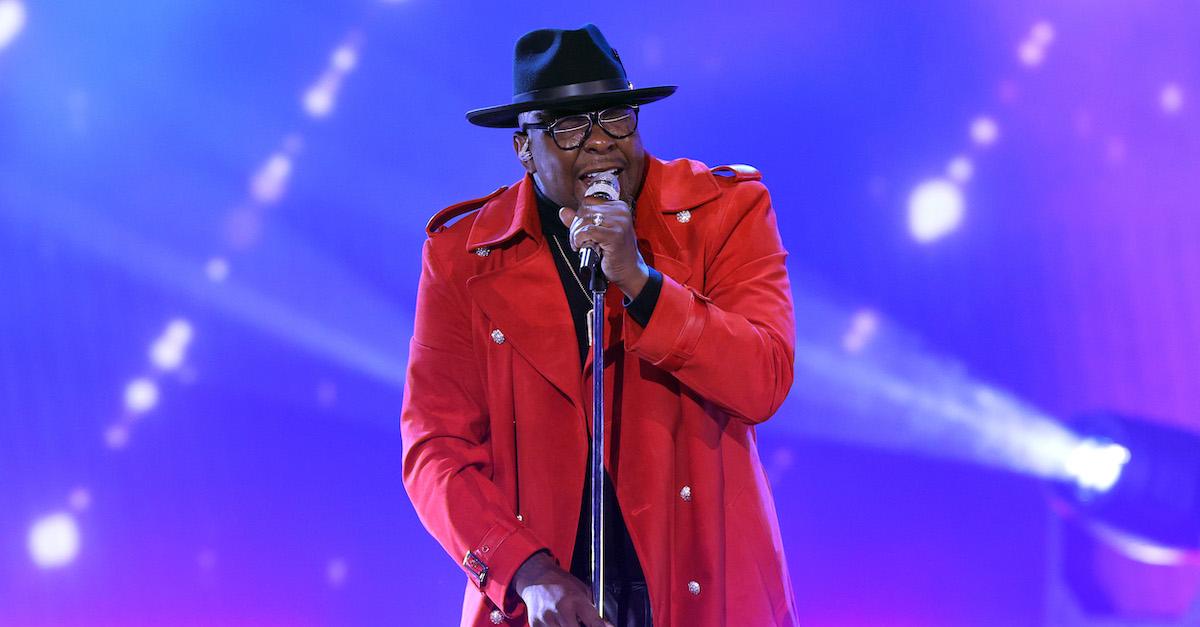 Article continues below advertisement
Does Bobby Brown intend to have more children in the future?
As of now, Bobby hasn't dropped any announcements about another child on the way. His wife, Alicia, also hasn't made any announcements about a current pregnancy at this moment either. Until or unless Bobby and Alicia reveal plans about extending their family, it's safe to assume that being the father of seven kids in total is good enough for him for now.
These days, Bobby has a lot to focus on including living a life of sobriety and his A&E documentary Biography: Bobby Brown. He's also been heavily focused on mental health recently, and he told CNN in May 2022, "Therapy is being able to talk about things that I might not normally talk about and just to get all of the cobwebs out and give the people what I think I need to give them which is all of Bobby."
In other words, he's excited for the world to get to know him as he is today.