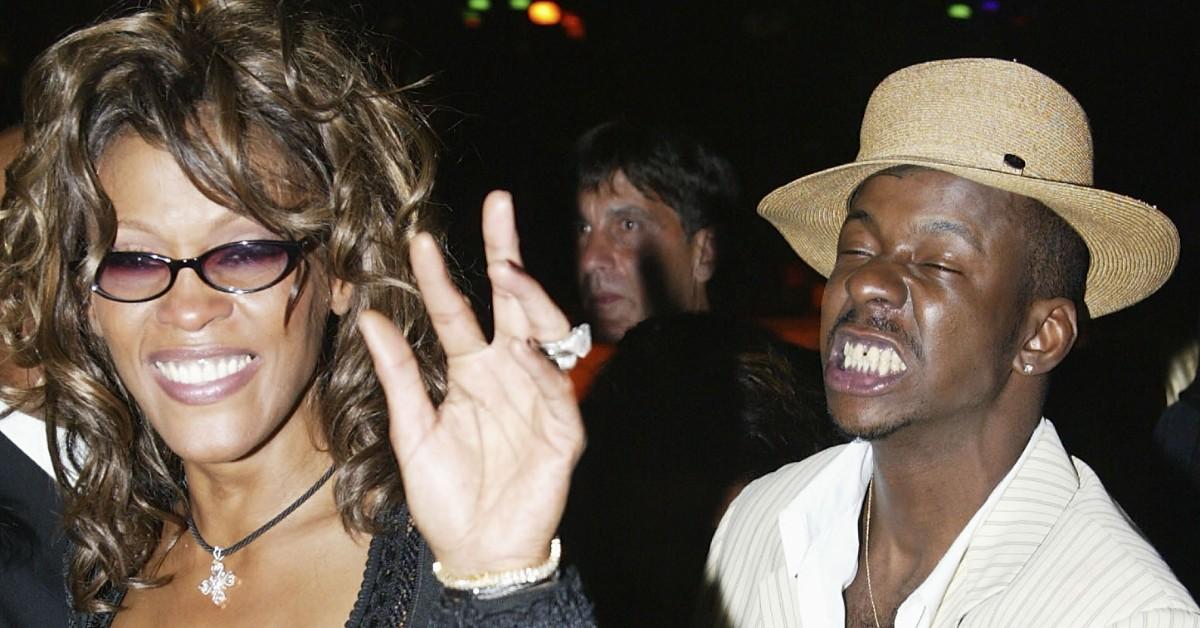 Bobby Brown Quit Using Drugs Long Before He Swore off Alcohol
It's an unfortunately common tale: A gifted artist with an amazing career and the world at their fingertips who succumbs to addiction and cuts their life short. Sadly there are countless examples of this: Mac Miller, Amy Winehouse, Michael Jackson, Jim Morrison, and Whitney Houston.
Article continues below advertisement
Whitney's carefully crafted PR persona presented a "squeaky clean" image, one that was shattered once news of her and ex-husband Bobby Brown's drug use became public knowledge. Bobby Brown said that one of the reasons their marriage didn't last was because he chose to stay away from drugs while Houston continued to partake. How long has Bobby Brown been sober?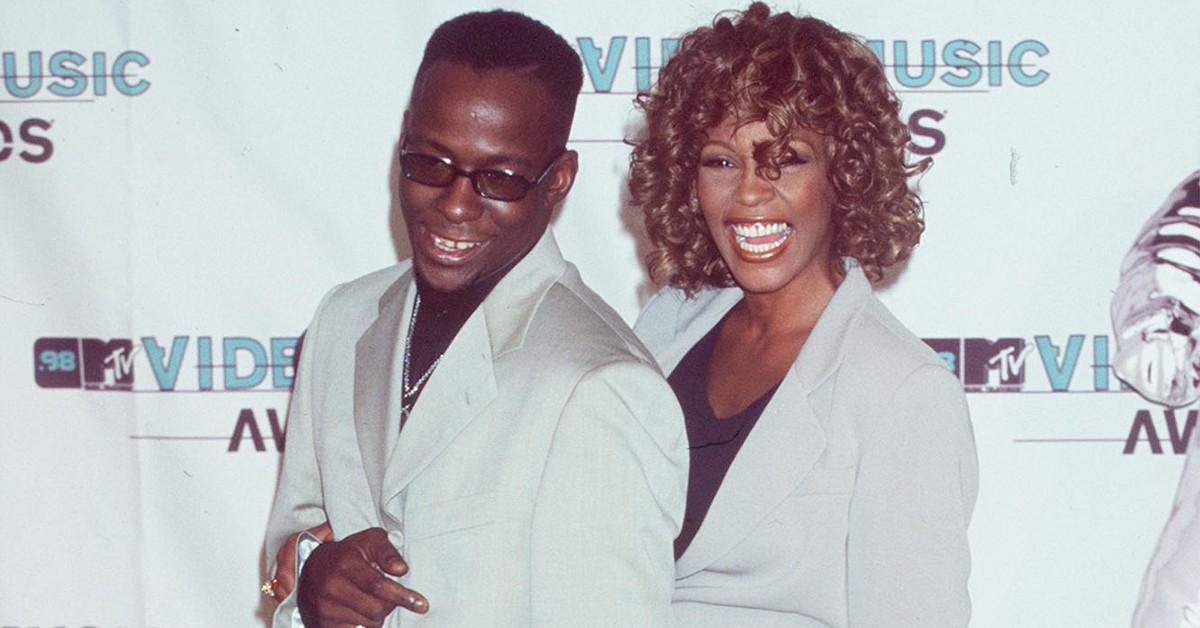 Article continues below advertisement
How long has Bobby Brown been sober?
Because of Whitney's perception as an ebullient and wholesome singer, when word got out that Brown and Houston were into hard drug usage, it was Brown who was maligned as the one who introduced the "I Wanna Dance With Somebody" singer to substance abuse, hard narcotics, and a hard-partying lifestyle.
However, in A&E's Biography: Bobby Brown, the New Edition singer said that this wasn't the case, calling it a "big misconception."
Bobby said that on his wedding night with Whitney in 1992, he learned just how much more experienced she was when it came to using drugs than he was.
Article continues below advertisement
Bobby went on to say that he was "scared to death" on the day of his wedding and locked himself in the bathroom "drinking, smoking, sniffing" coke. His friend at the time, and now wife, Alicia Etheredge, coaxed him out of the bathroom and when he emerged he saw Whitney doing a line of coke herself.
Bobby said that he was shocked, as it was the first time he ever watched her ingest the drug. And even though he was admittedly scared on the day of his wedding, even though he was a pop star in his own right, Bobby said seeing her do the drugs made him feel as if the two "had more in common" than he initially believed.
Article continues below advertisement
He added that at the time of their wedding, he was a relatively new cocaine user, and it appeared to him that Whitney had much more experience with the drug than he did. "I was new to [using cocaine] and she, I guess, had been doing it for a while," he said.
Article continues below advertisement
Bobby stopped using drugs cold turkey around the time he was released from prison in July of 2000. He said that he wanted Whitney to get sober too and said that his 2003 battery charge against Whitney occurred from an unintentional hit that landed on the late singer as she got between him and a drug dealer he wanted to beat up so they wouldn't ever return to their home again.
As he tells it, she "got in the way of a fight that I was having with one of the drug dealers we were dealing with." (Bobby says he was still off drugs at this point.) "My hand went back, smacked her. That was the worst time in my life. It was something that I felt really bad about. I never expected to put my hands on her and to this day I wish it didn't happen," he said.
Article continues below advertisement
Bobby Brown hasn't used drugs for some 20 years as of this writing, and he swore off alcohol around 2020, according to Yahoo Entertainment.