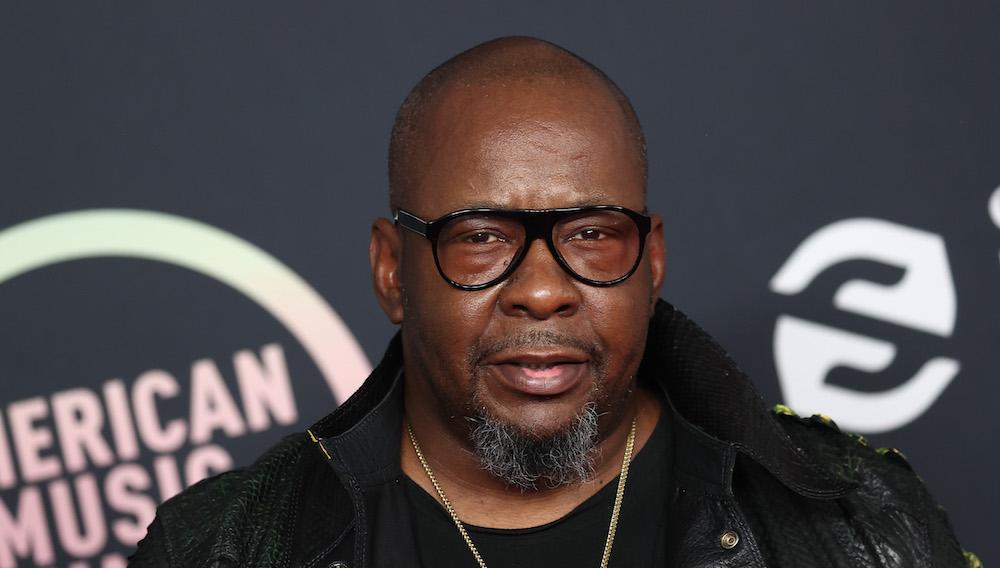 Bobby Brown Spent Years of His Life in and Out of Jail — Here's How He Changed His Life
Famed R&B singer Bobby Brown has seen all kinds of success during his career. As a member of New Edition, he has gotten all kinds of awards and 10s of millions of records sold. Once he branched out as a solo act, he created an even bigger name for himself. But that doesn't mean his life has been easy.
Article continues below advertisement
If anything could overshadow his success in music, it would be his struggles with drugs, alcohol, domestic violence against his ex-wife and legendary singer the late Whitney Houston, and more. Because of this, he's been in and out of jail over the years. But how long has it been overall? In a new A&E documentary, he confronts his past and his struggles.
How long was Bobby Brown in jail?
It's not clear exactly how long Bobby has been in jail overall. But from what we do know, could be less than 100 days in total. According to an interview with People, Bobby faced a "string of arrests" in the late 90s because of his drug and alcohol abuse. It's not specified exactly how long each stay was or how many arrests there were. Luckily, during a 75-day sentence in 2000 (of which he only served 39 days), Bobby was able to leave drugs alone. However, this wouldn't be his last arrest.
Article continues below advertisement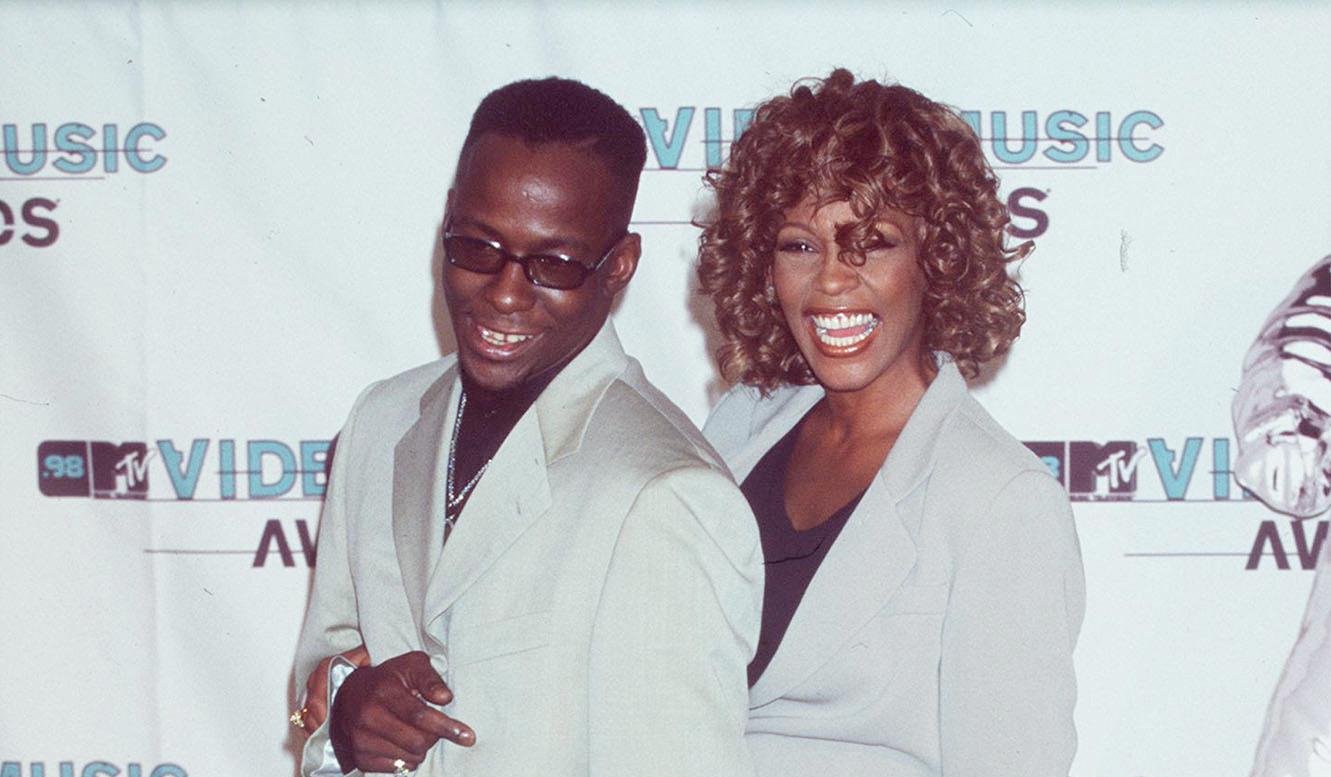 In 2000, Bobby also had a 26-day stay in jail because he violated the parole agreement he had on a 1996 drunk driving conviction, according to Billboard. But TMZ reported that when he was arrested in 1996, he spent eight days in jail. He also was arrested on Nov. 7, 1999, for marijuana possession, having no driver's license or proof of insurance, and speeding. He's not clear how long he was in jail on this charge.
Article continues below advertisement
Then in 2003, The International Business Times reports that Bobby was jailed for domestic violence against Whitney. The next year, he was arrested again for violating his parole and again for missing child support. For the second charge, he was sentenced to 90 days in jail but it was suspended after he paid the $15,000 he owed.
According to Rolling Stone Bobby was arrested again in March 2012 after he was pulled over for drunk driving. This arrest didn't lead to jail time but he did spend time in rehab. But ABC News reported that he was arrested again and sentenced to 55 days for drunk driving in 2013. He pleaded no contest and only served nine hours of the sentence.
Article continues below advertisement
Bobby Brown is in a much healthier place in his life today.
In the interview with People, Bobby said that doing the A&E documentary was therapeutic. "Doing the documentary right now is very therapeutic for me," he said sitting next to his wife Alicia Etheredge. "I'm in therapy right now still." He continued saying that he believes therapy is "good for the soul."
Although Bobby did leave drugs behind decades ago, he told People that the process of getting sober wasn't easy. He said he was so addicted he had to be put into a medical detox. But after that, his faith got him through it. He got together with other inmates, worshipped, and read the Bible. "Prayer got me through a lot of everything," he said.
You can watch all four parts of A&E's documentary on Bobby on the network's website now.