Bodie From 'The Voice' Has Been Open About His Autoimmune Disease
How did Bodie from 'The Voice' lose his hair? The Season 22 finalist previously opened up about having alopecia.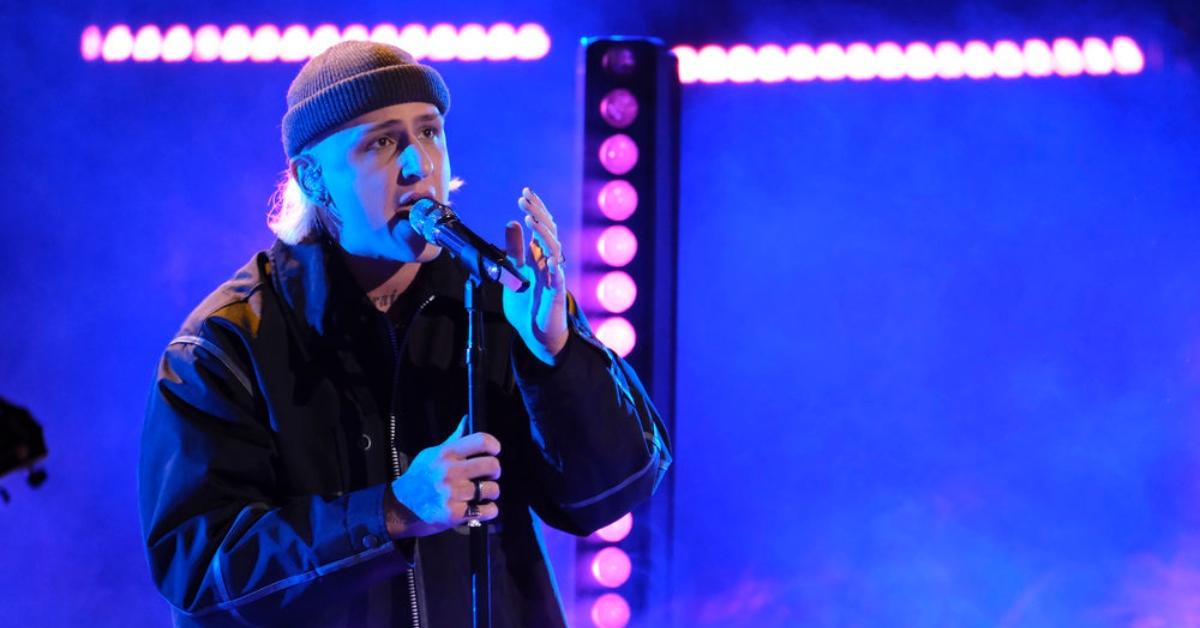 Contestants on Season 22 of The Voice came with the heat, and on Tuesday, Dec. 13, the competition comes to a close.
In the 2022 premiere of the NBC series, we were introduced to the first of the 56 contestants to compete this season. And after a weeks-long elimination process, only a few remain.
Article continues below advertisement
Among the finalists who stole the Live Shows so far is 29-year-old vocalist Bodie Wade Kuljian. His beanie has been part of his signature look from the start, but the accessory has a deeper purpose than meets the eye.
Bodie previously revealed that he has alopecia, an autoimmune disease that causes hair loss, which is likely why he's always rocking a cool hat.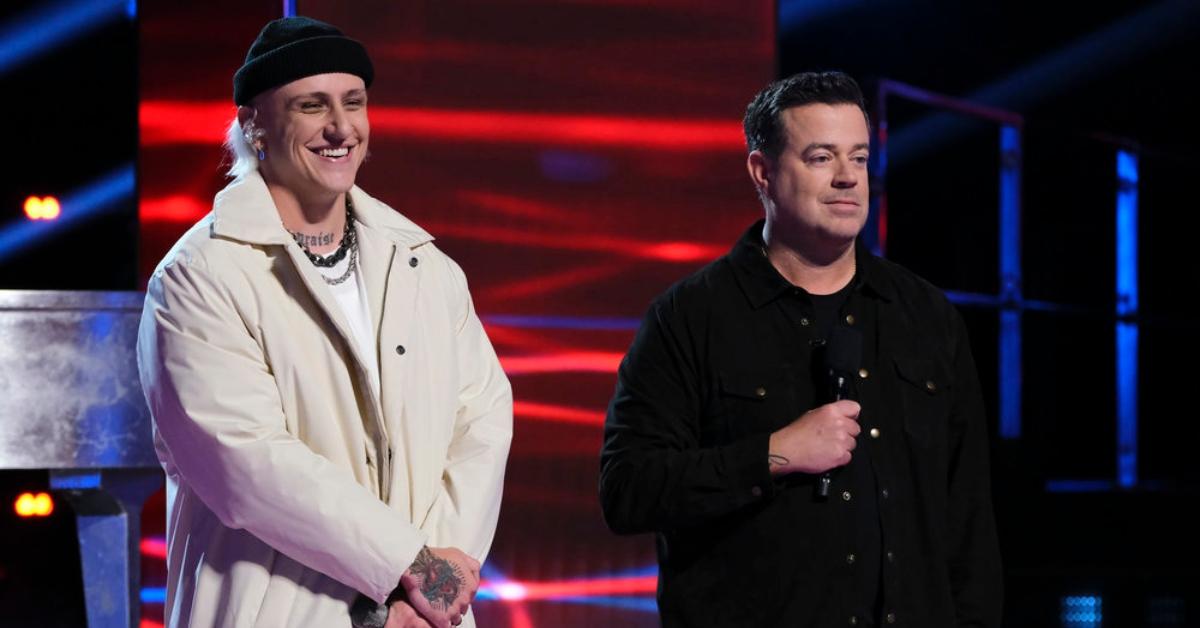 Article continues below advertisement
Bodie from 'The Voice' lost his hair at 15 years old.
An article published by Bodie's alma mater, The Vanguard University Voice, in 2013 states that Bodie developed alopecia — a condition that causes baldness — while he was in high school.
A few years after his hair grew back, Bodie was in college when he saw that the bald patches in his hair returned. It was then that he channeled his frustrations into music.
Nearly a decade ago, Bodie dropped his single "Bald is Beautiful (Push Forth)." In it, the songwriter got candid about his condition.
"When I was 15, I lost all of my hair," Bodie says in the song. "My body shut down, diagnosed with alopecia."
Article continues below advertisement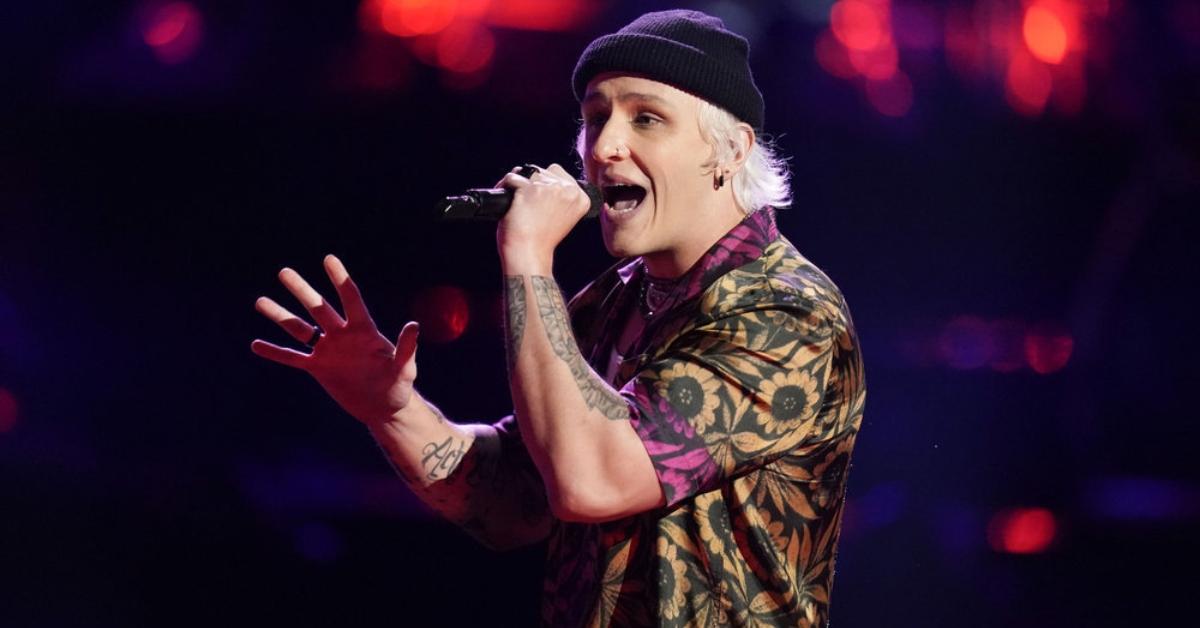 "Couldn't keep from getting sick, depression shortly followed / Always thought I was confident kid, until that day my pride was swallowed."
In the years since he was first diagnosed with alopecia, Bodie has continued to be open about his hair loss. He even shared his story with the panel of coaches on The Voice.
Article continues below advertisement
Bodie from 'The Voice' opened up about his alopecia diagnosis.
Bodie's debut on The Voice brought awareness to his condition, which affects 1 in every 500 to 1,000 people (per MedlinePlus.gov).
After opening up on the show about having the disease, viewers flooded Twitter with his praises.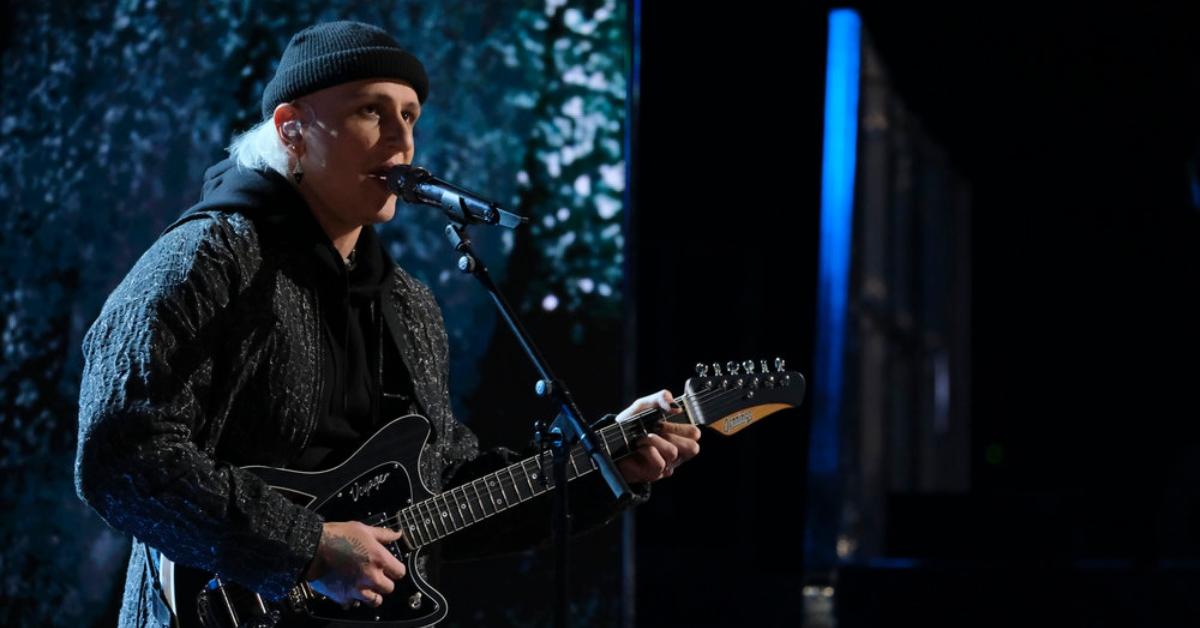 Article continues below advertisement
"Bodie, thanks for bringing awareness to alopecia. I'm so self-conscious about mine. I try to cover it the best way I can. I'm 60, [and I] can't imagine how you do it being young," one fan of The Voice wrote. "Blessings!"
Another fan tweeted, "Bodie, the young man with alopecia, a wife and three kids, has a very good voice and good stage presence. He deserves a career in music."
And we couldn't agree more!
Catch Bodie on the Season 22 finale of The Voice Tuesday, Dec. 13, at 8 p.m. EST on NBC!