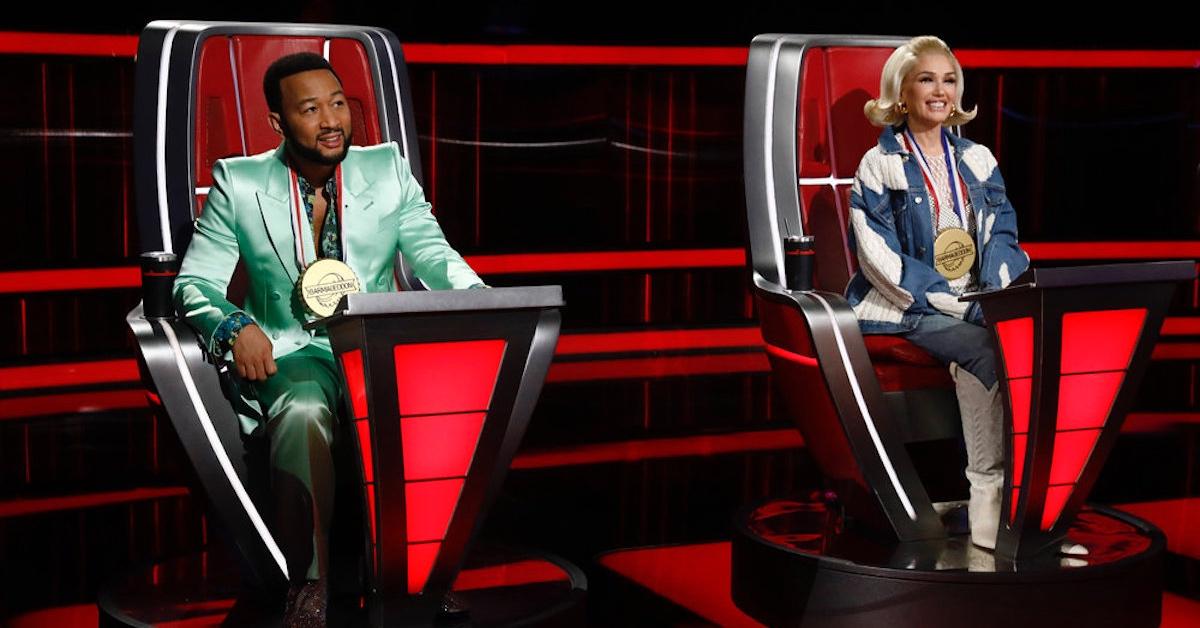 'The Voice' Season 22 Top 8 Finalists Feature Only One Contestant From Teams Gwen and Camila (SPOILERS)
Spoiler alert: This article contains spoilers for The Voice Season 22.
The search for America's next superstar vocalist is underway, courtesy of NBC's The Voice Season 22. As time starts to dwindle, tough decisions are made as contestants hope to win the public's vote to battle it out for another week. And of course, coaches Blake Shelton, Gwen Stefani, John Legend, and Camila Cabello are giving critiques during live shows, which may affect the turn out of the votes.
Unfortunately, Season 22 is heading towards the grand finale, which means that some of the public's favorite singers will be knocked out of the competition. That said, the Nov. 28, 2022 episode consisted of the Top 10 singers taking the stage for a new performance.
Article continues below advertisement
Voting immediately started on Monday at 8 p.m. EST and concluded on Tuesday at 7 a.m. EST — and on the Nov. 29 episode, the contestants learned their fate. So, who made it to The Voice Top 8 of Season 22? Here's everything that we know.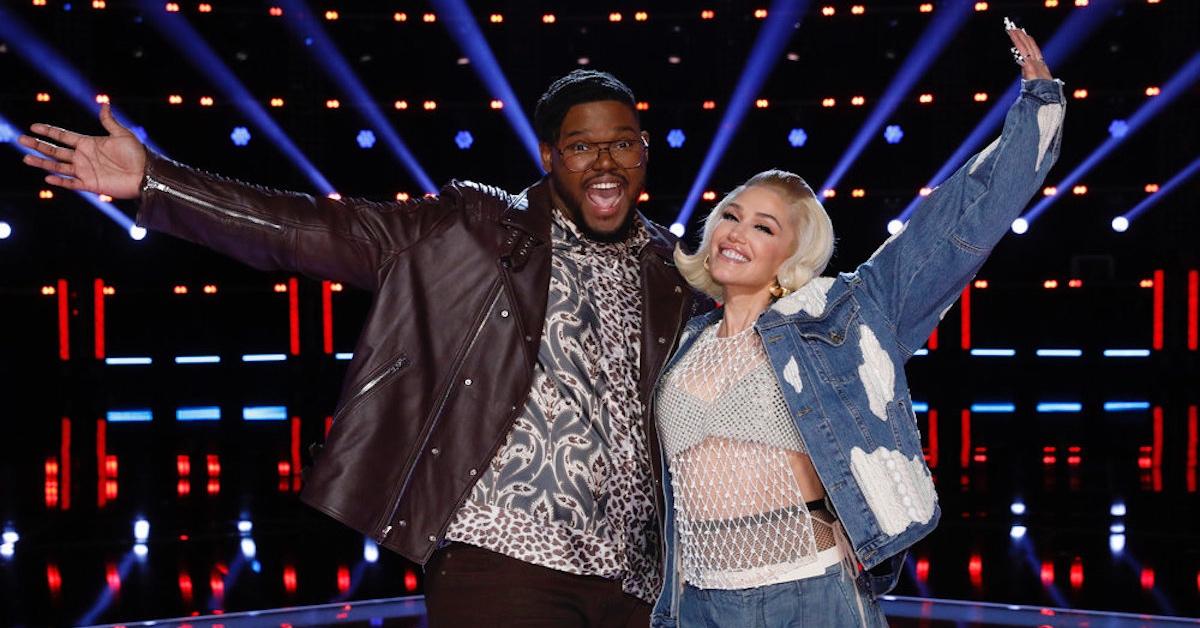 Article continues below advertisement
Season 22's Top 8 only includes one contestant from Team Camila and Gwen.
It's getting down to the wire. The public has spoken, and the Top 8 has been selected — with a few dramatic upsets.
Team Camila only has one remaining contestant in the battle for the title: Morgan Myles. After securing the coveted spot, Morgan thanked her fans for seeing her through the next round.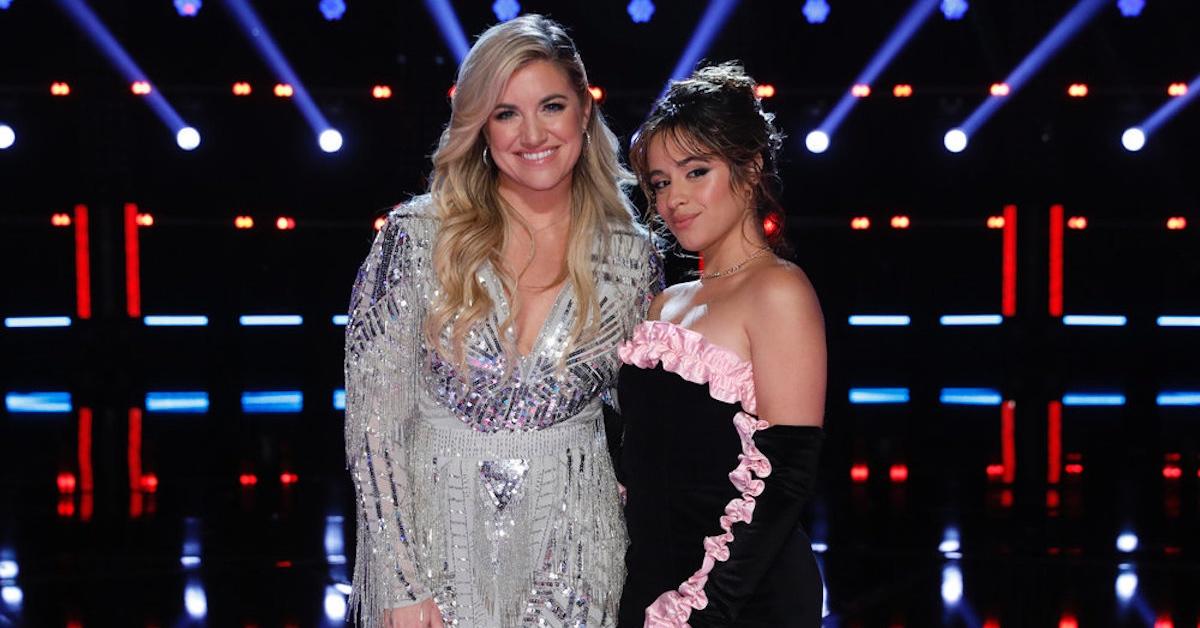 Article continues below advertisement
"My Mylestones have definitely stood by me through some really interesting times," Myles said on the show. "It just means so much that you still care about me, and you still want to hear music. … I love you."
As for Team Gwen, Justin Aaron was able to earn a spot in the Top 8 and fight for a chance to win the competition.
However, it appears that the longest-winning coach, Blake Shelton was able to see three of his singers advance: Bodie, Brayden Lape, and Bryce Leatherwood.
Article continues below advertisement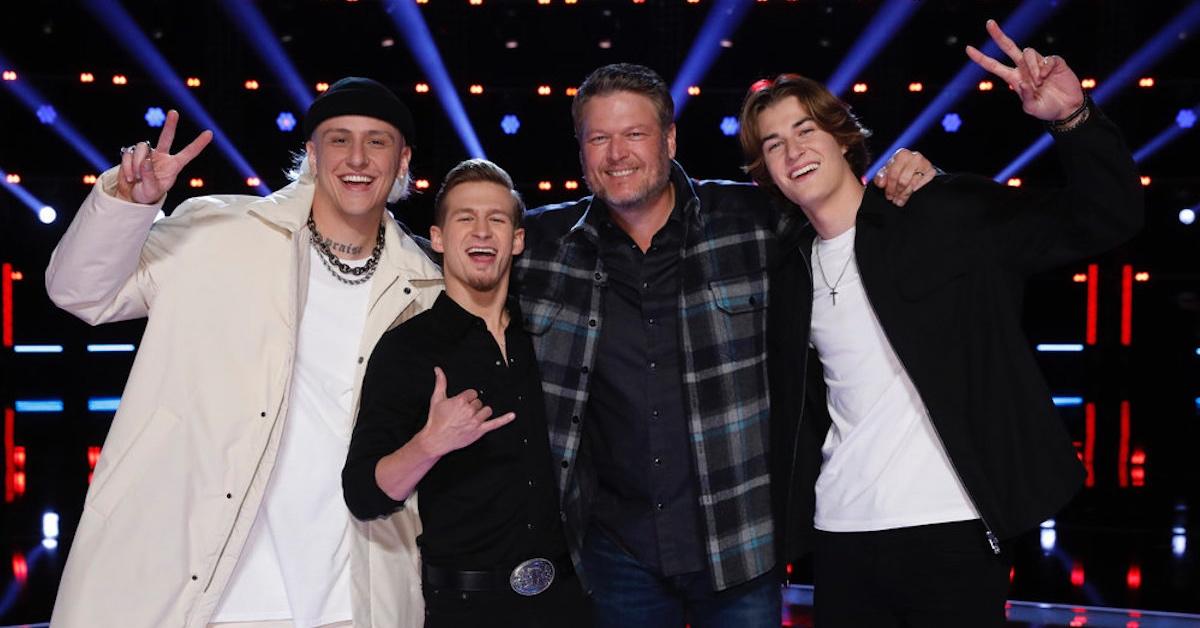 John Legend also matches Team Blake with three contestants in the Top 8: Omar Jose Cardona, Kim Cruse, and Parigita Bastola.
Article continues below advertisement
Who did America instantly save on The Voice Season 22's Top 8?
One great perk with The Voice is that contestants that make it to the bottom of each week have the chance at a last-minute save, also known as an instant save. During this time, host Carson Daly opens live voting for five minutes as viewers scramble to save their favorite.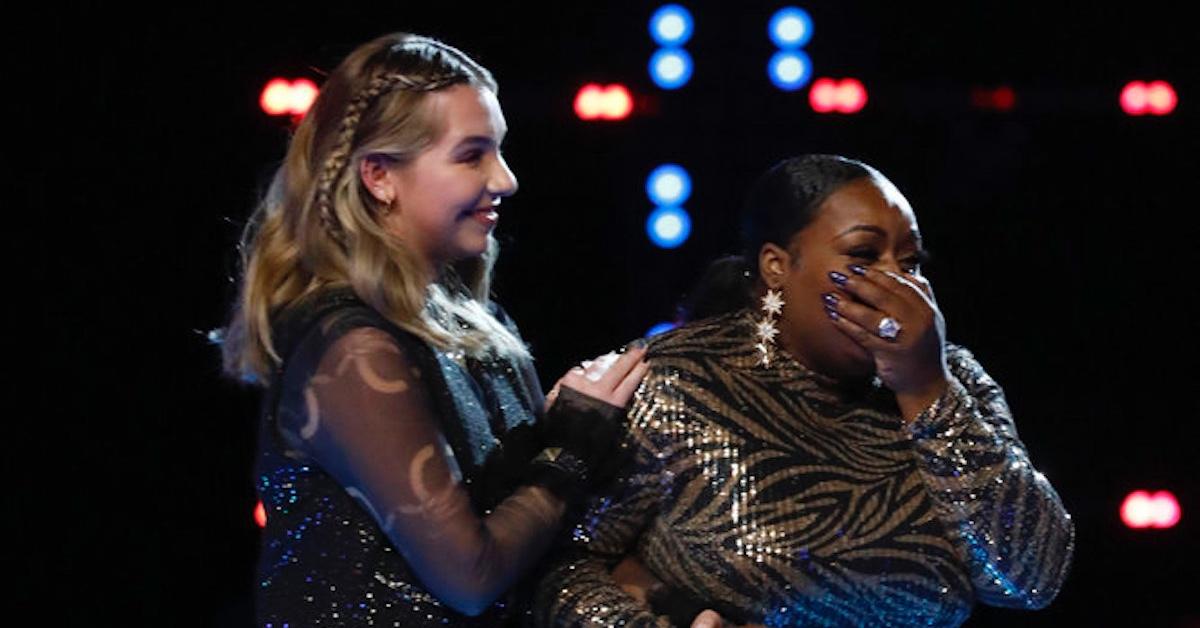 After America voted in seven singers to advance, viewers were left to vote for Kique of Team Gwen, Kim Cruse of Team John, and Rowan Grace of Team Blake for the instant save. As it turned out, Team John reigned supreme, with Kim Cruse moving forward.
Who will make it to the next round? You'll have to stay tuned.
You can watch new episodes of The Voice on Mondays and Tuesdays at 8 p.m. ET on NBC.