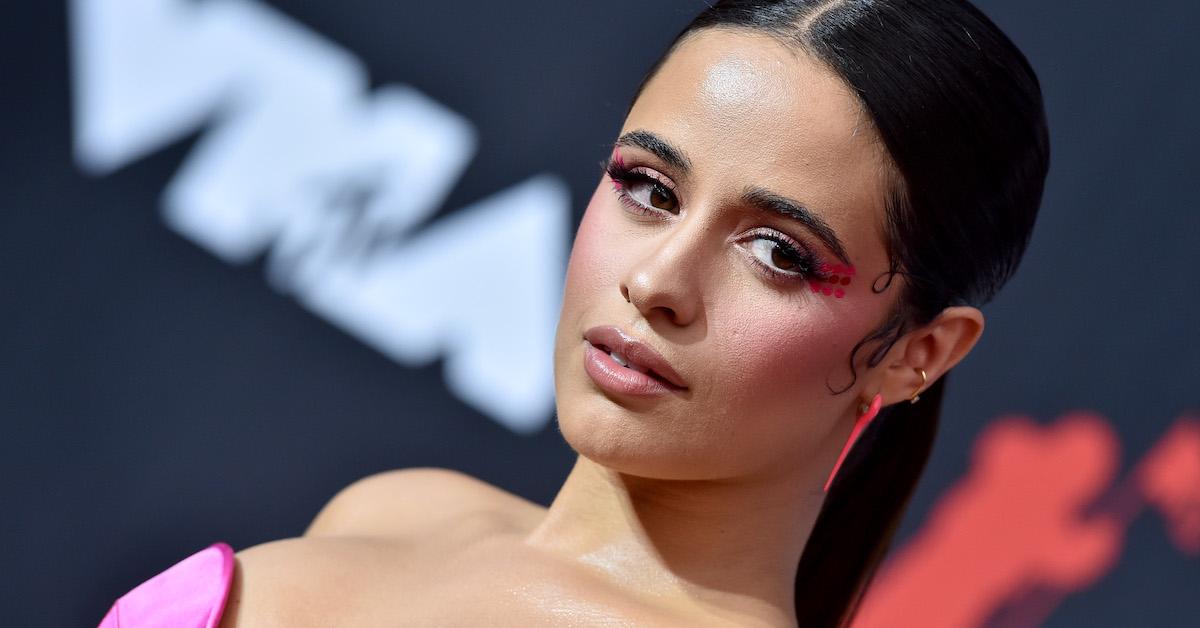 Is Camila Cabello Pregnant? Social Media Is Buzzing With Questions
Fans of Camila Cabello, 24, have an easy time keeping up with her because she's constantly posting on social media and being photographed by paparazzi. Many of those who follow the "Havana" singer know that her relationship with Shawn Mendes, 23, has also been a huge deal since they started dating!
Article continues below advertisement
The couple met for the first time in 2014 and have been going steady since. Camila is super popular in terms of her career and fans stan her relationship even more. But recently, social media has been wondering whether these two chart-topping musicians are taking the next step together. So, is it possible Camila Cabello and Shawn Mendes are pregnant? Keep reading for everything you need to know about whether these two are starting a family.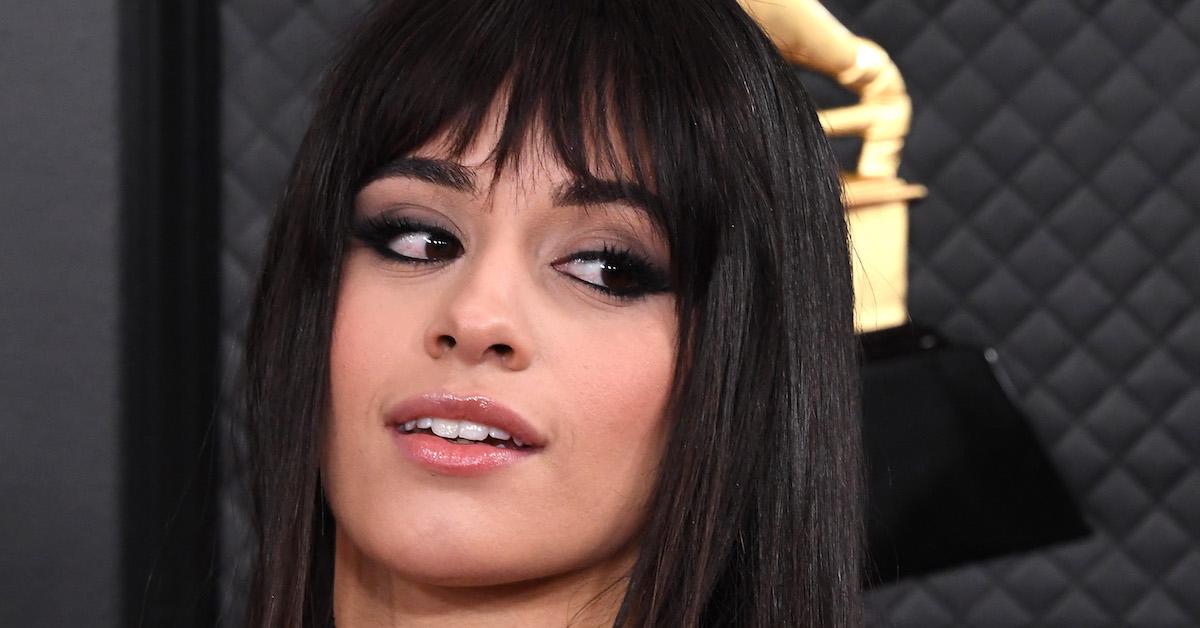 Article continues below advertisement
Is Camila Cabello pregnant?
In July of 2021, pics of Camila out on a hike caused fans to wonder whether the "Señorita" artist was expecting. The trending hot topic had social media buzzing for a while. Rumors got even crazier when she posted a picture on her Instagram story of herself in front of an orange wall with a caption explaining that she had "made the right choice." In the photo, she was clutching her belly!
But according to HITC, Camila isn't actually pregnant. Fans rushed to Camila's support to squash the rumors. "Camila Cabello has a healthy normal body and I don't understand why everyone is obsessed with the fact that she looks pregnant," one fan wrote. "Y'all are so used to beauty standards that [you] don't realize how a normal body looks."
This person is totally right. Unattainable beauty standards in this day and age, especially on social media, have become what people now see as the "norm."
Article continues below advertisement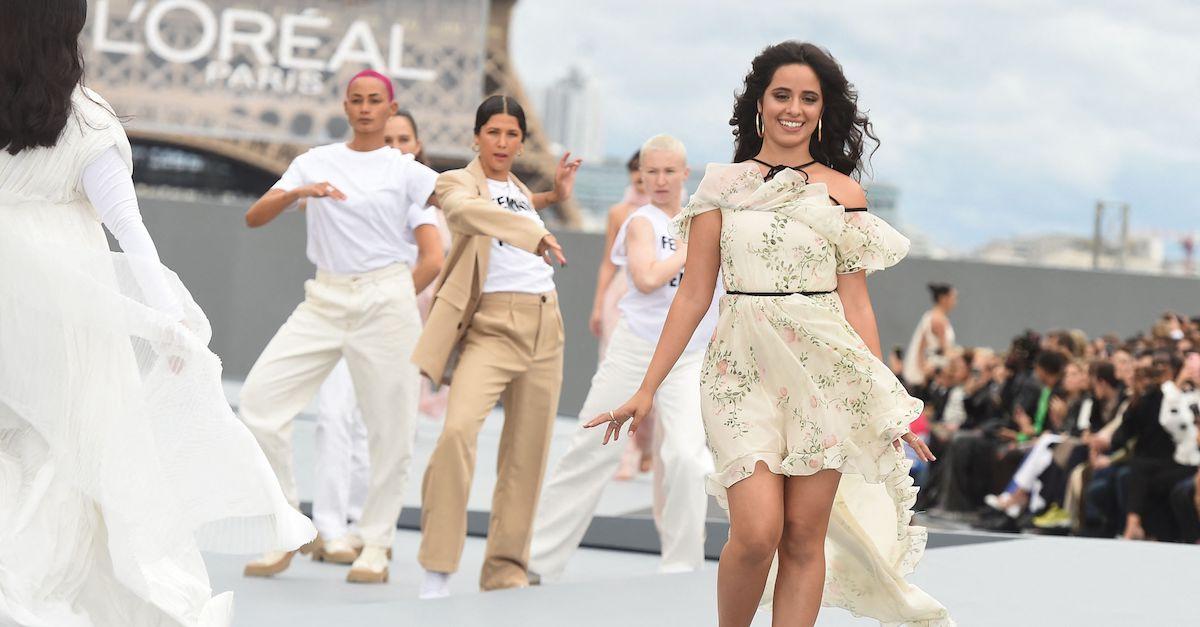 How has Camila Cabello responded to the rumors?
Instead of feeding into the rumors about a possible pregnancy or addressing the harsh words about body-shaming, Camila decided to only respond with love to her supporters.
Article continues below advertisement
In an Instagram story, Camila posted, "Thank you for the love yesterday and today, I love y'all."
Article continues below advertisement
Has Camila Cabello dealt with these rumors in the past?
This is not the first time Camila Cabello has had to shut down pregnancy rumors. Back in 2018, she slammed more pregnancy rumors, according to People Magazine, after fans suggested she had a baby bump.
Speculation about her possibly carrying her first child with Shawn Mendes began making the rounds that year and she ended up writing on Twitter, "Guys don't be crazy. I've been touring America eating delicious foods. Leave me and my belly alone!"
When Camilla is ready to make an announcement about being pregnant, if she ever does choose to do so, it will be on her own timeline.