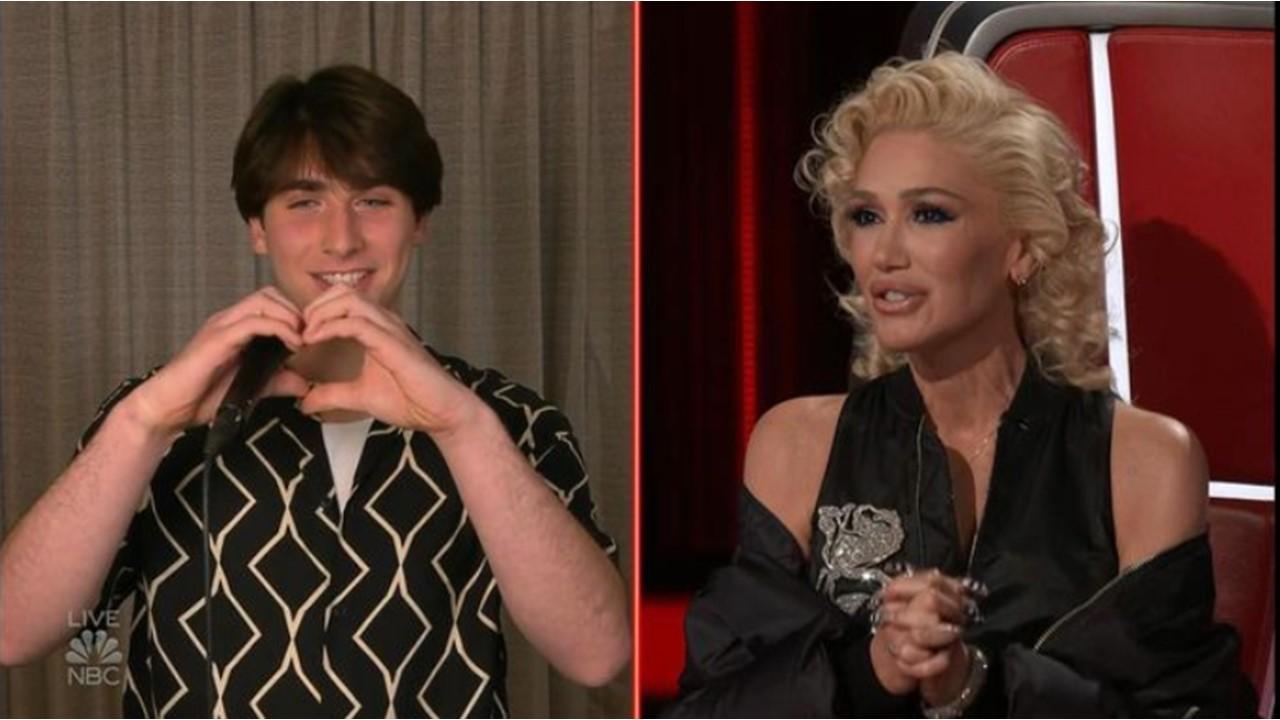 Kique Appeared Virtually on 'The Voice' Live This Week — Here's Why
For the most part, contestants on The Voice perform live on the show, especially as the competition enters its later rounds. This week, though, one of Gwen Stefani's contestants had to pre-record their performance. Kique Gomez, who recently got an instant save to stay in the competition, couldn't join the competition in person on Nov. 28.
Article continues below advertisement
What happened to Kique? Many fans want to know why he didn't attend the live show in person. Keep reading for all the details on the popular contestant.
Why was Kique not on 'The Voice'?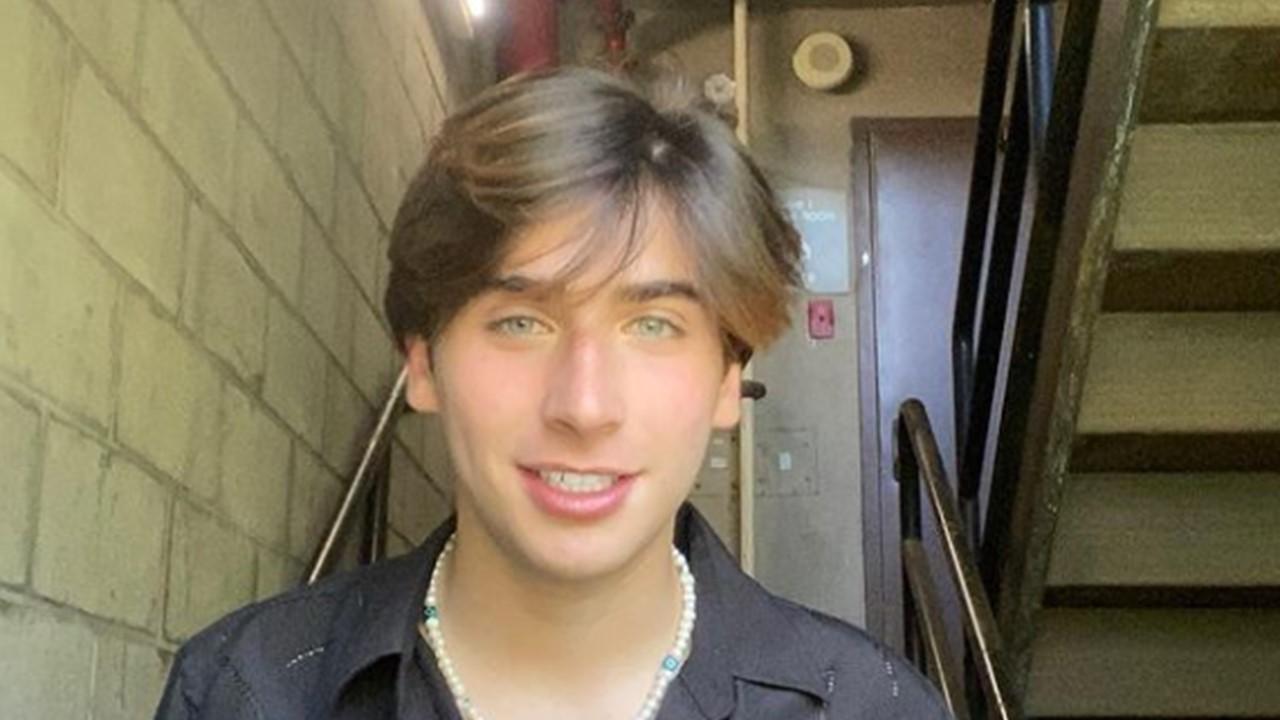 As it turns out, Kique had to pre-record his performance because he tested positive for COVID-19. Although Kique wasn't able to join the show in person, he still received plenty of praise from the coaches for his performance of The Weeknd's "Call Out My Name."
"You're so daring every time you do a song... but you're making them so specific to you, and it's working every single time," John Legend said during his comments. "It's so impressive."
Article continues below advertisement
"I am so unbelievably proud to be your coach," his coach Gwen Stefani added. "You are absolutely flawless, that was a flawless performance... I'm praying for you and voting for you!"
Although Kique wasn't allowed in the building, he did join the show for a brief virtual interview where he explained why he couldn't be there in person.
"I'm not feeling too great, man. Unfortunately, I tested positive for COVID. But I'm glad that I can still be a part of this and that America can still vote!" he explained during his conversation with Carson Daly.
Although Kique is obviously hoping to remain in the competition, he later admitted that recording his performance ahead of time without an audience affected him.
Article continues below advertisement
Kique said performing without a crowd made him feel uncomfortable.
"The stress was really high for me because I recorded it on Sunday, so I didn't have as much time as I felt like I wanted," Kique said during an interview with Parade. "When I got [to the studio], I was unfamiliar with the space, there's no crowd, there's no people, it's me and the cameras and the lights. It was really, really weird and different."
Article continues below advertisement
"I felt like I didn't have the energy from the crowd, obviously, that you want, but at the end of the day, I'm forever grateful to NBC that I was able to still perform even with COVID," he continued "They pulled out all the stops. They did everything they could possibly do so that I could have my best possible performance."
Despite the strange circumstances surrounding the performance, Kique says he's happy with how the song came out.
"Obviously, the conditions weren't the best as they could have been for what I had to do, but I'm happy with what I did," he said. "I kind of put it all out there. It was a fun song. I think I kept it fun but also implanted all my little Kique-isms that make my music what it is, all the little things that I do to it. At the end of the day, I'm happy and I'm grateful that I'm still here."