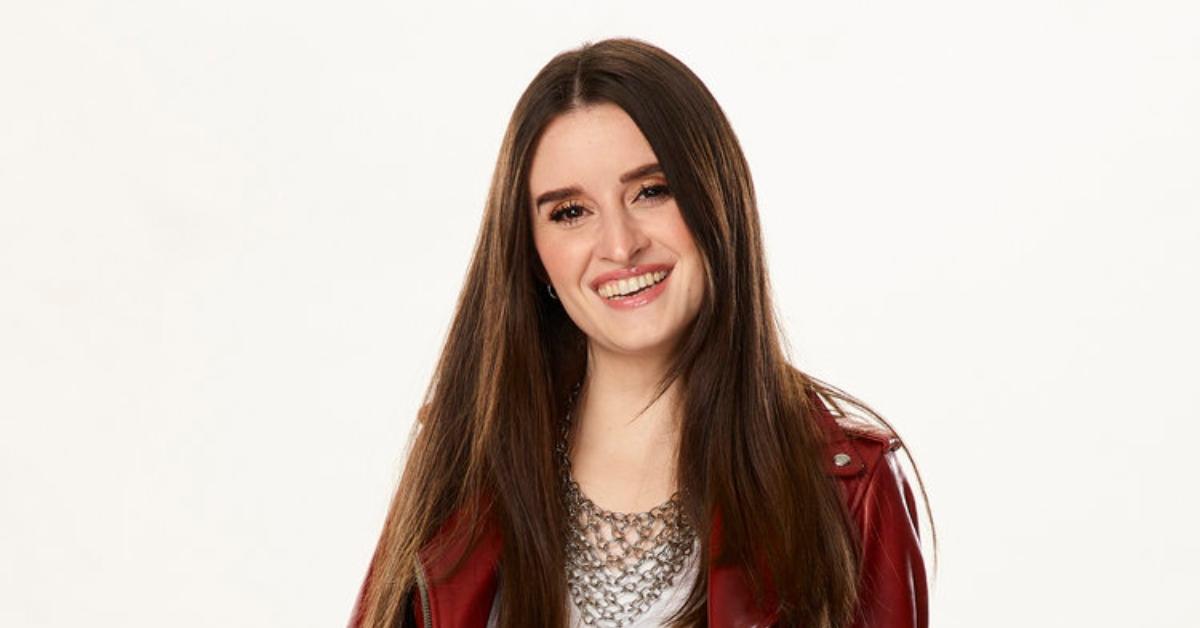 'The Voice' Contestant Sydney Kronmiller Wowed Judges Camila Cabello and Gwen Stefani (EXCLUSIVE)
Who is Sydney Kronmiller from 'The Voice'? The Season 22 contestant spoke exclusively with 'Distractify' about her time on the show.
Spoiler alert: This article contains spoilers for the Oct. 18 episode of The Voice.
Each season, The Voice introduces viewers to a new group of talented vocalists, and the 2022-2023 premiere of the NBC series was no different. The blind auditions gave coaches — Blake Shelton, Gwen Stefani, Camila Cabello, and John Legend — a chance to stake their claim on the contestants they hope to recruit in Season 22.
Article continues below advertisement
As the competition progresses, a few frontrunners have emerged — one of which was Sydney Kronmiller. Unfortunately, Sydney battled and lost to Eric Who in the Tuesday, Oct. 18 episode of The Voice and was subsequently sent home.
Following her exit from the reality TV series, fans are dying to know more about her backstory. Sydney spoke exclusively with Distractify about her experience on the show, as well as the incredible amount of support her family has given her. Read on for everything we know about Sydney from The Voice!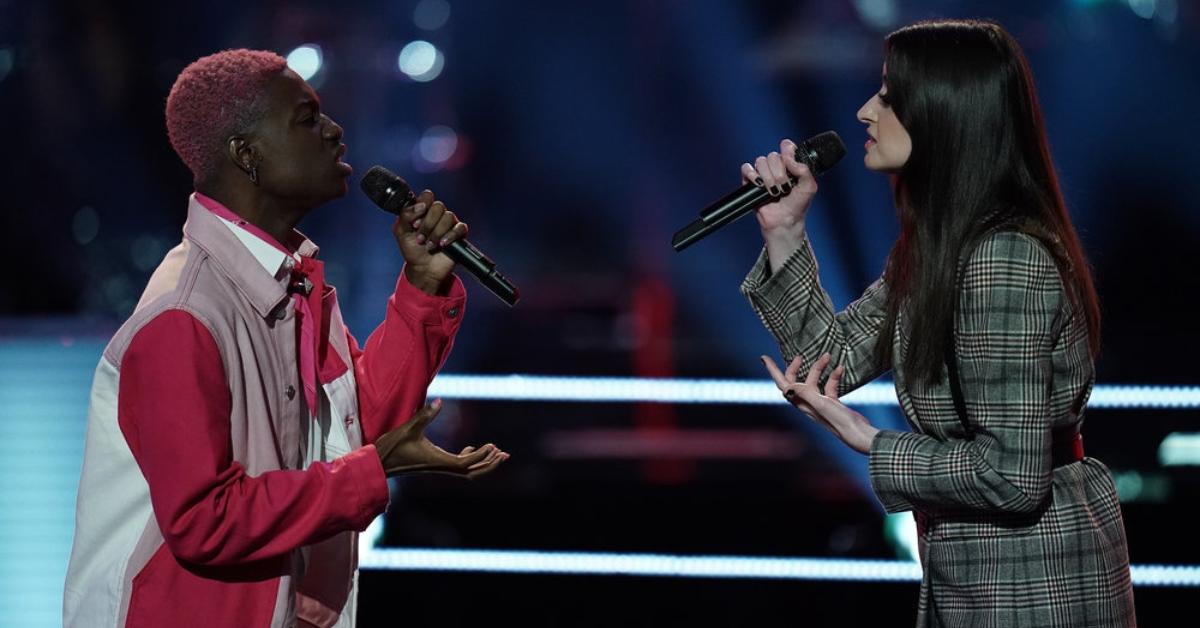 Article continues below advertisement
Meet 'The Voice' contestant Sydney Kronmiller.
Plenty of talented singers took the stage for the blind auditions, but Sydney stole the show with her rendition of Sam Smith's "Latch." The first of the coaches to hit their red buzzer was Camila, who told the singer, "You're just everything that I'm looking for."
Less than a minute later, Gwen put in her bid. "Your voice goes so low — it's incredible," she gushed. "I love somebody that is a songwriter that has that really understated, beautiful tone."
In the end, Sydney went into the next round of The Voice with Camila as her coach. Sydney told Distractify, "I definitely was hoping Camila would turn around, so it was really crazy to get to work up close and personal with her."
Article continues below advertisement
Sydney was in for another treat when she got to the Battles competition. Camila's Battle Advisor was none other than Charlie Puth, and Sydney told us that she's a huge fan of his work. "[Charlie is] someone that I have looked up to musically for a really long time," she said. "To walk out and see him standing next to her, I was in survival mode, you know? I couldn't do anything else. I was just too starstruck."
Article continues below advertisement
In an interview with UVU Review, Sydney said that her love for music runs in the family as her dad is also a musician. "I would credit most of [my career] to him, you know. My mom's been a big supporter, obviously, but my dad's the musical one," she shared. The Voice competitor went on, "Ever since we were little harmonizing [songs] with him, we just ended up sitting up straight and belting it with him."
Sydney also told Distractify a bit more about her family being a great source of support throughout her career in music. "They've been the best support system ever," she said. "And [they] have never once like gotten tired of talking about me, or tired of posting about [my career], or tired of just, like, just being excited with me about it. Everyone has just been equally as excited as I've been and just like incredibly supportive. I couldn't ask for a better group."
Article continues below advertisement
Although Sydney was unable to sing her way into the finale, she's gained more than a few fans following her short-lived stint on The Voice. Those who want to keep up with Sydney's journey post-show can follow her on Instagram (@pydneysaige).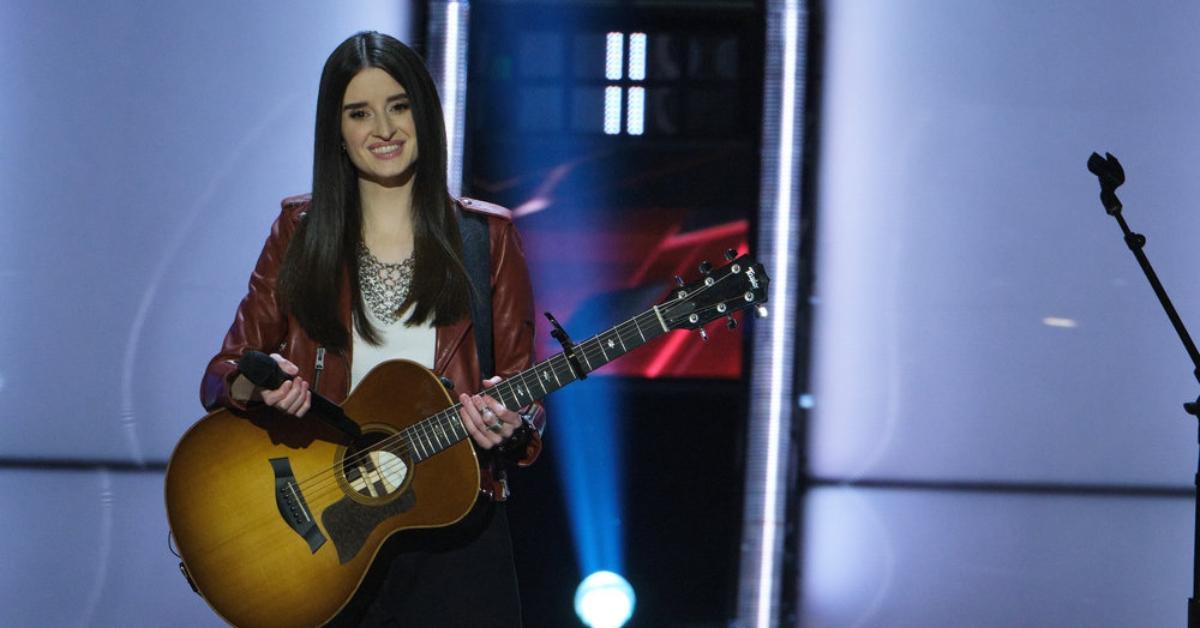 And even though we'll miss watching Sydney on The Voice, her fans can look forward to hearing more from her soon! She's currently finishing up her studies at Berklee College of Music in Boston, but she told us that she definitely plans to keep pursuing music. "I think right now, while I'm in school that I would love to start working on [...] putting out my own music," she said. "Maybe [I'll] move out with a friend to LA, we'll see!"
New episodes of The Voice air Monday and Tuesday nights at 8 p.m. ET on NBC and stream the next day on Peacock.