TikTok's "Boom Boom" Challenge Is Pretty NSFW — Here's What to Know!
The "Boom Boom" TikTok challenge is gaining popularity on the popular social media platform, but what is it? Why did it start?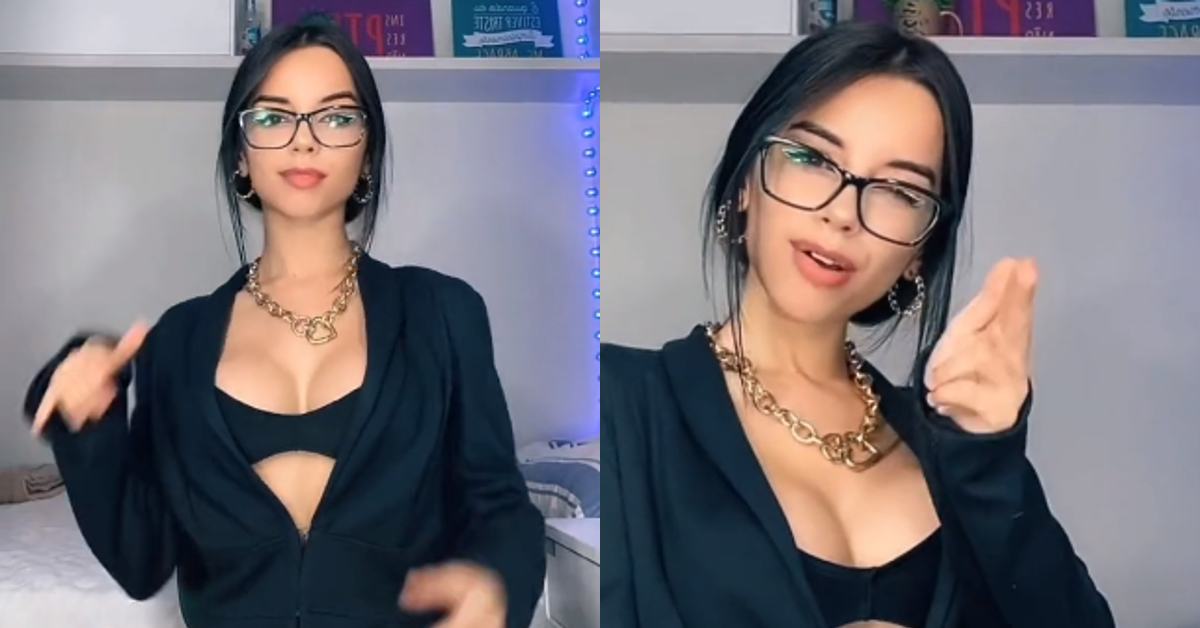 Every social media platform has its own weird set of challenges and trends that crop up for any number of reasons. Remember when everyone was dunking coolers of ice over their heads and posting it on social media? Well, that was to help raise awareness for ALS. The Mannequin challenge? That was to help promote a song that probably otherwise wouldn't have received any play.
What about the "Boom Boom" challenge on TikTok? What's the deal with this trend?
Article continues below advertisement
How do you participate in the Boom Boom challenge?
There's plenty of useful little hacks, tips, tricks, and shared bits of obscure knowledge on TikTok that help to broaden people's horizons and cue them in on things to make life a bit easier. Whether it's boosting productivity, or visually breaking down the wealth gap between Jeff Bezos and millionaires, there are many eye-opening short form videos that have gone viral for clear reasons.
Then there are TikToks like the ones of people participating in the Boom Boom challenge.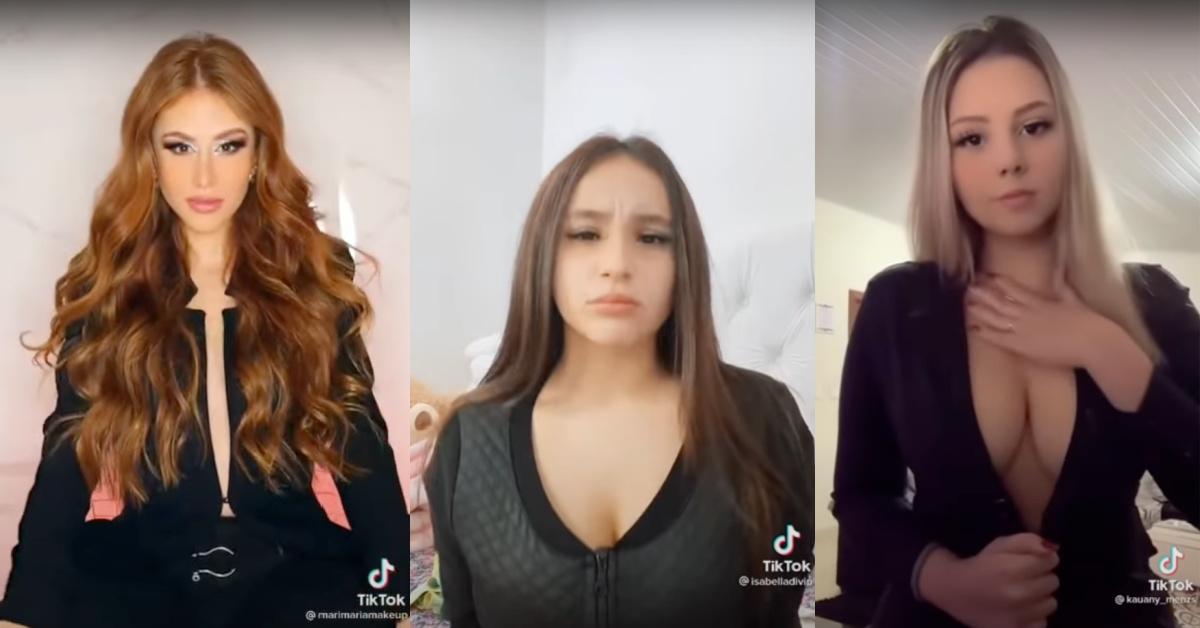 Article continues below advertisement
TikTok's often been called out for promoting an environment where child predators thrive due to the sheer number of challenges that involve suggestive acts, like the toothpaste trend. Approximately one third of all TikTok users are between the ages of 10 and 19, and many of those underage users who have accounts on the app end up mimicking a lot of these popular trends.
The Boom Boom trend is yet another exercise in sexualized narcissism. In the clips, participants perform a "glow up" on camera that starts with them wearing casual clothing. Halfway through the 15-second clip, they'll snap into wearing a jacket/blazer and no shirt or blouse on underneath. Here are some examples below. Please note that they may not be appropriate for all viewers.
Article continues below advertisement
Article continues below advertisement
In many of the clips, after "snapping" into the blazer they'll start pouting their lips, moving their hair around and pose for the camera in a general "I'm feeling myself" mood. And all of the clips are set to the Doja Cat track "Boom."
Article continues below advertisement
The comments sections on Boom Boom challenge TikTok vids all share a common theme.
From ads promising video and image access of "sexy girls" to people thirsting over the made-up woman posing for cameras while rocking blazers and cleavage, the "Boom Boom" challenge appears to attract a specific type of audience.
And while rocking a jacket in the challenge is one way of participating in the "Boom Boom" trend, there are various other ways people get in on it.
Article continues below advertisement
Some just show an instant glow-up! Whether they're instantly rocking a gorgeous saree and jewelry combo, or another outfit they're particularly proud of, it's all about a celebration of one's physical attractiveness and posting it online for the world to see.
Article continues below advertisement
If it sounds superficial that's because, well, it is. But like Nicolas-Winding Refn postulated in The Neon Demon, thanks to social media narcissism seems to be a virtue of more recent generations. Whether that's working for us as a global society to make us happier, however, is another question entirely.