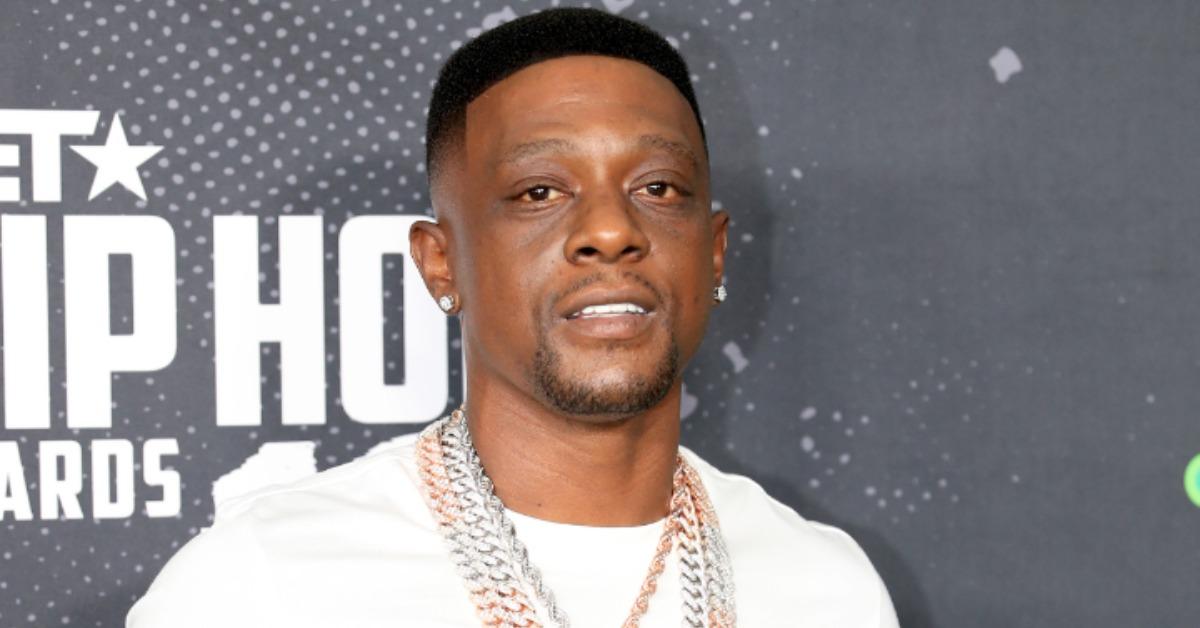 Who Are Boosie Badazz's Children? The Rapper Has a Big Family
If you're a fan of hip-hop music, it's more than likely that you're at least somewhat familiar with Boosie Badazz. Also known as Lil Boosie or simply Boosie, the rapper born Torrence Ivy Hatch Jr. has been rocking the microphone for the better part of the last three decades. During that time, he has solidified himself as one of the OGs in the game and built a legacy that will follow him for years to come.
Article continues below advertisement
For however many fans may know Boosie thanks to his rapping skills, many may not be as aware that he is also the father of a sizable brood of children. So, what do we know about Boosie's kids? Keep reading to find out!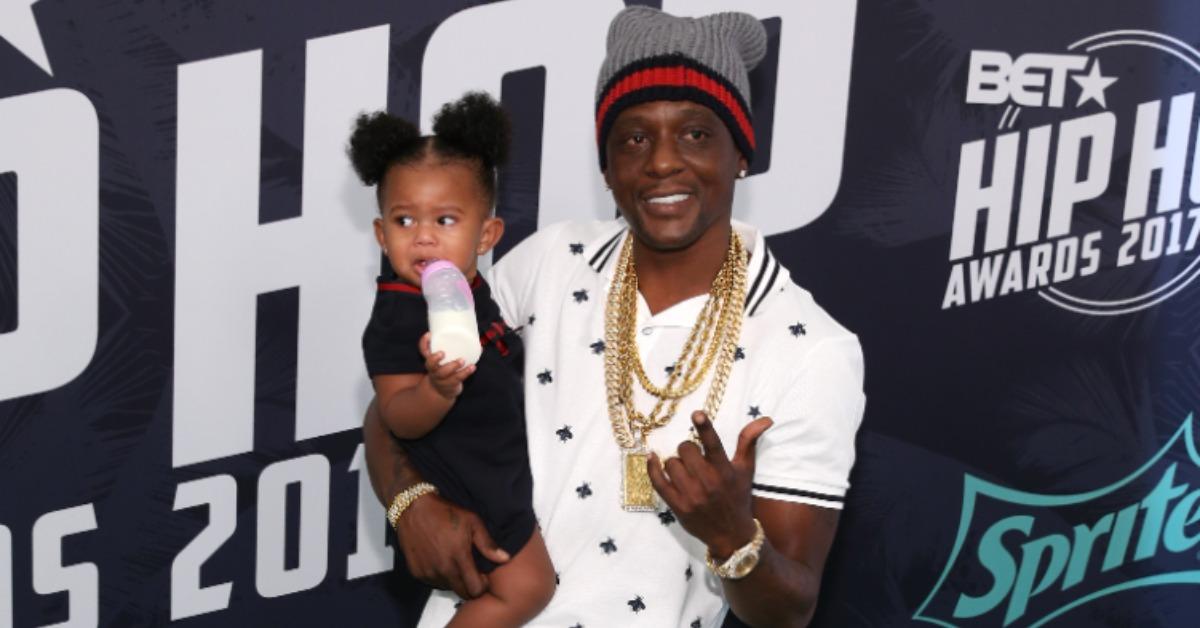 Article continues below advertisement
Who are Boosie Badazz aka Lil Boosie's children?
Although he became famous for his role as a member of the 1990s hip-hop collective group Concentration Camp, Boosie is equally as accomplished as a father. The rapper is the parent of eight biological children with six different women. His children are Ivy Ray Hatch, Lyric Beyonce Hatch, Toriana Hatch, Iviona Hatch, Michael Jordan Hatch, Tarlaysia Hatch, Torrence Hatch Jr., and Laila Jean.
There's even an Instagram account about all of the kids called @tha_hatchkiddz, which looks as though it may be fan-made, though it doesn't appear to have been updated in quite a while.
Article continues below advertisement
His daughter Iviona is a rapper like her father who is already building a significant following. The same goes for his son Torrence, who is also an aspiring rapper. When it comes to Toriana, she pursued music as well but decided to go the route of a singer instead of a rapper, per Dicy Trends. Lyric has taken up a similar hobby, enjoying singing as well as athletic pursuits like soccer. Not much is known about Boosie's other children's personal lives.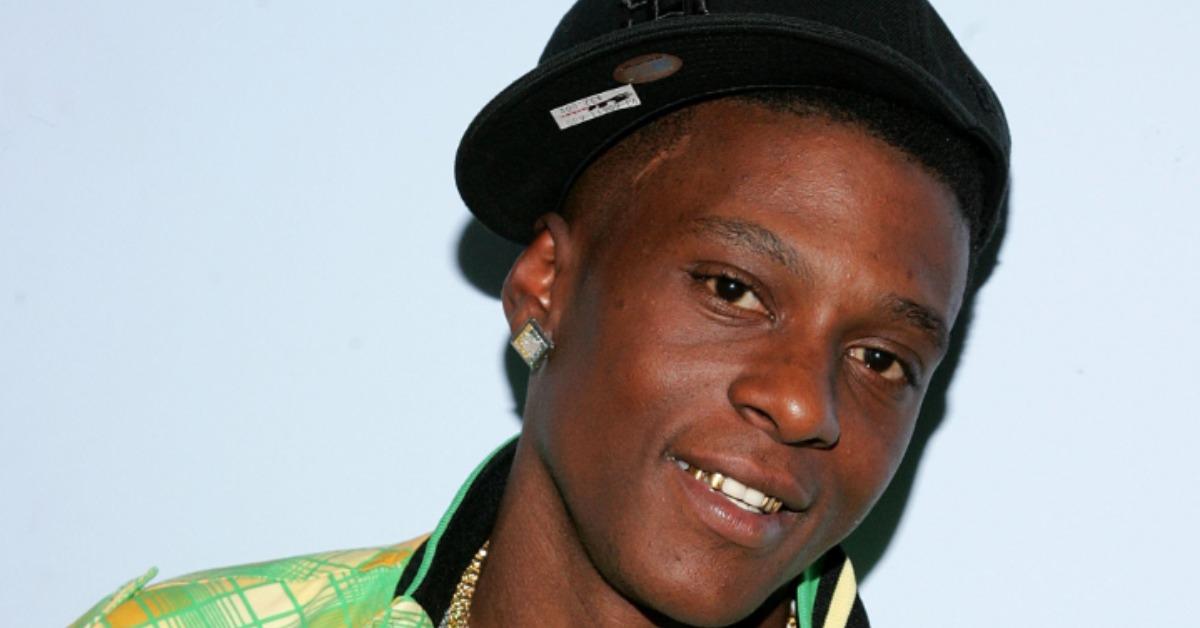 Article continues below advertisement
Four of the mothers of Lil Boosie's children filmed a reality-show pilot.
In 2014, four of the women who share children with Boosie filmed a reality-show pilot while the rapper was behind bars.
Walnita Decuir-Hatch (who is the mother of three of Boosie's children: Ivoina, Ivy Ray, and Michael Jordan), Tracey Taylor (who is mother to Tarlaysia), Trivia Weatherspoon (who is mother to Torrence), and Gerlissa Haze (who is mother to Lyric) talked about Boosie in a clip from the pilot, obtained by TMZ.
The women all described Boosie as a caring father who always makes sure to provide for his children. Walnita said it best when she mentioned, "Even though the other kids didn't live in the home with us, he treated them the same way. He loves all of his kids to death."
Tracey agreed, adding, "He is a great father. Even with him being incarcerated he still makes moves for her [Tarlaysia]. He makes sure she gets what she needs and what she wants."