Is Candiace Dillard Pregnant? 'RHOP' Fans Want to Know After Her Graduation Party News
Candiace Dillard has discussed her and Chris Bassett's baby plans on 'RHOP.' However, is Candiace pregnant now? Here's what to know.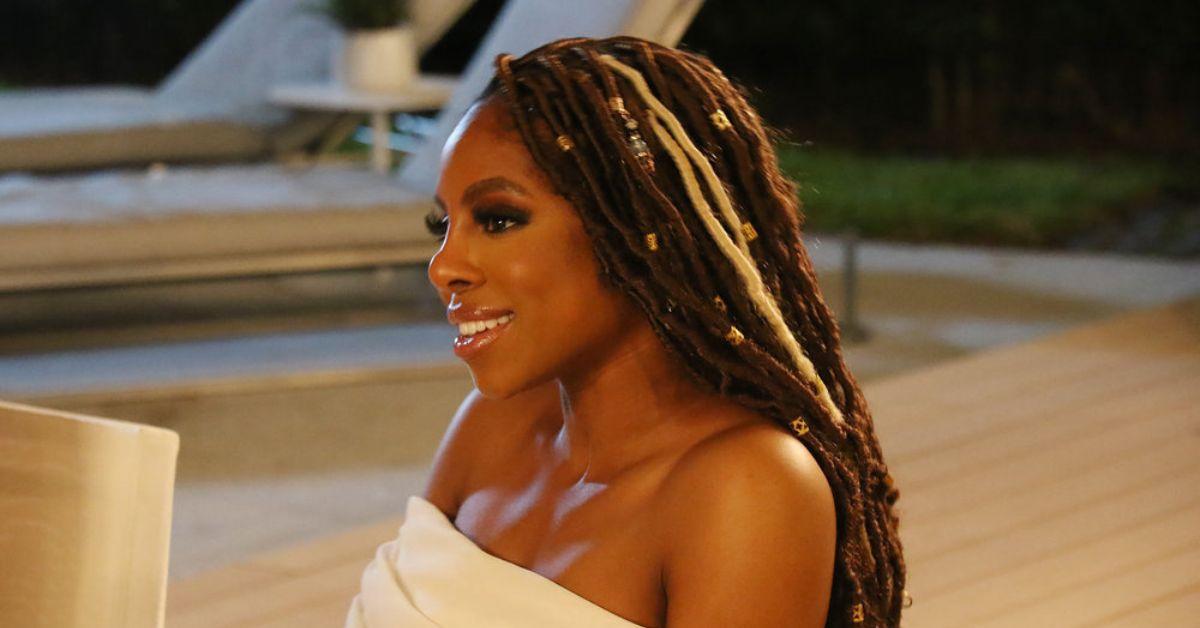 Ever since fans met Candiace Dillard on the second season of The Real Housewives of Potomac, she has made it clear that she doesn't play about a few things: her music career, educational accomplishments, and husband, Chris Bassett.
Gizelle Bryant learned that firsthand in Season 7, which is currently airing. Candiace and Gizelle are feuding after Gizelle said Chris made her "uncomfortable." Candiace felt Gizelle accused Chris of wanting to cheat on his wife with her, which Candiace said was false.
Article continues below advertisement
Candiace and Chris opted not to invite Gizelle to Candiace's graduation party amid their feud (though Candiace's mom made a shady comment about a real-life "snake" attending the event as Gizelle). While most fans weren't surprised Gizelle missed the event, we soon learned that Candiace could have more pressing matters, like a new baby Bassett!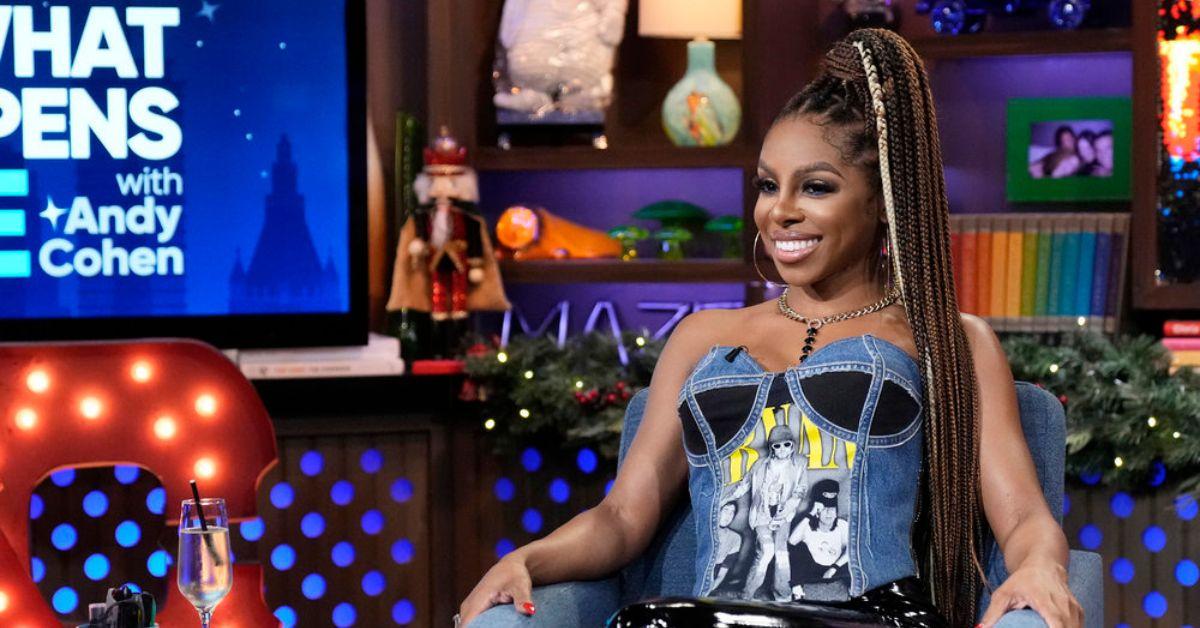 Article continues below advertisement
Candiace Dillard discussed being pregnant on 'RHOP.'
Since Candiace and Chris married in 2018, fans have wondered when the couple will welcome a shared bundle of joy. We've watched Candiace become a "bonus mom" to Chris's kids from previous relationships. However, when it comes to them having a biological child, Candiace has shared her concerns about a baby affecting her career, especially her touring.
Candiace's fears around pregnancy were amplified in RHOP's Season 7 episode, "Cleaning Up the Mess." In the episode, Candiace told Chris her period was late while they were getting ready for her graduation party. She asked her husband if he was "excited" about her possibly being pregnant, and he eagerly replied, "We'll have to see in the morning."
Article continues below advertisement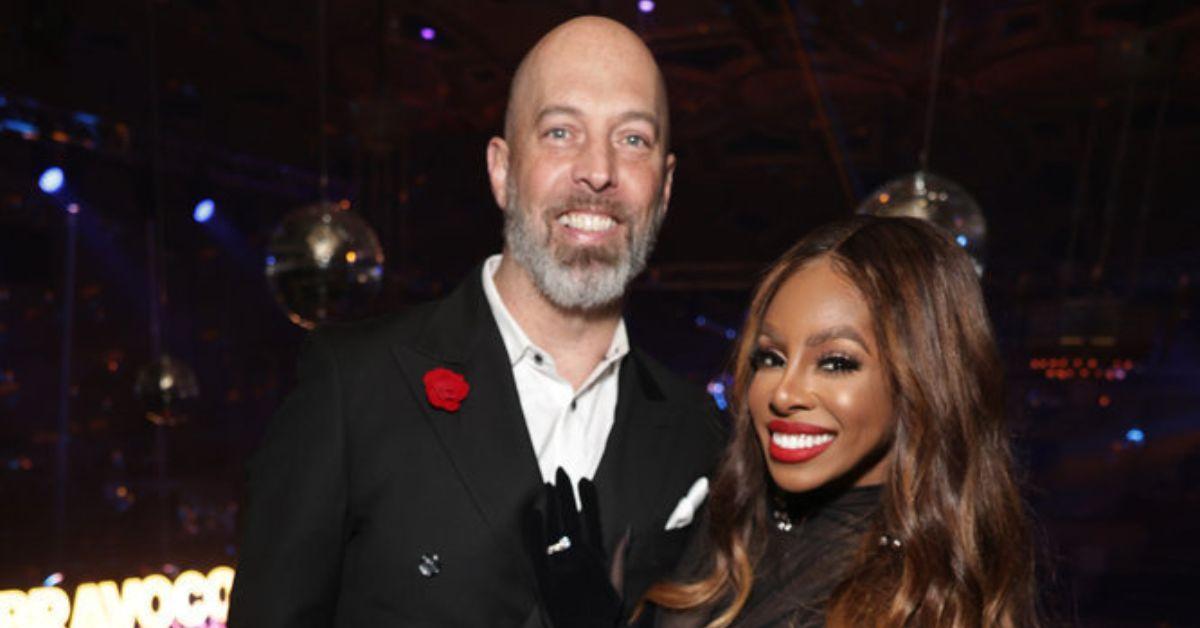 Is Candiace Dillard pregnant?
After sharing the possible happy news with her husband, Candiace also told her mom, Dorothy, that she might be pregnant. The "Drive Back" singer's mom seemed delighted for her daughter and said a baby might help her "calm down" more because of the responsibility parenting entails.
Unfortunately, Candiace won't be swapping her microphone for a baby bottle just yet.
Article continues below advertisement
Candiace confirmed later in the episode that she isn't pregnant, as her pregnancy test came back "negative." Despite Candiace and Chris not expecting a baby yet, Candiace said they would continue trying for a baby.
"I was disappointed,' Candiace admits in her confessional. "I was sad, but now we can go back to our plan and finish our egg retrieval process."
Catch new episodes of The Real Housewives of Potomac Sundays at 8 p.m. EST on Bravo and stream the series on Peacock.