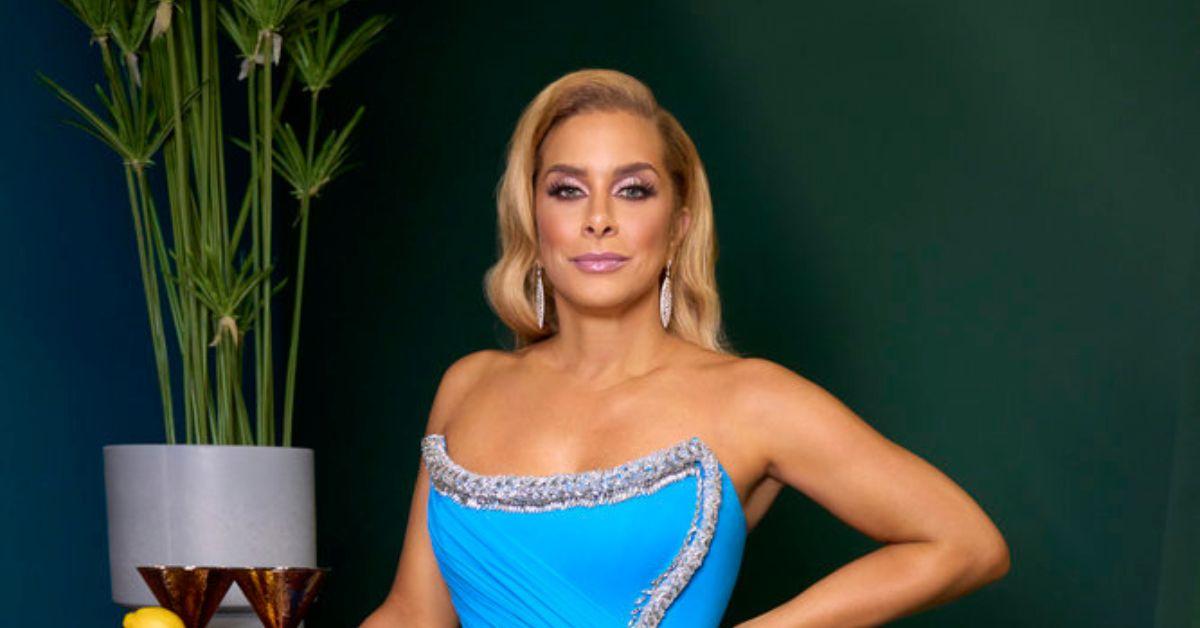 Robyn Dixon's Time on 'RHOP' May Be Over as Fans Shame Her and Juan Dixon
In January 2023, Robyn Dixon publicly admitted that her husband, Juan Dixon, cheated on her in 2020 — and fans of The Real Housewives of Potomac were annoyed.
According to Robyn, Juan and the anonymous woman communicated shortly after the couple became engaged for the second time in 2019. While she claims she and Juan sorted out their issues off-camera, Robyn's reveal upset fans who tune into the show to see what the women are going through in their day-to-day lives.
Article continues below advertisement
Since the Bravo star's news regarding her marriage, viewers have wondered if Robyn has been fired from RHOP. Keep reading to see if Robyn Dixon will give up her spot anytime soon!
Article continues below advertisement
Is Robyn Dixon fired from 'RHOP'?
Robyn neglected to share the details of her and Juan's issues on Season 7 of RHOP. Instead, the mother of two spilled the tea on her and Gizelle Bryant's podcast, Reasonably Shady.
During the podcast episode, Robyn said Juan was an "idiot" and began sending messages to the woman, who she said he met on Instagram. She also stated the affair happened during the pandemic, and Juan never interacted with the woman in person. However, Juan's alleged mistress posted a photo of a hotel receipt with Juan's name, insinuating they had been together.
Article continues below advertisement
In the same episode, Robyn promised her Patreon subscribers she would give them the full scoop. To many fans, Robyn's decision to charge fans for something Housewives before her opened up about for free didn't sit well with them. Amid her reveal, fans demanded she should be fired from RHOP or reduced to a "friend of" role.
"Robyn Dixon needs to be fired," one fan tweeted on Jan. 31, 2022. "At this point, it is a necessity to let her go. This is NOT The Real Roommates of Potomac. She can take that loveless shacking up somewhere else. Maybe OWN is hiring. #RHOP"
Article continues below advertisement
Several outlets have reported that Robyn's time on RHOP is over after she agreed to keep Juan's affair from the show's viewers. Bravo hasn't commented on if there's any truth in Robyn's firing rumors.
Article continues below advertisement
Andy Cohen grilled Robyn Dixon about keeping Juan's cheating to herself on 'Watch What Happens Live.'
Robyn didn't share with the fans that Juan cheated on her until after shooting wrapped for the Season 7 finale. Unsurprisingly, RHOP EP Andy Cohen disapproved of Robyn's timing and addressed it during her February 2023 appearance on Watch What Happens Live with Andy Cohen.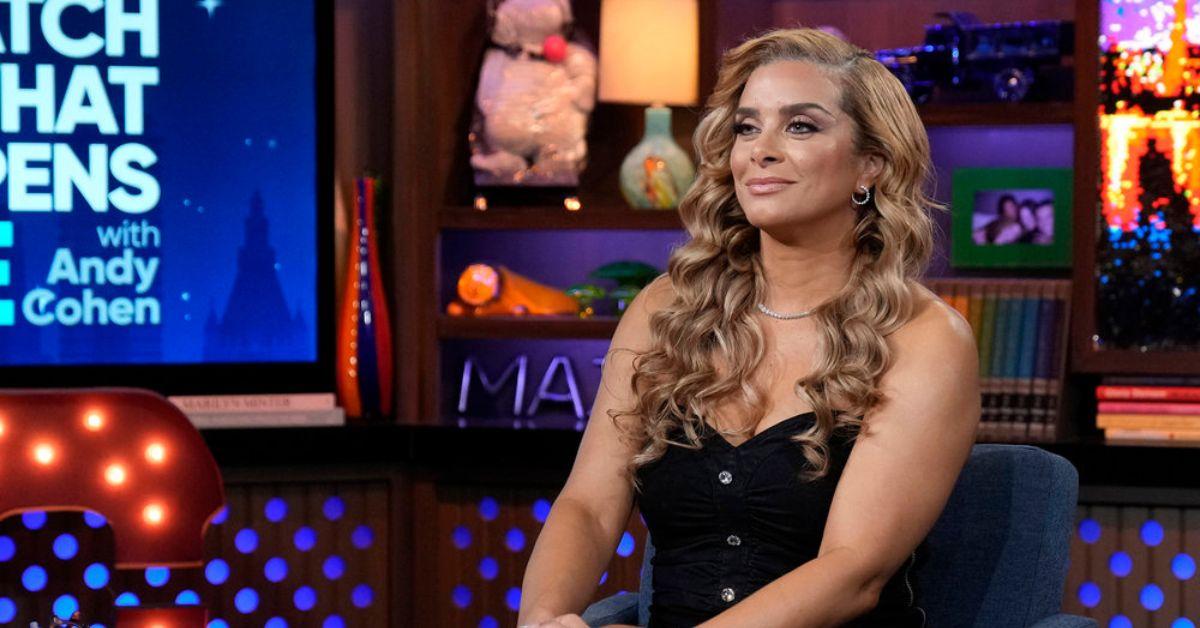 Article continues below advertisement
While Robyn sat beside RHONY alum Eboni K. Williams, Andy quickly addressed the elephant in the room. When asked why she never discussed the infidelity on the show, Robyn said they worked through it privately, and she didn't feel it was relevant to her role on the Housewives.
"It was so in the back of my mind," she explained to Andy, adding the couple "dealt with it" and had "moved on from it."
Robyn also addressed Juan's name on the woman's hotel receipt. She said Juan told her that while the woman did travel to Maryland, it wasn't to see him. The former NBA star was reportedly helping the woman book her hotel room after a long night at a casino.
Article continues below advertisement
"The hotel receipt comes into play because, for whatever reason, she decided that she wanted to fly to Maryland," Robyn stated on WWHL. "And she had told Juan that she was dating a Baltimore Ravens player."
Article continues below advertisement
"Somewhere along the way, she gets to Maryland, she's reaching out to him, she tells him she lost her wallet in the casino, and she cannot pay for her hotel room," she added. "So he feels bad for her. Apparently, she was, like, you know, really stressed out, really distraught. He feels bad for her, goes to the hotel, puts his card down for her at the counter or whatever, and that's it."
After Robyn's explanation, Andy warned her that "a lot of people" wouldn't have believed Juan's story. While Robyn admitted it "sounded like some BS" to her as well, she decided to stick by her man. In the Season 7 finale, Robyn and Juan married for the second time in a private ceremony. The only attendees were Bravo's cameras and their sons — Corey and Carter.
Article continues below advertisement
This isn't the first time Robyn's 'RHOP' future was threatened.
Fans of the show have discussed Robyn's role on RHOP long before her news about Juan's infidelity. For several years, many have criticized her for not having much of a storyline outside of her and Juan's lengthy relationship and her friendship with Gizelle. In 2021, rumors began that Bravo may have agreed with Robyn's critics.
Article continues below advertisement
When Monique Samuels announced her exit from RHOP in December 2020 following her explosive fight with Candiace Dillard-Bassett, fans wondered if Robyn, who had several altercations with Monique, would also leave the show. In January 2021, Robyn shut down the rumors and said she planned on returning to RHOP whenever production resumed.
"If or when RHOP returns, I am looking forward to being part of the new season and sharing my story with the viewers who have been supportive of my journey and the show," Robyn said in a statement to People in January 2021.
While Robyn dodged getting fired in Season 6, her RHOP Season 8 future remains unknown. However, her extended WWHL interview will air after Part 3 of the RHOP Season 7 reunion.
The Real Housewives of Potomac airs new episodes on Sunday nights at 8 p.m. EST on Bravo.