Here Are Some 'Real Housewives' Shows You May Have Forgotten About
The 'Real Housewives' franchise has been around for over 15 years, but not every show became an instant hint. Here are the ones you may have forgotten about.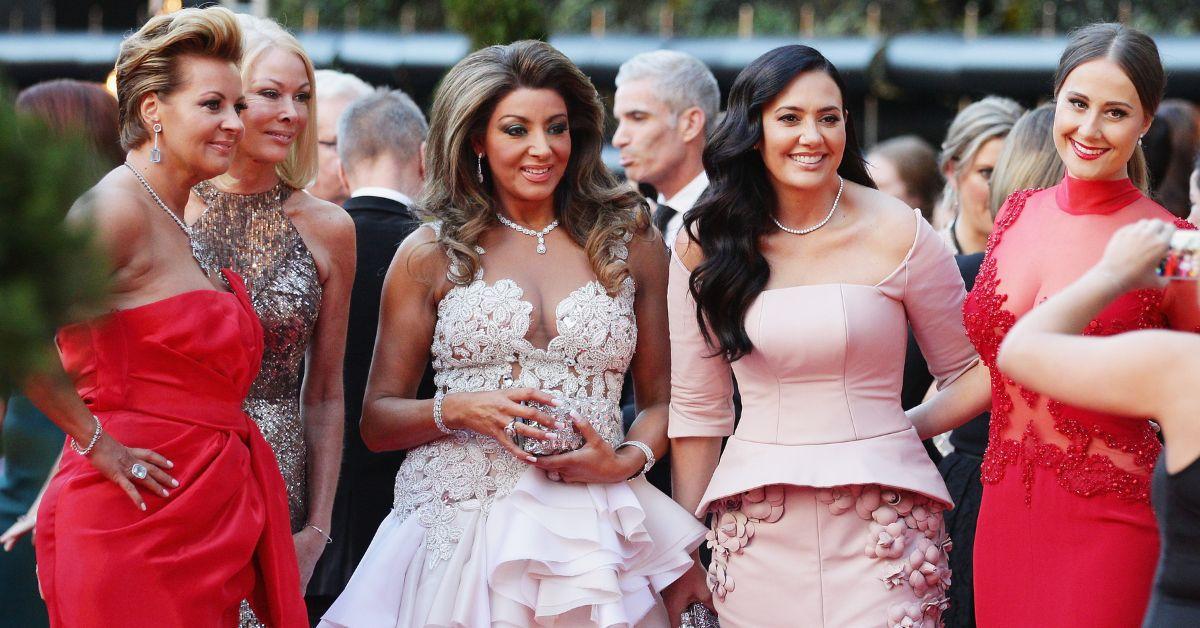 Since 2006, Bravo's popular Real Housewives franchise has changed the lives of many of its stars. Before the Housewives, Vicki Gunvalson, NeNe Leakes, Teresa Guidice, and many others lived everyday life alongside their wealthy husbands. However, since the franchise catapulted them into our living rooms, the reality stars have become their own bosses and parlayed into music and acting careers.
Article continues below advertisement
In June 2022, the network premiered its newest installment of the franchise, The Real Housewives of Dubai. The show marks the first time that Bravo has aired an international version of the series. While RHODubai seems to be off to a good start (with some saying it's already better than Beverly Hills, it has yet to get greenlit for a second season.
Will RHODubai soar like several of its predecessors, or will it become a less-talked-about part of the franchise? After all, not every Housewives series has become a huge hit. In fact, there may even be a few that you've forgotten about.
5. 'The Real Housewives of Miami'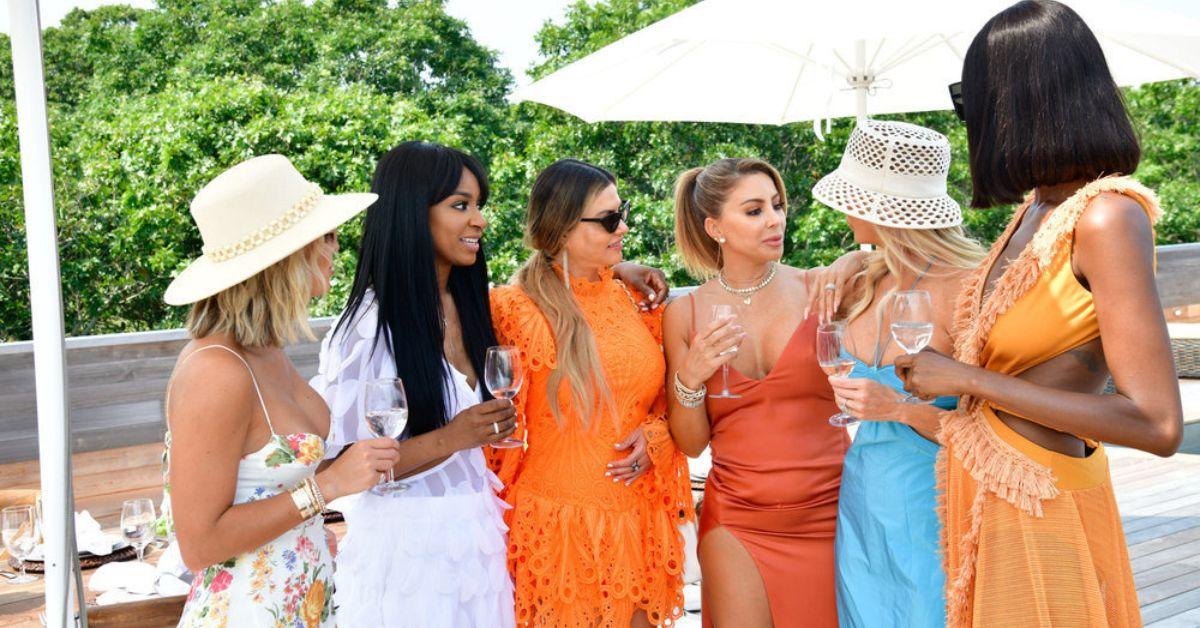 Admit it. If The Real Housewives Of Miami weren't a forgotten part of the Real Housewives franchise, it wouldn't have been abruptly canceled in November 2013. Even though it started with solid ratings, original castmates like Larsa Pippen soon left the show, and it eventually folded. However, Bravo revived the series on Peacock in December 2021 and since then, the ladies of RHOM have been sure to bring the heat.
Article continues below advertisement
4. 'The Real Housewives of Lagos'
Based in Lagos, Nigeria, The Real Housewives of Lagos is seemingly the franchise's best-kept secret. Despite it airing two months prior to RHODubai, the show has never aired on Bravo. (It's currently run by South African network Showmax.) Per Bustle, the series, which stars Carolyna Hutchings, Laura Ikeji-Kanu, Chioma Ikokwu, Toyin Lawani-Adebayo, Iyabo Ojo, and Mariam Timmer, receives less traffic in the U.S. due to its streaming restrictions. Nonetheless, fans have been raving about RHOLagos on Reddit, so maybe the network will follow suit.
Article continues below advertisement
3. 'The Real Housewives of Melbourne'
Similar to RHOLagos, The Real Housewives of Melbourne seemingly hasn't received the international crossover it deserves. The series premiered in 2014, but many fans have stated the show isn't accessible in the U.S. as it airs on Australia's FOX Arena.
However, some of its stars, such as Gina Liano, still made headlines from overseas. When Gina threatened to quit RHOMelbourne in 2014, she received support from Real Housewives of Beverly Hills OG Lisa Vanderpump. According to the DailyMail, Lisa convinced her to stay on until 2021.
Article continues below advertisement
2. 'The Real Housewives of Dallas'
Throughout its run, The Real Housewives of Dallas got seemingly overshadowed by predecessors like Atlanta, New Jersey, and Beverly Hills. However, the series' audience continued to grow until 2021 when Bravo canceled Dallas after five seasons.
While the cancellation received mixed reviews, another show within the franchise, The Real Housewives of New York, is reportedly responsible for its demise. According to former RHOD star Tiffany Moon, RHONY took RHOD's fan base once its ratings started to go down.
"This happened right around the same time that New York's ratings plummeted," Tiffany said on the Behind the Velvet Rope with David Yontef podcast.
Article continues below advertisement
1. 'The Real Housewives of DC'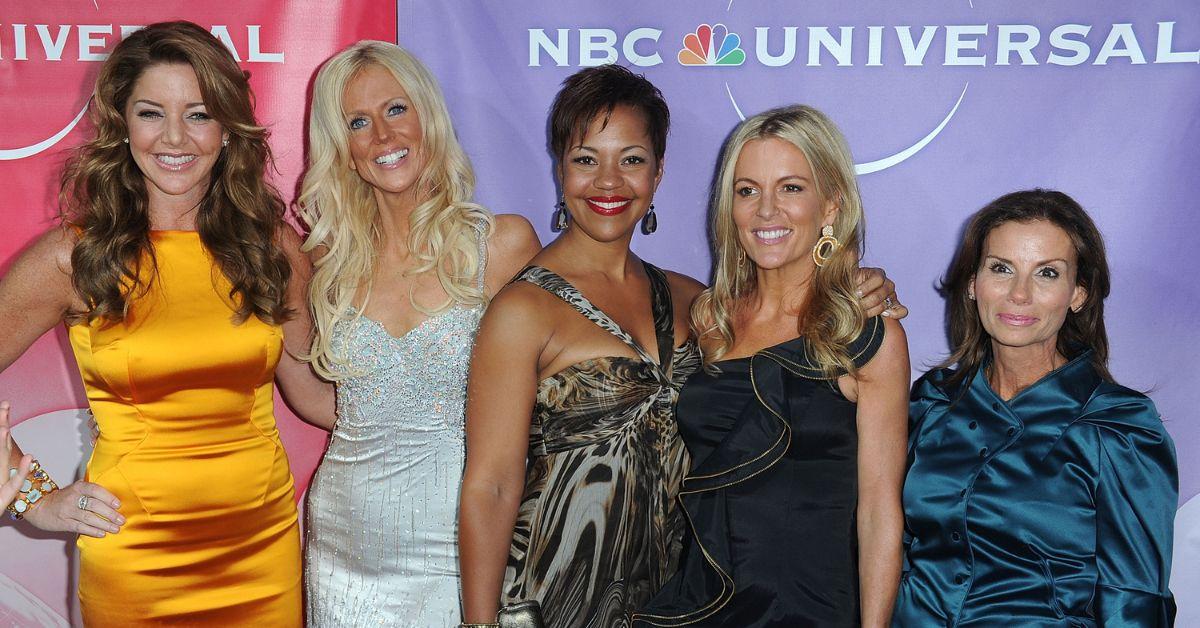 If you're a Bravo newcomer, you may have missed The Real Housewives of DC. The series — starring Mary Amons, Lynda Erkiletian, Cat Ommanney, Michaele Salahi, and Stacie Scott Turner — only lasted one season before getting canceled by the network. While RHODC's executive producer, Andy Cohen, said the show "had an amazing season," Michaele's personal issues in DC reportedly caused its abrupt end.
In 2016, Bravo attempted to film in the DMV area once again with The Real Housewives of Potomac, which recently had its sixth season.