Confederate Flag Banned at NASCAR Races ⁠— Twitter Reactions to the News
NASCAR fans declare they'll boycott the sport in 2020 after the Confederate flag is banned from the sporting event. Twitter reactions to the news.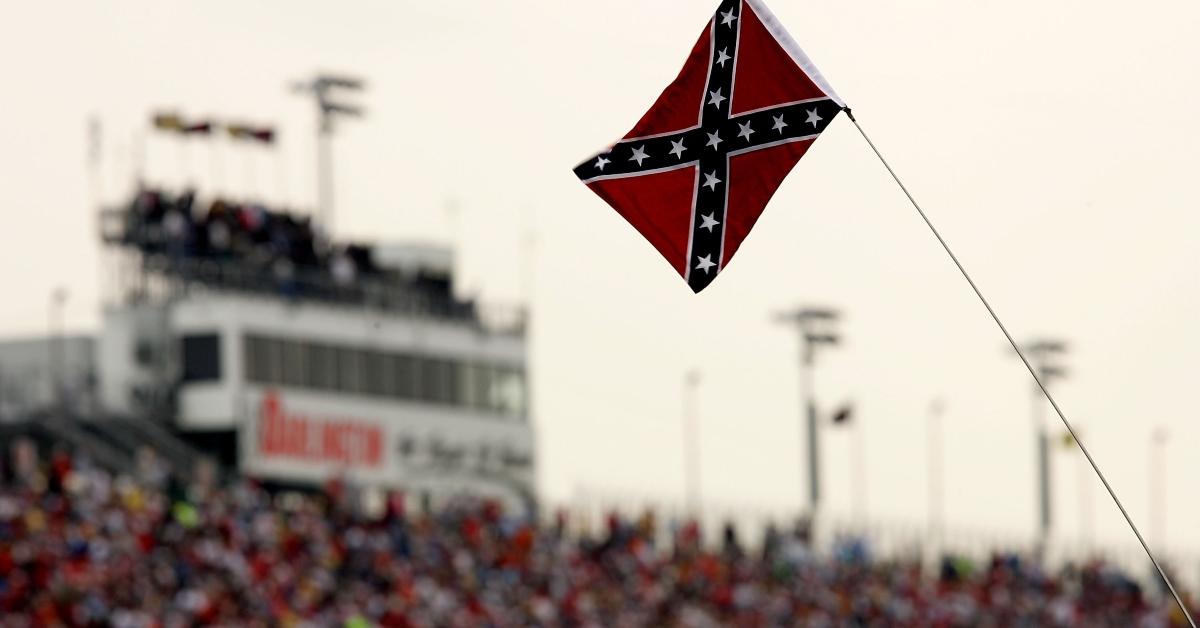 In the wake of the Black Lives Matter protests around the world following the death of George Floyd, changes are being made to different institutions. From long-running television shows such as Cops and Live PD being canceled or pulled from air, to new state laws being enacted, individuals are calling for social justice and an end to discriminatory behavior.
On June 10, NASCAR shocked the world after announcing the banning of Confederate flags at all league events and races.
Article continues below advertisement
"The presence of the confederate flag at NASCAR events runs contrary to our commitment to providing a welcoming and inclusive environment for all fans, our competitors and our industry," the statement read. "Bringing people together around a love for racing and the community that it creates is what makes our fans and sport special. The display of the confederate flag will be prohibited from all NASCAR events and properties."
While some praised the decision for the sport to ban the flag, others have spoken out against NASCAR and vowed to boycott the sport.
Article continues below advertisement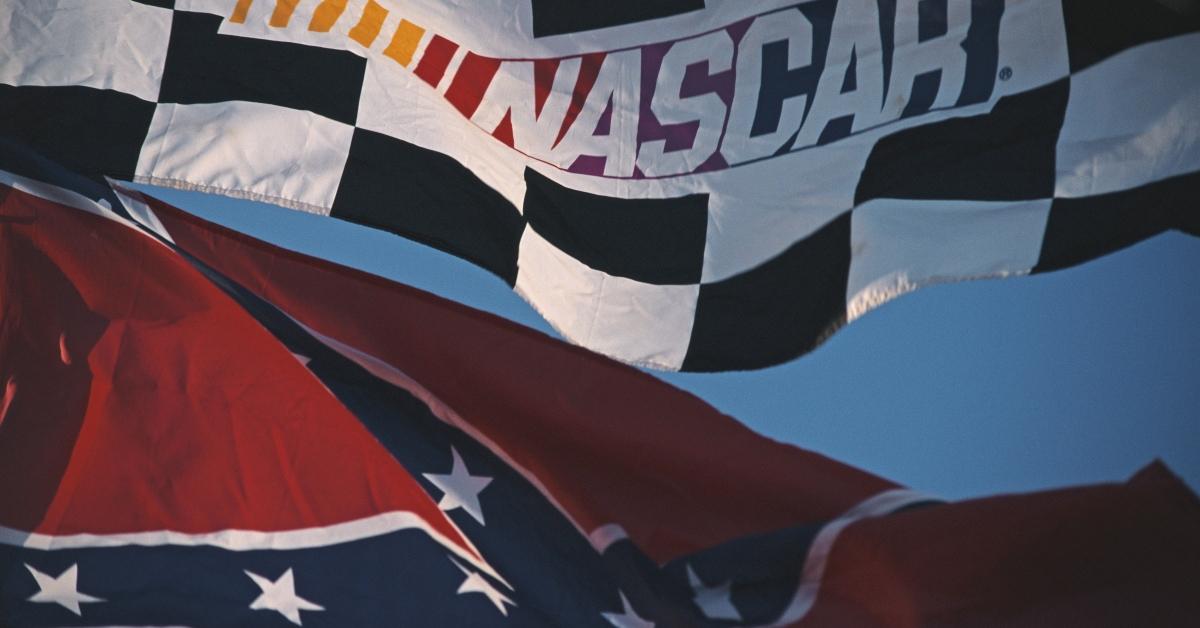 People vow to #BoycottNascar after racing sport calls for Confederate flag ban.
If you've ever been to a NASCAR event, the Confederate flag is a prominent entity, from high-flying flags, T-shirts, hats, and even slapped on the side of RVs. Basically, it's everywhere.
Amid the ongoing protests, Bubba Wallace, who is the only Black Nascar driver, called for a banning of the symbol.
Article continues below advertisement
"No one should feel uncomfortable when they come to a NASCAR race," Bubba told CNN. "So it starts with Confederate flags. Get them out of here." Just two days later, the sport finally made the controversial decision to ban the flag. While some praised the organization, others chastised NASCAR on social media.
"Y'all got political like every other major sport. @NASCAR was a great place, and the last place, to escape from life for a few hours. 25 years watching / following/rooting for @NASCAR to succeed. I quit today. #BoycottNASCAR," tweeted an individual. Another person posted, "Goodluck gaining fans and saving the ones you may have left. #BoycottNASCAR."
Article continues below advertisement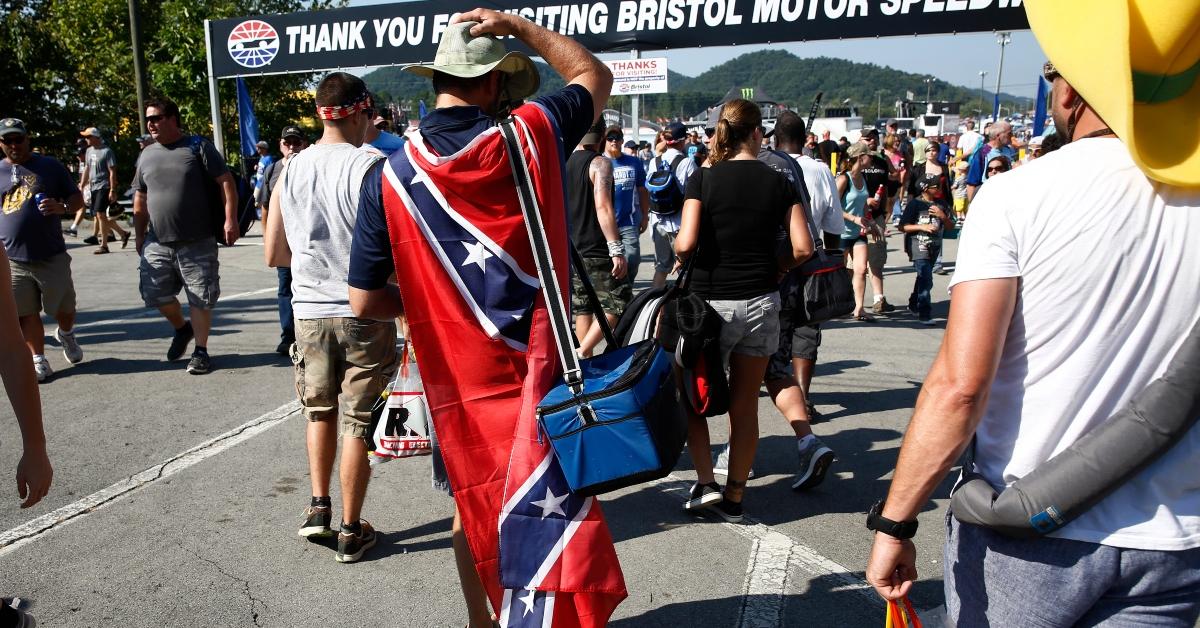 This NASCAR fan wrote, "We will not sit by anymore. If you want change we will give you change. We built you and now we will destroy you. We will take back OUR sport!!! Money talks and when you lose enough of it maybe you will see!! #NASCAR #tradition #BoycottNASCAR."
One fan tweeted, "Do you have any idea how many fans you are losing? Are you stupid? You're not going to have a problem with social distancing. #BoycottNASCAR."
Article continues below advertisement
Though some are upset with the recent changes implemented by the sport, others voiced their support. "As a brown guy, as a Muslim, NASCAR always felt uncomfortable. The blatant 'in your face' use of a Confederate Flag was probably one underlying reason. NASCAR, you just gained a fan...." a person posted after news broke.
The NAACP also tweeted, "In this moment it's good to see entities like @nascar taking the necessary steps to remove symbols of hate, racism, and discrimination from their events."
If you are looking for ways to donate your time or money to Black Lives Matter and other anti-racist organizations, we have created a list of resources to get you started.