Boyfriend Seems to Weirdly Be Looking Forward to His Terminally Ill Girlfriend's Death
He's strangely "chipper" and happy about the whole situation, and when she called him out about it, he didn't exactly deny it.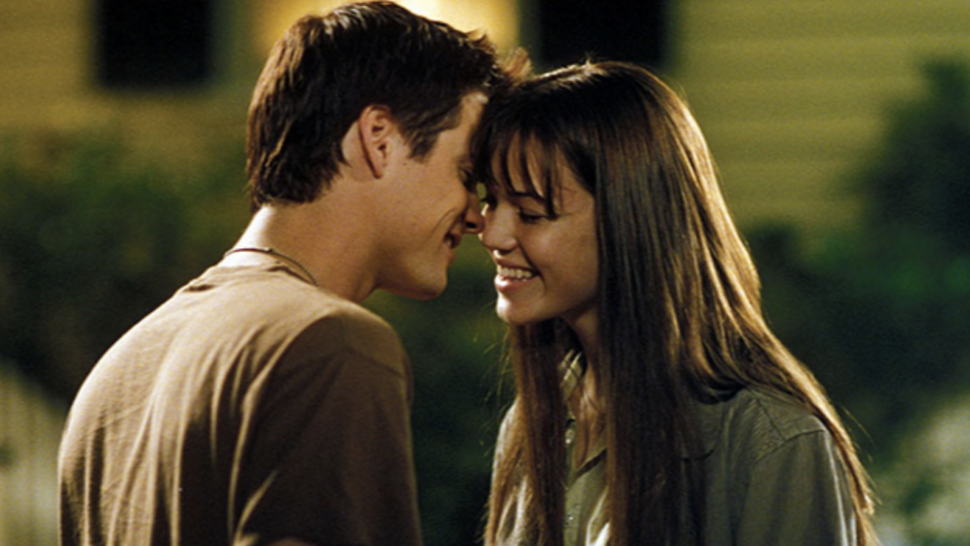 If you're with someone, and they seem to get weirdly excited at the prospect of your death, you should, um, run. Run as fast as possible in the opposite direction and never look back. That person is definitely not the one for you.
Article continues below advertisement
One poor woman who has a terminal illness has discovered that her "supportive" boyfriend is actually way too excited for her demise, and she turned to Reddit's "Am I the A-hole?" to see if others believe she is overreacting. Something already tells me she is, if anything, underreacting to this situation.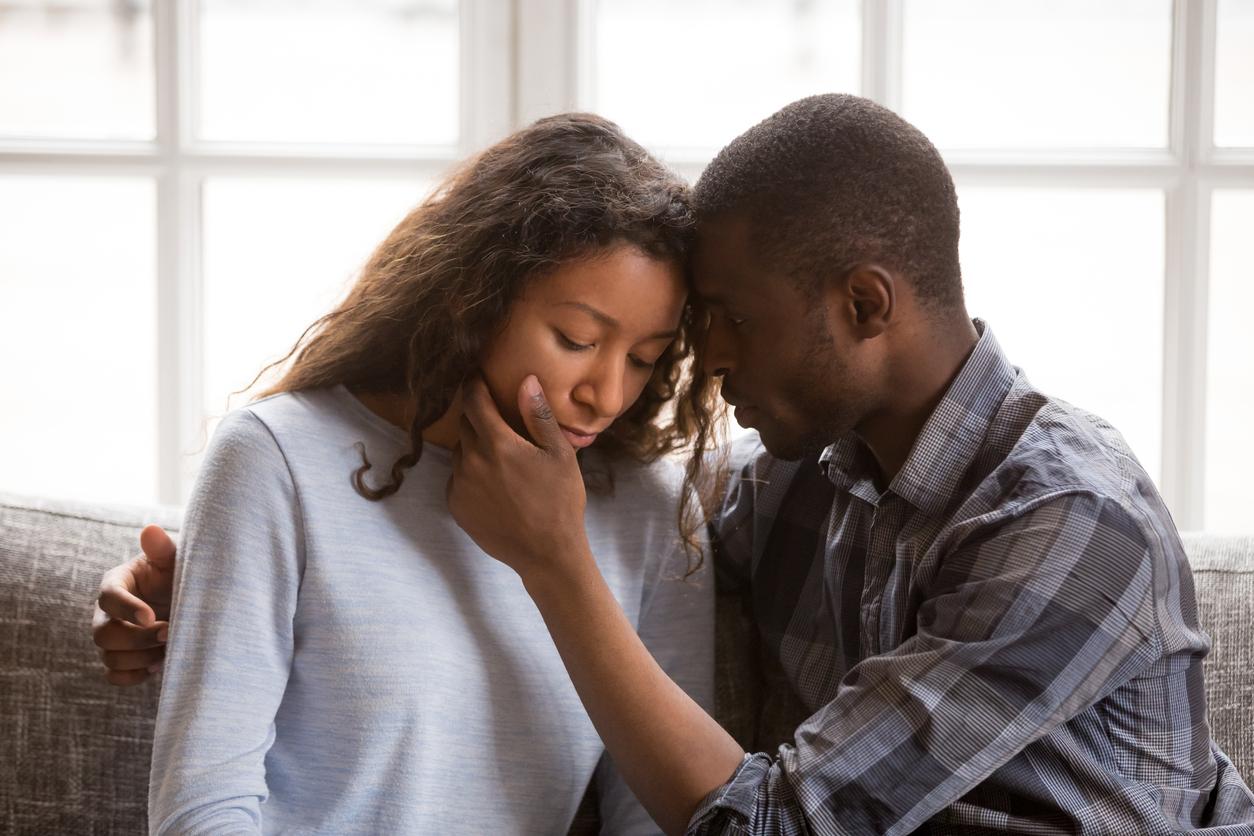 Article continues below advertisement
She explains that she has a neurodegenerative illness and that her prognosis isn't great. "Doctors can't say how fast this will progress," she writes, "so I might have several years left to live — or a few months." She's currently undergoing treatment and explains that her boyfriend has been "very supportive and sweet" since her diagnosis.
They've talked very candidly about making plans in case her health deteriorates, and they've also discussed the possibility of physician-assisted death in the case that she's suffering greatly. They live in Europe, where there are laws in place to facilitate this, should she want to go this route.
Article continues below advertisement
This is horribly tough stuff to go through, so you'd think having someone by your side to support you through it would be a good thing. However, she writes, "my boyfriend has been supportive — to the point where I felt he was TOO supportive."
Listen to this insanity: "He has told me he wouldn't miss me too much because death is a normal part of life. He is totally chipper whenever we talk about it — upbeat, laughing, cracking jokes — and says he doesn't understand why I'm so serious, it's nothing sad or terrible. But as it's my life that's possibly ending, I feel understandably sad about it.
"When I remind him there's a chance I'm not going to die anytime soon (good thing, yes!), his face falls and he says things like, 'Fine, then I'll go to Switzerland on my own, can't miss that chance!'"
Article continues below advertisement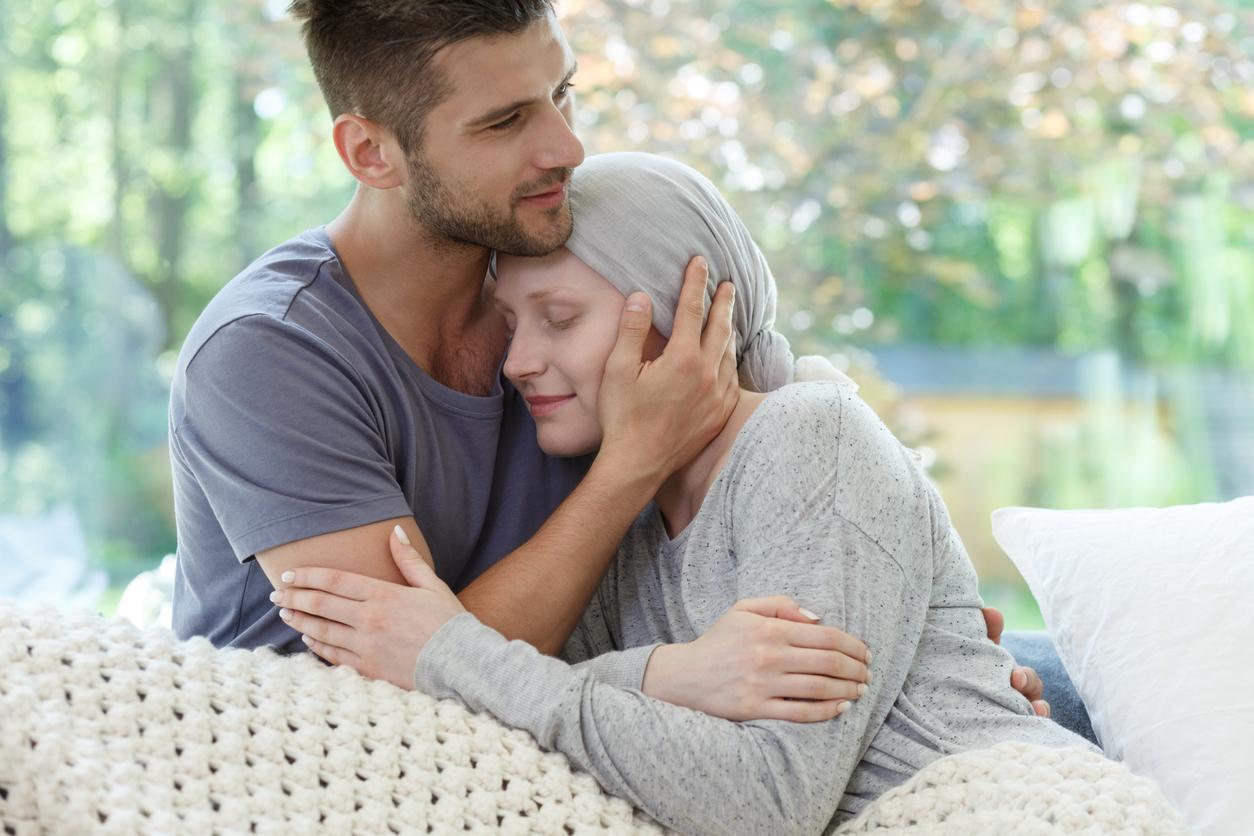 Um, yikes. Big, big yikes. But it gets worse. After some time of thinking he was just being "oddly humorous," she has realized that "he is clearly looking forward" to her death. "At times, I feel like he's tapping into psychopath territory," she writes. "I don't want to describe other things he's said to me about it because it's too morbid."
Article continues below advertisement
Folks, he gets more morbid than telling her he won't miss her too much after she dies. Which is saying something. So, she finally called him out. She told him in no uncertain terms that it seems like he is looking forward to her death.
His reaction? He basically said, "Well, I guess I don't want you to die, but you can't deny how interesting all this is. Not every man gets the opportunity to watch his girlfriend die." Holy effing crap.
He said this in front of their friends, and when she reacted badly to her boyfriend pretty much admitting that her death is some sort of fetishistic fantasy for him, her friends told her she was the one being cruel.
Article continues below advertisement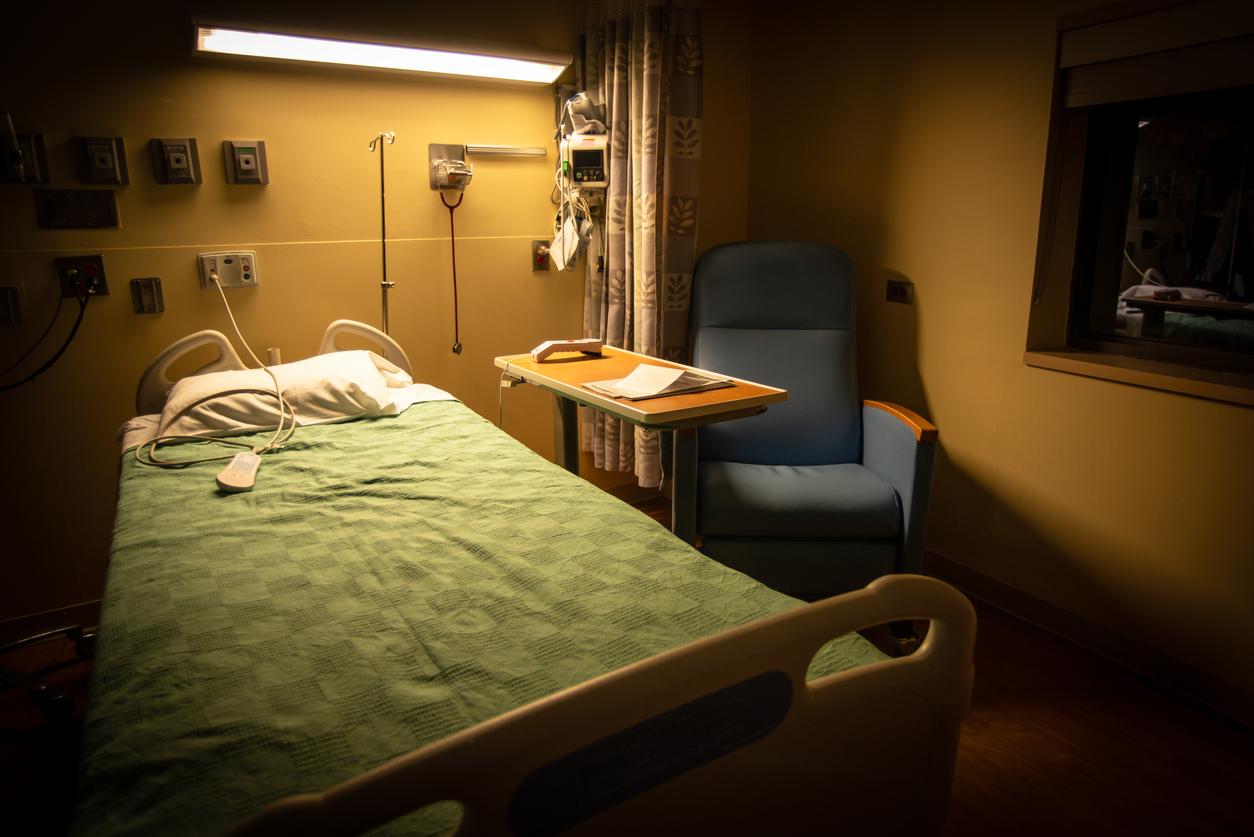 So she turned to Reddit to see if she was truly overreacting. Commenters immediately dispelled her concern. "Lol wtf NTA... Please don't give him the satisfaction of going through this 'interesting' time with you. Ditch him," one person wrote.
"He looks forward to all the sympathy he would get if you died. He is using you to feed his need for drama and attention," another wrote. Sure seems like that could be the case.
Article continues below advertisement
Another person wrote, "Either he's having a really, really weird reaction to the grief this news presents or he's a sociopath. If you want to stay with him, go get counseling ASAP. Otherwise get out of there and enjoy the time you have left with friends and family who aren't positively gleeful about your potential demise."
The suggestion to get counseling is an important one. Whether she stays with him or not, I think she needs to talk to someone about what this means and the effect it is having on her.
Obviously, you don't want people who deal with the deal of loved ones to be overcome with grief for the rest of their lives and unable to eventually move on. But when it really does seem like your partner is fantasizing about being a man who's gone through the death of his girlfriend and it's actually bringing him joy, that's super creepy and a huge red flag.