Brad Pitt Has Two Siblings Who Are Both Younger Than Their Famous Brother
Brad Pitt is the oldest of three children, and many are interested in learning more about the movie star's under-the-radar siblings. Let's meet them.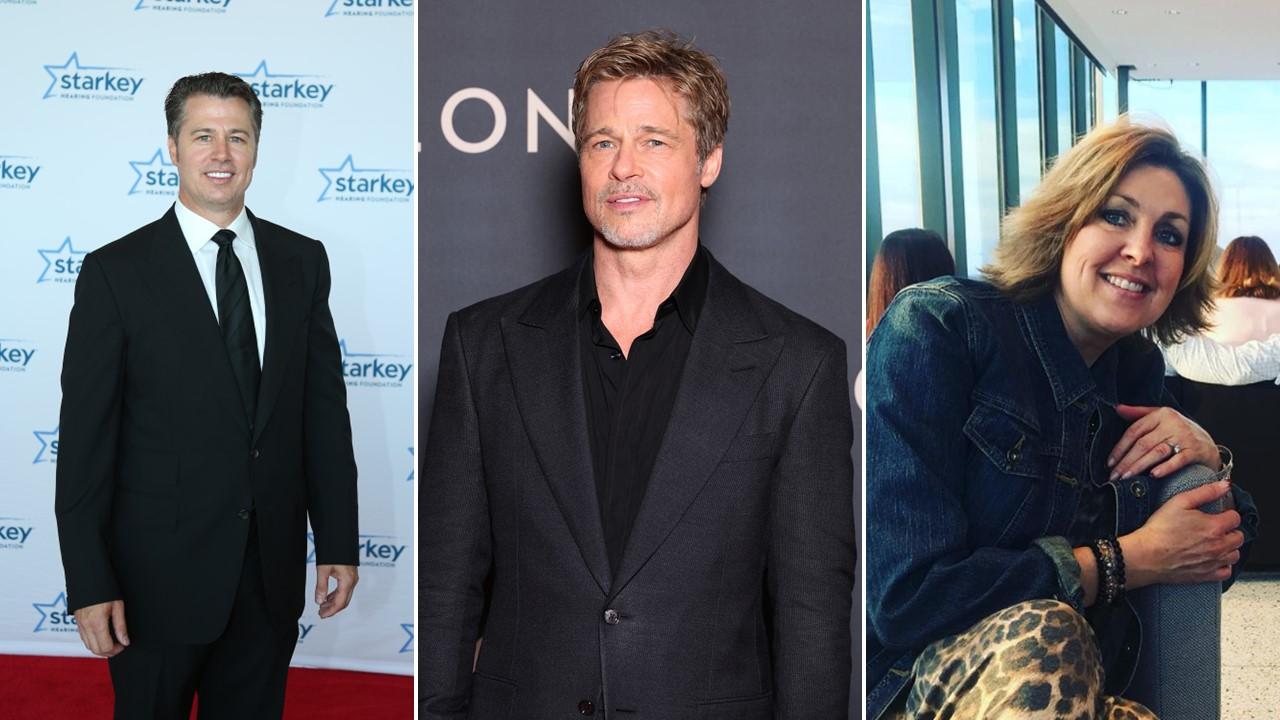 Even as Brad Pitt enters his fourth decade of stardom, he's still one of the biggest movie stars of our time. Despite that stardom, some fans have realized that they don't know as much about the actor as they might want to.
Article continues below advertisement
Among the many things Brad's fans are interested in learning more about, they want to know about his siblings. Brad is a big brother to two siblings, but neither one of them is nearly as prominent as he has been over the past 30 years.
Who are Brad Pitt's siblings?
Brad has a younger brother, Douglas, and a younger sister, Julie. The three of them were raised in Missouri in a conservative Christian household. Brad was born in 1963, while Doug was born in 1966 and Julie in 1969. While Julie has lived her life almost completely out of the spotlight, Doug has had occasional brushes with the limelight. He even appeared on a number of interview shows to discuss what life is like as the younger brother of a major movie star.
Article continues below advertisement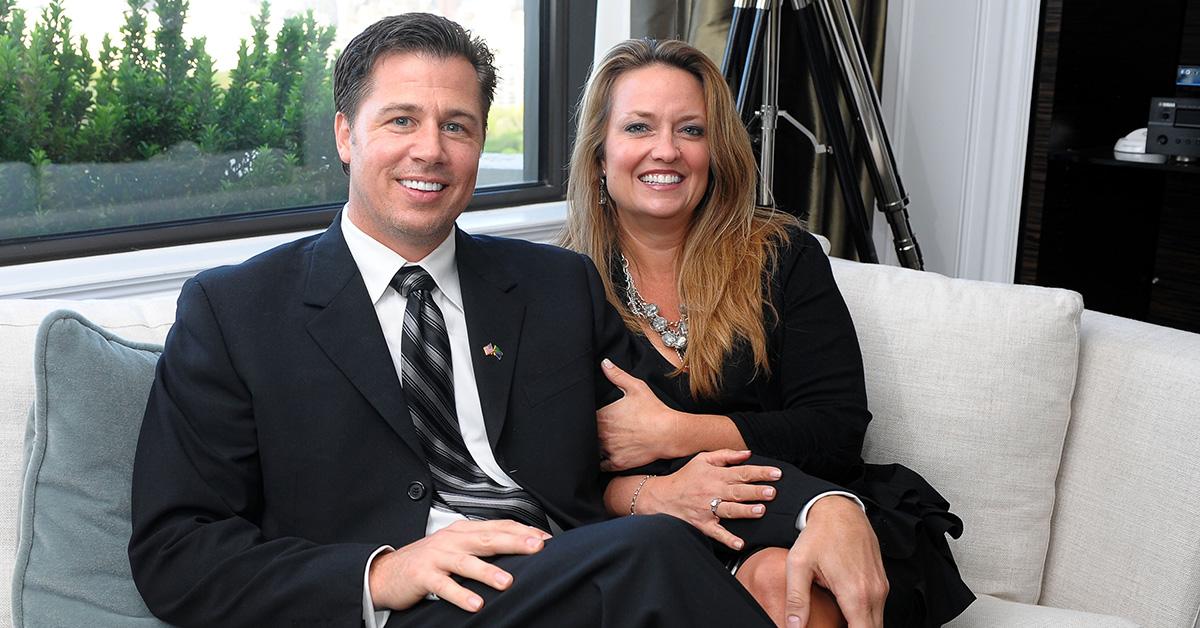 Doug and Julie also do plenty of humanitarian work, and Doug primarily works as a businessman and entrepreneur. Doug and Julie both still live in Springfield, Missouri, although it's clear that Doug also does some traveling for interviews and other work. Doug has also appeared on camera a few times throughout his life, mainly in commercials. While he may not have quite the same charisma as Brad, he's certainly not bad looking.
Article continues below advertisement
Doug and Julie are both married and have children.
Doug has been married to his wife Lisa since 1990, and the two share three children together — Landon, Sydney, and Reagan.
Julie has adopted two children from Ethiopia, and she also has three biological children. She's also a devout Christian, and writes frequently about her faith on Instagram. She's married to her husband, Rob Neal.
Julie has also written in the past about how her adopted children have struggled with the racial prejudices that come with living in the U.S.
Article continues below advertisement
"When we chose to adopt, we knew we'd have some challenges ... particularly racial ones. But what I didn't realize was HOW differently I would have to parent (our boys) because of the color of their skin. This is so wrong on so many levels," she wrote on Instagram.
Doug Pitt founded a major nonprofit called Care to Learn.
After building up his own business and then selling a large ownership stake in it, Doug has spent most of his time working on philanthropic efforts. Much of that time has been spent on Care to Learn, an organization that he founded. Care to Learn is focused on helping kids who are in need in the areas of health, hunger, and hygiene. The charity recently celebrated 2 million needs met.
Article continues below advertisement
Doug also does work in Africa, specifically with regards to hunger. It's clear that the entire Pitt family feels a strong connection to the needs of children on that continent. In 2010, Doug earned the title of Goodwill Ambassador for the United Republic of Tanzania for his efforts on the continent.
Article continues below advertisement
Doug reportedly helped Brad get through his divorce.
Although Doug's most important philanthropic efforts are associated with children in need around the world, reports suggest that he also has plenty of time to be a good brother. After Brad got divorced from Angelina Jolie, Doug was very supportive of Brad and what he needed.
"Doug has been a total rock, and he managed to really rally Brad's spirits following his split from Angie and get him back on track," one source said at the time.
They may not be as famous as their older brother, but it's clear that both Doug and Julie are pretty great and charitable people.