Inside Brandan and Mary's "Toxic" Relationship on '90 Day Fiancé: The Other Way'
Brandan and Mary are new in Season 5 of '90 Day Fiancé: The Other Way,' and the couple spends every second of every day on video chat with one another.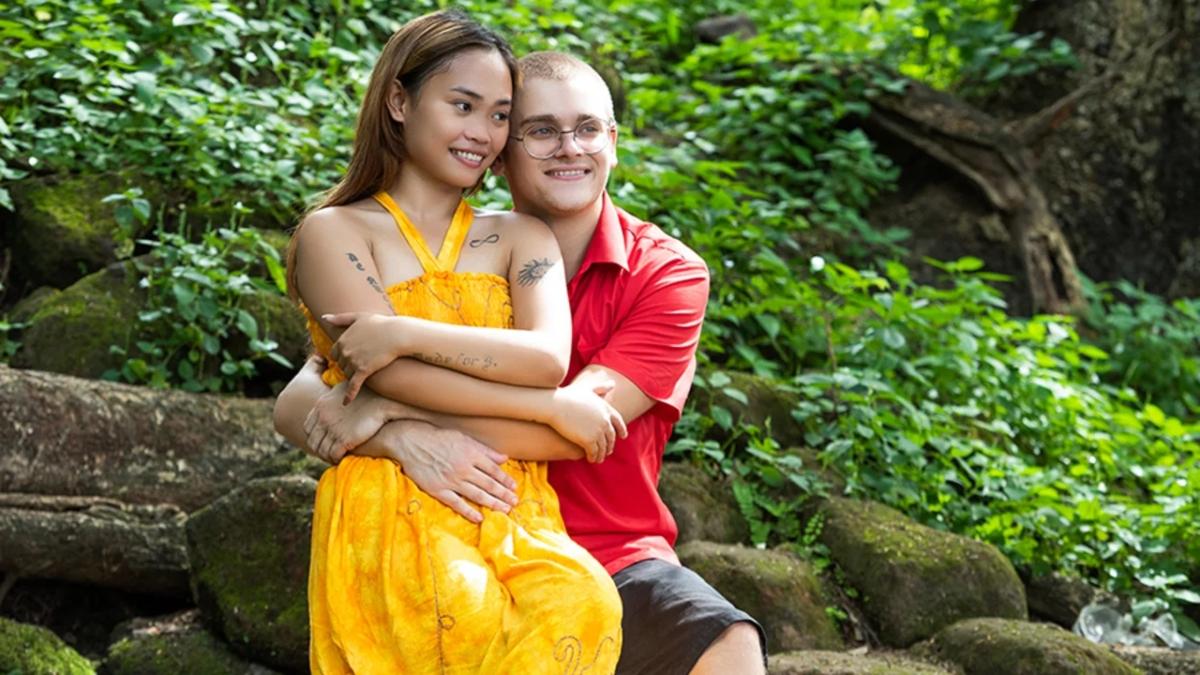 In the Season 5 debut of 90 Day Fiancé: The Other Way, viewers were shocked to meet one of the most codependent couples the 90 Day Fiancé franchise has ever encountered. Though it's no shock that the couple is in their early twenties, so pretty young by the franchise's standards.
Article continues below advertisement
Brandan and Mary are new to the series in the fifth season, and fans have lots of thoughts about how close and co-dependent they are on each other. They pair video chats with one another almost constantly. So, who are they, and why are fans so concerned about the nature of their relationship?
Here's the scoop.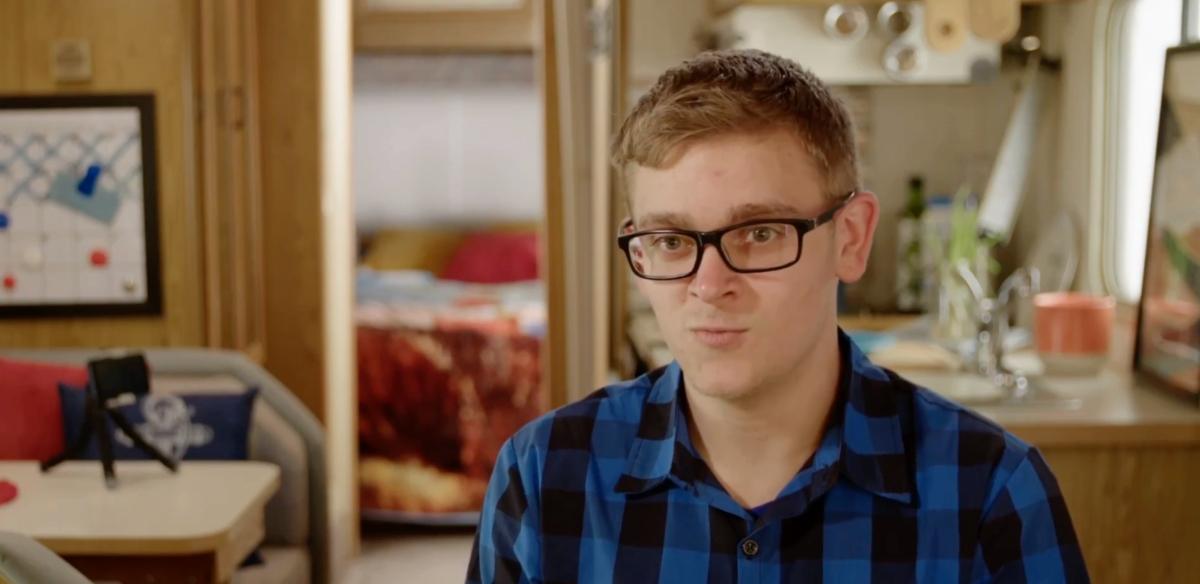 Article continues below advertisement
Who are Brandan and Mary from '90 Day Fiancé: The Other Way'?
During the premiere of the 2023 installment of the TLC reality show, fans learned that the duo met on a dating website and quickly became completely and utterly infatuated with each other. And they show just how incredibly close they are in the Season 5 premiere.
Despite never meeting in person, Oregon native Brandon and Philippines resident Mary have decided that being together is their only option — even though their family and friends vehemently disagree.
So much so, Mary claimed that if she and her partner didn't work out, she would "give [herself] to Jesus Christ" by becoming a nun.
Article continues below advertisement
'90 Day Fiancé: The Other Way' star Mary and Brandan experience extreme jealousy.
During the Season 5 premiere of the 90 Day Fiancé spin-off, Brandan and Mary revealed that they'd both been cheated on in past relationships and that their experiences shape how they navigate romance today.
When Brandan took Mary to his teeth cleaning via video chat, the dentist asked if Mary was his first love, to which he replied no.
As a result, Mary burst into tears and said, "You lied to me. You said I'm your first love, but now you said I'm not." After Brandan assured her that he meant "first love" as in "first girlfriend," he told the cameras that Mary is severely jealous of any woman he interacts with.
However, she isn't the only one who exhibits controlling behavior.
Article continues below advertisement
In the July 10 episode, fans discovered that Mary lost her college dance scholarship because her partner forbade her from dancing. Additionally, the Philippines native gave up her modeling career because of Brandan's jealousy.
As for Mary's male childhood friends? Brandan told her to stop seeing them because he didn't trust them around her.
Article continues below advertisement
"I don't like just staying home doing nothing," Mary admitted to producers. "But I feel I need to give up all of that because if I [don't], I will lose Brandan because he can't stop overthinking."
Brandan's family opposes his "toxic" relationship with Mary in '90 Day Fiancé: The Other Way.'
Naturally, friends and family members had genuine concerns about Mary and Brandan's obsessiveness with one another.
When Brandan invited his mother, sister, and brother over, his mother and sister noted that they hated being unable to spend time with him because of Mary — while she was on video chat.
After hearing what Brandan's family said, the reality star cried and accused him of choosing them over her. But the Oregonian's mother, Angela, didn't care. "I'll be damned if I watch my son ruin his life over this obsession that he has with a girl that he's never met," Angela exclaimed.
90 Day Fiancé: The Other Way airs Mondays at 8 p.m. ET on TLC.