Statler and Dempsey's Relationship Could Make Waves in the '90 Day Fiancé' Franchise
'90 Day Fiancé: Before the 90 Days' stars Statler and Dempsey are new to the franchise, but fans are already hopeful that they're still together.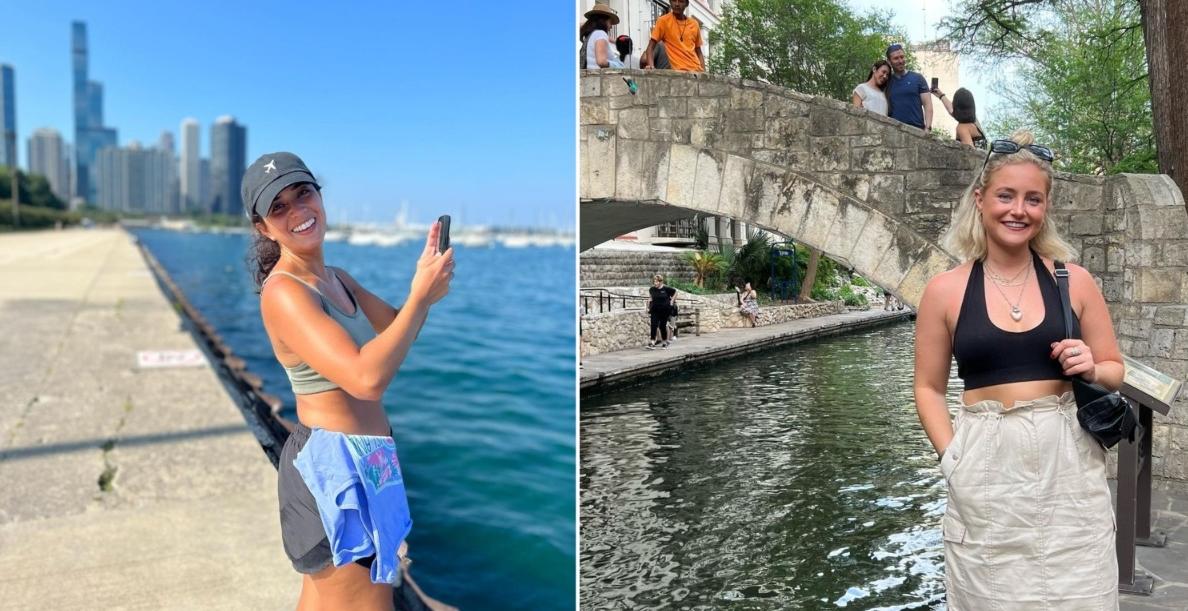 Fans of 90 Day Fiancé: Before the 90 Days didn't see Season 6 cast members Dempsey and Statler in the season premiere, but that doesn't mean viewers weren't ready to see the couple go far. Dempsey and Statler join the small, but growing, list of same-sex couples in the 90 Day Fiancé franchise, and they could have what it takes to steal lots of hearts.
Article continues below advertisement
One of the promos for Season 6 explains how the women met online since Dempsey is from England and Statler hails from Texas in the United States. Statler plans to travel to the U.K. to see Dempsey for the first time in real life. But, unbeknownst to Dempsey, Statler plans to move there if things work out. So we have to know — are Statler and Dempsey together after 90 Day Fiancé: Before the 90 Days?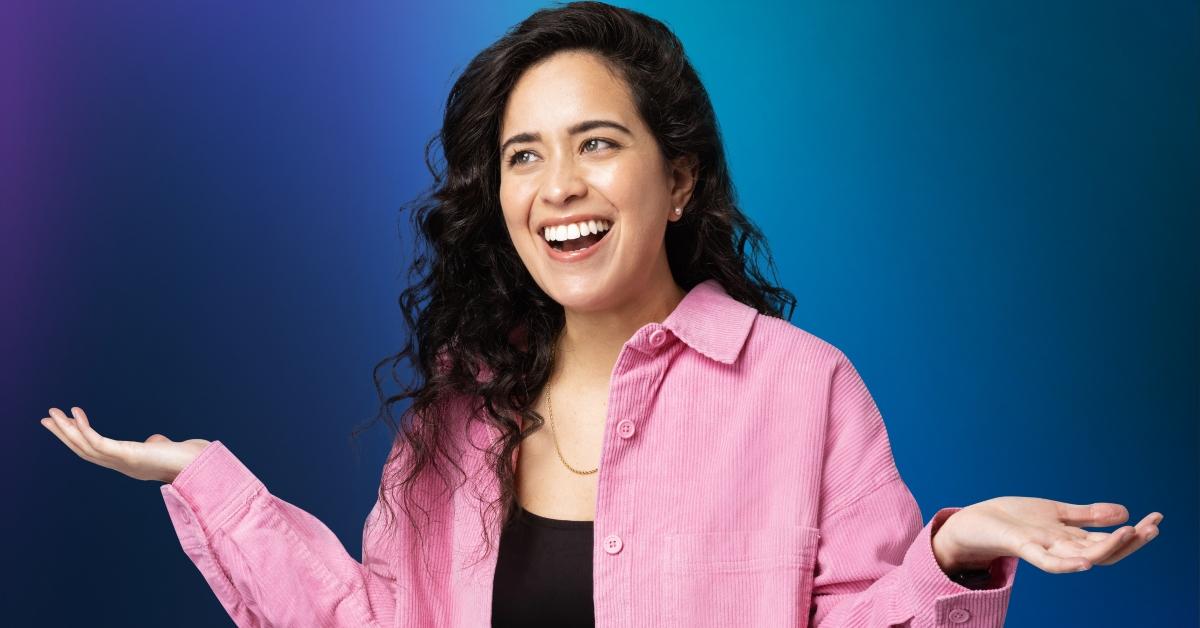 Article continues below advertisement
Are Statler and Dempsey still together after '90 Day Fiancé: Before the 90 Days'?
Even though the ladies haven't given any updates on their relationship just yet, our money is on the pair working out, post-reality TV. Both Statler and Dempsey's respective Instagram accounts show similar locations in Texas in April 2023. That could mean that Statler doesn't permanently move to England after all. However, it also seems to mean that there's a good possibility they worked out after filming ended.
And for what it's worth, Statler may have fallen head over heels for Dempsey upon meeting and hearing her voice in real life for the first time.
"I'm into girls with an English accent," Statler admits in a promo. "'Cause it's so freakin' hot, innit?" She adds, in her own imitation cockney accent. "Now, after seven months of talking, I'm flying to England to meet my girlfriend, Dempsey."
Article continues below advertisement
She admits that Dempsey "is not aware" of her plans to potentially move to England. However, if the Instagram clues are right, it doesn't matter in the end.
Article continues below advertisement
Statler is open about being adopted on '90 Day Fiancé.'
Like many 90 Day Fiancé participants in the franchise, Statler is searching for a sense of belonging and she may find that with girlfriend Dempsey. She explains in a promo for Season 6 that she was adopted and she has felt like the "black sheep" of the family.
While Statler is close to her parents, she feels that Dempsey could offer her the type of love she has been after. And if Statler and Dempsey are still together after Season 6, then viewers may continue to see their story play out in the franchise.
Watch 90 Day Fiancé: Before the 90 Days on Sundays at 8 p.m. EST on TLC.