Rumors About Brandon's Parents on '90 Day Fiancé' Are Causing an Uproar
Brandon Gibbs' relationship with his parents on '90 Day Fiancé' is increasingly strained and now, fans think they might be swingers.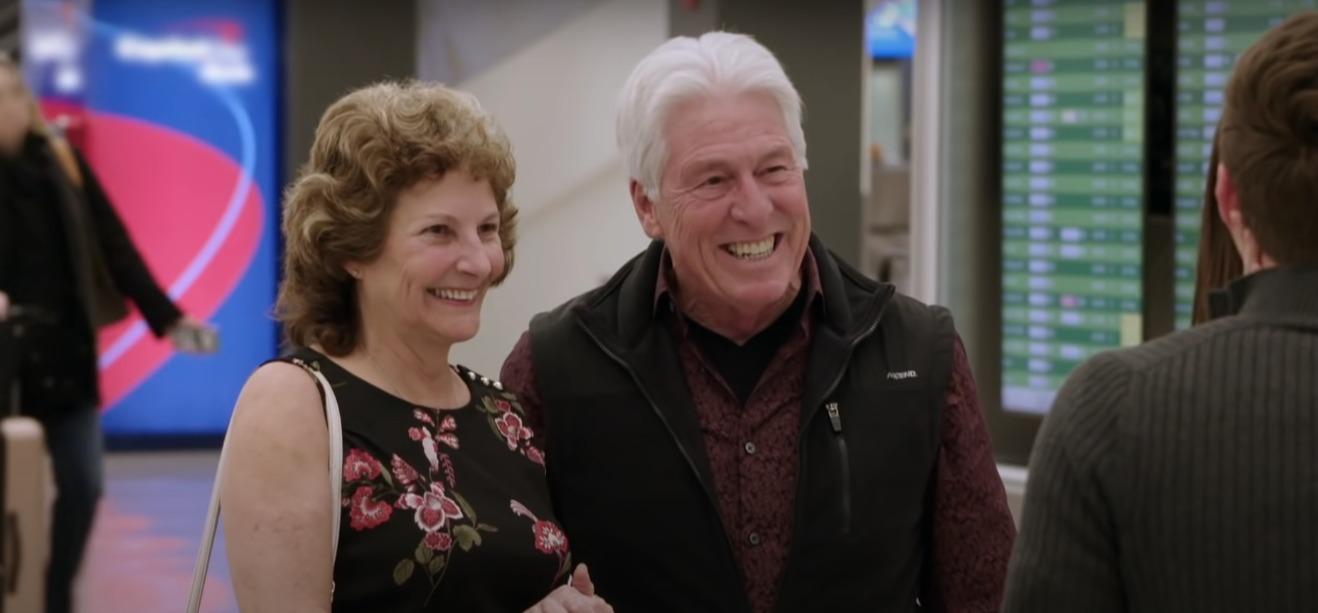 Season 8 of 90 Day Fiancé has proven that there are worse things than being catfished by someone overseas. For Brandon Gibbs and fiancée Julia Trubkina, their problems involve dealing with parents and in-laws who are just a tad too invested in their relationship.
On one hand, it's nice that Brandon's parents have such an interest in who their son is going to marry. On the other hand, their meddling has become such a problem that Julia has threatened to leave the United States if the situation isn't remedied.
Article continues below advertisement
Now, however, there are rumors that Brandon's parents might be swingers. Betty and Ron Gibbs both have an issue with Brandon and Julia sleeping in the same room and possibly having sexual relations before they are married. It's a topic they haven't budged on, so if the rumors surrounding them being secret swingers are true, it would be so hypocritical.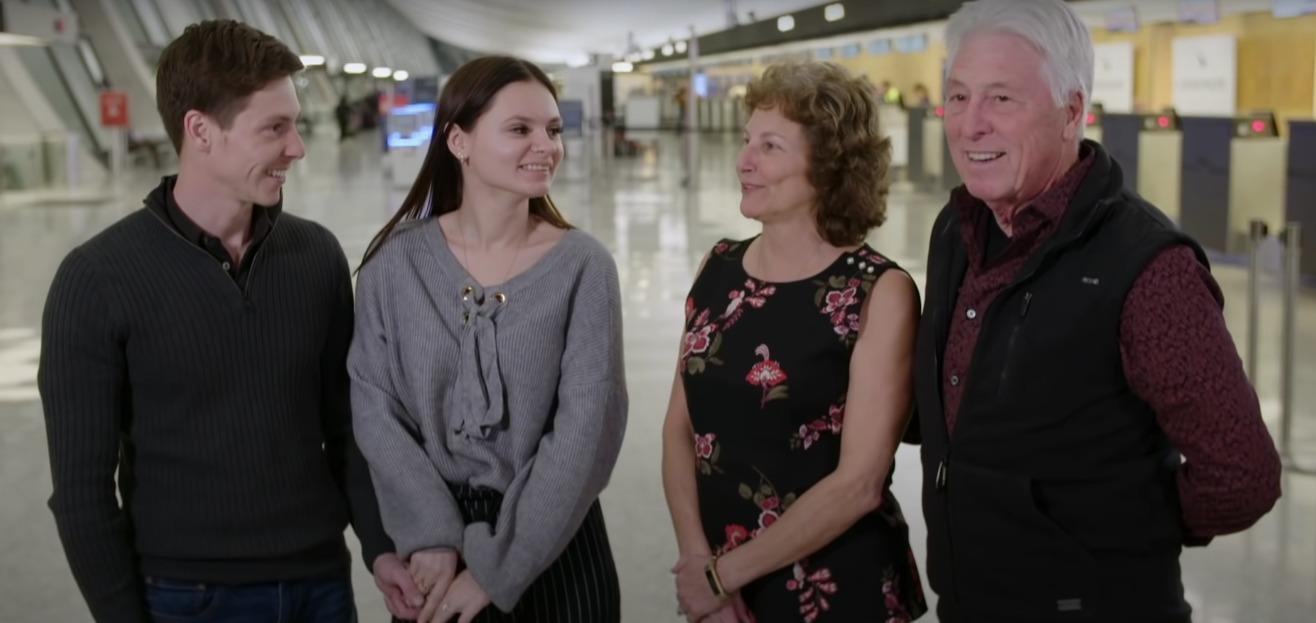 Article continues below advertisement
Are Brandon's parents swingers on '90 Day Fiancé'?
The rumor originally came about when someone who claimed to have worked with Brandon's mom in HR wrote into the 420 90 Day Fiancé podcast about Betty and Ron being swingers. The person claimed they used to go on swingers cruises because apparently, that's a thing. The individual hasn't proven their claims to be true, but according to them, Betty and Ron would go on swingers cruises and leave high-school-aged Brandon home by himself.
Some fans have clung to the rumors and agreed that they must be true since sex seems to be the biggest concern for Betty and Ron where Brandon and Julia are concerned. It would make sense, in a way.
But no one has confirmed the rumors so for now, they are just that. The idea of Betty and Ron having such a dirty little secret, however, is almost too good for 90 Day Fiancé fans not to want it to be true.
Article continues below advertisement
There are also rumors about Brandon's family farm.
The rumor about Betty and Ron being swingers isn't the only thing floating around the fandom. The source also claimed that Brandon's parents are doomsday preppers and that it's the real purpose of the family farm. From what viewers have seen, Julia is tasked with taking care of the farm animals, which include pigs, horses, chickens, and goats. There hasn't really been any evidence of prepping for some kind of natural or human disaster, though.
Article continues below advertisement
Does Julia really go back to Russia on '90 Day Fiancé'?
Right now, the one thing standing in Brandon and Julia's way of being happy is his parents. Julia has explained more than once how much she dislikes the farm work that is expected of her. But Brandon and his parents have urged her to power through it, continue to do the work, and toe the line. But between waking up alone, working alone, and spending most of her time by herself, it's a lot for Julia.
She gave Brandon the ultimatum that if he didn't find them a new place to live, then she would leave the farm and the U.S. So far, at least on Instagram, it looks like Julia might still be in the U.S. with Brandon. There's still time for them to break up, but who knows — maybe Ron and Betty have come around. That's a big maybe.
Watch 90 Day Fiancé on Sundays at 8 p.m. ET on TLC.