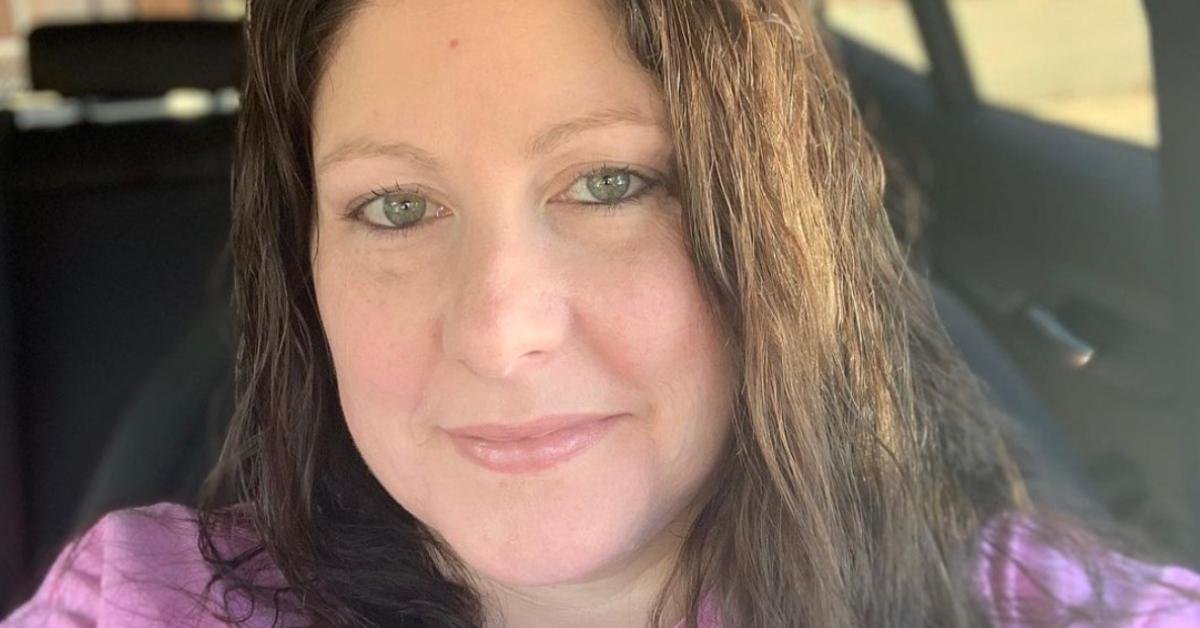 Brandy Left 'Seeking Sister Wife' After Season 2 — What Has She Been up to Since?
Where is Brandy from 'Seeking Sister Wife' now? Brandy appeared in Season 2 of the show alongside Bernie and Paige McGee. What happened to her since?
Season 2 of Seeking Sister Wife threw a light on the complications couples like Bernie and Paige McGee had to face while welcoming a new sister wife into their lives.
Bernie and Paige were left with no choice but to re-evaluate their relationship following Brandy's arrival and ultimately ended up leaving the show after Season 2. But what about Brandy? What did she get up to after her breakup with the McGees?
Article continues below advertisement
Brandy might have given up on polygamy after leaving 'Seeking Sister Wife.'
An avid social media user, Brandy frequently takes to Instagram to share updates about her beautiful kids, Bre and Austin, and to post photographs capturing her latest adventures. A mystery man started appearing on her grid over a year ago — and he continued to feature in Brandy's posts up until at least the fall of 2020. Many claim that he could easily be Brandy's new partner.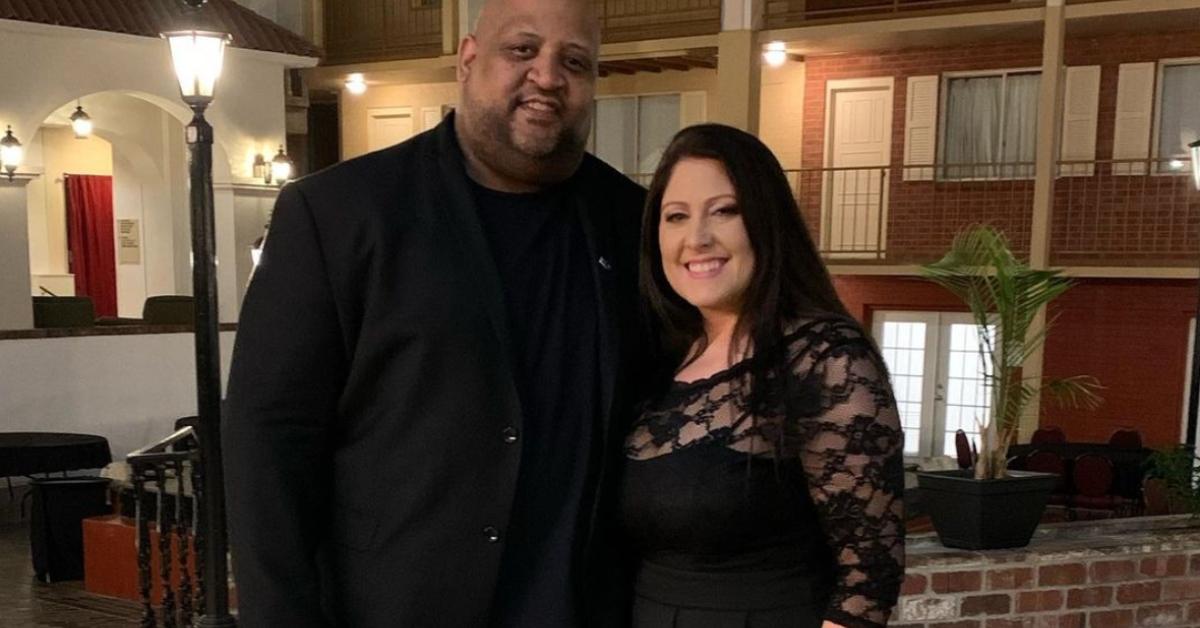 Article continues below advertisement
Brandy frequently invites her Instagram followers to send in questions. In a session that took place in October 2019, she opened up about the latest developments in her love life while also stating that polygamous arrangements were no longer on her radar.
"I don't see that for my future. I've got a pretty wonderful guy," she told a fan in response to a question about whether she is searching for sister wives.
Brandy tends to be less forthcoming when it comes to certain aspects of her personal life. It's uncertain how long she has been dating the enigmatic gent, whether they are still together, or what their long-term plans might entail.
However, it does appear that Brandy continues to lead a happy and fulfilling life alongside her kids.
Article continues below advertisement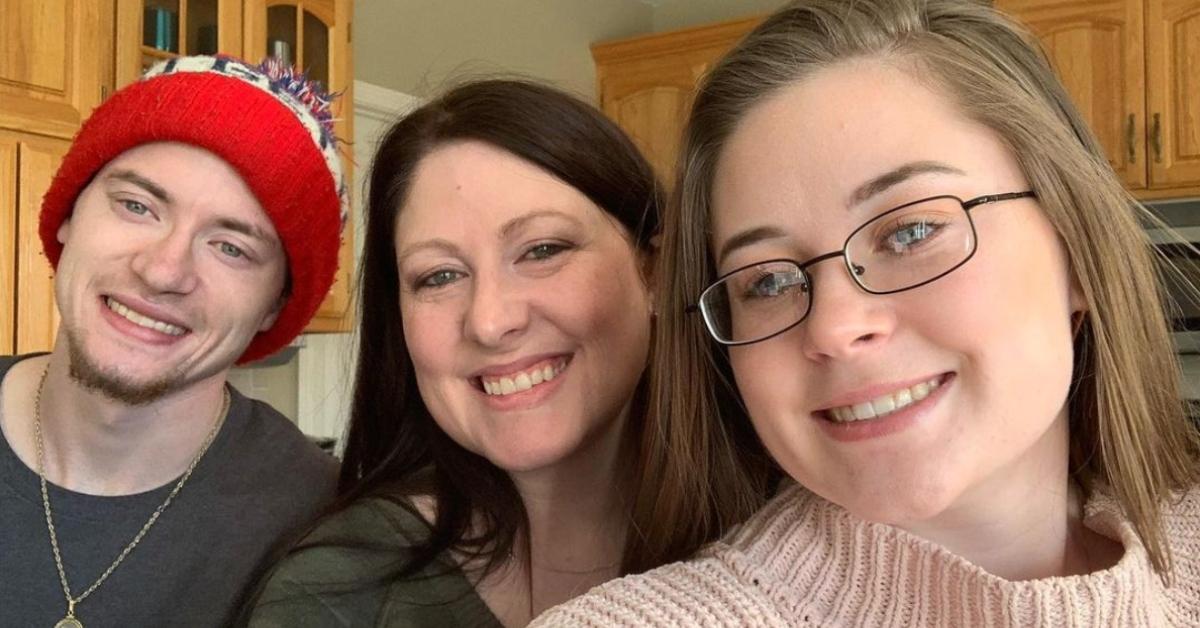 Season 2 of 'Seeking Sister Wife' marked a tumultuous period for Bernie, Paige, and Brandy.
Bernie and Paige set out on a search for a new sister wife after learning that Paige was unable to have more kids. Brandy was the first woman they both had an instant connection with. Although they approached polygamy with an open mind, the experiment didn't go down as smoothly as the couple had originally imagined. Seeking Sister Wife fans will recall how one of Bernie's very first solo dates with Brandy left Paige feeling jealous.
Article continues below advertisement
Further complications emerged down the line, as Bernie reportedly struggled to tell Paige what was happening between him and Brandy. According to the Sun, Brandy may have given Bernie a love bite at one point, which provoked strong responses from Paige.
Article continues below advertisement
But the McGees are far from the only family to struggle with transitioning into polygamy. Tami Winder and Vanessa Clark are just some of the other stars who shared their concerns about switching over to a plural relationship.
As far as Bernie and Paige and where they are today, Bernie suffered a heat stroke and a heart attack on June 15, 2019, while riding his motorcycle around Jackson, Miss. Sadly, he died the same day and is survived by Paige and their five children.
Catch new episodes of Seeking Sister Wife every Monday at 8 p.m. EST on TLC.