The 'Break Your Wrist' Trend Has Left Many TikTok Users Disgusted
The break your wrist trend is just the latest TikTok phenomena, but in this case, the trend is one that many think is offensive. Details inside.
TikTok users are, for the most part, pretty harmless. The content on the platform is largely meant to entertain, and there have been plenty of trends in the platform's history that take advantage of what TikTok has to offer. One of the platform's latest trends has come under scrutiny, though, in large part because of the ways in which it is offensive to people with disabilities.
Article continues below advertisement
What is the break your wrist trend on TikTok?
The latest trend on TikTok instructs users to "break their wrists," which involves contorting it in a matter that makes it look like the person has had a spasm. Even as the trend has caught on, it's also caught a significant amount of criticism from those who think that it's offensive to people who are actually disabled. That criticism has come from some of the most popular users on the platform.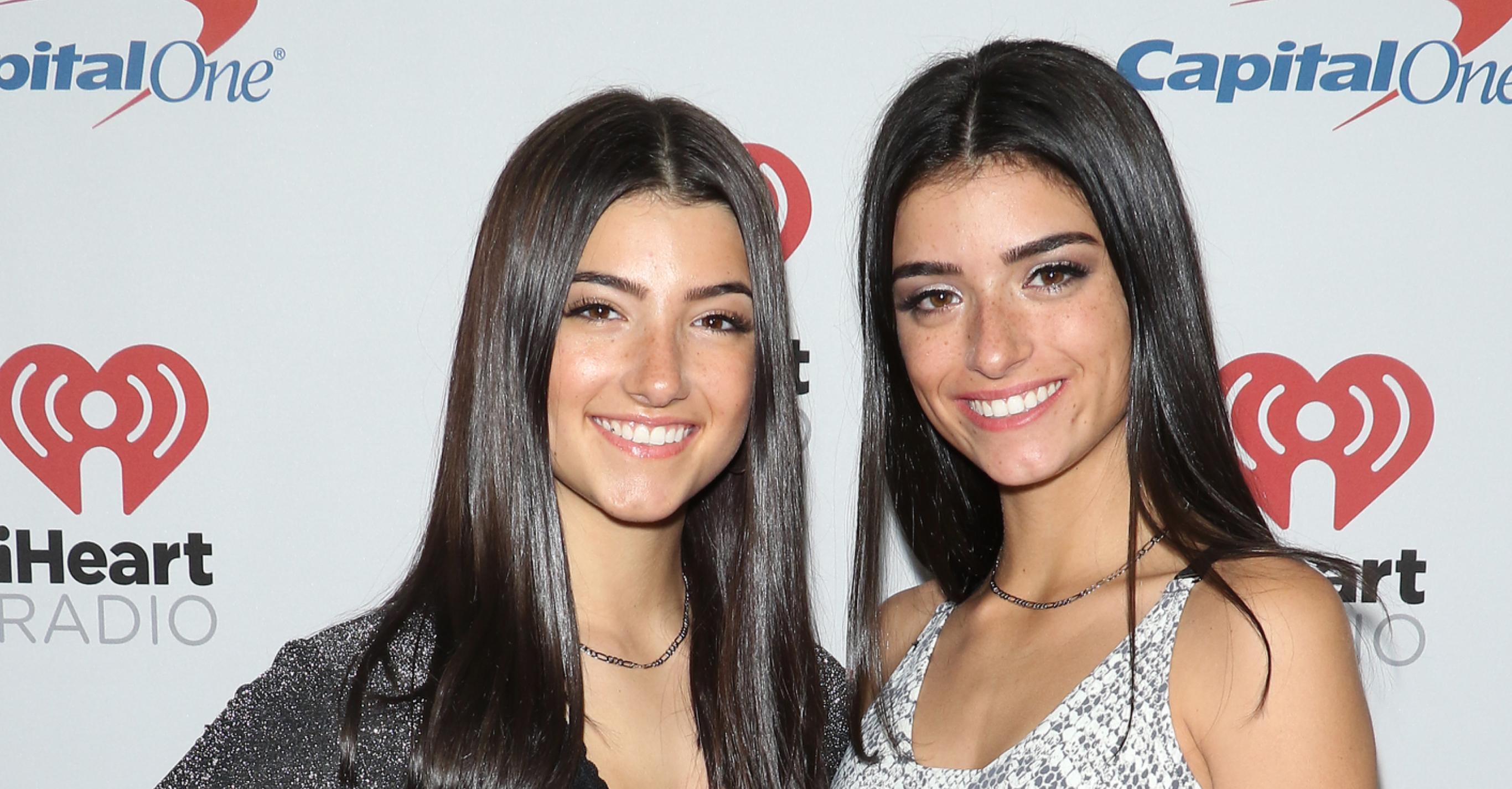 Article continues below advertisement
What did Charli D'Amelio say about the 'break your wrist' trend?
Charli is one of the biggest stars on TikTok right now, with 57 million followers. Her huge following makes her enormously influential, which is why many people took notice when she posted about the break your wrist trend on her Twitter account. In a post on May 16, she wrote that the trend, which she had seen on TikTok, was totally unacceptable.
"Hello everyone, there is a sound going around on tiktok making fun of disabilities," she wrote. "That is completely unacceptable, wrong, and the fact that people think that the 'trend' is not disrespectful and disgusting is not okay!" Although she was among the more prominent voices to weigh in on the trend, she's far from the only person to call it out as discriminatory and unacceptable.
Article continues below advertisement
Users across social media have weighed in against the trend.
In response to Charli's tweet, a number of users agreed, and even talked about their own experiences being discriminated against. "As someone who has disabilities myself, it hurts so much the fact that people are making fun of it and making it a trend," one user wrote. "It's completely and utterly disgusting and thank you for using your platform to spread awareness," another said.
Article continues below advertisement
Another user weighed in to condemn anyone who decided to participate in the trend. "This world is disgusting," they wrote. "People need to keep their mouths shut. If you don't have anything nice to say or do, don't say anything at all. It is terrible to think that people think this is ok. Every single person that does this trend is either oblivious or insanely ignorant."
Will the trend continue?
Although there's been massive backlash against the trend, it's unclear whether users on the platform are fully aware of why there are such strong feelings about it. As the outrage against the trend continues to grow, though, it's likely that more users will become aware of why people are so upset about it. Even so, there may continue to be some people on the platform who post videos of themselves doing the broken wrist challenge.