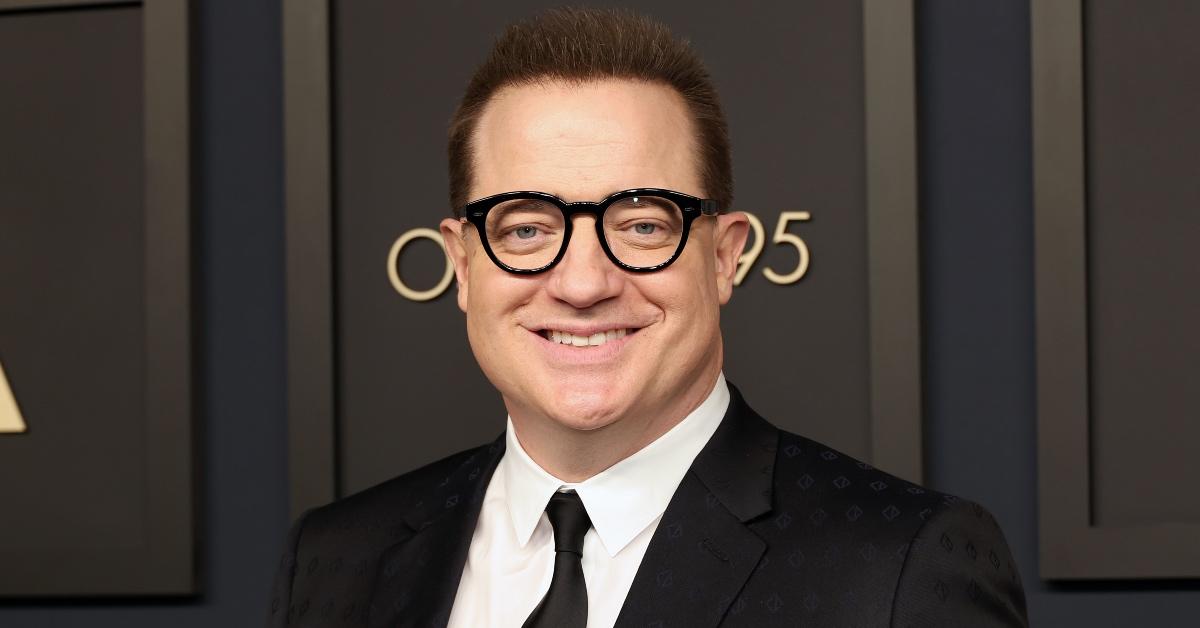 Brendan Fraser Shouts out Girlfriend Jeanne Moore in His Oscars Speech
First-time Oscar winner Brendan Fraser has a lot to smile about these days. Besides the critical acclaim for his performance in The Whale and his return to Hollywood in what has been dubbed the "Brendanaissance," fans suspect the reason for his joy is related to his new girlfriend, Jeanne Moore.
Article continues below advertisement
In many of Brendan's speeches during the 2023 awards season, he shouted out his leading lady for her support. So, who is Brendan Fraser dating? Here's everything you need to know about his girlfriend, Jeanne Moore.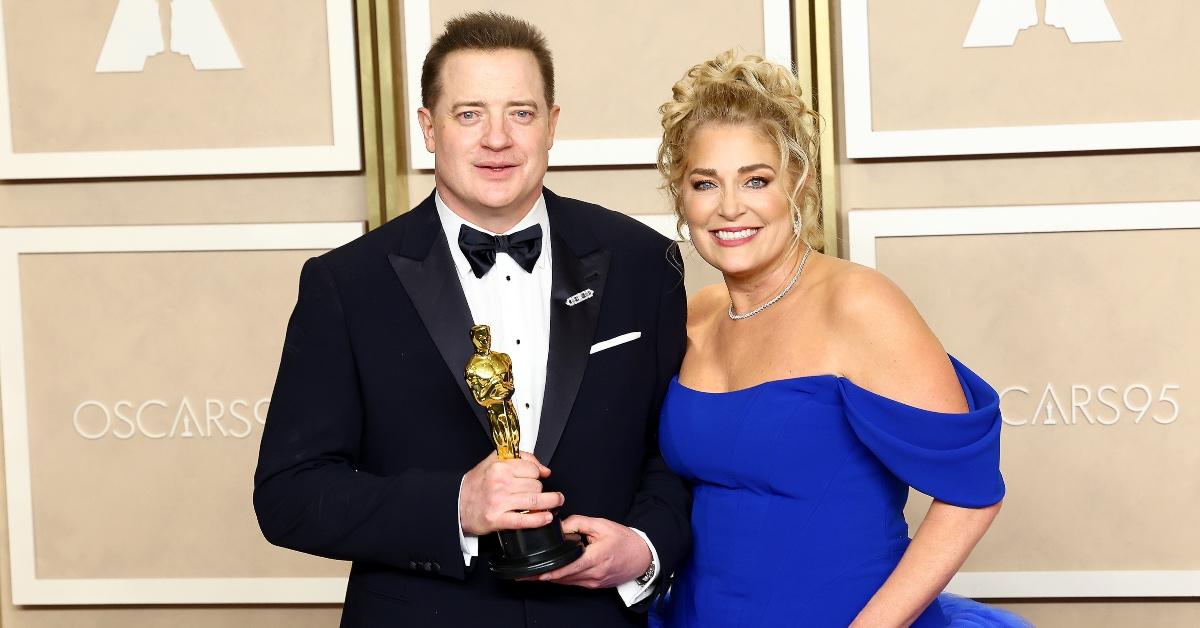 Article continues below advertisement
Who is Brendan Fraser dating? Meet Jeanne Moore.
Previously, Brendan Fraser was married to actress Afton Smith from 1998 to 2009. The duo shares three sons: Griffin, Holden, and Leland.
Although it is unclear when Brendan began dating makeup artist Jeanne Moore, fans first caught wind of their relationship in August 2022, when Jeanne posted a sweet tribute on Instagram to Holden for his birthday.
In the since-deleted post, she wrote, "Happy happy birthday, Holden!!! You are such an incredible, sweet, kind, funny, and talented young man! It is an honor to know you and to be a part of your life!! Happy 18th birthday!!! Love you!!!"
Jeanne and Brendan made their red carpet premiere as a couple in September 2022 at the Venice Film Festival and continued attending awards shows together through the end of 2022. Jeanne also accompanied Brendan and his sons to the 2023 Academy Awards.
Article continues below advertisement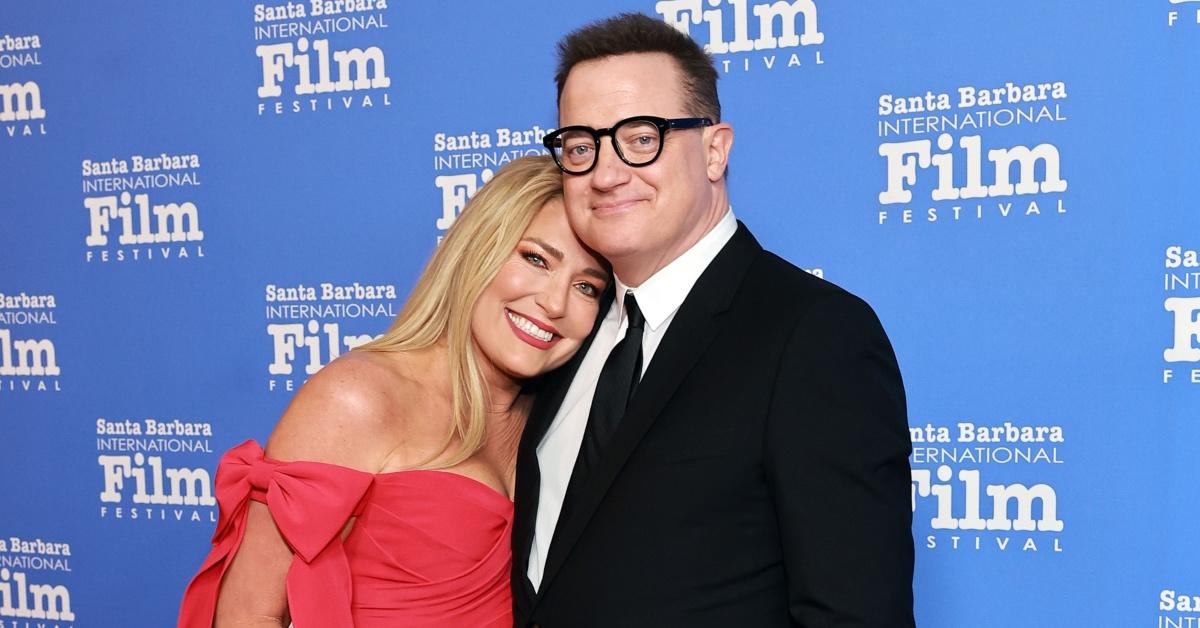 Since their relationship became public, Jeanne has penned several sweet Instagram tributes to Brendan celebrating all his success. On Feb. 27, 2023, following the Screen Actors Guild Awards, she wrote, "Congrats to my incredibly talented man!!! What an incredible honor!!! I am so proud of you!!! Cheers to an incredible team!!! #sagawardsbestactor Special thanks for all of their hard work, Brendan's manager @jc2_jc2 Brendan's publicist @jenn.plante."
Article continues below advertisement
In his Academy Award acceptance speech, Brendan, who does not have social media, shouted out his family and Jeanne in a declaration chock-full of nautical references. "And the air on the line to the surface is on a launch being watched over by some people in my life, like my sons, Holden, and Leland, and Griffin. I love you, Griffy. My manager, JoAnne Colonna; Jennifer Plant; and my best first mate, Jeanne."
Congratulations to Brendan on all his success, and to the happy couple! Maybe in the near future, Jeanne and Brendan will have the opportunity to collaborate on a project together.