'Too Hot to Handle's Expert Brenden Durell Says "Starting a Relationship in Front of an Audience Is Challenging" (EXCLUSIVE)
Brenden Durell isn't one of the singles on 'Too Hot to Handle,' but he is here to help the contestants with intimacy and connections.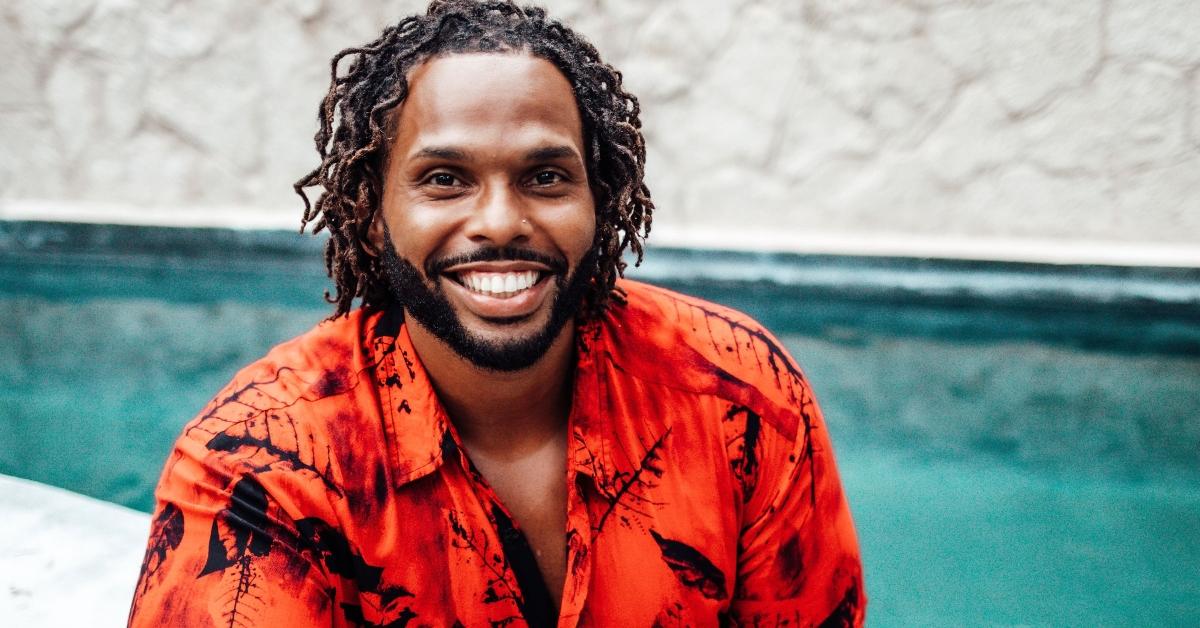 Everyone talks about the Too Hot to Handle contestants. But what some are curious about is the people who keep things moving along for those sexy singles who need lessons in forming deep and meaningful connections. Like relationship expert and intimacy coach Brenden Durell, who leads workshops on the show to help some of the contestants understand themselves and their partners better.
Article continues below advertisement
Distractify spoke exclusively with Brenden about his time on Too Hot to Handle and his career outside of the Netflix reality competition series. His goal as an intimacy coach on the show is to help the contestants connect with each other without hooking up. And in real life, Brenden has years of experience in his field.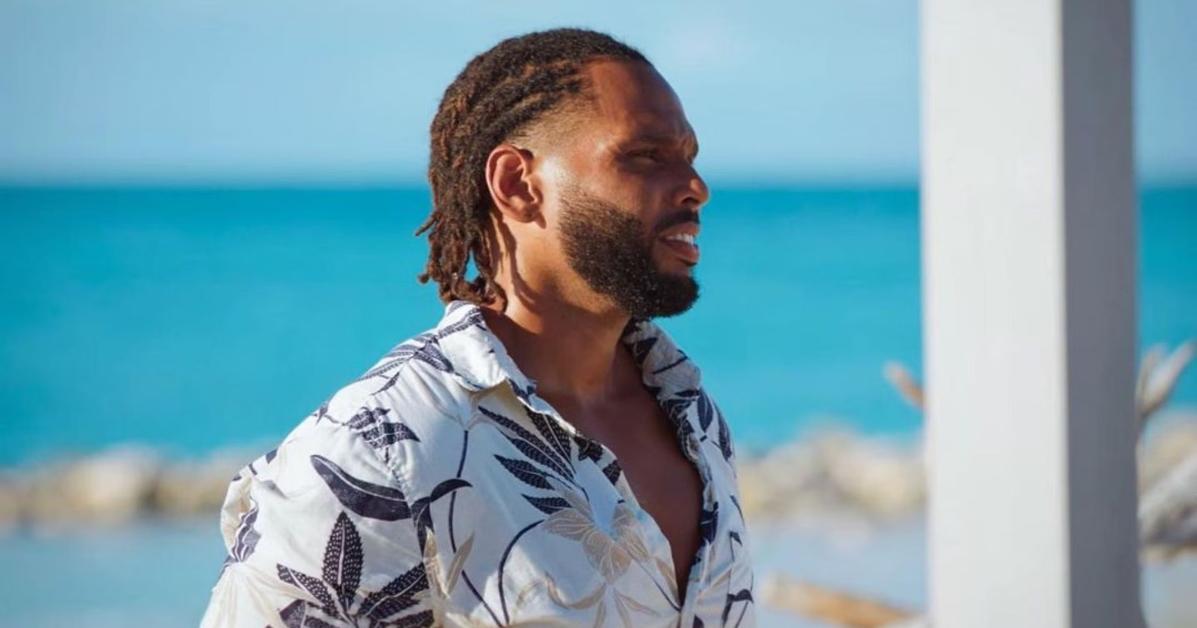 Article continues below advertisement
Who is relationship expert Brenden Durell on 'Too Hot to Handle'?
Outside of Too Hot to Handle, Brenden has is a real relationship expert, so it makes sense for producers to have brought him on for multiple seasons. Although he isn't on the show the entire time in any given season, he is instrumental in helping the contestants discover things about themselves. That's because he does this for a living when the cameras aren't around too.
And it all started because he happened to travel to Southeast Asia after he took a break from playing professional baseball. There, Brenden met with a monk who taught him about Tantra.
Article continues below advertisement
"Through this unexpected experience, I learned a lot about myself, which eventually led me to teach people skills on how to learn more about themselves," Brenden shared with us. "As a result, they developed deeper connections both romantically and platonically in their lives."
Article continues below advertisement
Brenden didn't have any aspirations to be on reality TV. But when Netflix "slid into [his] DMs" and then his email inbox, Brenden was intrigued enough to see what producers had to say.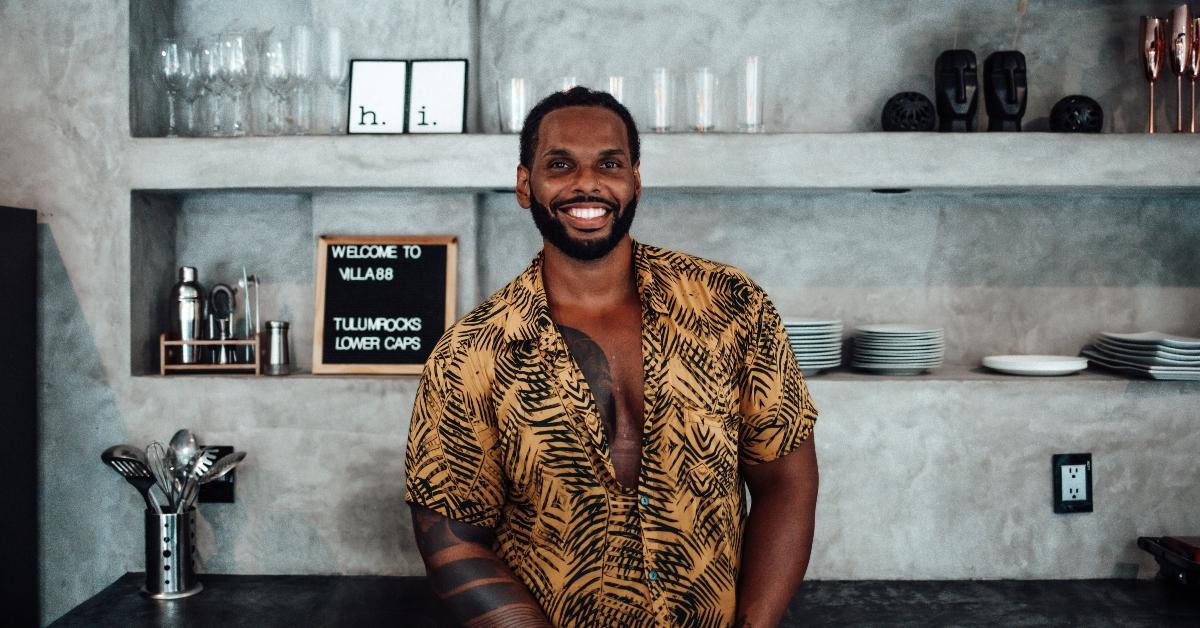 Article continues below advertisement
Brenden hosts his own retreat called Rewilding the Man.
Brenden's retreat is quite different from the one we see on Too Hot to Handle, but it's important for its participants all the same. Brenden shared with us that the experience is "specifically for men who seek adventure, brotherhood and a full on life changing experience by being immersed in untouched-off the grid nature."
Brenden takes both men and women on retreats in the Amazon Rainforest throughout the year as well. But this Rewilding the Man is a different kind of adventure for the men who sign up for it.
Article continues below advertisement
"It's a week of training from myself and my good friend on how to be and live as a purpose-driven man," Brenden explained. "A couple of the contestants from Too Hot To Handle will most likely come [to my 2023 retreat in October], which will be epic."
Brenden Durell shared thoughts on the success rate of reality TV dating shows.
To Brenden, if couples can form under the intense pressure of cameras and being on reality television and last beyond that, they have the potential to go far.
"In my view, dating show relationships that withstand the test of time have the potential to be something amazing because starting a relationship in front of an audience is challenging," he said.
In other words, don't totally count out those showmances you see on reality television.