Which 'Too Hot to Handle' Season 5 Couples Are Still Together? (SPOILERS)
Fans simply need to know which 'Too Hot to Handle' Season 5 couples are still together following the finale. Details and spoilers ahead.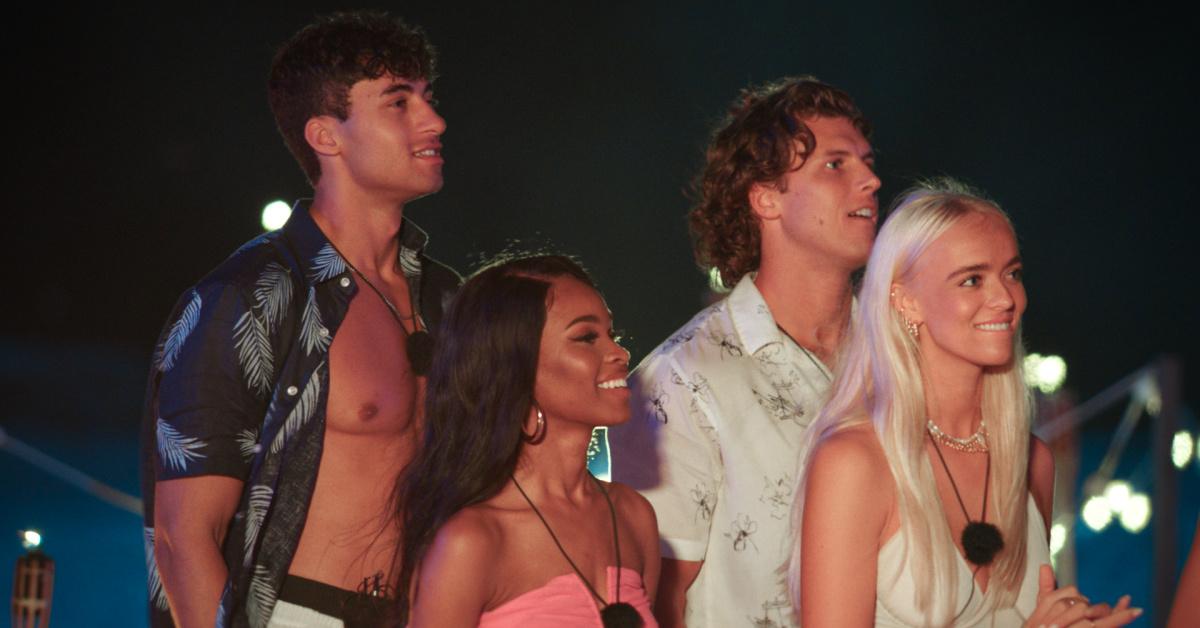 The good new and bad news is that Season 5 of the addictive Netflix dating show Too Hot to Handle is officially over. Fans are dying to know which of the steamy couples — if any — made it past the finale and into real life.
Article continues below advertisement
The couples who had a shot at a happily ever after at the end of the season include Alex and Elys, Isaac and Hannah, and Louis and Christine. Who is still an item and who called it quits after leaving Too Hot to Handle? Read on for all the juicy details.
Alex and Elys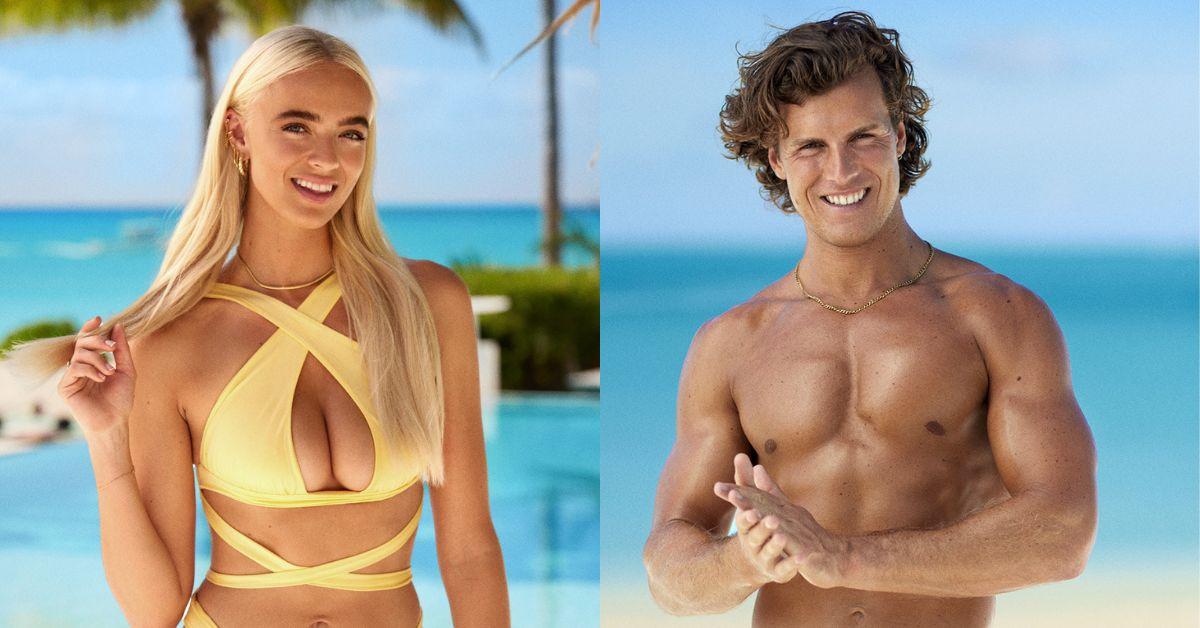 Our hopes were high that this Barbie and Ken couple might stay together after Season 5 ended, especially since they spoke those three little words to one another: "I love you."
Article continues below advertisement
The couple didn't last and are not together, mainly since their travel plans didn't align. Remember, Alex hails from London, while Elys is a Switzerland native — although for now, it seems she has taken up residency in Los Angeles.
The new reality star took to TikTok to declare she is single, but it doesn't seem like there's any bad blood between her and Alex. They still follow each another on Instagram.
Isaac and Hannah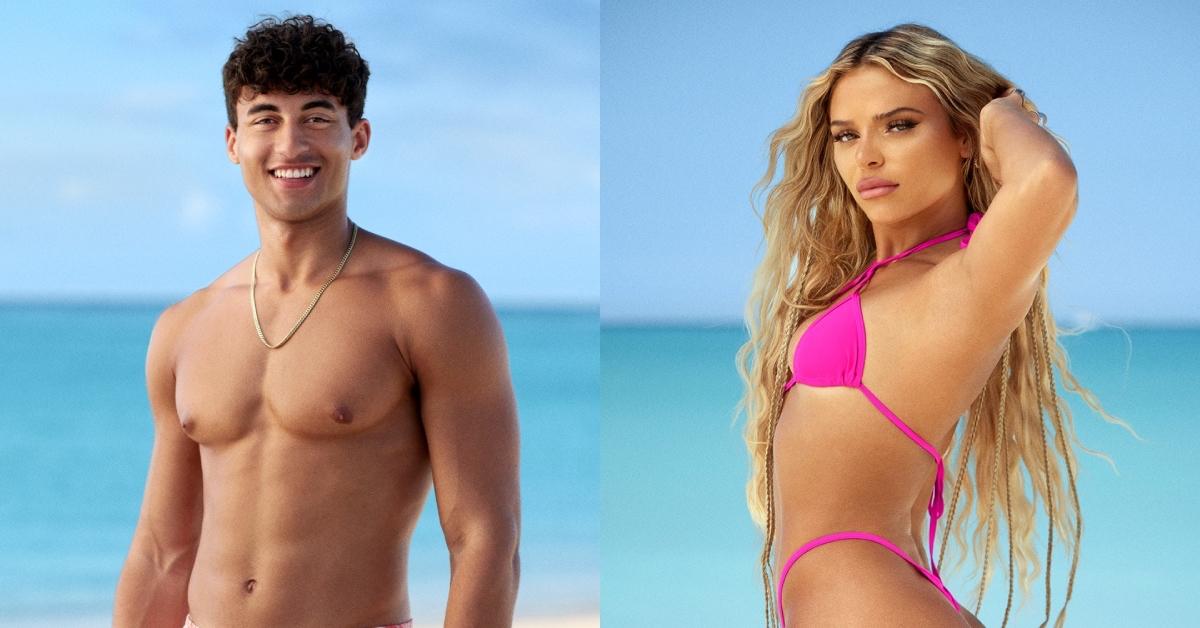 Like Elys and Alex, Hannah and Alex had geography to deal with when it came to taking their relationship off-screen, with her from Los Angeles, while Isaac calls New Jersey home.
Their other main challenge was that they both had wandering eyes while filming, and weren't one another's only hookups.
Article continues below advertisement
Needless to say, the relationship didn't even make it to the finale, and Isaac and Hannah are definitely not together. Even though Alex tagged himself in Hollywood in an Instagram post after the show aired, there is no indication that he met up with Hannah.
Likewise, Isaac is nowhere to be found on Hannah's Instagram, and let's just say she doesn't seem sad about it.
Louis and Christine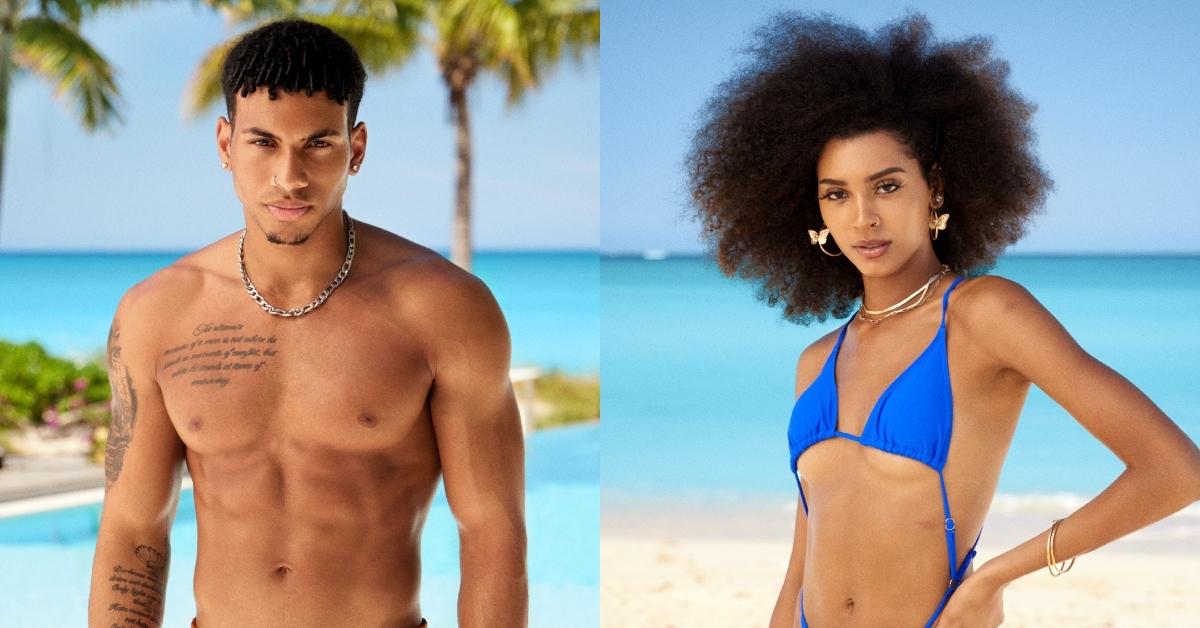 While this couple's road to love was a little rocky — Louis hooked up with someone else, which upset Christine — in the end they chose each other instead of money.
Article continues below advertisement
It seems as though they left Too Hot to Handle as a couple, but it's a bit unclear if they're still making things work. It has been reported that both are in the Los Angeles area at the same time, but neither has snapped photos together to share on social media.
In fact, Louis shared a selfie with Elys instead, although there's no indication that it was more than a friendly pic. Meanwhile, Christine has also posted photos of herself with Elys, as well as other Too Hot to Handle cast members — but not Louis.
For now, it's safe to assume that none of the couples from Season 5 are together, but to be fair, it isn't as though the steamy reality show is known for inspiring everlasting love.
Consider that since its inception, only two couples have made their relationships work long term, including Emily and Cam from Season 2, and Kayla and Seb from Season 4.