Bria Fleming Shuts Down the 'Summer House' Haters in Defense of Her Dog (EXCLUSIVE)
'Summer House: Martha's Vineyard' star Bria Fleming exclusively tells us Jasmine knew all about her pup, Milo, despite her comments on the dog.
The first episode of Summer House: Martha's Vineyard dropped on Sunday, May 7, 2023. In the series premiere, fans eager to watch the Summer House spinoff saw the cast interact for the first time on screen. Already, there seems to be some drama between Bria Fleming and those who aren't so fond of the furry friend she brought to the historic vacation spot.
Article continues below advertisement
Bria didn't waste time introducing the group to her beloved dachshund, Milo. Milo was Bria's biggest supporter in the house, and she, in turn, defended him when some of the cast, mainly Jasmine Ellis Cooper, wanted him gone.
Jasmine organized the friends' vacation with her husband, Silas Cooper. However, she said she didn't expect Milo to be Bria's plus-one. In an exclusive interview with Distractify, Bria told us how she navigated her cast's less-than-enthused reactions to her dog.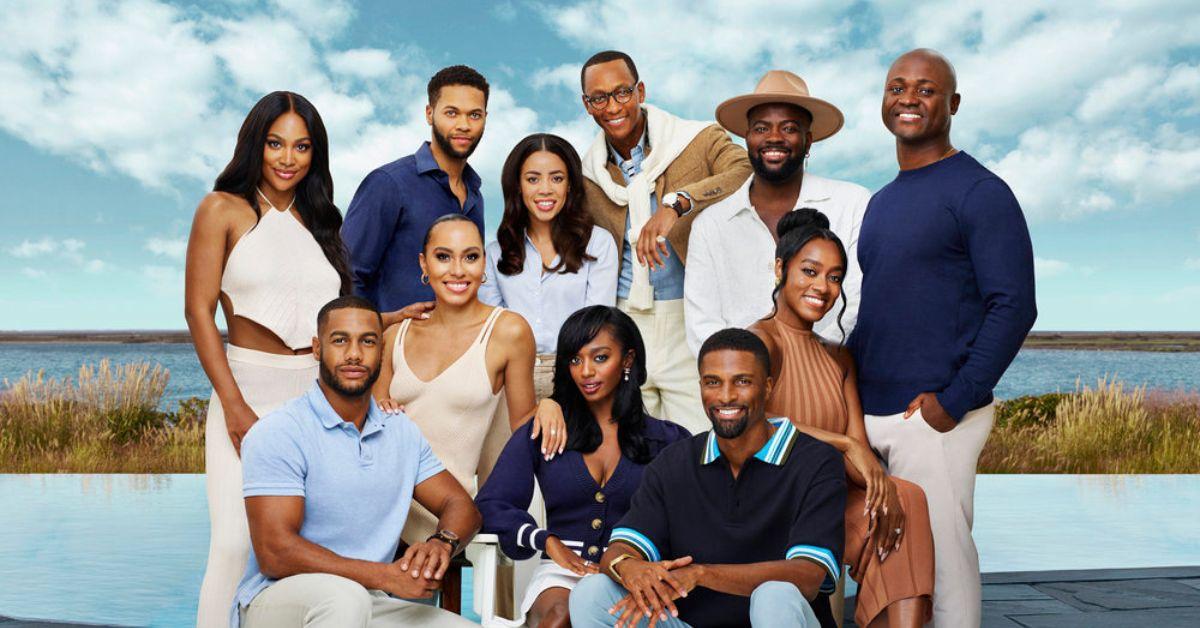 Article continues below advertisement
Bria Fleming says Jasmine and the rest of the 'Summer House' cast knew she was bringing a dog.
While Milo is one of Bria's biggest loves, some castmates were over the dog from day one. In the season premiere, Jasmine told her BFF Mariah she'd had enough of Milo's shedding when they found a ton of the dog's hair in the sunroom.
Before they confronted Bria about it, Jasmine said Bria didn't inform her that Milo would be a part of the trip.
Before Summer House: Martha's Vineyard aired, Distractify spoke with Bria about Jasmine and other cast members' remarks about her dog. She said that Jasmine and Mariah "overreacted" to his presence. She also joked that Milo added an extra flair to Summer House, as previous seasons of the franchise have yet to have a resident pet.
Article continues below advertisement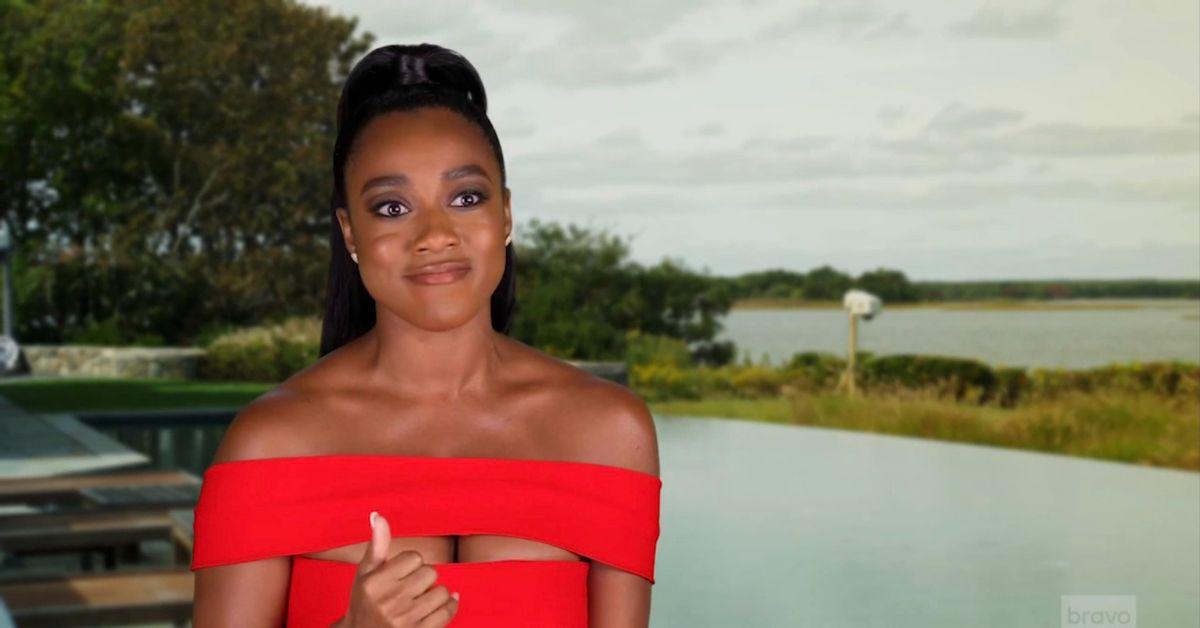 "I think some of the people, the majority two of the people, overreacted," Bria exclusively told Distractify of Milo. "You know, he didn't bother anybody, and what's a vacation home without a pet?"
Article continues below advertisement
The NYC native also said Milo helped create her idea of a quintessential summer, though she knows many people of other "cultures" have a strict no-animal policy. She also noted that, despite the complaints, her dog never "bothered anybody" and was "very quiet" and "very respectful" to everyone in the group. She also claimed she did let Jasmine know she would bring Milo into the house ahead of time.
"They knew he was coming," Bria said, adding, "I had to clarify that."
Article continues below advertisement
Bria said Milo would be along for the ride if 'Summer House: Martha's Vineyard' Season 2 happens.
Like Milo, his mom, Bria, has been camera-ready for quite some time. The fashion and beauty maven already predicts that Summer House: Martha's Vineyard will be just what Bravoholics need and receive a Season 2 order.
Article continues below advertisement
While Bravo hasn't shared anything regarding a second season, Bria said she (and Milo) would be ready for their close-ups if it happens!
"I don't know if there'll be a Season 2, but I think there will be [another season] because we crushed it," she stated. "And I will be back for Season 2 better than ever, with Milo. Whether you guys like it or not!"
Catch Bria and Milo on Summer House: Martha's Vineyard, airing Sundays at 9 p.m. EST on Bravo.