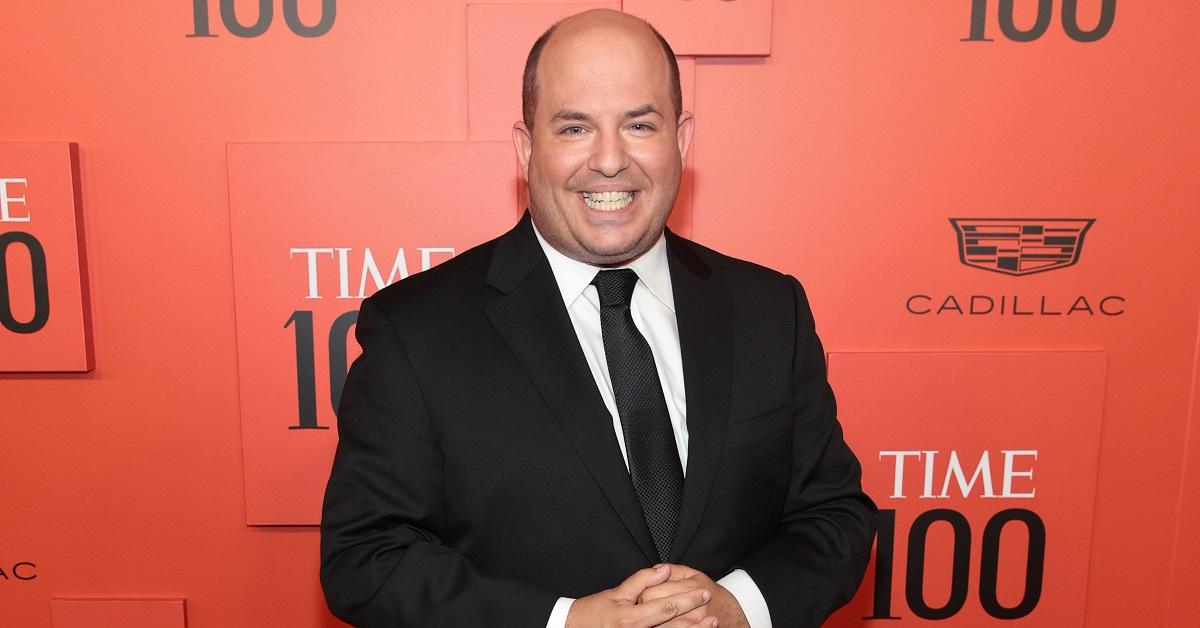 Brian Stelter's CNN Series Has Been Canceled, but What Is His Net Worth?
Hosting a show on CNN is one of the most prestigious jobs in the world of broadcast journalism, and it tends to come with a pretty good payday. Brian Stelter, who hosted Reliable Sources for the network for years before the show's recent cancellation, was a favorite among a certain subset of the network's audience. Now, some want to know what his net worth is.
Article continues below advertisement
Brian Stelter is leaving CNN.
Brian, who hosted Reliable Sources for nine years in its 30 year run, released a statement in which he said it had been an honor to host the show. "It was a rare privilege to lead a weekly show focused on the press at a time when it has never been more consequential," Brian said, adding that he would say more during his final episode, which is set to air on Aug. 21.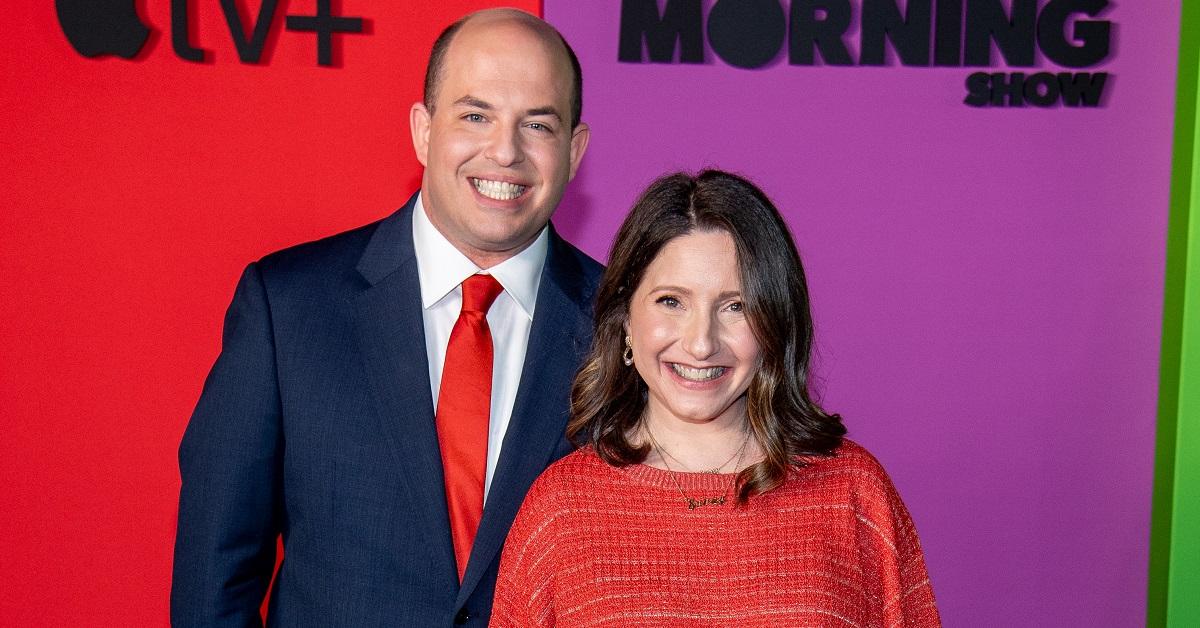 Article continues below advertisement
The show's cancellation was one of a number of decisions made by CNN's new head, and it was perceived by many as an attempt to make CNN seem like a less "partisan" network. During his years on the air, Brian has never hesitated to attack conservatives, in particular, in large part because of the role they have played in attacking press freedoms that Brian obviously cares deeply about.
What is Brian Stelter's net worth?
Brian's net worth is roughly $10 million, according to The Sun, which includes money he made working for CNN as well as from book deals and other business ventures he's pursued outside of his role anchoring Reliable Sources. It's unclear where Brian will head next, but given that he's still relatively young, he has a bright future in the world of media regardless of whether he remains a broadcast host.
Article continues below advertisement
Brian Stelter is a media reporter and broadcaster who hosted CNN's Reliable Sources for nine years.
Article continues below advertisement
Is Brian Stelter married?
In addition to questions about his net worth, many also wanted to know whether Brian was married. As it turns out, he got married in 2014 to Jamie Stelter, a NY1 traffic reporter who he had been dating since 2013. Jamie was born in Philadelphia and got her first job in broadcast news working for a news station in Westchester, NY.
Jamie also wrote a column on dating in New York City and even published a book on the topic before finding Brian. In 2013, Brian reached out to NY1 news anchor Pat Kiernan and asked him to play matchmaker. Thankfully, Pat happily obliged, and the two have now been married for eight years.
"Two innocent and unrelated questions: Does Jamie Shupak have a boyfriend?" Brian asked in his message. "And how often is she asked out by viewers?"
Brian and Jamie also have two children together. The first was born in 2017, and the second two years later. It seems like they've built a good life together, and given Brian's pretty solid net worth, it seems like they'll be able to build a good future even though he's no longer with CNN.