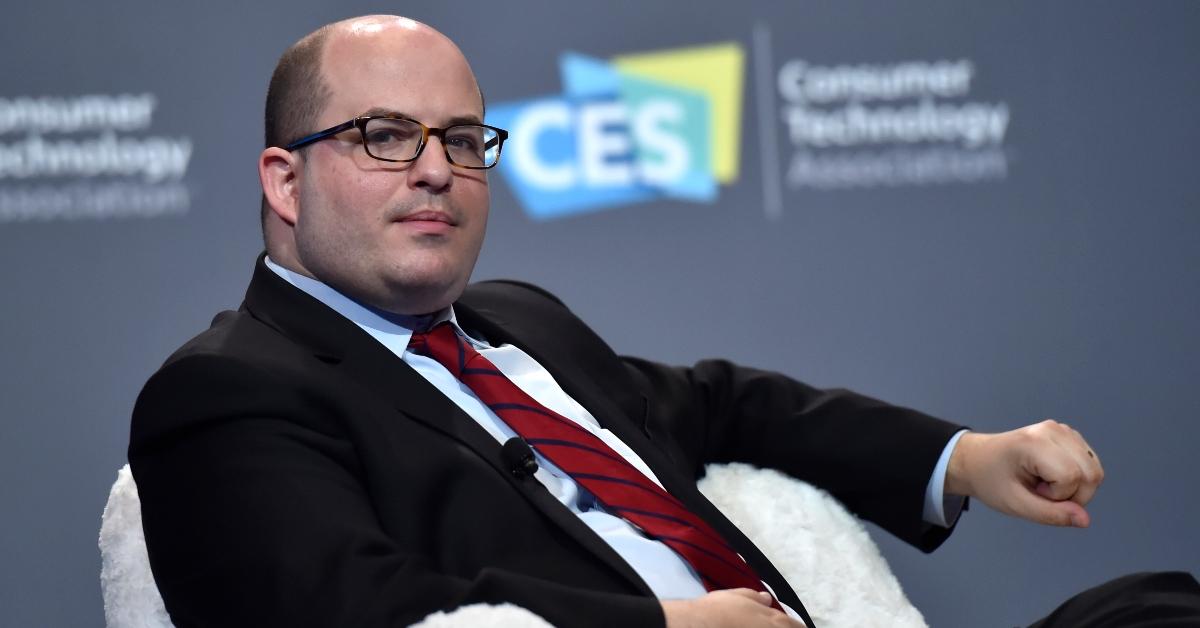 According to Some Reliable Sources Brian Stelter Is Leaving CNN — What's Going On?
The merger of Warner Bros. and Discovery continues to shake things up at CNN. This time, one of their flagship shows is on the receiving end of the upheaval. Reliable Sources has been a staple of the network for nearly 30 years, but it looks like the final curtain call is upon us. It was recently reported that the long-running talk show will be airing its final episode on Sunday, Aug. 21. Its host, Brian Stelter, is also leaving CNN. Was Brian Stelter fired? Here's what we know.
Article continues below advertisement
Was Brian Stelter fired from CNN?
Most media outlets seem to feel that the swift exit of Brian Stelter from CNN is related to the management shakeups at the network in a new Warner Bros. Discovery world. According to Deadline, "Network staffers have been expecting significant changes under the new leadership, with a bit of unease."
New chairman and CEO Chris Licht has been steering this ship for a little over three months and thus far, this is the biggest hammer to fall.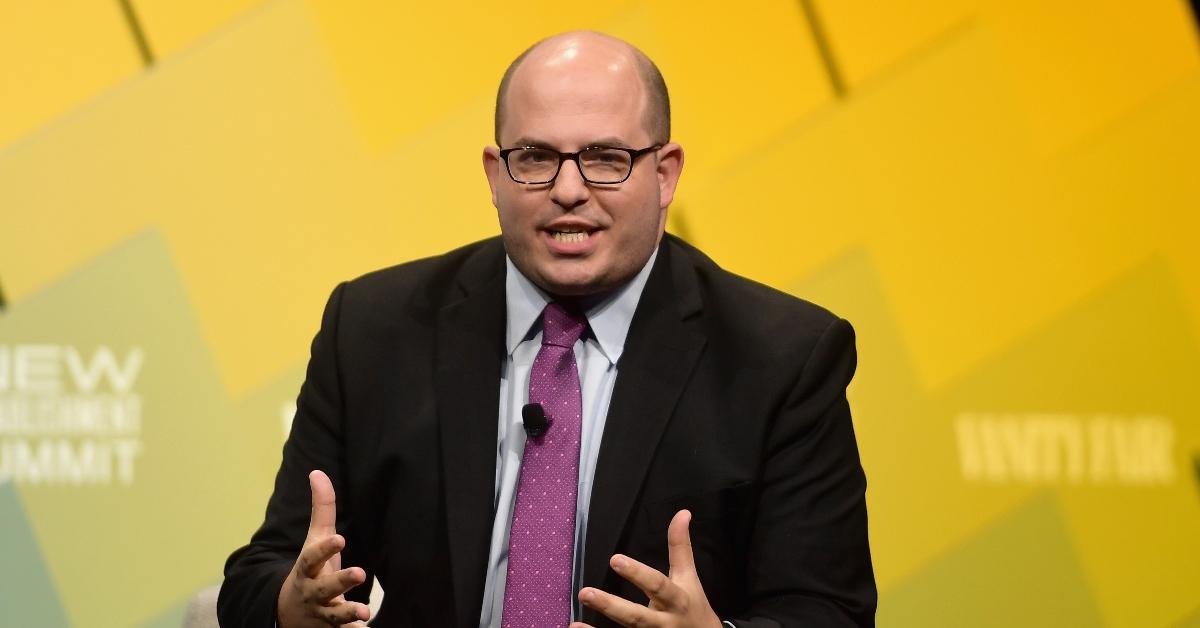 Article continues below advertisement
Statements coming out of CNN from top executives paint a positive picture of Brian Stelter, suggesting they are parting ways on good terms. "Stelter came to CNN from The New York Times as the nation's top media reporter. He departs CNN an impeccable broadcaster. We are proud of what Brian and his team accomplished over the years, and we're confident their impact and influence will long outlive the show," said Amy Entelis, executive vice president of talent and content development of CNN Worldwide.
Why was 'Reliable Sources' canceled? In June 2022, the show saw its lowest ratings since 2019.
In this chicken or egg scenario, it would appear that Reliable Sources might have been canceled first, which is why Brian Stelter is also leaving CNN. In June 2022, the New York Post reported that the show saw its lowest ratings since 2019.
"Stelter's show logged just 580,000 last Sunday [June 12], and a mere 73,000 viewers in the all-important 25-to-54-year-old demographic, Fox News reported. The show lost 13 percent of the total audience and it marked Stelter's smallest audience since Sept. 15, 2019."
Article continues below advertisement
The New York Post also pointed out that Chris Licht is looking to focus more on "fact-based reporting and less on opinion." CNN could be feeling the pressure to center journalism in an effort to move away from the near-constant accusations of fake news in a post-Trump society. In all likelihood, this won't be the last major move the network makes.
Article continues below advertisement
Where is Brian Stelter going?
In response to the ending of Reliable Sources, Brian Stelter tweeted out a heartfelt message to his coworkers and viewers. "I loved anchoring Reliable Sources. It was a rare privilege to lead a weekly show focused on the press at a time when it has never been more consequential."
He went on to say, "We're going to do it one more time. One more show. This Sunday morning. The small but mighty producing team is working on bookings and ideas right now. I am in awe of their talent, and I am going to do everything I can to help them find new roles."
As of the time of this writing, we don't know where Brian will land but we do know he can probably afford to take a little break between gigs. Per his CNN bio, in January 2004 when he was still a freshman in college, Brian sold his TV Newser blog to Mediabistro.com for an undisclosed amount of money. A few years later Brian would find himself at The New York Times as their media reporter.
Article continues below advertisement
In 2013, Brian's book Top of the Morning: Inside the Cutthroat World of Morning TV hit The New York Times bestselling list, which led to a job as consulting producer on Apple TV Plus's The Morning Show. The Emmy-award winning series was directly inspired by Brian's book. He followed that up with 2020's HOAX: Donald Trump, Fox News, and the Dangerous Distortion of Truth, while also executive producing the HBO documentary After Truth: Disinformation and the Cost of Fake News.
While Brian's exact net worth isn't known, it's safe to assume he's pretty comfortable and can step back for a bit.