Bride Disinvites Her Own Sister From Her Wedding Over Her Risqué Bridesmaid Dress
In a now-viral post, a bride-to-be revealed that she told her sister to change her bridesmaid dress or she wouldn't be welcome at the wedding.
Drama, especially family drama, can turn a dream wedding into the worst nightmare of your life. The months leading up to the big day can destroy relationships, and eventually, the situation will reach a breaking point. Take it from this woman in the popular "Am I the A------" (AITA) subreddit, who's fighting with her sister over her bridesmaid dress.
Article continues below advertisement
The original poster, who goes by the handle u/benicenotstupid, revealed that she has some pre-wedding drama with her family. In the post, the bride-to-be said if her older sister didn't find a new bridesmaid dress, she would no longer be welcome at the wedding.
Read on for all the known details. Plus, stick around to hear what social media has to say.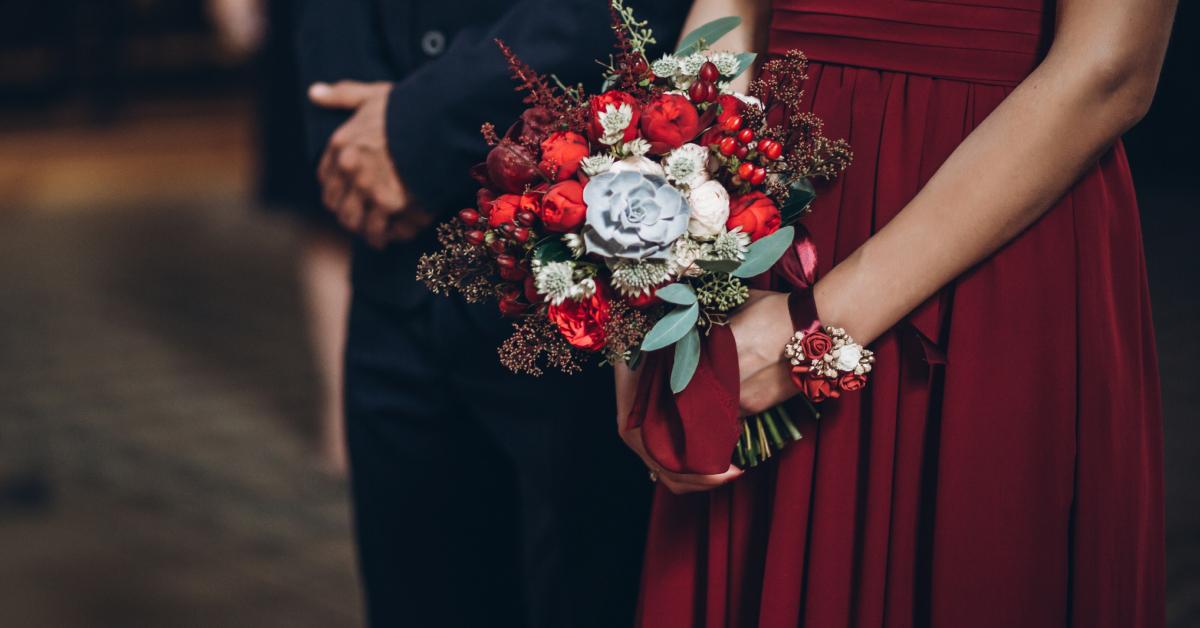 Article continues below advertisement
A bride disinvited her sister from her wedding over her bridesmaid dress.
The OP explained that she and her sister were raised in a liberal home where they were allowed to wear "anything or nothing at home." She noted that her older sister frequently donned skimpy outfits, and though it never bothered her, it has now become an issue — wait, why?
Well, the wedding, of course! The OP is getting married, and her older sister plans to wear a relatively racy gown. She described her sister's bridesmaid dress, claiming it clearly shows "she's not wearing a bra or panties because it has a slit up to her waist and her back and chest are barely covered."
Article continues below advertisement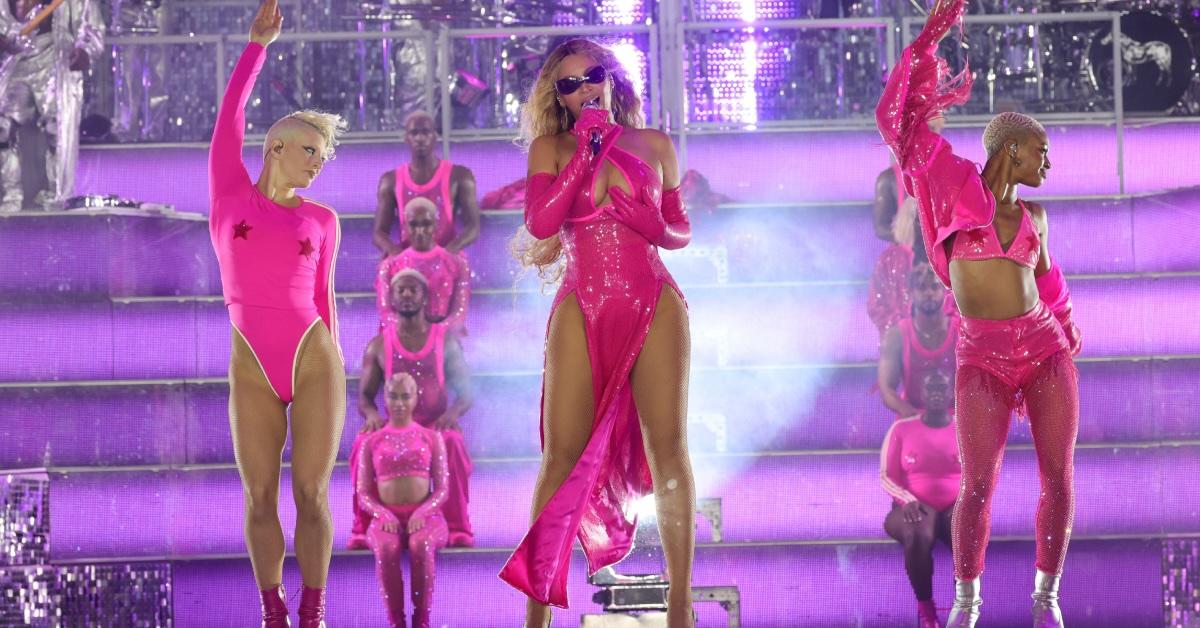 The OP added that she would feel uncomfortable with her sister being around other people, especially her fiancé and his family, in a skimpy dress. Although her parents don't see anything wrong with it, the OP doesn't think it's wedding-appropriate. As a result, the OP told her older sister if she doesn't find something else to wear, she's no longer one of the bridesmaids — and she will no longer be welcome at the wedding.
Article continues below advertisement
The OP's sister isn't happy, saying the bride-to-be is being unfair since she has "no right to control what people wear, and I also let all bridesmaids choose whatever design they wanted as long as they stuck to the colors I gave."
She pointed out that although her sister's dress sticks to the color scheme, she doesn't particularly like the design. The OP wrote, "I don't want my sister flashing my guests, but she called me an AH when I disinvited her."
And now, the OP's parents aren't talking to her — but her fiancé said he would "go with what I decided."
Article continues below advertisement
Reddit unanimously agrees that the OP needs to stand her ground.
The now-viral post received over 3,800 comments from Redditors who agreed that the OP's sister is wrong.
"Put your foot down that your sister will not be dressing like she is going to an MTV music awards show — or she will not be in your wedding," one person penned. "Because you are the damn bride, and in this case, you can control what your bridal party — and even guests — wear."
Article continues below advertisement
A second Reddit user agreed, writing, "Exactly. Being asked to adhere to a dress code for one day on one of the most important days in your sibling's life isn't a difficult ask, and following it is the considerate thing to do."
"NTA. That dress is totally inappropriate for your wedding," another Redditor replied. "This is also incredibly attention-seeking, and she's not the main character at your wedding. She should choose something else."
Article continues below advertisement
Someone else commented, "If it was at a wedding in my family, people wouldn't be offended. They'd just laugh at how desperate she seems." OK, that's a little harsh, but yes, we agree that the dress isn't appropriate for a wedding.
What do you think? Would you let someone wear a dress like that to your wedding? Let us know!