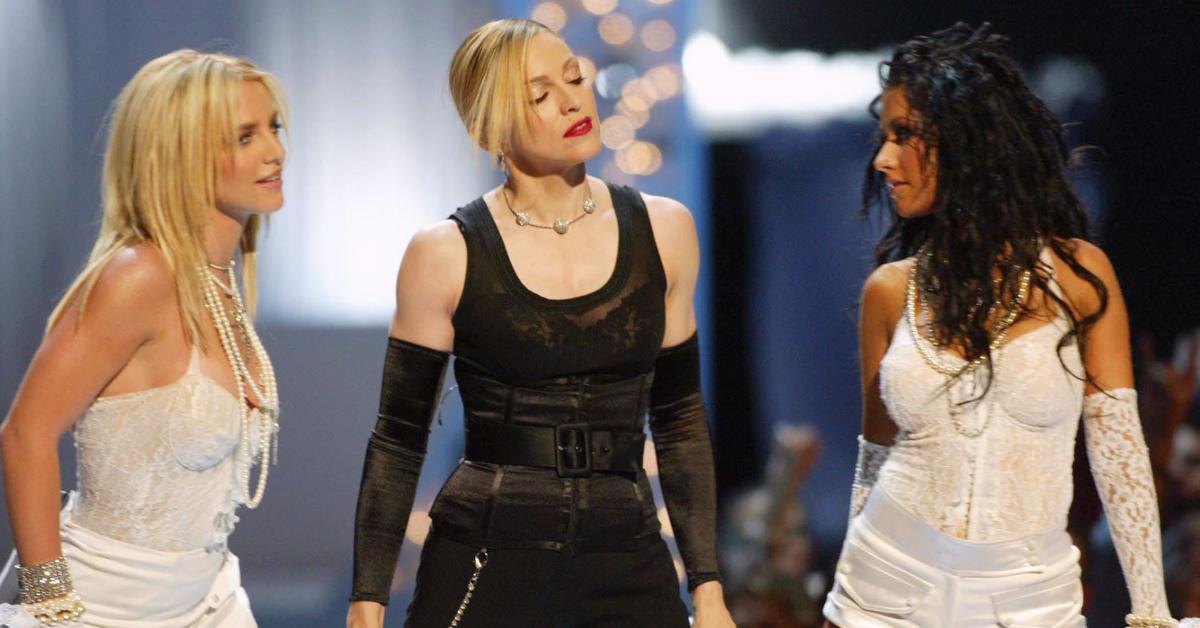 Did Christina Aguilera Really Keep Quiet on Britney Spears' Conservatorship?
The late '90s to early 2000s were dominated by boy bands and teen pop starlets. They were such a hot commodity that any dude with frosted tips skinny-boy abs could get his equally dreamy friends together and get a band together. Oftentimes, fans would vociferously "stan" their preferred musical acts, pitting teeny boppers against one another. You had the Backstreet Boys and N'Sync, and when it came to stand alone female acts, it was Britney Spears and Christina Aguilera. And now it appears that the two are involved in a little fight.
Article continues below advertisement
Are Britney Spears and Christina Aguilera really fighting? Are people just blowing this thing out of proportion?
First and foremost let's get this out of the way: Britney Spears and Christina Aguilera did not come to blows. This isn't a situation akin to a post-partum Cardi B throwing a shoe at Nicki Minaj at a club. Instead it has to do with Britney's conservatorship, and if you aren't up to speed on that, well, go down the rabbit hole by clicking here why don't you.
The "Oops I Did It Again Singer" was able to take control of her finances once again, as her life was effectively under her father's control. In 2007, the pop star's public meltdown raised questions about her mental health, and much has been written about her psychiatric treatments and evaluations and possible diagnosis of mania, depression, and possibly bipolar disorder.
Article continues below advertisement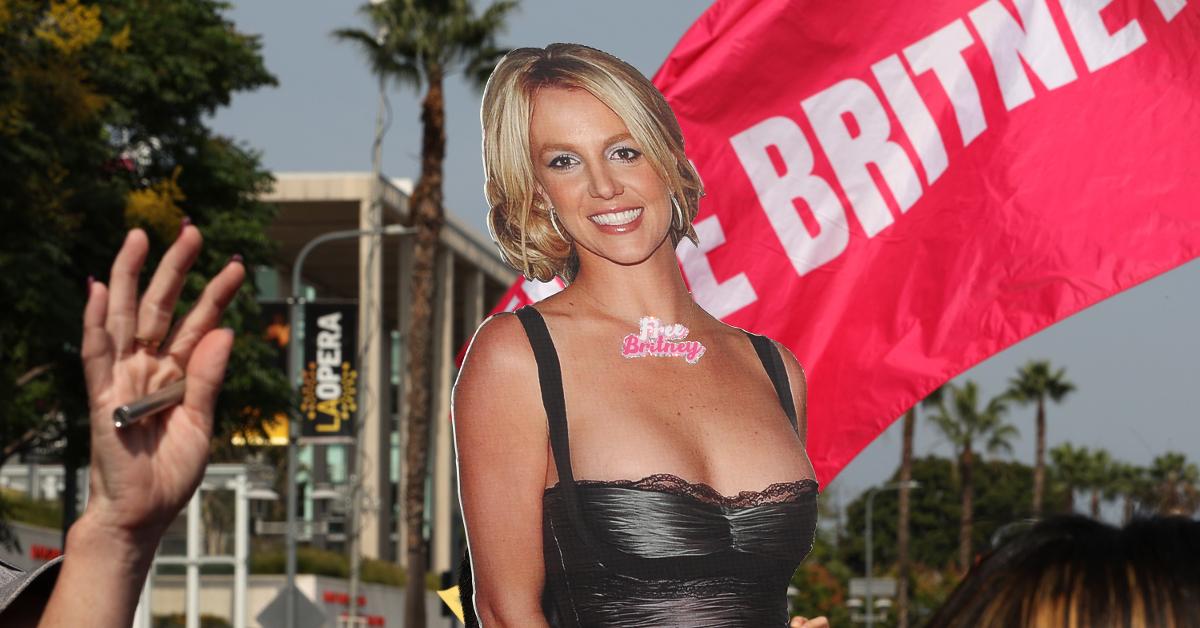 During her trial to end her conservatorship, Spears accused her former psychiatrist of abuse, which was just one element of the alleged trauma that she endured. Spears has also said that members of her family, including her younger sister Jamie Lynn Spears, not to mention her father, of mooching off of her money.
Article continues below advertisement
A number of documentaries have touched on the "Free Britney" movement where supporters from all around the world lobbied for an end to the singer's conservatorship.
And when it was finally over, throngs of folks spoke about in support of Britney, like Lada Gaga, who penned a post in honor of Spears that Britney said "made [her] cry."
Article continues below advertisement
"Love you @britneyspears Live your best life I prayed for the legal system to treat you like a person. You've now changed the course for women in this industry forever. You stood up for yourself and were so brave. Thank you," Gaga wrote on her Instagram.
However, "Dirty" singer Christina Aguilera, who rose to fame around the same time as Spears kept relatively mum on the matter when asked about the end of her conservatorship.
Christina was mobbed by reporters during a recent appearance at the Latin Grammys in Las Vegas. A reporter asked, "Britney — have you had any communication, have you guys had any communication?" That's when Xtina's publicist comes between the singer and the journalist and says, "We're not doing that."
Article continues below advertisement
Christina appears remorseful in the clip that she's being cut off from responding to the question, and she stated, "But I'm really happy for her!"
Spears then posted the Red Carpet clip in question with a text overlay that read: "I love and adore everyone who supported me … but refusing to speak when you know the truth is equivalent to a lie !!!!"
Article continues below advertisement
She continued, "13 years being in a corrupt abusive system yet why is it such a hard topic for people to talk about ??? I'm the one who went through it !!!! All the supporters who spoke up and supported me thank you … Yes I do matter !!!!!"
Christina did speak to Britney's conservatorship, however.
Britney must've missed what Christina said back in June of 2021 about the matter and she was effusively supportive and sympathetic of the singer.
Article continues below advertisement
The Voice host tweeted a photo of the two of them as children and she had this to say: "It is unacceptable that any woman, or human, wanting to be in control of their own destiny might not be allowed to live life as they wish. I promise you she deserves all of the freedom possible to live her happiest life. My heart goes out to Britney. She deserves all the TRUE love and support in the world."