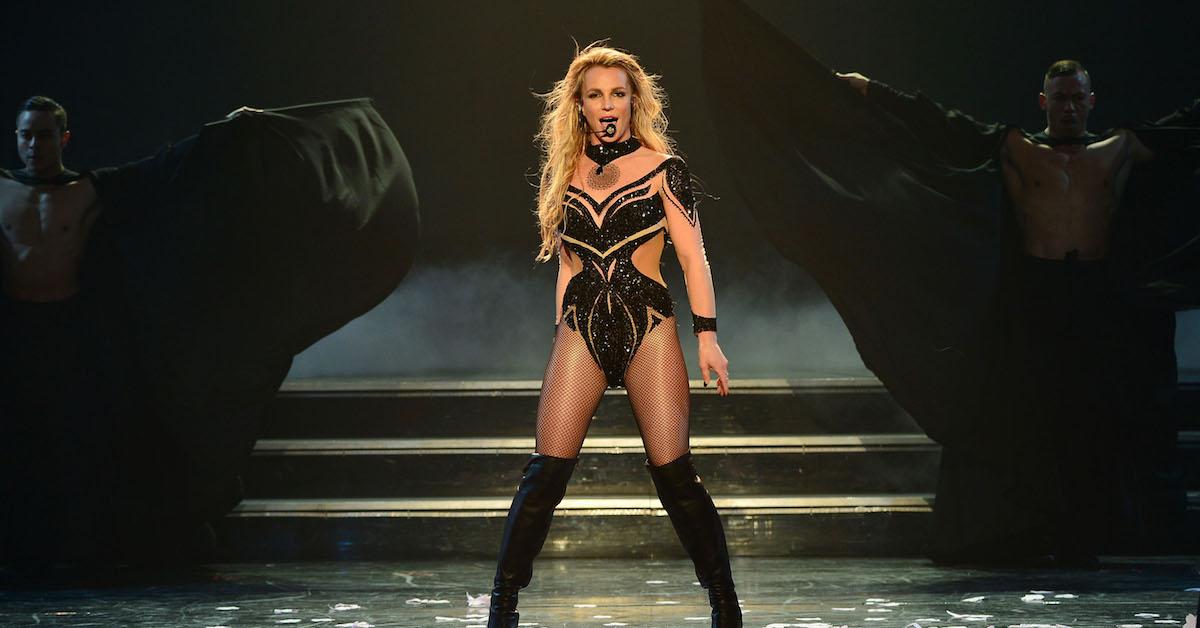 Will Britney Spears Return to Las Vegas For a New Residency?
The life of Britney Spears has been extremely complicated over the last 13 years. That's how long she's been trapped in a conservatorship run by her father. Britney's dad, Jamie spears, has finally been removed from her conservatorship which is a huge win for the #FreeBritney movement. But is Britney interested in returning to the Las Vegas stage to perform in the future, or is she totally over it?
Article continues below advertisement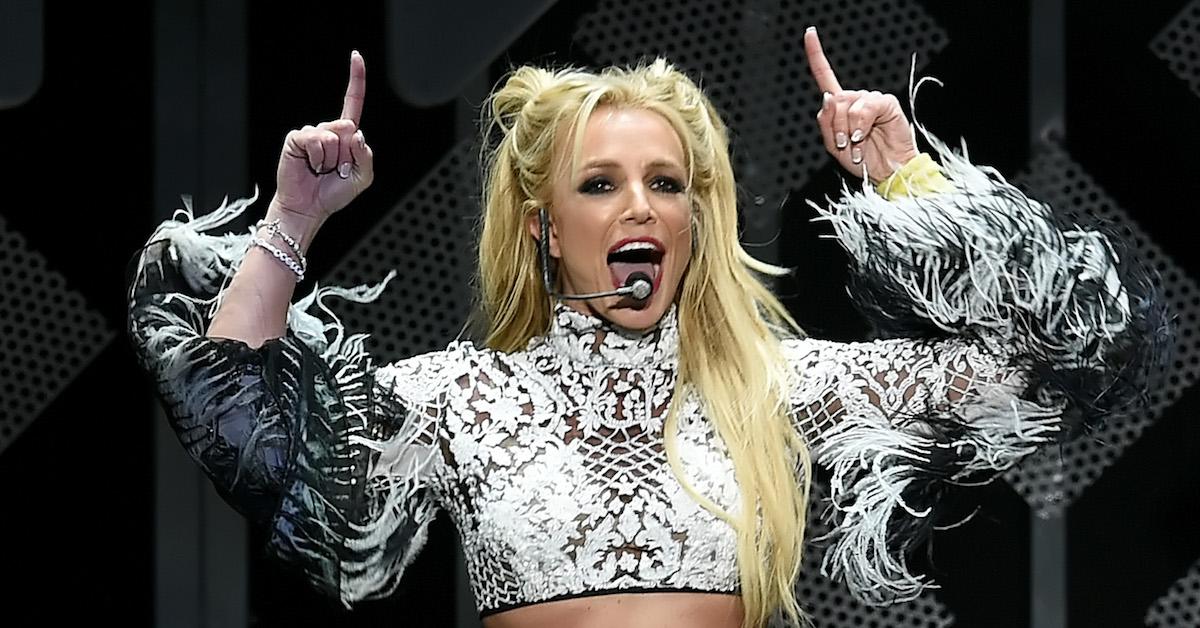 Will Britney Spears return to Vegas?
After being forced to perform in countless shows throughout the course of her super-strict 13-year conservatorship, it seems Britney Spears is really tired. In the statement Britney made in court back in June 2021, she stated, "In California, the only similar thing to this is called sex trafficking. Making anyone work against their will, taking all their possessions away: credit card, phone, password."
Article continues below advertisement
At this time in her life, she reportedly has no interest in returning to the stage. TMZ reported that she specifically stated she doesn't want to work or perform right now, and she's felt this way for a while. Hitting the stage for another show, whether it be in Las Vegas or elsewhere, is simply not at the top of her priority list.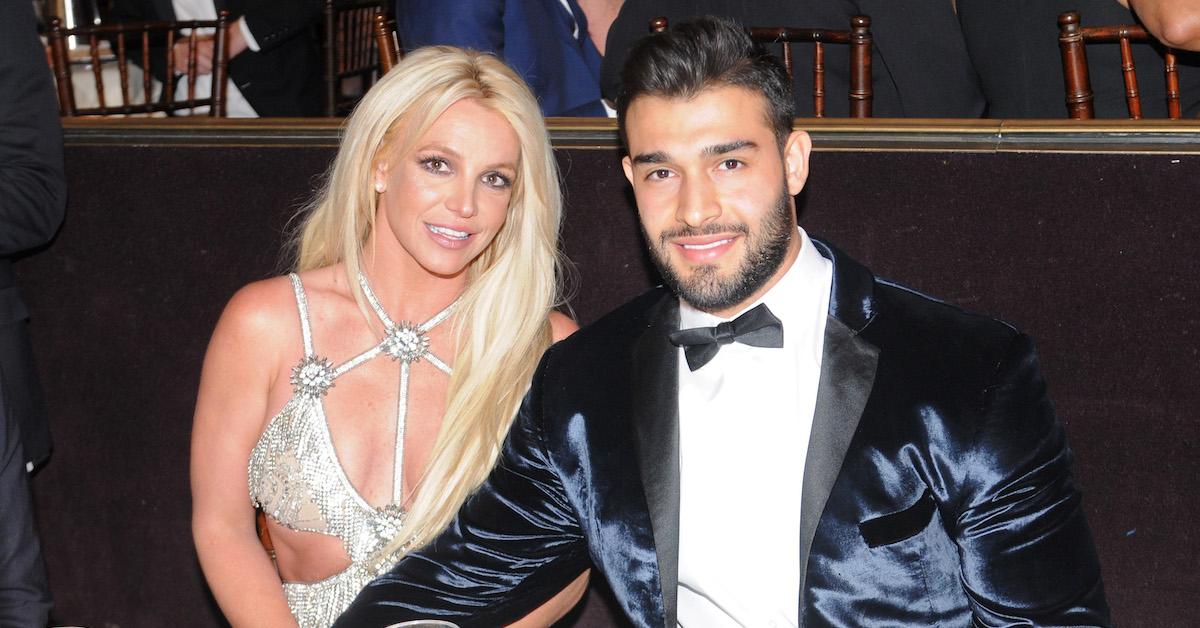 Article continues below advertisement
So what is Britney Spears focused on instead of performing?
Britney Spears is happily in love with her fiancé Sam Asgari who recently proposed to her with a beautiful diamond ring. She posted their sweet announcement to her Instagram showcasing her excitement. She was met with a slew of responses — some were from people happily supporting her, while others voiced their concern about Sam's intentions.
What we know about Sam is that he was born in Iran and he works as a personal trainer. Now that he and Britney are engaged, they'll probably be spending some time planning their perfect wedding day. Britney also let it be known on record that she's interested in having her IUD removed so that she can conceive another child.
Article continues below advertisement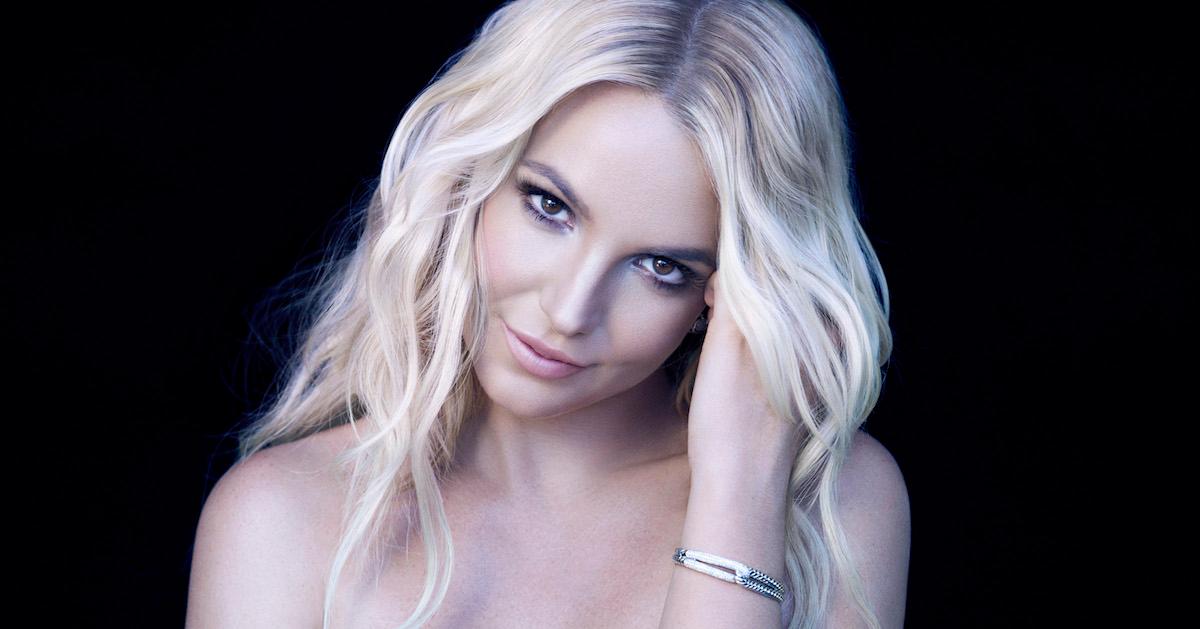 Britney Spears feels free to bare it all these days.
Instead of jumping on another stage to perform, Britney Spears has been staying really busy on social media. One thing she's doing more than ever lately is posting photos and videos that reveal a lot of skin! Britney's naked pictures have caused quite a stir since she's been posing topless shots regularly and censoring herself with either her hands or flower-shaped emojis.
Her choice to post provocative content seems to be directly related to her desire to be completely free. Perhaps she's felt bogged down and trapped for so long that she's finally expressing herself in a way that allows her to feel like she's taking her power back. We're here for it!