Britney Spears Apparently Had a Lot in Common With Her Grandmother Jean
As details of Britney Spears' memoir continue to come out, some are focused on her grandmother, whose story has echoes of Britney's.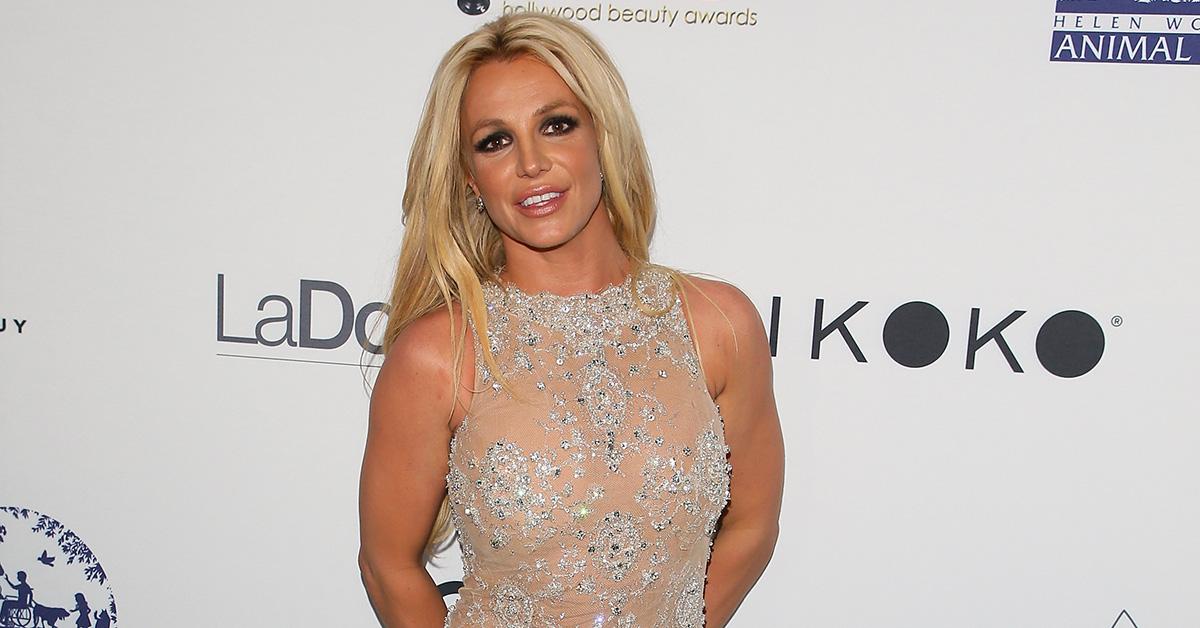 The Gist:
Britney Spears discusses her grandmother Jean in her new memoir, explaining that her grandmother was put in a mental institution and forced to take lithium against her will following the death of one of her children.
Britney's grandmother's life came to a tragic end, and many were amazed by the parallels between Jean's story and the horrors that Britney lived through.
Article continues below advertisement
Content warning: This story mentions suicide.
Few celebrities have had a more difficult life in the spotlight than Britney Spears. The pop star, whose struggles have been well documented for years now, has also taken it upon herself to write a memoir that details her story in all of its often brutal detail in The Woman in Me, her new memoir.
While there are plenty of head-turning stories in book, one that has turned some heads is not about Britney at all, at least not directly. Instead, the story is about Britney's grandmother, whose life has some strange echoes with Britney's own troubled history.
Article continues below advertisement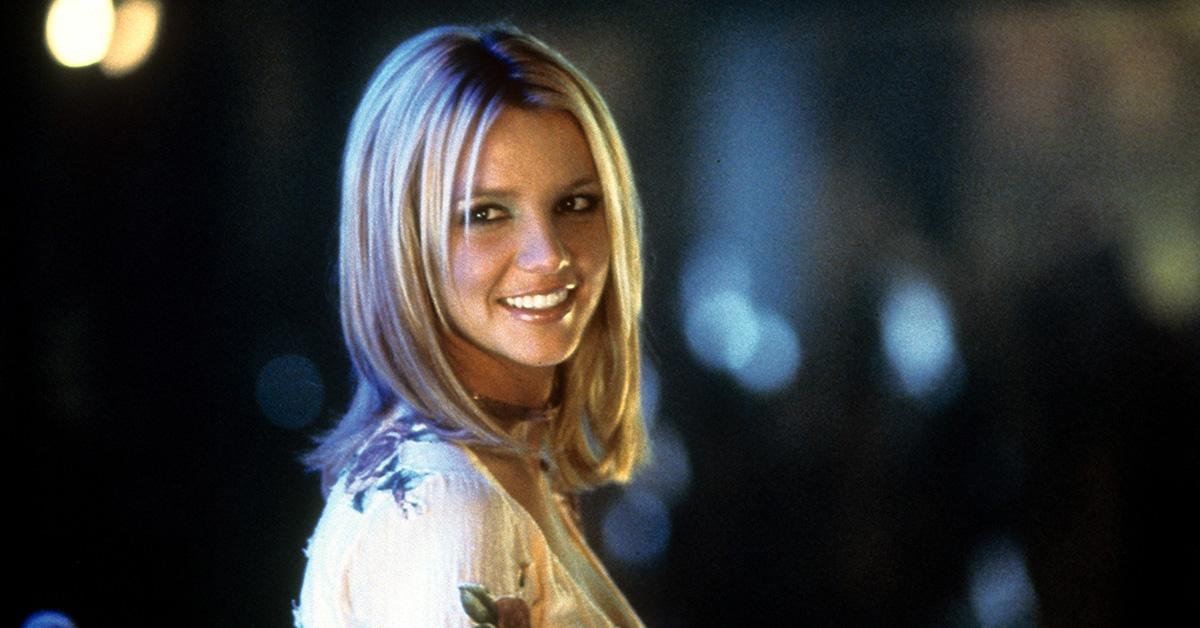 Who was Britney Spears' grandmother Jean?
In a newly released excerpt from Britney's book which has been translated from Italian on TikTok, she discusses her grandmother, who was forced into a mental health facility and onto lithium by her grandfather against her will.
In the excerpt, Britney explains that her middle name, Jean, comes from her grandmother Emma Jean Spears.
Article continues below advertisement
"Her husband — my grandfather, June Spears, Sr. — was a bully," she writes. "One of my grandmother's children died three days after birth. Grandpa sent grandma to Southeast Louisiana Hospital, an apparently horrible mental institution in Mandeville, where they gave her lithium. In 1966, when my grandmother was 31 years old, she shot herself to death with a shotgun at her young son's grave, eight years after his death."
After the excerpt started trending on TikTok, many were amazed by the similarities the story seemed to have to Britney's own. Britney was also forced into a mental institution against her will by her father, who was June's son, and she was also forced to take lithium.
Article continues below advertisement
Fans were amazed by the similarities on TikTok.
Fans who heard Jean's story were both amazed at how similar it was to Britney's, and saddened by what ultimately happened to her.
"This gave me goosebumps. My heart breaks for both of those women," one person wrote.
"I'm honestly surprised she is still alive. Her strength is incredible," another person added.
While Britney may have had a family history of toxic men, she is clearly trying to take control of her own narrative back.
The way her conservatorship ended, and she was able to start living her own life again gave many inspiration to do the same in their own lives. Her book may be able to do the same, in part because it has revealed so many harrowing details from her own life, even outside of her grandmother's story.