'90 Day Fiancé's Brittany Banks Has a Pretty Complicated Romantic Past
Brittany from '90 Day Fiancé: The Other Way' has a complicated past with her ex-husband, but who is he and are they finally divorced?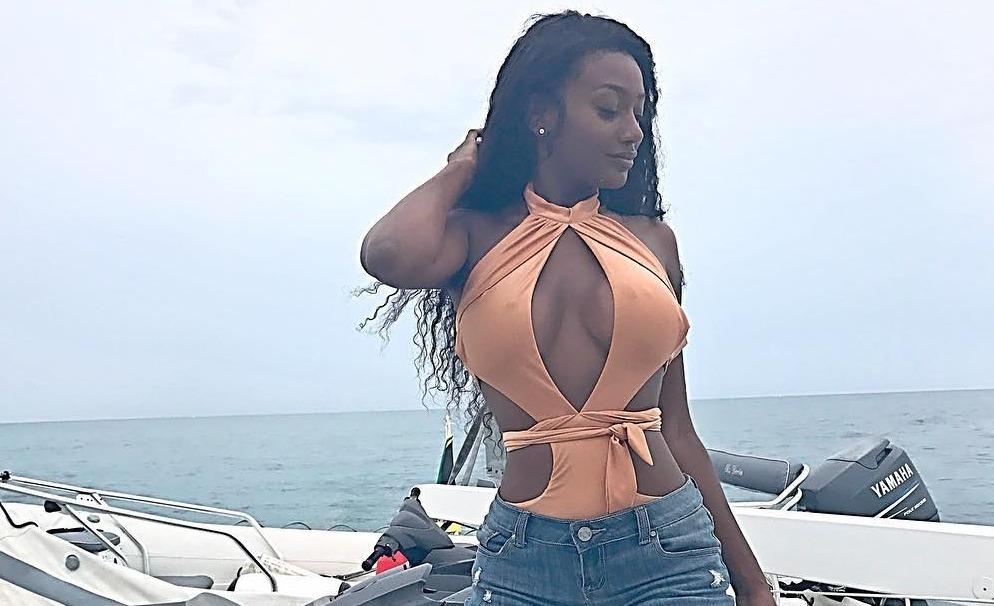 Season 2 of 90 Day Fiancé: The Other Way introduced fans to a brand new couple struggling to figure out if they work after spending thousands of miles apart — Yazan Abo Horira and Brittany Banks. Brittany is originally from Miami and uprooted her life to live with Yazan in Jordan, despite having no desire to totally devote herself to his Muslim culture. And Yazan is ready to turn her into a traditional housewife, stat, all while knowing full well who she is. It's like a bad sitcom.
Article continues below advertisement
The one part of their relationship that threatens to really ruin things, however, isn't Brittany's social media presence, which had caused enough trouble, or Yazan's family's constant judgments of her. Instead, it's the fact that Brittany still has an ex-husband out there who, throughout the first half of the season, wasn't even her official ex yet. It's a whole mess.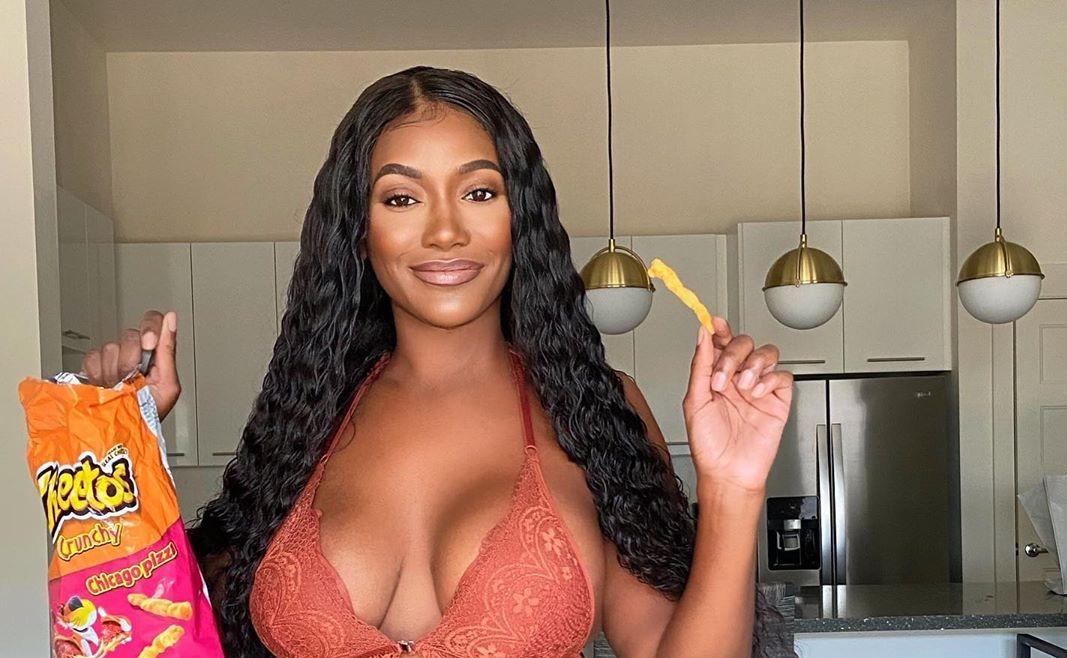 Article continues below advertisement
Fans want to know who Brittany's ex-husband on '90 Day Fiancé: The Other Way' is.
Earlier in the season, Brittany explained that her ex-husband was someone she dated for years before they finally got married when she was 22, but it was a relationship that didn't work out for either of them. Instead of divorcing Brittany, however, he was deported to Haiti, despite apparently living in the United States for the majority of his life. Brittany's ex claimed to have not known he was in the U.S. illegally, and when he was deported, it effectively ended their relationship.
It didn't end their marriage, however, and Brittany had to jump through a few hoops to get that finalized while still dating Yazan. While her ex was still in the U.S., he did incur some minor legal infractions, like driving without a license and being caught with a fair amount of Xanax and cash on him. Now, Brittany seems to have been granted her divorce, but while the season was still filming, her marriage was still very much a thing.
Article continues below advertisement
Brittany is still on social media and back in the U.S.
Even though she seems to have been able to get out of her marriage, which was one of the big things standing in her way of marrying Yazan, Brittany didn't give up social media like his family so badly wanted her to do. Instagram is basically Brittany's life and, as an aspiring social media influencer, rapper, and model, it was never really an option for her to walk away from it.
Article continues below advertisement
Judging by her Instagram, Brittany is also back in the U.S. She has several recent posts that place her in Miami living her best Yazan-free life. At least, for now. If 90 Day Fiancé producers come calling to ask her to appear on another season, she just might agree to it, since being on the show likely afforded her tens of thousands of new followers.
Are Brittany and Yazan together after '90 Day Fiancé'?
In June 2020, a photo was uploaded on Brittany's Instagram with a caption that called out Yazan for not only drinking alcohol, which he berated her for, but also cheating. She has since removed the post and claimed she was hacked and hadn't shared it or the caption herself. If the post is to be believed, though, then there's little chance of Brittany and Yazan making it out of the season together. But is anyone really surprised?
Watch 90 Day Fiancé: The Other Way on Mondays at 9 p.m. ET on TLC.