Defensive Tackle Bryan Bresee Is Determined to Keep Playing in His Sister's Honor
Football player Bryan Bresee often honors his late sister Ella. What happened to her? Here's what we know.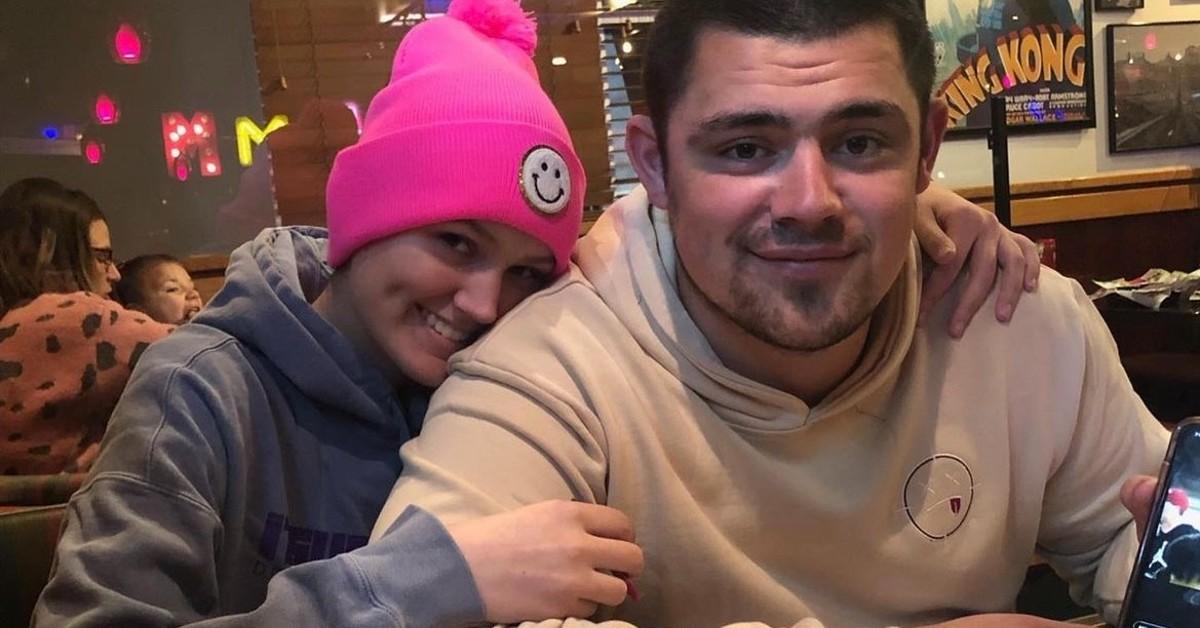 Article continues below advertisement
There's one family member who Bryan keeps playing for. On Instagram in late 2022, Bryan wrote a tribute to the family member in question, his late sister Ella. "My beautiful sister Ella," he wrote, "you amazed me every single day with the fight that you put up and how joyful you were constantly through this battle. Never did I think I would be sitting here today saying bye to you."
What happened to Ella? Here's what we know.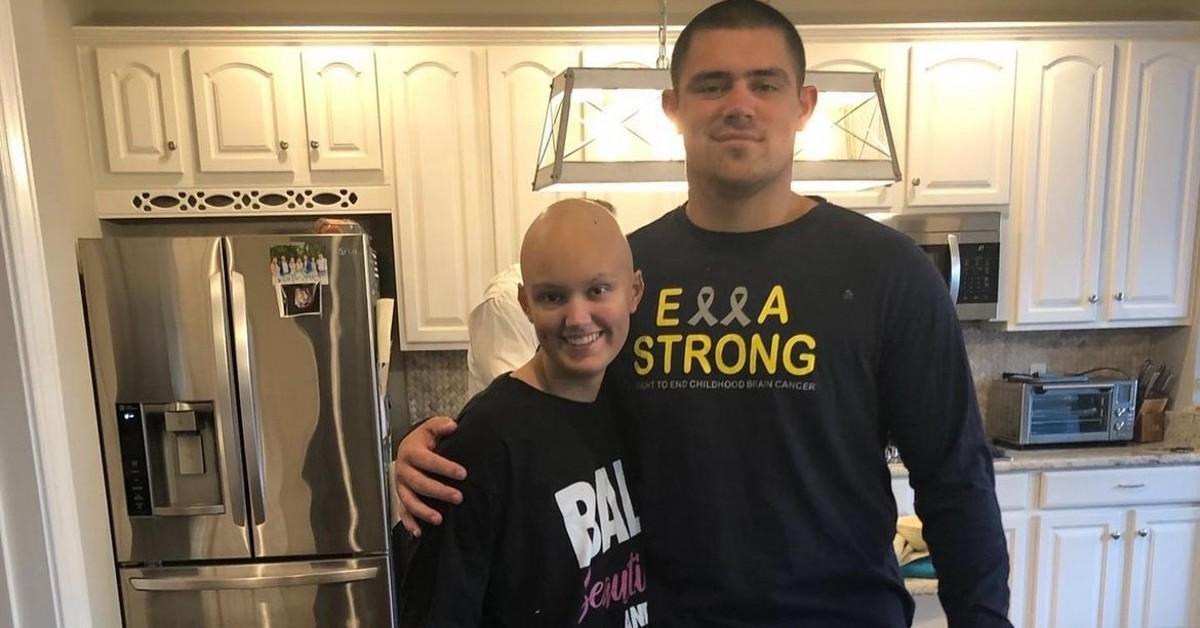 Article continues below advertisement
What happened to Bryan Bresee's sister, Ella?
According to Cure Medullo, Ella was diagnosed with medulloblastoma in April 2021, a type of brain cancer that is challenging to treat. After multiple rounds of chemo, Ella's condition began to improve in late 2021.
Tragically, Ella relapsed in June 2022. Bryan's sister passed away on Sept. 15, 2022.
Ella was only 15 years old.
Article continues below advertisement
Bryan continues to honor his sister's legacy. Does he have any other siblings?
Bryan also has two other sisters, Kendall Bresee and Bailey Bresee. Not much is known about Kendall and Bailey, however, it's clear from the photo of them on Bryan's Instagram page that the football star and his siblings are close.
Article continues below advertisement
Thankfully, Clemson Tigers coach Dabo Swinney also understood that Bryan's family was more important than a football game back in September 2022.
After Bryan flew back to Maryland to be with Ella after Clemson's season-opening game in 2022, Dabo told The Clemson Insider, "As I said, yesterday there are bigger things than football. ... [Bryan] needs to focus on what he's doing, and when he's ready to be back and ready to play, we'll be here. But right now, he's right where he needs to be."
Article continues below advertisement
How does Bryan feel about the NFL Draft?
Bryan spoke with Blogging the Boys about how he felt "excited and nervous," about the 2023 NFL draft. He added that he felt prepared to be versatile on the field based on his experience playing so far, saying, "I really feel comfortable anywhere, whatever team drafts me, wants to put me ... unless they want to throw me out as safety, then I wouldn't be ready for it!"
The defensive tackle said he was eager for the draft, explaining that even though he was nervous and excited, ultimately he was "just ready for this day to come."