Bryant Gumbel May Have Lost Some Public Standing After Supporting Matt Lauer
What happened to Bryant Gumbel? He has had a long broadcasting career, and many are wondering what he's been up to in recent years.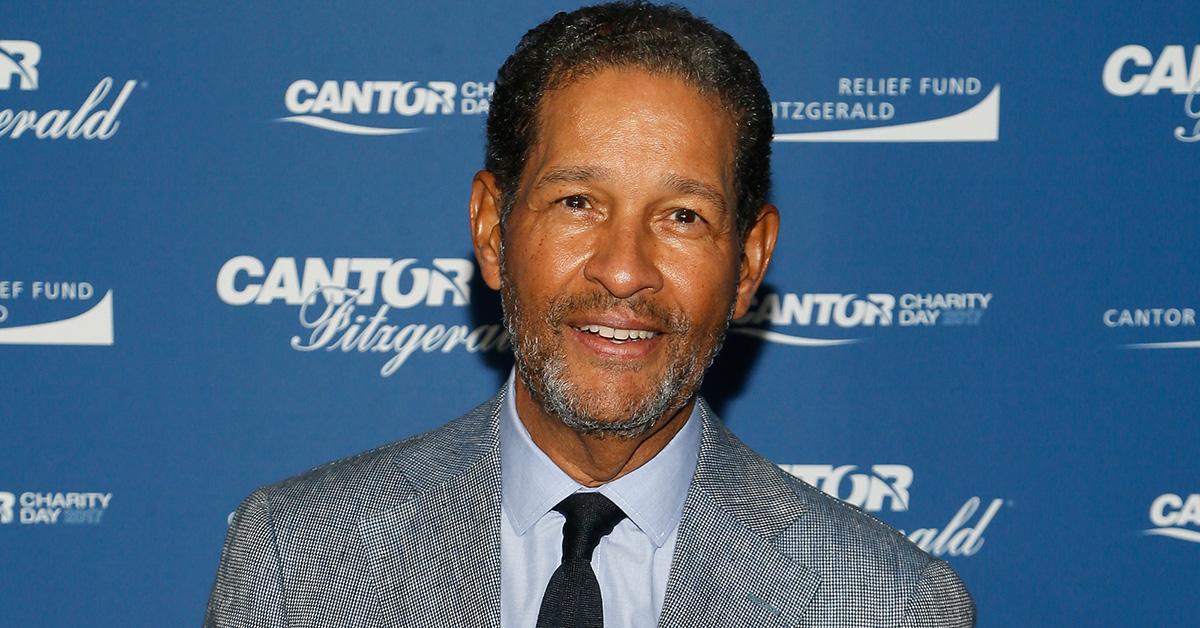 Few journalists have had more auspicious broadcasting careers than Bryant Gumbel. He's been hosting Real Sports with Bryant Gumbel for almost 30 years, and he also hosted the Today show for 15 years, becoming the third longest-tenured host in the show's history.
More recently, though, some have begun to wonder what happened to Bryant and why he is far less in the public eye than he once was.
Article continues below advertisement
What happened to Bryant Gumbel?
Although Bryant is very much still around, it's understandable that some former fans may wonder why he's not nearly as talked about as he once was. Part of the explanation for that seems to be simply the fact that, at 74, Bryant is not nearly as prolific as he was when he was simultaneously hosting a daily morning show and also doing his HBO series.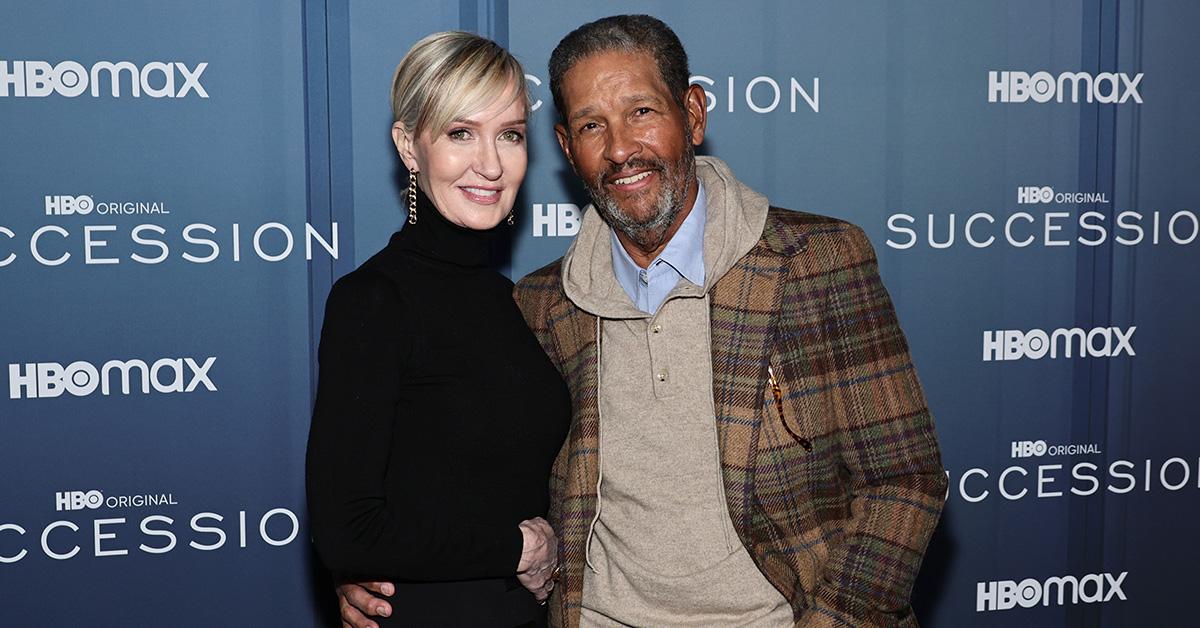 Article continues below advertisement
Now that he's just doing Real Sports with Bryant Gumbel, his profile is much lower if you're not someone who watches that show regularly. Although Bryant has faced criticism throughout his career from various corners, the real reason you may feel like he's not around as much anymore is simply that he has slowed down considerably from the days when he seemed to be on every network at the same time.
Bryant Gumbel has come to the defense of Matt Lauer.
On top of the general slowdown in his career, Bryant has also come under some scrutiny for his ardent defense of friend and fellow former Today show host Matt Lauer. Lauer was credibly accused of sexually harassing employees at Today while he was one of the show's hosts, but Bryant came to his defense, in part by saying that the two had a deep bond and would always be friends.
Article continues below advertisement
"He's my best buddy," Gumbel told the New York Daily News in 2017 after the allegations emerged. "I was the best man at his wedding. He was the best man at mine. I still love him!"
A few years later, reporting suggested that Bryant and Lauer were plotting together for a way for Lauer to return to TV. Based on that reporting, it seems like the two of them remain close in spite of everything that has come out about Lauer.
Article continues below advertisement
Bryant has never hesitated to express his political views.
In addition to the controversy he sparked with his support of Lauer, Bryant has also been outspoken throughout his career about his political views and the ways they often connect to the world of sports.
In an interview from 2015 with Rolling Stone, Bryant also railed against the NRA, saying that there were few things in America that he hated more.
"There are a few things I hate more than the (National Rifle Association). I mean truly. I think they're pigs. I think they don't care about human life. I think they are a curse upon the American landscape. So we got that on the record," he was quoted as saying.