Sterling Sharpe Was Forced to Retire From the NFL at the Age of 29 — Here's Why
Why did Sterling Sharpe retire from the NFL? At the age of 29, the legendary wide receiver was forced to hang up his helmet in 1994.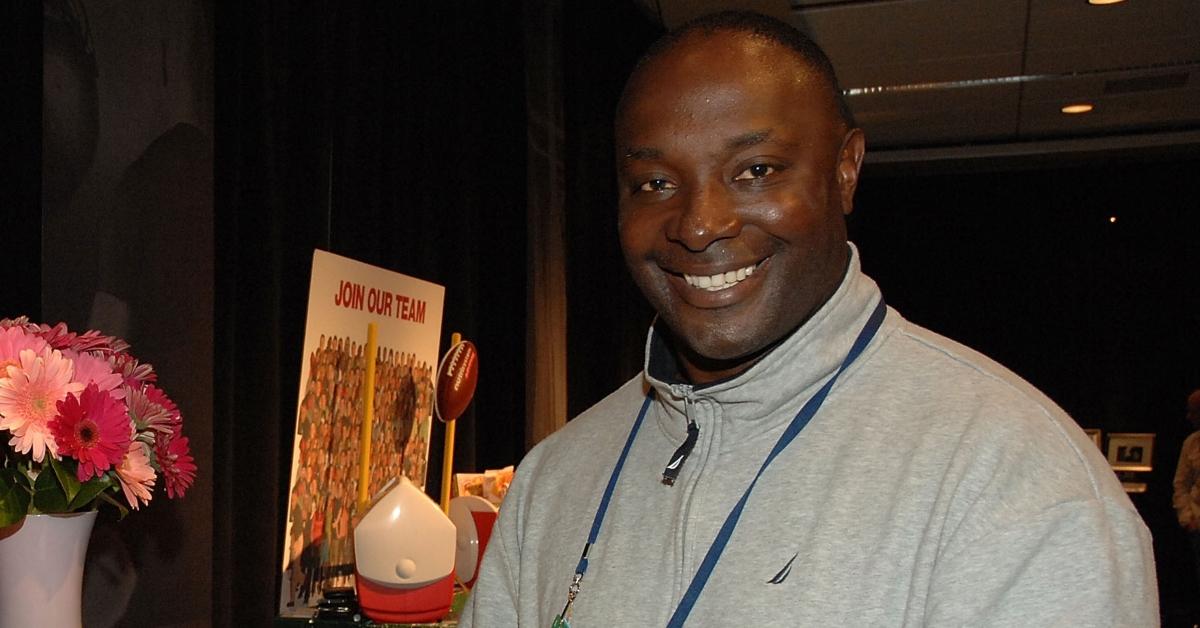 On the April 12, 2023 episode of the sports podcast New Heights, NFL brothers Jason and Travis Kelce sat down with football Hall of Famer Shannon Sharpe to talk about the legacy of his career, mentoring younger players (such as Travis), and more.
During the interview, Shannon opened up about the influence his older brother Sterling Sharpe had on his life and career, referring to him as a "father" figure. Shannon explained the impact Sterling made on his work ethic and how his advice helped push him to play professionally in the NFL.
Article continues below advertisement
Shannon told the hosts that he tried to model his career off of that of his brother, who was forced to retire from the NFL early in his career. So, why did Sterling retire?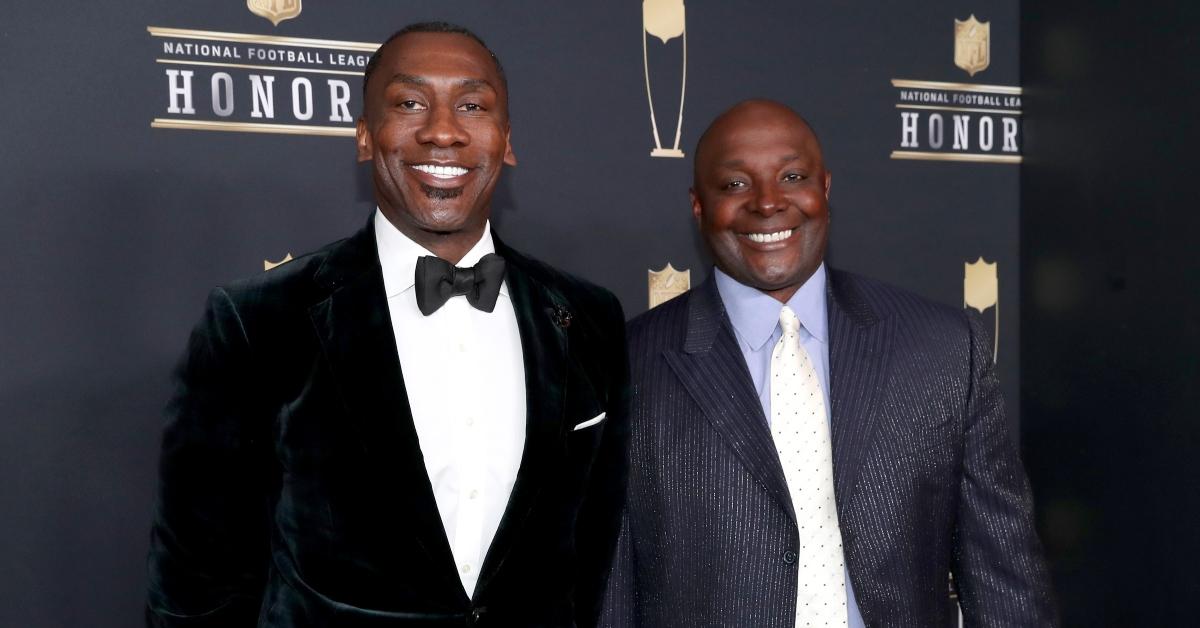 Article continues below advertisement
Why did Sterling Sharpe retire from the NFL?
Before Shannon became known as one of the best tight ends to ever play the game of football, his older brother Sterling had already made a name for himself with the Green Bay Packers. During his career, Sterling had five 1,000-yard seasons in his seven-year career and was awarded the legendary "Triple Crown," which is given to wide receivers who lead the league in touchdowns, receptions, and receiving yards within the same year.
However, Sterling's NFL career came to a halt after he suffered a serious neck injury which forced him into early retirement at the age of 29. Though he was unable to extend his professional football career past 1994, Sterling's brother Shannon has made a case for why the former wide receiver should be inducted into the Hall of Fame.
Article continues below advertisement
"If fate had dealt you a different hand there is no question in my mind we would have been the first brothers to be elected into the Hall of Fame," Shannon said during his own 2011 induction speech, vouching for his brother to be considered as well.
He went on: "The 44 men and women that I thanked and congratulated earlier for bestowing this prestigious honor upon me, all I do is ask in the most humble way I know how, that the next time you go into that room or you start making a list, look at Sterling Sharpe's accomplishments."