Bryan Craig Talks Preparing for His Role as Playboy Amputee Javi on 'Grand Hotel'
Actor Bryan Craig, who plays Javi Mendoza on ABC's 'Grand Hotel,' reveals his character's mindset after losing his leg — plus how he prepared for the role of an amputee.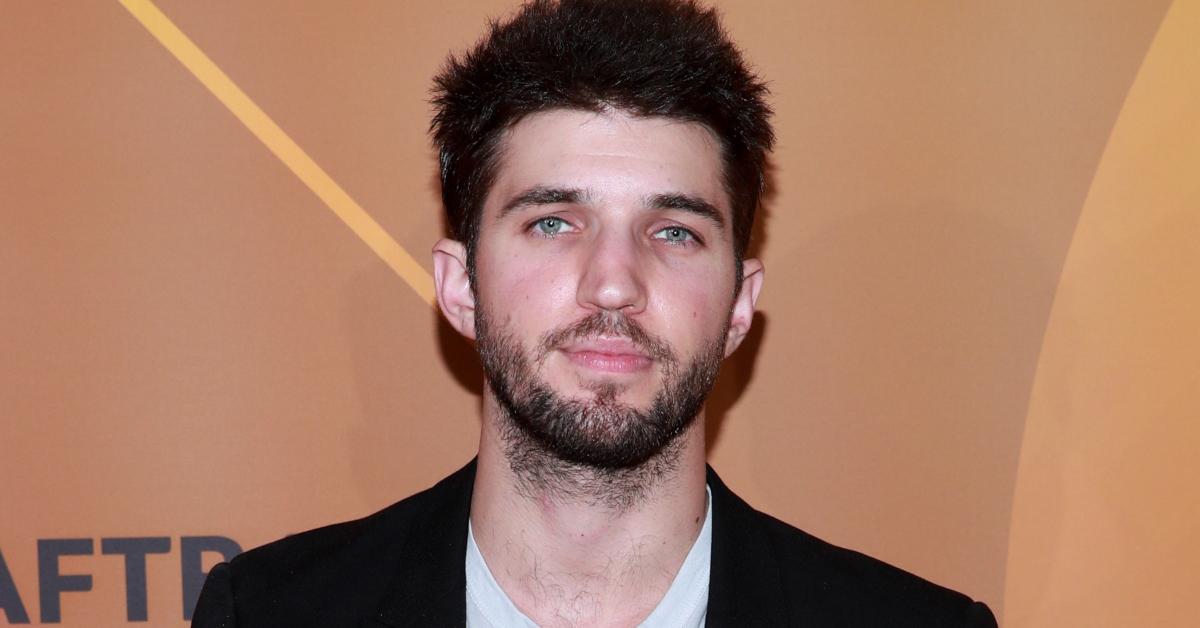 You'll definitely want to check in to the new ABC series Grand Hotel. The Eva Longoria-produced soap drama follows the scandals and secrets surrounding a family-owned hotel set in the sweltering heat of Miami Beach.
Article continues below advertisement
During the premiere episode, fans were clued in that lies were an integral part of the inner workings of this hotel's family and staff. The soapy show kept us on our toes when the hotel line chef, Sky, was suddenly knocked out and dragged away … never to be seen again. So, the plot thickens, and we're totally wrapped up in solving this (murder?) mystery.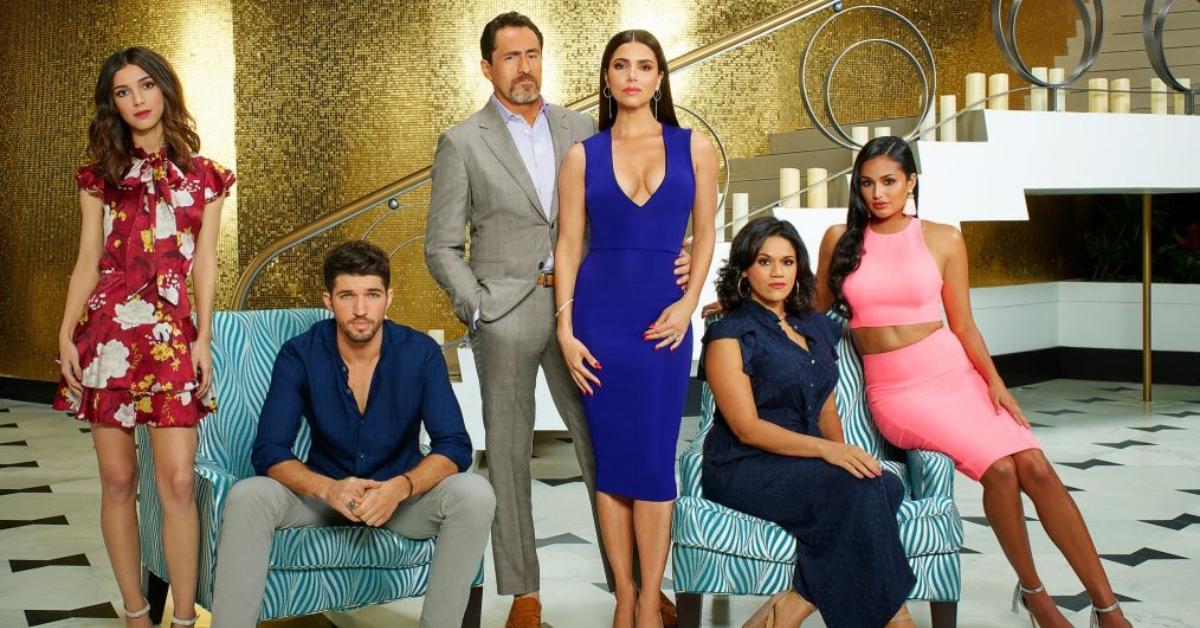 Article continues below advertisement
Another totally hot storyline that drew us in was the character of playboy extraordinaire Javi Mendoza. The hotel owner's son (played by actor Bryan Craig), uses false stories about his prosthetic leg to get women to sleep with him. And yes, it works a little too well.
Bryan Craig's character Javi uses his leg injury to bed women.
On last night's series premiere episode, fans were introduced to Santiago's son Javi, who tells a multitude of women that he lost his leg serving in the military. The hotel playboy uses his prosthetic leg to tell grandiose stories of heroism to seduce hotel guests.
Article continues below advertisement
When Javi's stepmom, Gigi, told her husband to cut off his son, the hotel owner states that he could not do that to his boy because Javi's leg injury was his fault. What?! Basically, Grand Hotel is hinting that it will explore the storyline behind Javi's amputation and how he's dealing with the aftermath.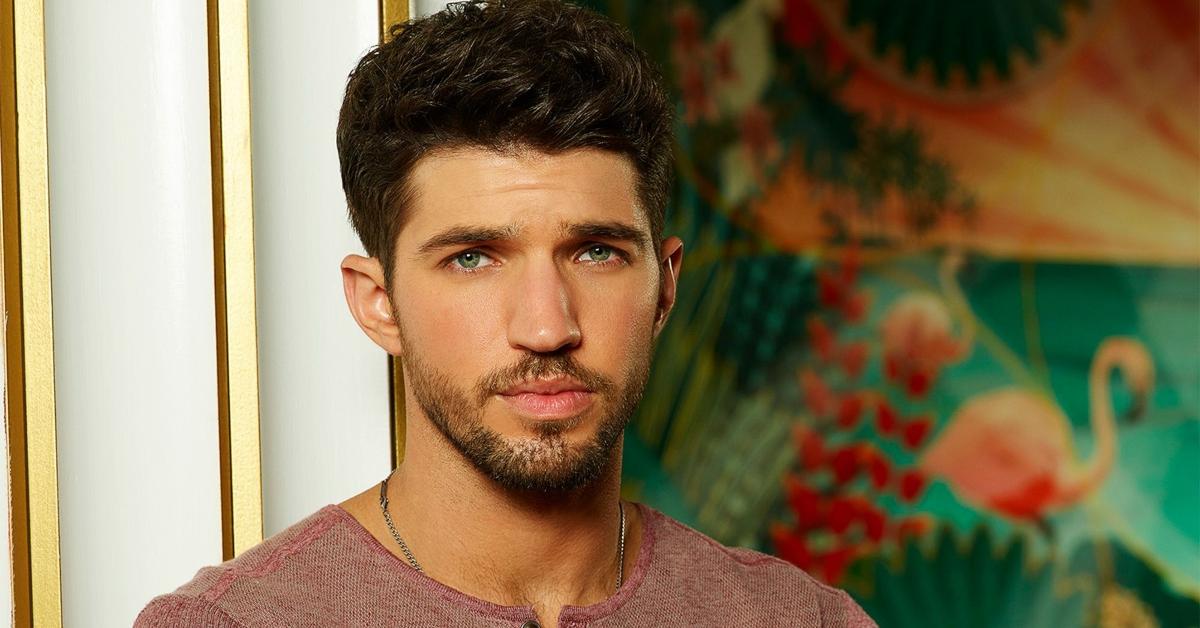 Article continues below advertisement
How did Bryan prepare for his amputee role on Grand Hotel?
Not an amputee in real life, Bryan revealed that he did a lot of research to mentally and physically portray someone with a disability. "We went to a prosthetics lab in Miami," he said in an interview with SoapHub. "We walked on the ramps people who have prosthetics used. We spoke to a lot of amputees."
The actor also spoke about the sexualization of his character, telling the outlet, "What we learned with amputees is that sex is a very hard thing to kind of get into again and comfortable with again." He added, "That's one thing I think we've done there that hasn't been done before. We have taken a character with a disability and we've sexualized him. We see Javi start to become comfortable in his own skin."
Article continues below advertisement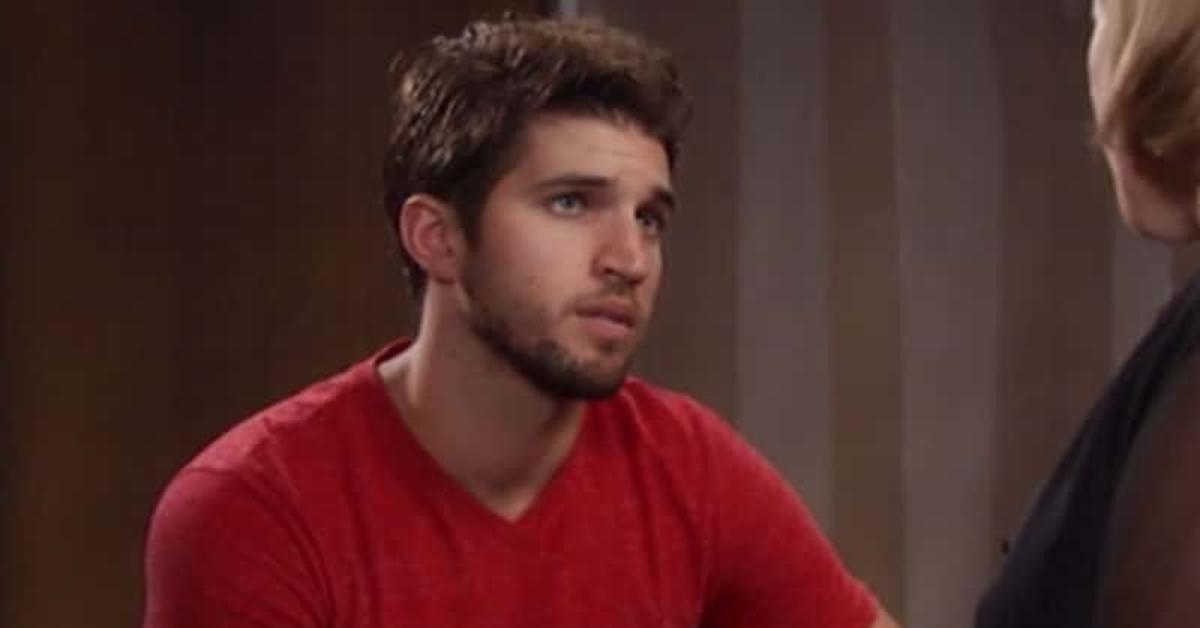 This isn't Bryan Craig's first soap drama. 
If you love a good soap opera, then you're probably a fan of General Hospital. Bryan played the Emmy-winning role of Morgan Corinthos during his three-year stint on the series. The son of crime boss Sonny Corinthos was eventually killed off in a car bombing. However, in true General Hospital fashion, no body was ever found.
Basically, the writers of the show left it open for Morgan to possibly return, which wouldn't be too far of a stretch for the ABC daytime drama.
For now, we'll just have to catch Bryan in new episodes of Grand Hotel airing Mondays at 10 p.m. ET on ABC.