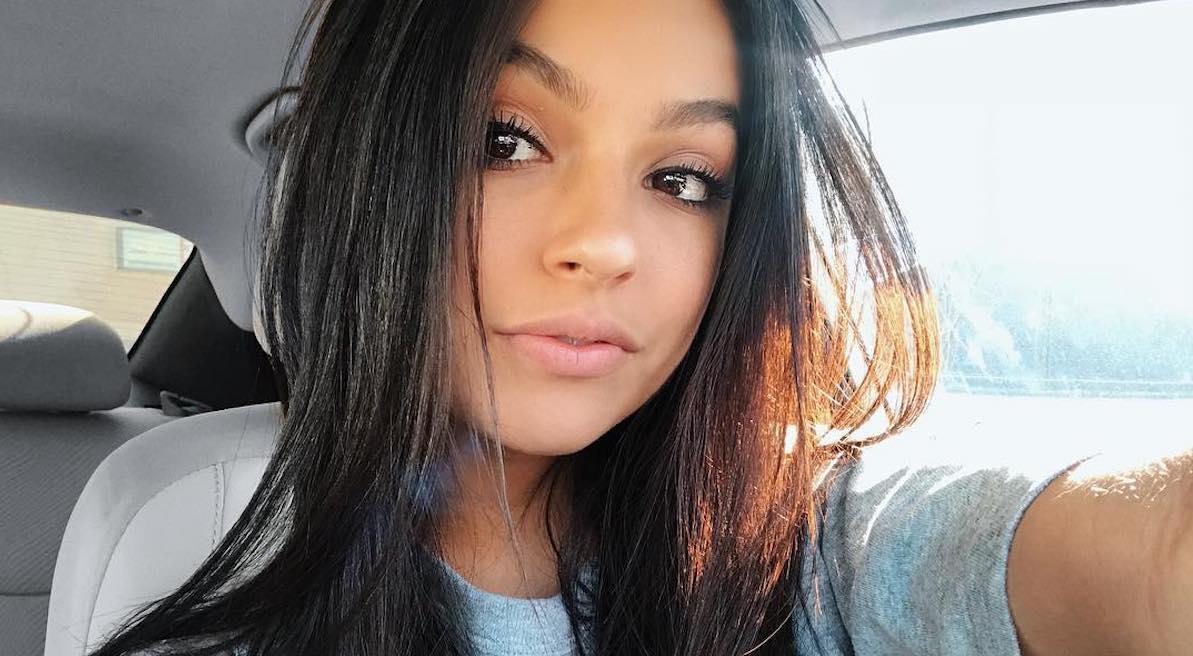 'Team Kaylie' Star Bryana Salaz Is Ready to Focus on Music Again (EXCLUSIVE)
Netflix's upcoming teen series Team Kaylie stars Bryana Salaz as the titular Kaylie Konrad, a selfie-obsessed celebrity who is forced to volunteer as the leader of an after-school wilderness club after getting in trouble one too many times.
Article continues below advertisement
Bryana is a natural in front of the camera — she also starred in the Netflix series Malibu Rescue — so it's easy to forget that the 22-year-old actress got her start on The Voice, where she showed off her powerhouse vocals in Season 7.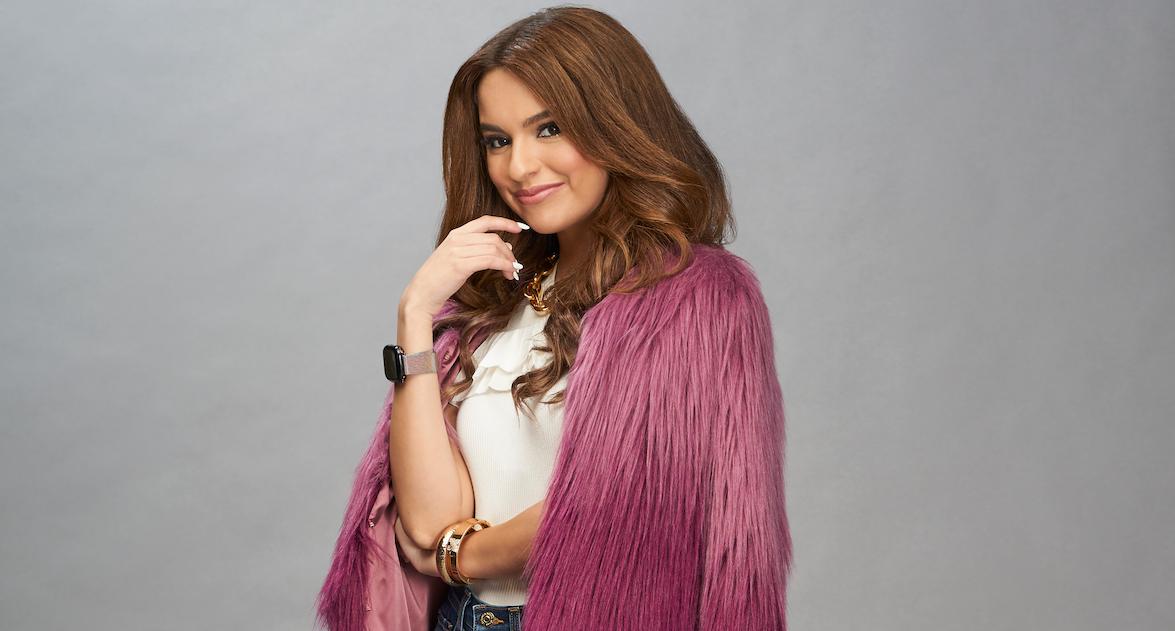 Article continues below advertisement
"I started off singing, which opened doors for acting, which is now opening more doors for music," she told Distractify exclusively. "They really go hand in hand! The Voice was helpful because it was my first televised anything, and after performing live for millions of people, there's almost nothing that scares you after that!"
So, can we expect to hear new music from Bryana Salaz soon? 
On The Voice, Bryana made it all the way to the Top 20 after impressing judges — she was Team Gwen Stefani — with her renditions of hit songs such as "Problem" by Ariana Grande and Demi Lovato's "Heart Attack."
Now that she has finished filming Team Kaylie, Bryana revealed she is ready to go back to her musical roots.
Article continues below advertisement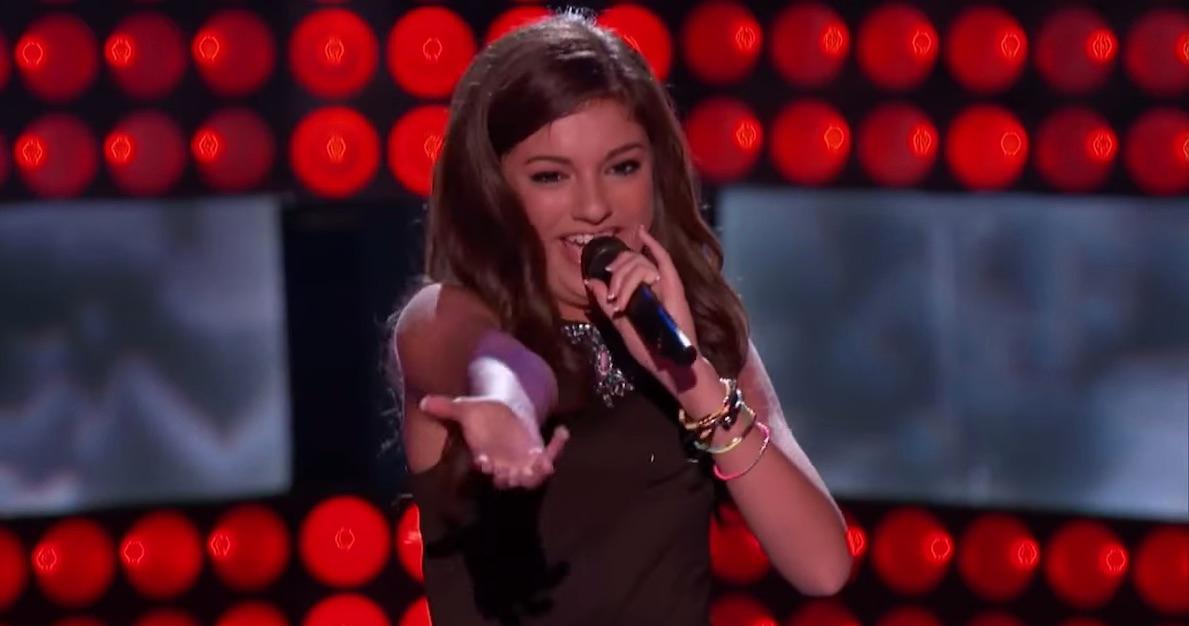 "I am not in a rush to force anything out," she explained. "I'm all about being organic and what's happening is meant to happen so I believe that if I keep working hard and stay grateful, things will happen the way they're supposed to."
Article continues below advertisement
Bryana also has plans to collaborate with her BFF, YouTuber Andrea Russett.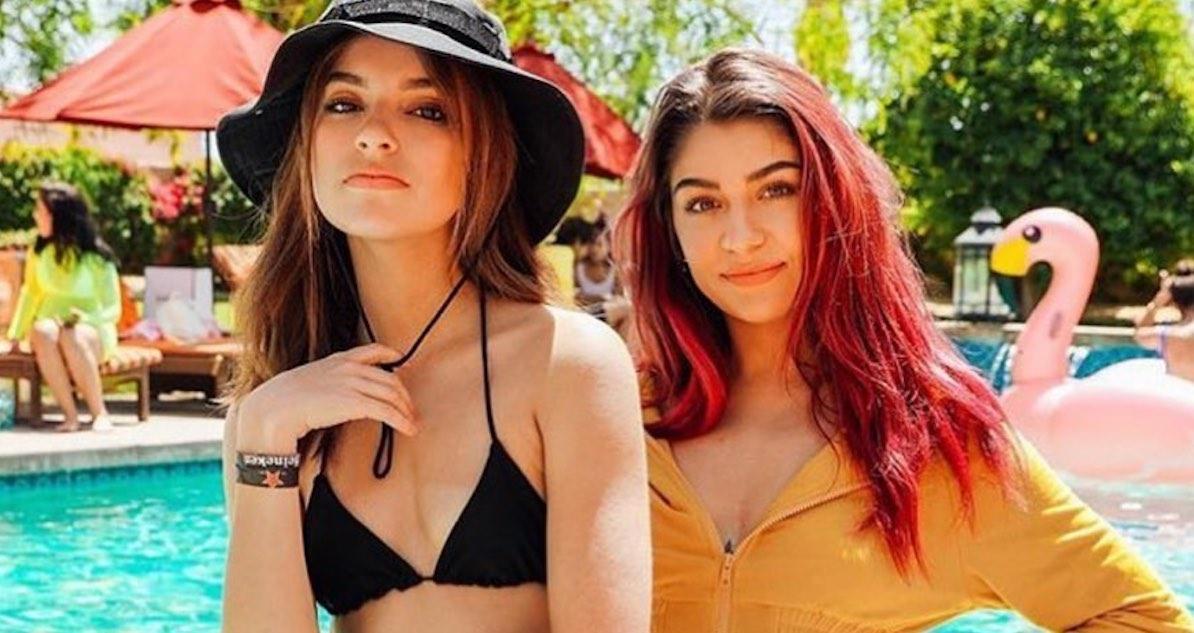 Article continues below advertisement
"Andrea is the best best friend a girl could have. We definitely have some covers and videos planned, and we're traveling a lot together these next few months so I'm excited to travel the world with my BFF," Bryana shared.
Fun fact: Bryana is a huge Kpop fan. 
When Bryana moved into her new apartment, her poster of BTS member Kim Tae-hyung, also known as V, was the first thing she put up.
"Here's to the only thing in my empty apt. Tae's been holding down the fort since April," she jokingly captioned the photo. "Dw bby mama's getting us a couch soon... and maybe eye bag removal cream."
Article continues below advertisement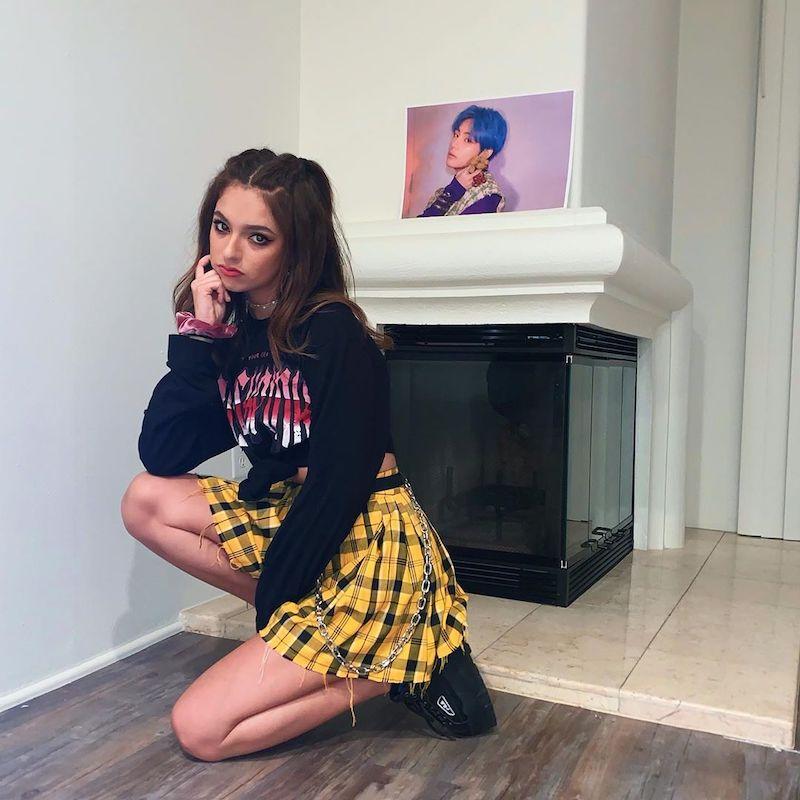 Turns out, Bryana is a huge Kpop fan — and would even do different Kpop dances in her dressing room on the Team Kaylie set.
"My ult group is BTS, but my faves are BLACKPINK, TWICE, MONSTA X, RED VELVET, and ITZY," Bryana said of her top groups, before adding, "And I love so much more!"
We'll have to wait and see if her new music has some Kpop influences!
Watch Bryana on Team Kaylie when it premieres on Netflix on Sept. 23.