Bryana Salaz Goes From 'The Voice' to 'Team Kaylie' on Netflix (EXCLUSIVE)
Meet Bryana Salaz, a former contestant on 'The Voice,' who is taking over with her new Netflix show, 'Team Kaylie.' Here's what you need to know.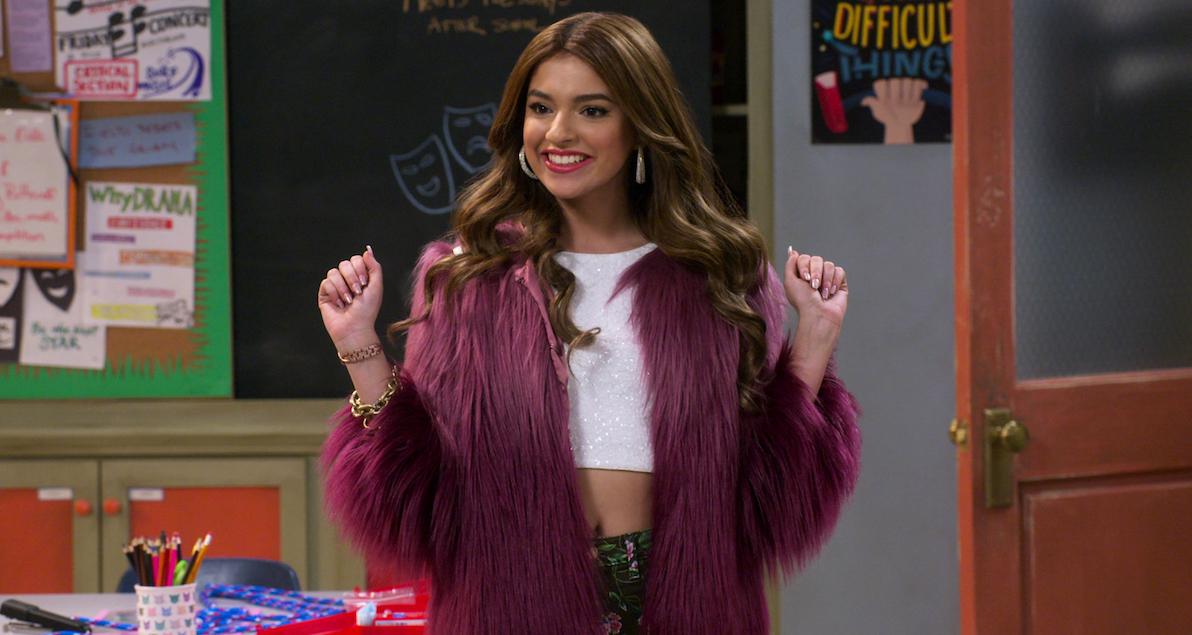 In 2014, Bryana Salaz was eliminated from The Voice, missing the Top 12 by the slimmest of margins. However, that did not stop the now 22-year-old singer from going after her dreams.
Article continues below advertisement
In fact, Bryana credits her coach, Gwen Stefani, for boosting her confidence after the elimination. "Without her, I wouldn't have had the guts to move to LA and then Disney Channel would've never happened for me," Bryana told Distractify in an exclusive interview. "So I'll always have a special place for her."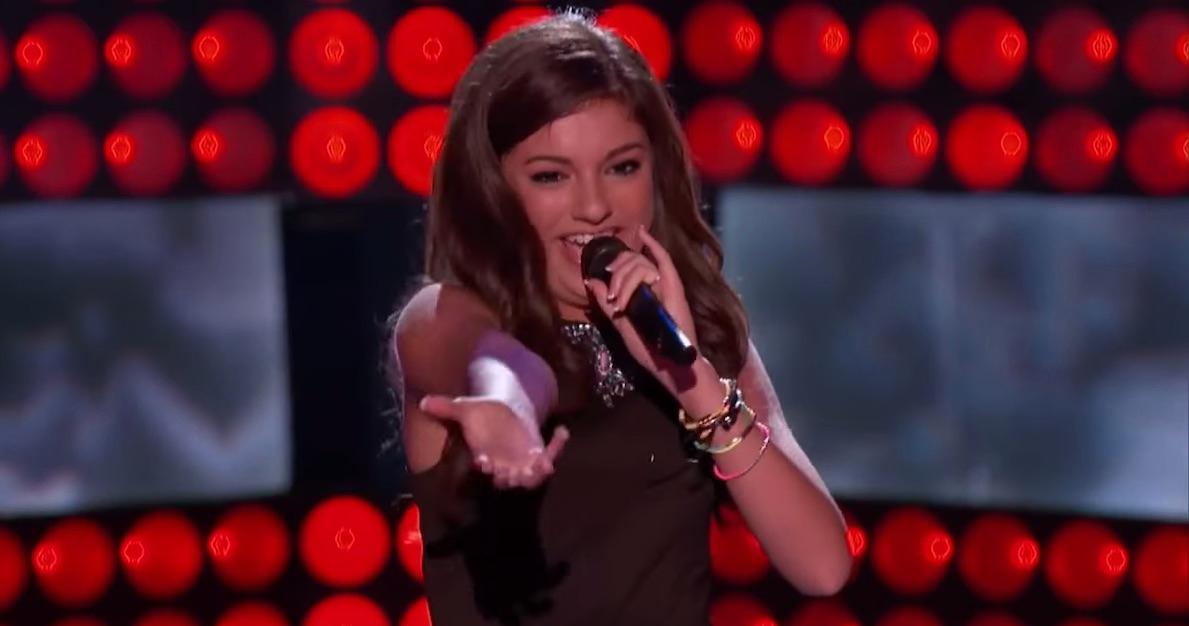 Article continues below advertisement
Fast forward a few years, and Bryana has added acting to her resume and is on more than one Netflix original series. Earlier this year, she starred on Malibu Rescue as Logan, and next, she is set to play the title character in Team Kaylie, a show about a selfie-obsessed teen celebrity who is forced to be the leader of an after-school wilderness club for preteens.
According to Bryana Salaz, playing the teen billionaire on Team Kaylie was "the best." 
"It was like living in an alternate universe where I was a huge celeb. Kaylie and I are a lot alike in the sense of we are so hardworking," she explained. "I learned so much from playing Kaylie in learning to be myself and going on that journey with her was also a personal growth journey."
She continued, "It was always nice going to set and becoming Kaylie, and taking off my makeup and taking out my extensions and just going home as me!"
Article continues below advertisement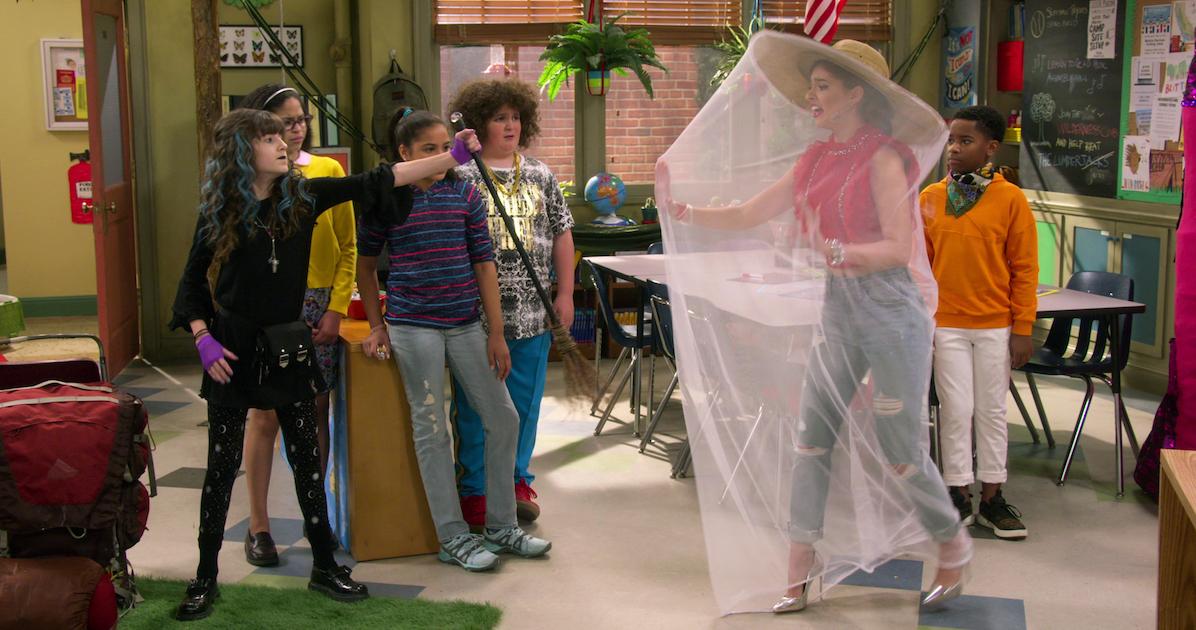 On the show, Bryana is joined by a cast of young talented actors including Symera Jackson, Elie Samouhi, and Alison Fernandez, which made filming a lot of fun for Bryana.
"There were so many moments, from laughing so hard we would have to take breaks or making music in dressing rooms in between takes," Bryana shared of her time on set. "It was always a moment on set with us."
Article continues below advertisement
On Instagram, Bryana also gushed about working on Team Kaylie, calling the experience "a huge chapter" of her life and "the best time."
"I never imagined being a mom at 21 but boy, do I have the best freakin kiddos," she added. "Thank you to my second family for one of the most incredible, special opportunities of my life. It's been an honor bringing Kaylie to life."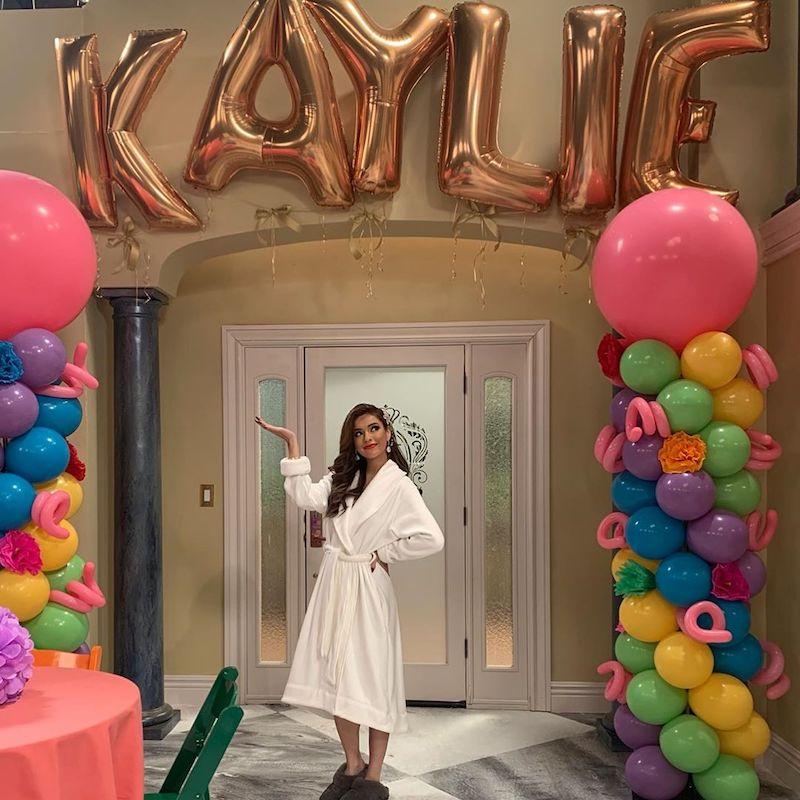 Article continues below advertisement
Why should you binge-watch Team Kaylie on Netflix?
Don't be fooled. This show is not just about a materialistic, self-centered teen — at least not by the end. Bryana believes viewers will find themselves relating to Kaylie more than they think.
"I think Team Kaylie is going to reach a lot of people no matter what they're going through. Every episode reiterates being yourself and finding acceptance within yourself and not others, and for me growing up that was such a hard struggle for me," she explained. "I'm so happy that I'm part of a project that can help young boys and girls stay strong in today's world!"
We'll definitely be watching! Team Kaylie premieres on Netflix on Sept. 23!