BTS Has a Few More Years on Their Contract With Big Hit Entertainment
Did BTS renew their 2020 contract with Big Hit Entertainment? The K-pop group will continue their relationship with their management team.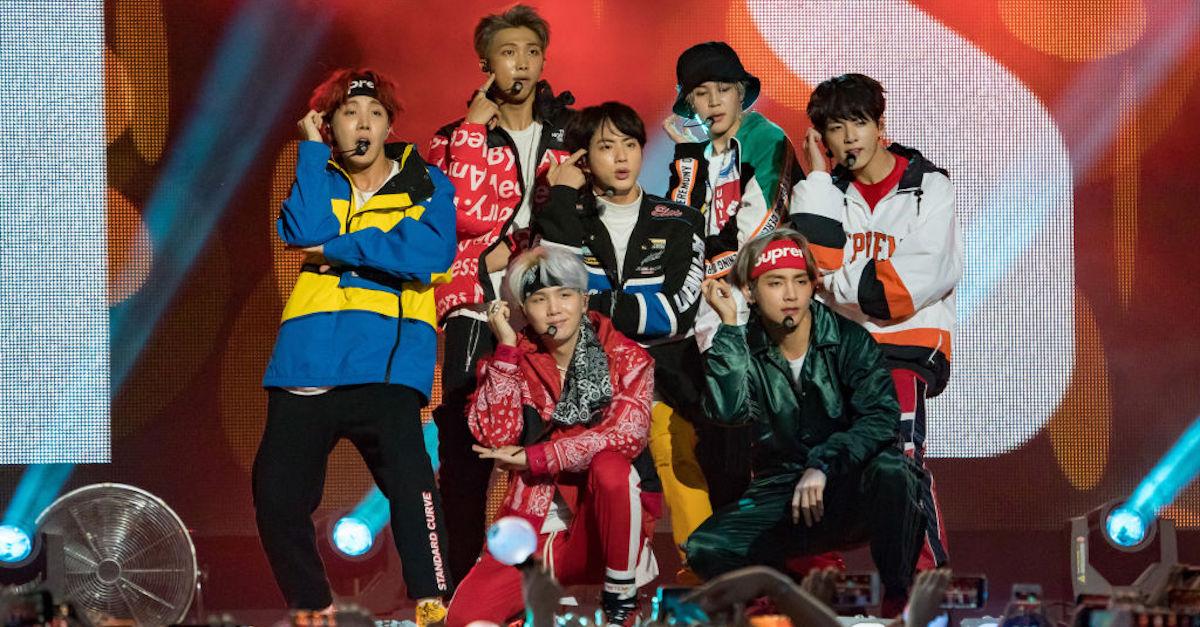 Avid fans of K-pop superstars, BTS, recall the band's humble beginnings when they first signed with K-pop management team, Big Hit Entertainment back in 2010. ARMYs have been able to watch the band grow into the giants they are today, as one of the most popular bands in the world, and although their stardom can mostly be attributed to their talent, credit is also owed to their impeccable management.
Article continues below advertisement
And although rumors of mismanagement have plagued the band for several years now, it sounds like BTS may have renewed their contract through 2020 with Big Hit Entertainment. Stay tuned for everything we know regarding the band's latest decision.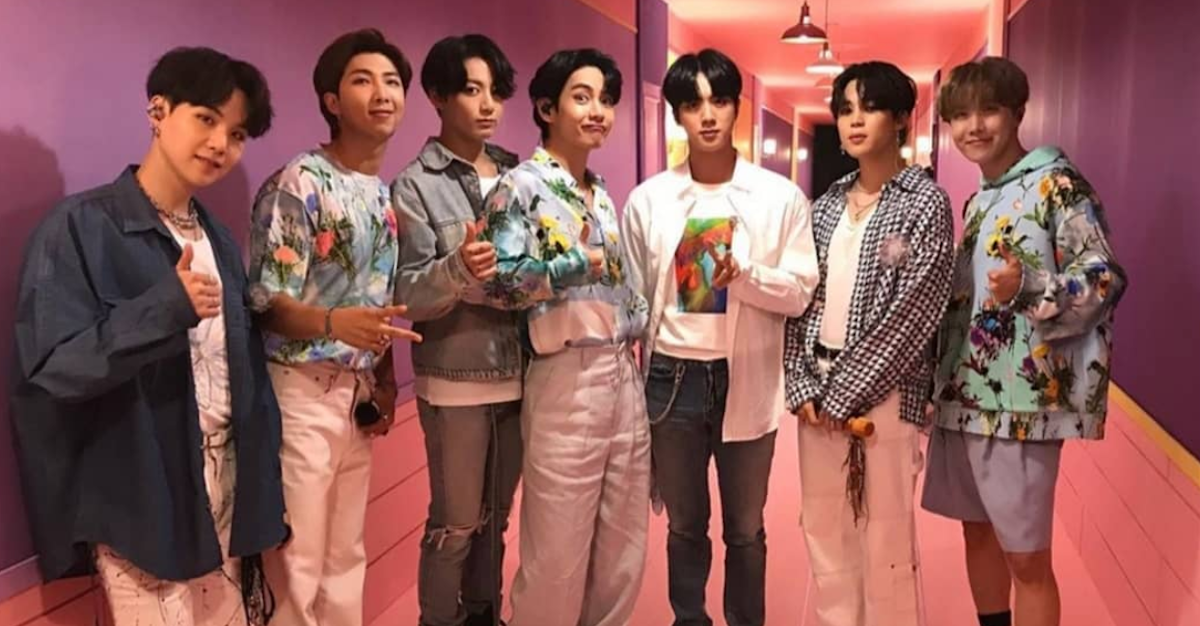 Article continues below advertisement
Did BTS renew their contract through 2020 with Big Hit Entertainment?
On Sunday, June 14, BTS livestreamed a "concert" for ARMYs worldwide called Bang Bang Con: The Live, and as expected, countless fans tuned in for it. According to The Sun Daily, it was held the day after BTS's seventh anniversary of their 2013 debut, and understandably, the pop stars were feeling especially sentimental.
During the show, Jin paused to inform viewers that BTS's contract with Big Hit Entertainment would have ended on their seventh anniversary (aka this year!), if the group members hadn't decided to renew their contract back in 2018.
"Originally, our contracts were supposed to end yesterday... But because we found a good agency, we'll thankfully be able to stay together with our fellow members for a much longer time. I'm getting all emotional," Jin said.
Article continues below advertisement
Based on this comment, it seems as though Big Hit Entertainment's contracts last for five years before expiring. Therefore, their contract won't be up for renewal again until 2023, and since the relationship between BTS and Big Hit seems solid, it's safe to assume they could renew the contract once again through 2028.
Article continues below advertisement
Weren't there rumors that BTS was overworked?
A few years back, one of YouTube's most popular conspiracy theorists Shane Dawson created a video that alleged members within the K-pop industry — specifically BTS — were vastly overworked and underpaid. According to EDTimes, he said that fans have reportedly seen members getting sick at shows, and that they had no control over their schedule. However, it seems like that isn't the case.
Fans, however, rebutted these points in a Reddit thread, saying the video was merely clickbait. Reddit user YANN_LIFE said: "they definitely seem like worklaholic types [sic] ... I think they are fine, considering as soon as one of them gets injured they are immediately put to rest. and i think that's their choice that they work like this... they definitely do have days off... but like any workaholic who enjoys their work, they always come back to their work as their sole passion."
Article continues below advertisement
Reddit user whelpisdone chimed in, saying:
"As someone who worries a lot by default I have definitely thought about Bangtan's workload...overall I think it's okay to trust BigHit and/or BTS themselves; BigHit seems to try and balance the constant exposure with small breaks, and if any one of the members were to express discomfort/exhaustion I'm sure the fandom would be down to protect and advocate for them in a heartbeat."
Needless to say, the boys of BTS seem to be doing just fine.
It seems as though BTS will be sticking with Big Hit for a little while longer... and hopefully until the end of time.