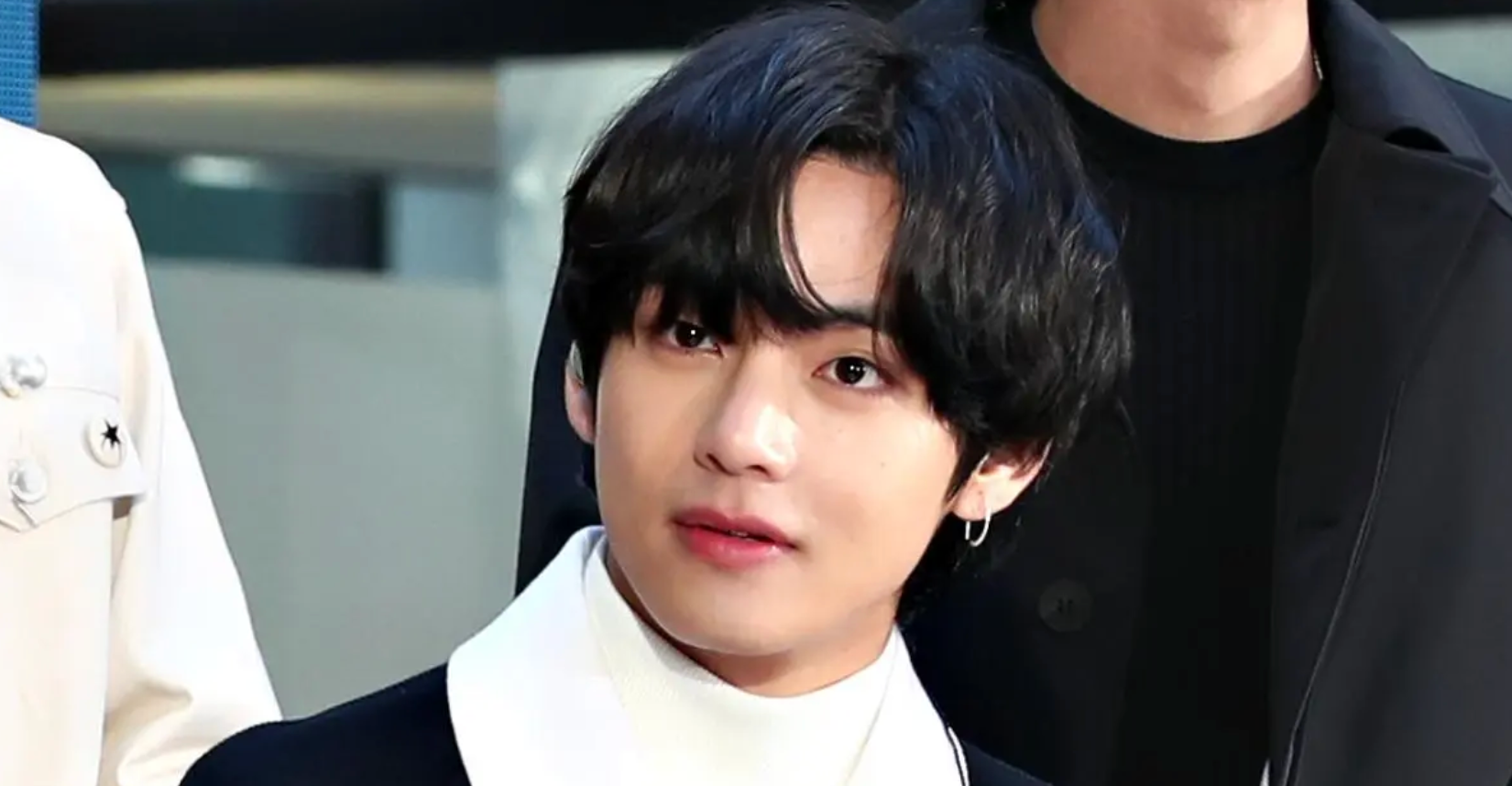 Wait, Is BTS' V Dating Someone or Not? Here's What We Know About His Status
BTS is one of the most popular K-pop groups in the world, and they've basically taken over the airwaves. If you're a fan of the band, there's no doubt you have your favorite member — whether it's Jin, Jimin, Suga, Jungkook, J-Hope, RM, or V. But have you ever given any thought to whether to not each member is in a relationship or not? If you're a huge fan, the idea has likely crossed your mind a few times – who wouldn't want to date one of the guys in the coolest Korean group going right now?
Article continues below advertisement
It's a question many have asked, because while there have been a few rumors in the past, it hasn't been super clear whether V is actually seeing someone or if he's still very much single. It must be difficult, of course, as they're so ridiculously popular. Most of the group has insisted that they're single, and that's led fans to question whether they're only saying this to keep their professional lives intact. But more specifically, how about V, or Kim Tae-Hyung? Does he have a girlfriend?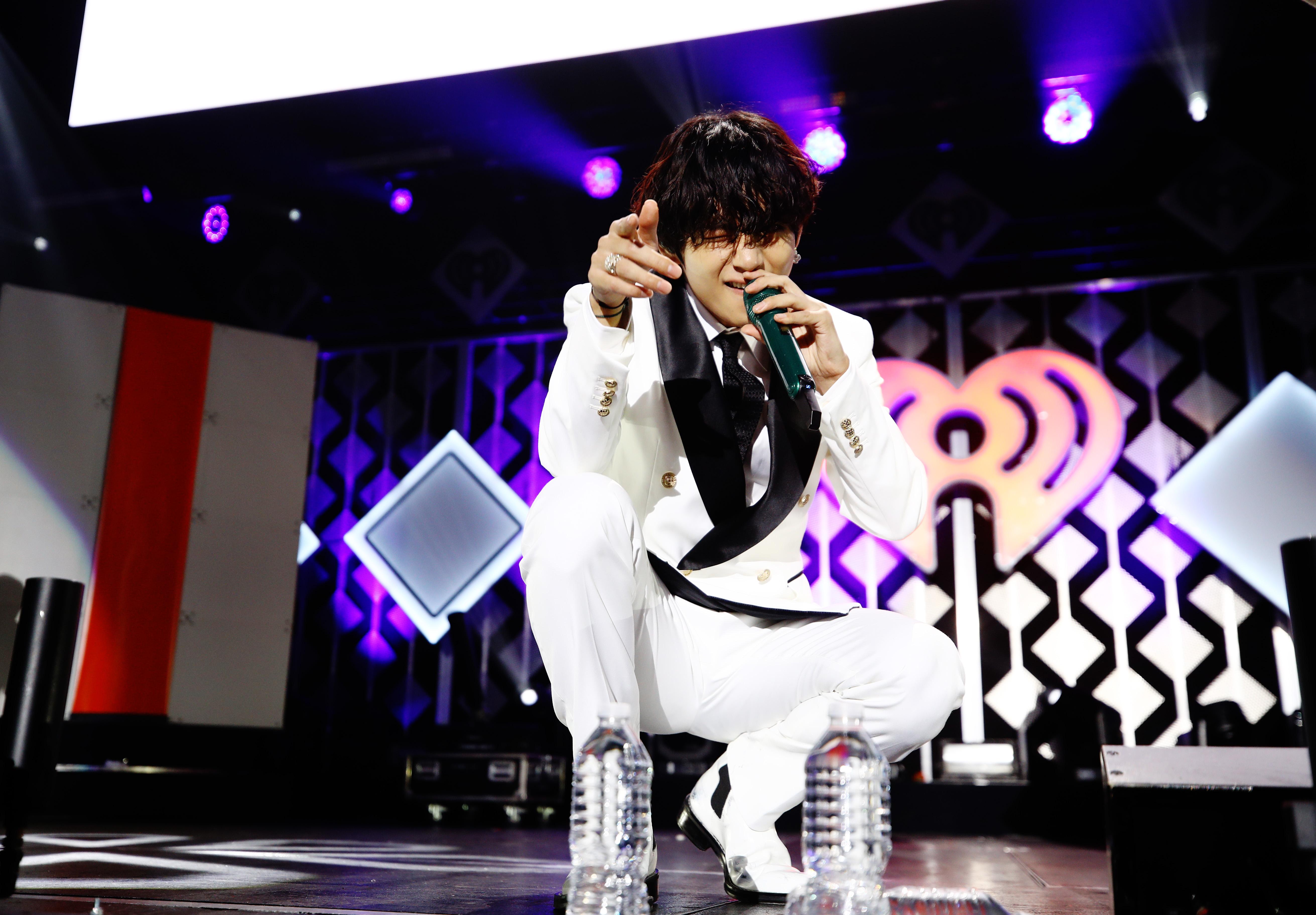 Article continues below advertisement
Does BTS' V have a girlfriend?
Currently, V officially is single — at least, that's what V's managers have indicated in the past. So in terms of the "straight" story, it seems like he's very much on the market. But some fans had wondered in the past if he might instead be dating a BTS fan named Hi. Speculation started about this possibility when he was seen posting on Instagram with captions including the word "Hi." That seemed like a flag to fans that he might secretly be dating and just not divulging info about it.
Fans also thought V might be secretly hiding a girlfriend due to the fact that he had been wearing a ring that could have been given to him by Hi. However, there was never any proof that this was indeed the case, so it's not been proven. This is still a rumor, and it's spread the same way other rumors have in the past: misinformation and people being unsure of exactly what's going on. Luckily, BTS's management team stepped in to clarify things a bit.
Article continues below advertisement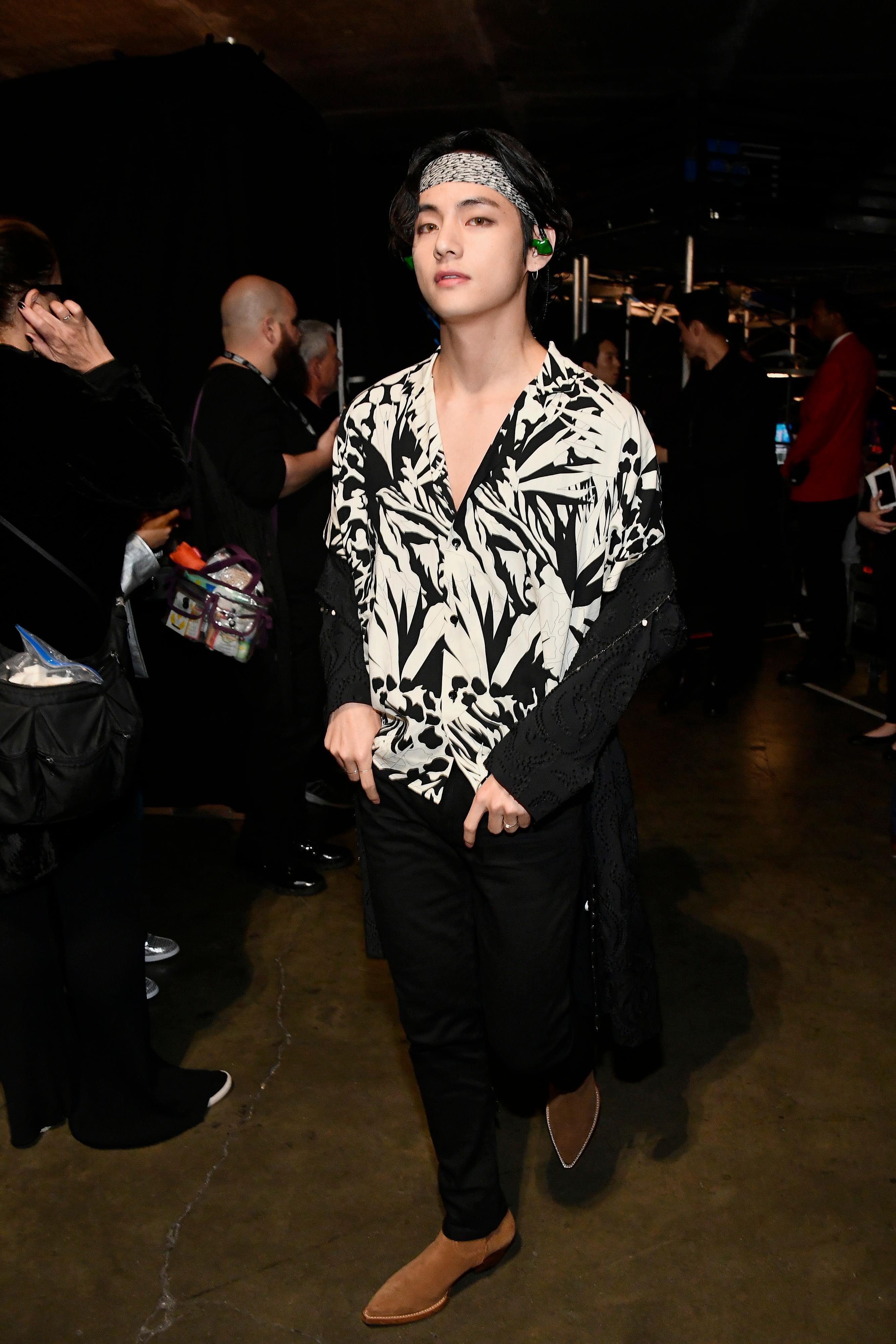 Record label Big Hit Entertainment was moved to comment on the rumors, thanks to multiple fans wondering whether V had indeed been taken. But with that official confirmation, fans were left to knock off their constant fishing for information about "Hi" in the past. In fact, Hi and V, as Big Hit Entertainment indicated, were just good friends.
So, it looks like V isn't in a relationship at all. No need to let it potentially ruin your day – you can definitely still think about V potentially being your boyfriend if that's what you're into. Whenever one of the members of BTS happens to have a significant other, you can bet we'll all know about it. Because it probably won't be easy to keep a secret, after all.