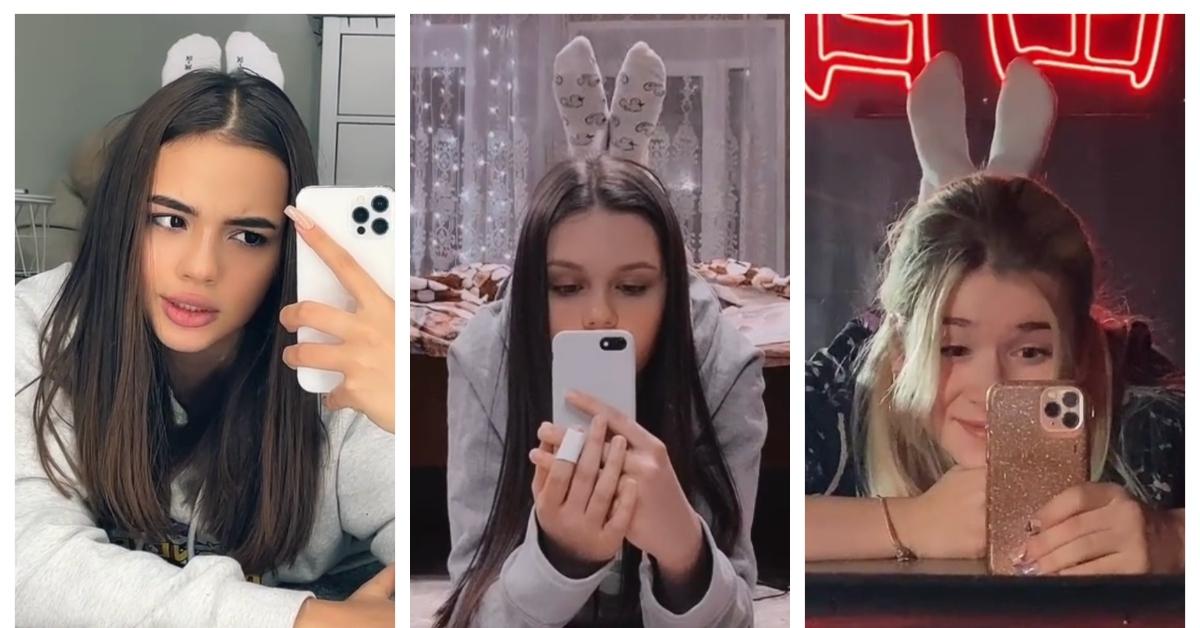 The Bugs Bunny Challenge on TikTok Isn't as Innocent as It Looks
Another day, another TikTok trend... right? And this time, it's the Bugs Bunny Challenge. When we first heard of this, it seemed like one could go many ways with this idea. Maybe, a challenge where people try to do a good impersonation of the television character? Or perhaps it has something to do with actual bunnies? No and no. Let's remember that we've seen shower onions become a hit on the app, so, we shouldn't expect anything less!
Article continues below advertisement
If you've heard of or seen this new trend on social media and you just have no idea what it means, then keep on reading so we can explain to you exactly why the cartoon is trending right now. Prepare for the weirdest...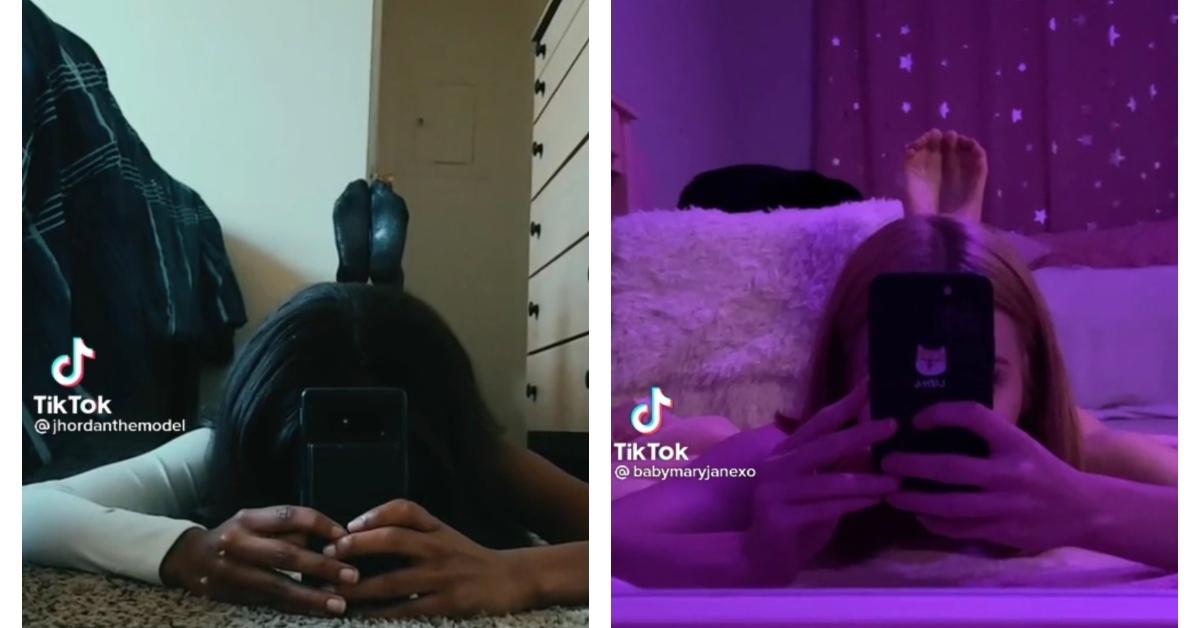 Article continues below advertisement
What is the Bugs Bunny Challenge on TikTok?
OK, so, the Bugs Bunny Challenge that's popular on TikTok right now is a trend where people record themselves lying on their stomachs with their feet up — so that the soles of their feet are facing the back of their head — in front of a mirror to a Russian song that features the words "Bugs Bunny." But it gets a little cheeky (seriously though). Toward the end of the sound, users lift up their hips so that their buttocks are above the ground and also appear above their head.
Check it out:
Article continues below advertisement
Article continues below advertisement
People have also put their own, humorous twist on the trend and they're pretty hilarious. Some users have jokingly used it as a threat to the people they're romantically involved with in order to get their attention. See for yourself:
Article continues below advertisement
Article continues below advertisement
We can probably guarantee this wasn't what you expected when you were first trying to figure out what the heck the Bugs Bunny Challenge was. But, that's just TikTok and its shenanigans for you! Another thing you might be shocked about this trend is that its origin is extremely different from what it turned out to be...
How did the "Bugs Bunny Challenge" start?
A creator hasn't stepped up to the plate and named themselves as the creator of the trend, but the foreign sound was originally used for a TikTok that was posted in August 2020 of a dog. The video is centered around a very large (and cute!) Doberman where it's being showcased in all of its angles. The user, @gerda.doberman, shows off her pooch's body from its mouth to its paws.
The whole thing is a little strange and random, but nothing out of the ordinary for TikTok.
Article continues below advertisement
If you're wondering what the song is aka the reason why this trend is blowing up on TikTok, it's a Russian rap song that was released in 2018 called "Гучи by Тимати feat. Егор Крид." This translates to "Gucci" by Timati feat. Egor Kreed. The version of the song that's on the social media platform is a slowed-down remix of the tune.
So, if you're looking to give this challenge a go for yourself — whether it be the feet as bunny ears one or giving your dog some love — you'll know how to do it!