TikTok Users Are Emphasizing Their Own Insecurities as They Build a Person
TikTok users are taking to the platform to build a person, which involves combining ingredients to create truly terrible combinations.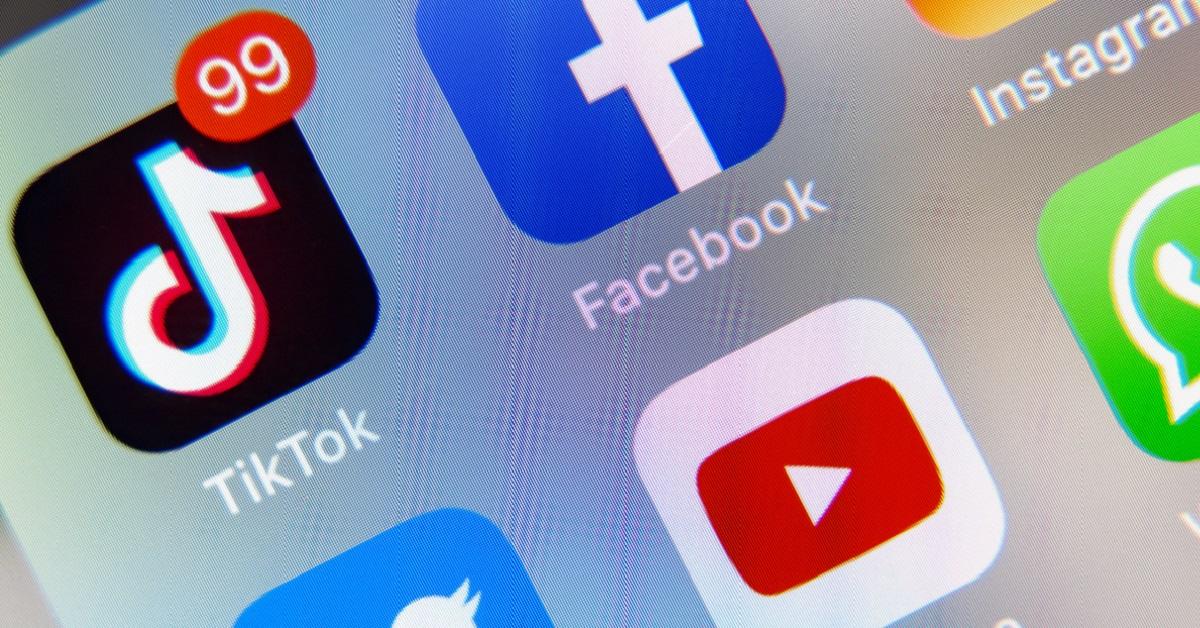 As a platform dominated by America's youth, one of the main anxieties that is being worked out on TikTok often relates to self-acceptance. After all, if there's one thing that all teenagers struggle with, it's coming to grips with who they are as people, including all of their flaws and imperfections. In one TikTok trend, users are poking fun at themselves in hilarious videos where they build a person.
Article continues below advertisement
What is the 'build a person' trend on TikTok?
In a series of videos posted across the platform, TikTok users are playing God and combining ingredients in order to create people. Typically, this involves combining a number of liquids into a single solution. In this case, those liquids represent everything from anxiety and depression to physical characteristics like height and hair color.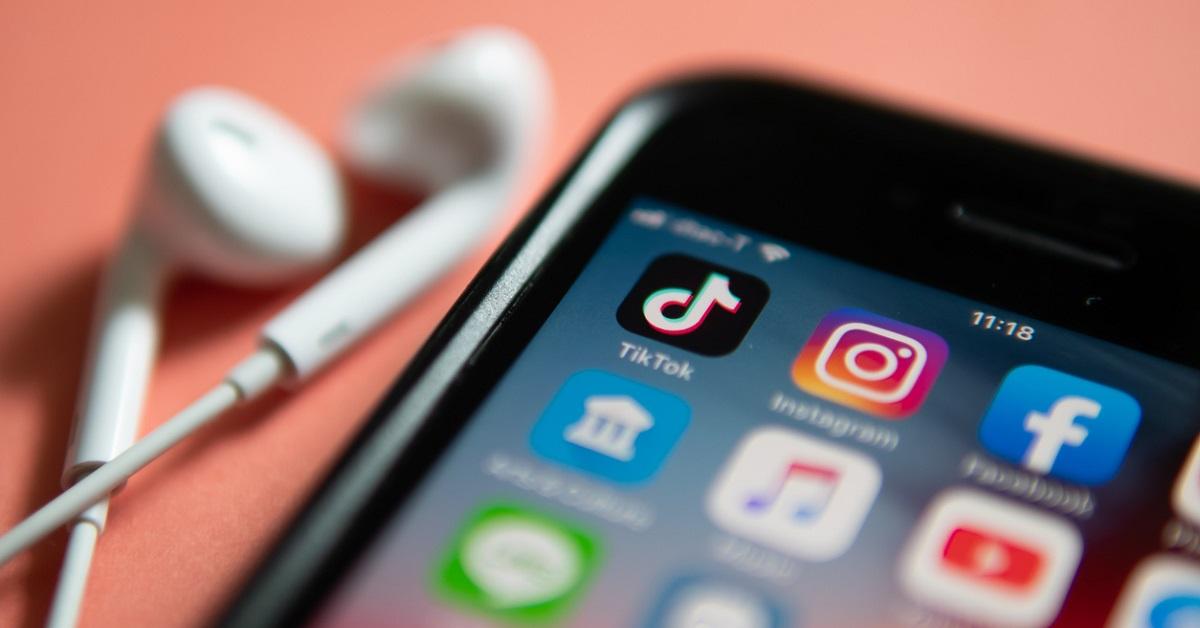 Article continues below advertisement
Although the trend may not seem that complicated, it gives users a chance to work out their own insecurities. One user, for example, built a combination of traits that seemed innocent enough. The user was creating herself and said she'd be a girl with a decent sense of humor, an average height, and OK looks. Then, she accidentally spilled way too much of the last solution in and realized that it represents her forehead.
Other users have taken a more personality-driven tact, accidentally pouring massive amounts of things like depression and anxiety into their mixtures while spilling the entire container of happiness so that none is included in the final product. The videos look like typical recipe videos, but instead of food, the users are building people.
Article continues below advertisement
The trend has been popular on TikTok for a while.
Although it's experiencing a new surge of popularity in 2020, the build a person trend has been a staple of TikTok for years. Perhaps in part because of the immense stress of 2020, more users have been building versions of themselves that are riddled with anxiety and fear. There's nothing quite like a pandemic to make people take a good, long look in the mirror and examine their own insecurities and flaws.
Article continues below advertisement
TikTok's trends are usually a mixed bag.
Although the build a person trend is both fairly harmless and, when executed well, pretty funny, there are definitely trends on TikTok that are slightly less wholesome. On the whole, although the platform tries to keep its users engaged in creating positive content, there are still a number of trends that are either offensive on the surface or have deeper issues that need to be unpacked.
Even so, there are also trends on TikTok that are genuinely positive, and encourage users to examine their own mental well-being. The build a person trend is a light, funny example of this, but there are other trends that more actively promote mental health and encourage teenagers, who can be especially vulnerable to mental health crises, to seek help if they need it.
When compared to its competitors, TikTok can sometimes seem like a much less toxic space. It definitely isn't perfect, but for every negative trend, there's also one designed to help people.