'Rocky' Actor Burt Young Had a Career That Spanned Across Decades and Genres
News recently broke that 'Rocky' actor Burt Young had died at the age of 83, leading many to wonder what the Oscar nominee's cause of death was.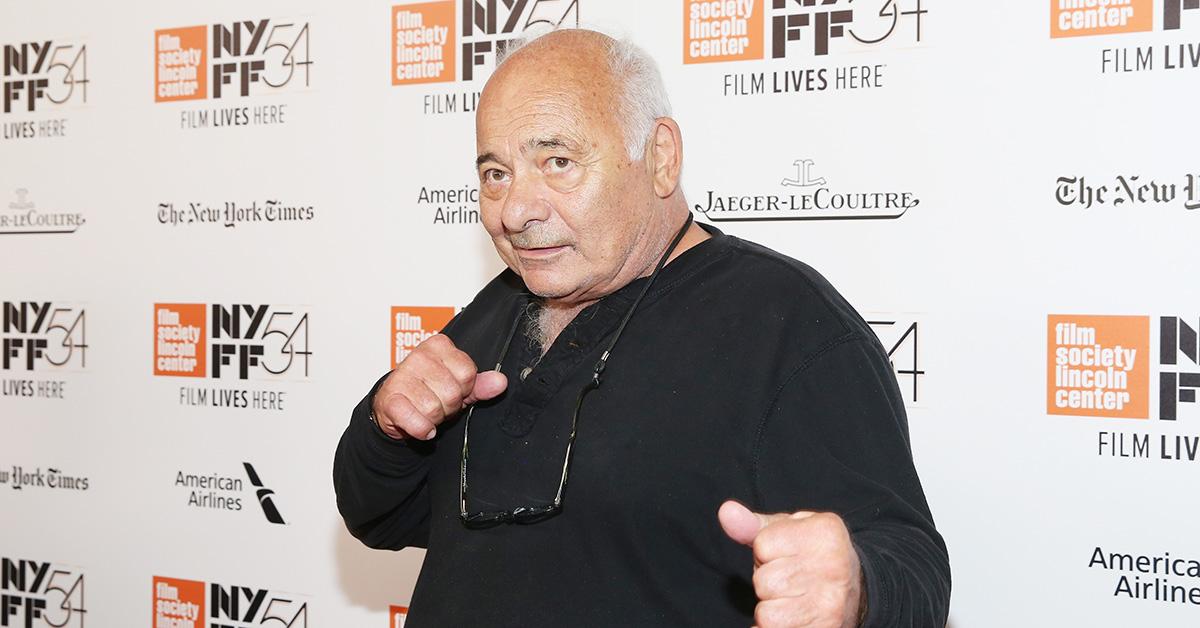 The Gist:
Burt Young, an actor best known for playing Paulie in the Rocky franchise, is dead at the age of 83.
Burt has passed away, leading fans to wonder about his cause of death.
Burt acted in a number of other high-profile, well-remembered films, including Once Upon a Time in America and Chinatown.
Article continues below advertisement
Although he had receded from public life in more recent years, actor Burt Young had once been a prolific Hollywood character actor. Now, following the news that he has died at the age of 83, many are digging deeper into the actor's extensive filmography.
As many learn more about Burt and discovered the other roles he played over the course of his career, many also want to learn more about the specific circumstances surrounding his death. Specifically, many are wondering what the former Oscar nominee's cause of death was.
Article continues below advertisement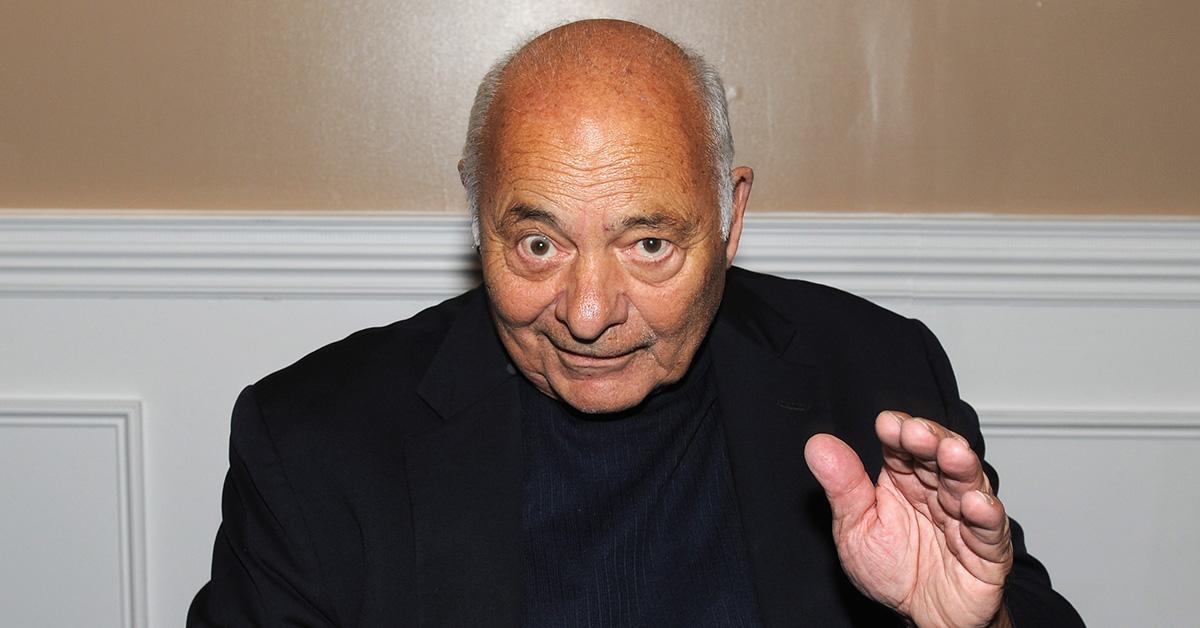 What was Burt Young's cause of death?
Burt died in Los Angeles on Oct. 8, and the news of his death was first confirmed by his daughter to The New York Times. No cause or location for Burt's death was given, so the exact circumstances around his death remain a mystery. Burt had largely receded from public life in recent years, so there also wasn't much news coverage of whether the actor had gotten sick or hurt himself. Burt's finally likely expects privacy as they mourn his loss.
Article continues below advertisement
Although Rocky may be his best calling card, and it was also the performance the earned him an Oscar nomination, Burt had a long career in Hollywood that also included appearances in movies like Once Upon a Time in America, Chinatown, and Back to School. Burt also continued to play Rocky's best friend Paulie in five subsequent Rocky sequels following the enormous success of the first movies.
Burt was born in April, 1940 in Queens, NY, and his real name was Gerald Tommaso DeLouise. He adopted Burt Young as a stage name when he began acting, and was best known for his ability to play tough men who were also distinctly human.
Before his acting career, though, Burt served in the Marine Corps, where he discovered a love of boxing. He eventually boxed professionally, and finished his career with a record of 17-1.
Article continues below advertisement
Former colleagues and fans weighed in on the news of Burt's passing.
Following the confirmation of Burt's death, his Rocky co-star Sylvester Stallone was among those who offered their remembrances.
"To my Dear Friend, BURT YOUNG, you were an incredible man's and artist, I and the World will miss you very much…RIP," Sylvester wrote in a post on Instagram that was accompanied by a picture of the two of them together.
"This is such sad news. I had the great honor of meeting him briefly here in Philly, he was the kindest man. Rest in peace, Burt. My kids and I will always cherish the joy you brought to our lives," one fan added, summing up the grief that fans feel at his death.