Sylvester Stallone's Speech Pattern Made Him Famous
Sylvester Stallone is easily recognized by the way he speaks, but he wasn't always praised for it. Read on for info about how it developed over time.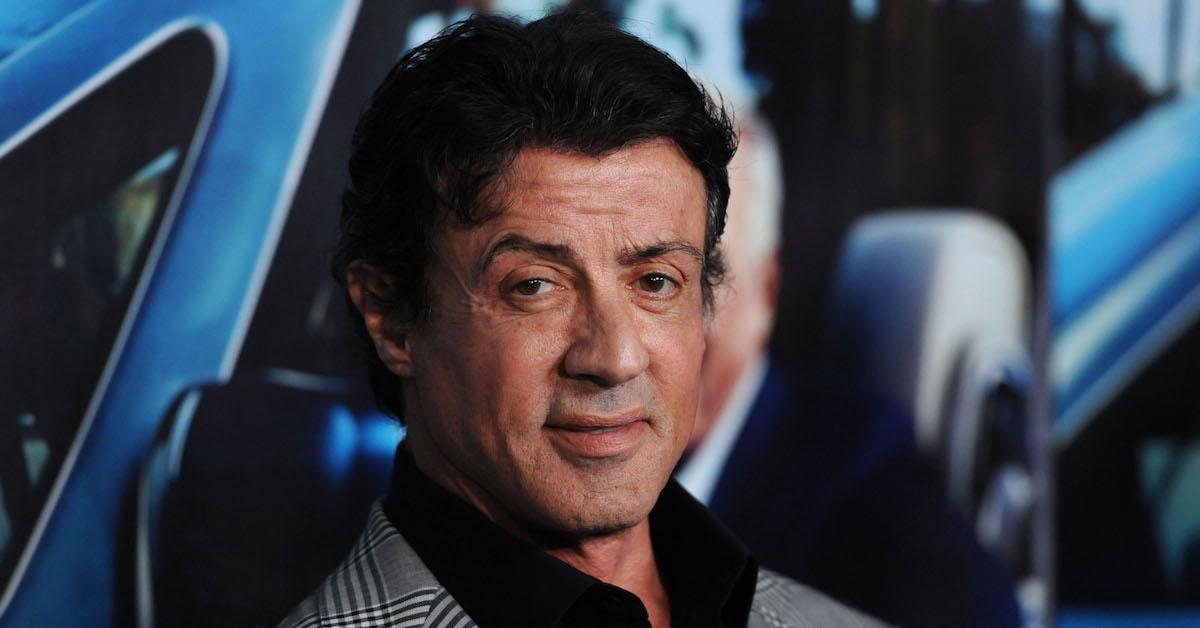 Action movie actor Sylvester "Sly" Stallone is an absolute film legend best known for his roles in gritty, action-packed movies like the Rocky and Rambo franchises. In each role he plays, Sylvester captivates audiences with his low, gravelly, slurred speech that solidifies the rough aspects of his characters.
But why does Sylvester speak this way — and how has it boosted his career?
Article continues below advertisement
Sylvester Stallone's unique speech was caused by something that happened when he was born.
In his early life, Sly had to overcome extreme adversity, much like the characters he would later play. He was born in Manhattan in 1946 to parents Jackie and Frank Stallone, who would divorce in 1957.
At his birth, the physician used forceps in his delivery, unintentionally severing a nerve and resulting in the paralysis of his lip, chin, and part of his tongue. As his face drooped, his speech pattern morphed into what we recognize today.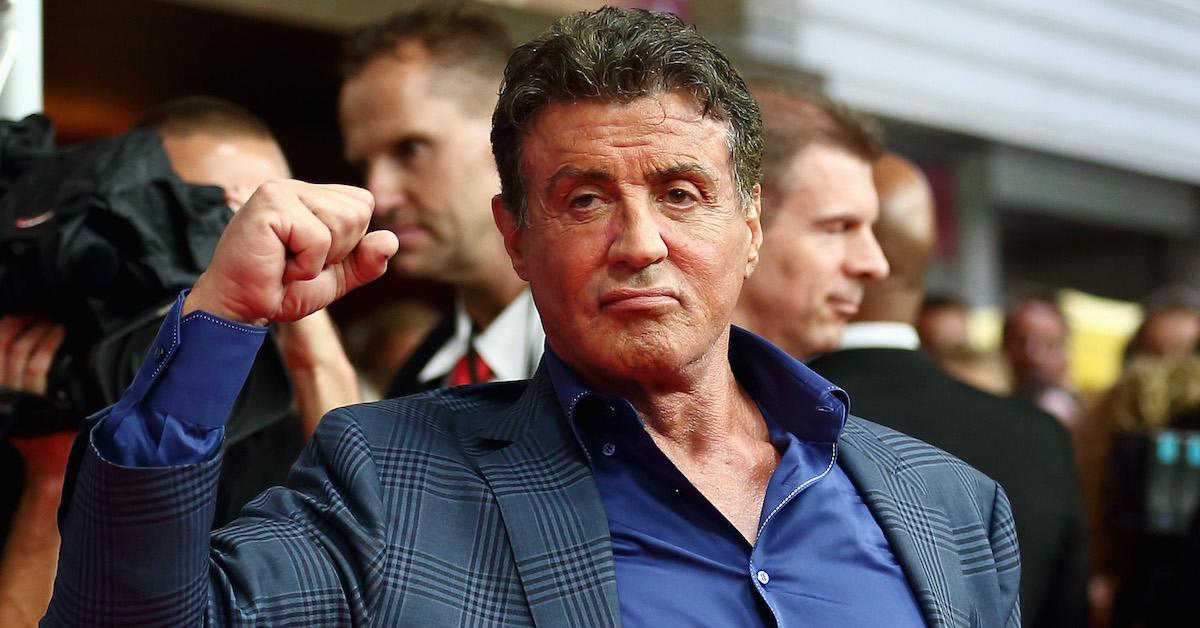 Sly became the target of bullies because of his slurred speech and later developed rickets. The onslaught of bullying at school and home caused him to act out, resulting in him being kicked out of 14 schools by age 15.
It was at this point that he was told his brain was dormant. Hearing this news triggered Sylvester to find a physical outlet for his emotions, leading him to pursue bodybuilding.
Article continues below advertisement
He found a passion for acting at American College in Leysin, Switzerland. Sly finished his education at the University of Miami in 1969 and moved to New York City the same year to pursue his acting dreams.
Sylvester Stallone found his voice — and success.
Sylvester wasn't confident that he would make it as an actor. At the 2019 Cannes Film Festival, he opened up about how the bullying for his voice wasn't limited to his childhood — directors at commercial auditions would laugh at him and make remarks about him speaking a different language.
In the same interview, he said he became aware of how much his voice affected his work when Australian-American actor (and former Governer of California) Arnold Schwarzenegger noted his "accent."
Article continues below advertisement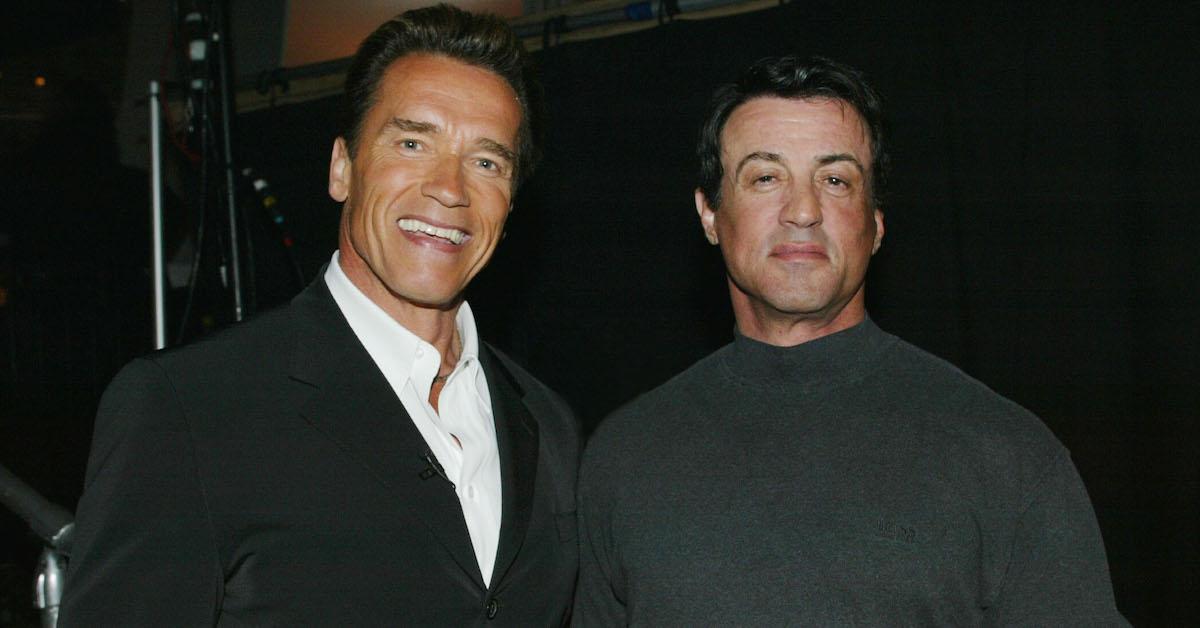 Sylvester achieved global acclaim when he took on the lead role in the sensational blockbuster Rocky (1976). The sports drama revolves around Rocky Balboa, a determined boxer who faces the formidable heavyweight champion Apollo Creed.
The inspiration for this iconic film struck Sylvester on March 24, 1975, when he witnessed the Muhammad Ali vs. Chuck Wepner fight. After returning home that night, Stallone poured his creative energy into crafting the initial draft of Rocky, which he completed within three days.
Article continues below advertisement
In 1977, at the 49th Academy Awards, Rocky was nominated for 10 Oscars, including Best Actor and Best Original Screenplay nominations for Stallone. The film went on to win the Academy Awards for Best Picture, Best Directing, and Best Film Editing.
The subsequent film franchise for Rocky would place Sylvester as one of only a few actors who starred in a top box office movie for five consecutive years.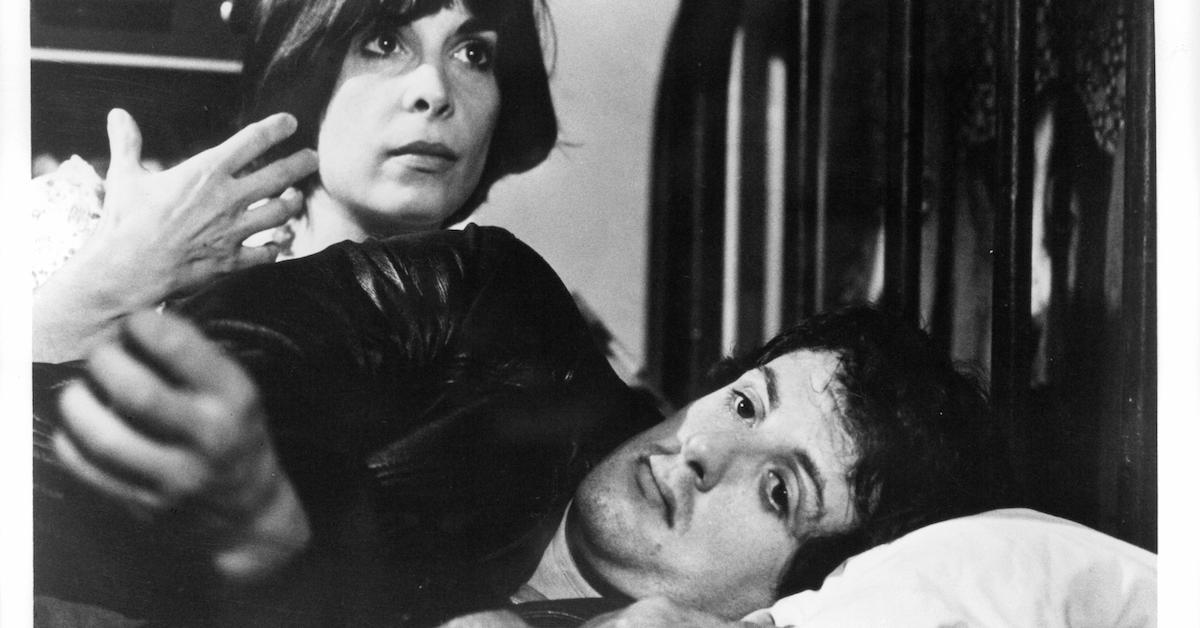 Sylvester Stallone's unique speech pattern has contributed to his success in the entertainment industry.
Stallone's distinctive voice has captivated global audiences from his early roles to his breakthrough with Rocky.
Initially unconventional, his speech pattern has become integral to his charismatic and iconic on-screen presence. Stallone's determination and resilience in the face of challenges demonstrate his unwavering commitment to his craft.
As his career evolves, one thing remains certain: Sylvester Stallone's distinct voice will echo in Hollywood history.