The 'Buy My House' Cast Is Quite Wealthy –– What Are Their Net Worths?
'Buy My House' is a reality show that focuses on four brilliant real estate experts. What are their current net worths?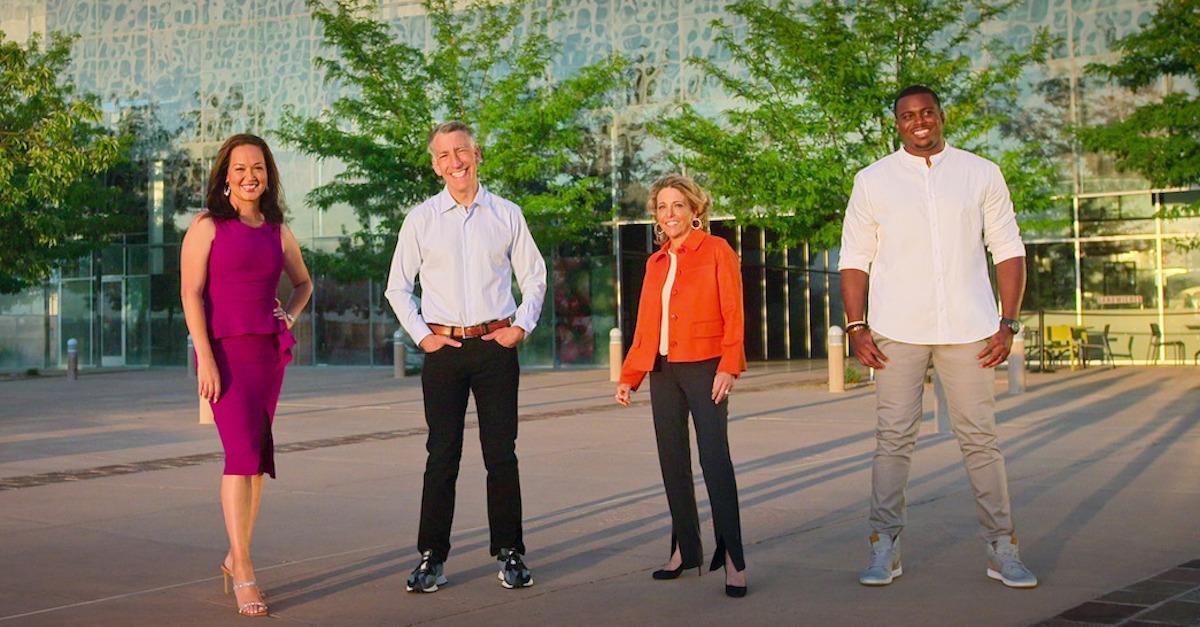 What does it mean to be a real estate tycoon? You've got to truly know your way in the industry, down to the very last detail. And the four tycoons starring in Netflix's Buy My House fit the bill.
If you ever wanted to mix your favorite real estate series with Shark Tank, you're going to want to check out this series. "Homeowners from across the U.S. pitch properties for sale to four experienced real estate investors, hoping to make a life-changing deal on the spot," the synopsis reads. The experts will help these homeowners cut out the middleman and get straight to a deal.
Article continues below advertisement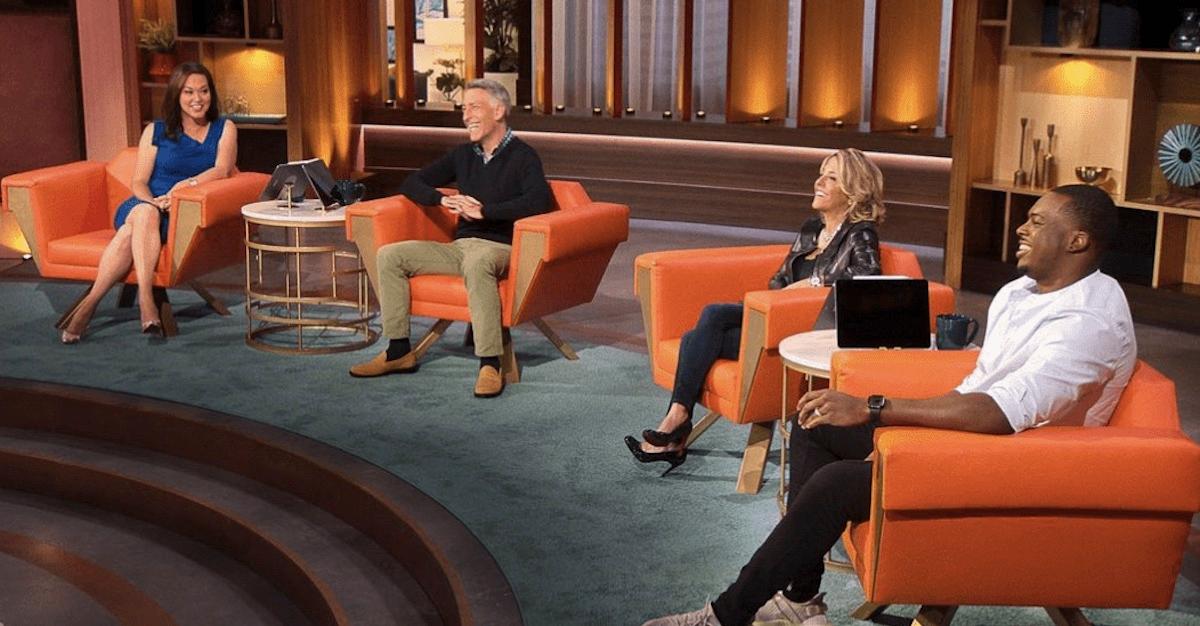 One thing the experts on Buy My House have in common is that they're ready to strike a deal if they notice something special about a particular house. In order to offer instant deals the way they do, they certainly need to have a good amount of money to spend.
Here's how their net worths line up.
Article continues below advertisement
Brandon Copeland's net worth — $1.5 million
There's more to Brandon Copeland than meets the eye when it comes to his career. He's currently a free agent who made a name for himself in the world of professional football as a linebacker. Now, the investor is one of the cast members of Buy My House on Netflix. Blurred Reality estimates that his net worth is around $1.5 million.
Danisha Danielle Wrighster net worth — $9.48 million
With a net worth of $9.48 million according to Celebs Week, Danisha Danielle Wrighster is a self-made millionaire. On top of being a realtor, she's also a savvy businesswoman who owns a company called Mamba Logistics.
Now that she's starring in Buy My House, more people than ever before will be able to witness her work ethic and determination. Danisha didn't have the easiest road to the top, which makes her story more inspirational.
Article continues below advertisement
Pamela Liebman's net worth — $25 million
Pamela Liebman knows all about achieving record sales and making strategic business decisions. For these reasons, she has an estimated net worth of $25 million, according to Gossip Next Door. It's been revealed that her annual salary at the Corcoran Group lands around $1 million a year as the company's CEO. Now, she's a reality TV star too.
Glenn Kelman's net worth — $43.5 million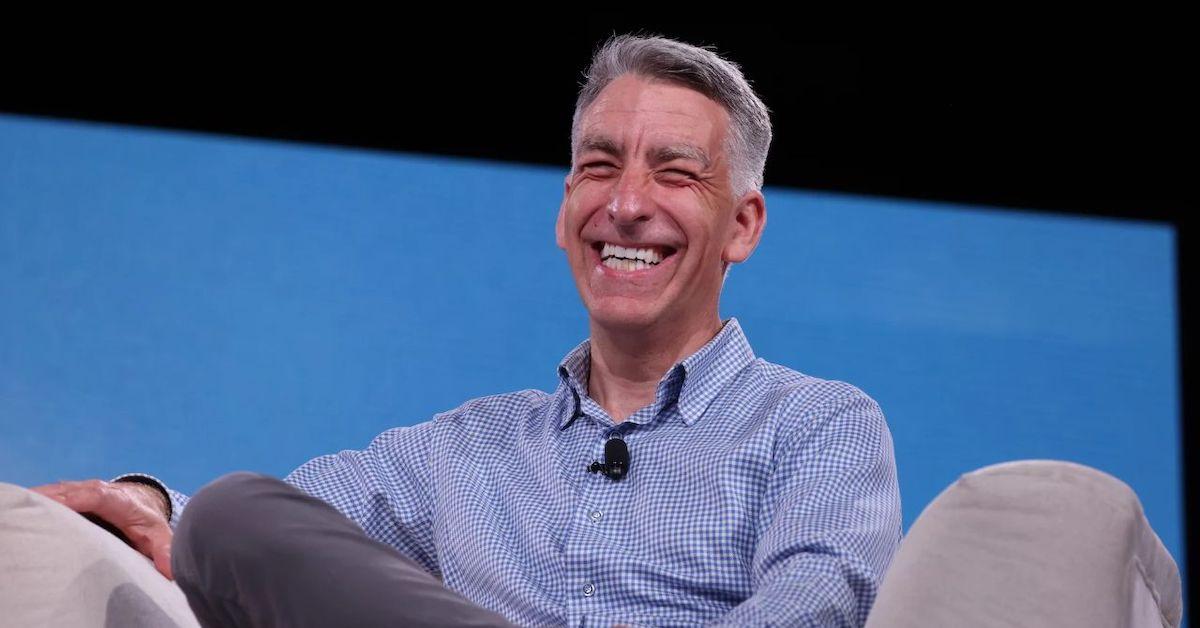 The wealthiest cast member on Buy My House happens to be Glenn Kelman. He is currently the CEO of the real estate company Redfin. Wallmine states that his net worth is at least $43.5 million this year, with a reported salary of $1,082,280.
Season 1 of Buy My House is now available for streaming on Netflix.